The Daily Leo #129: Web 2 & Centralized Platforms Losing out for true Decentralization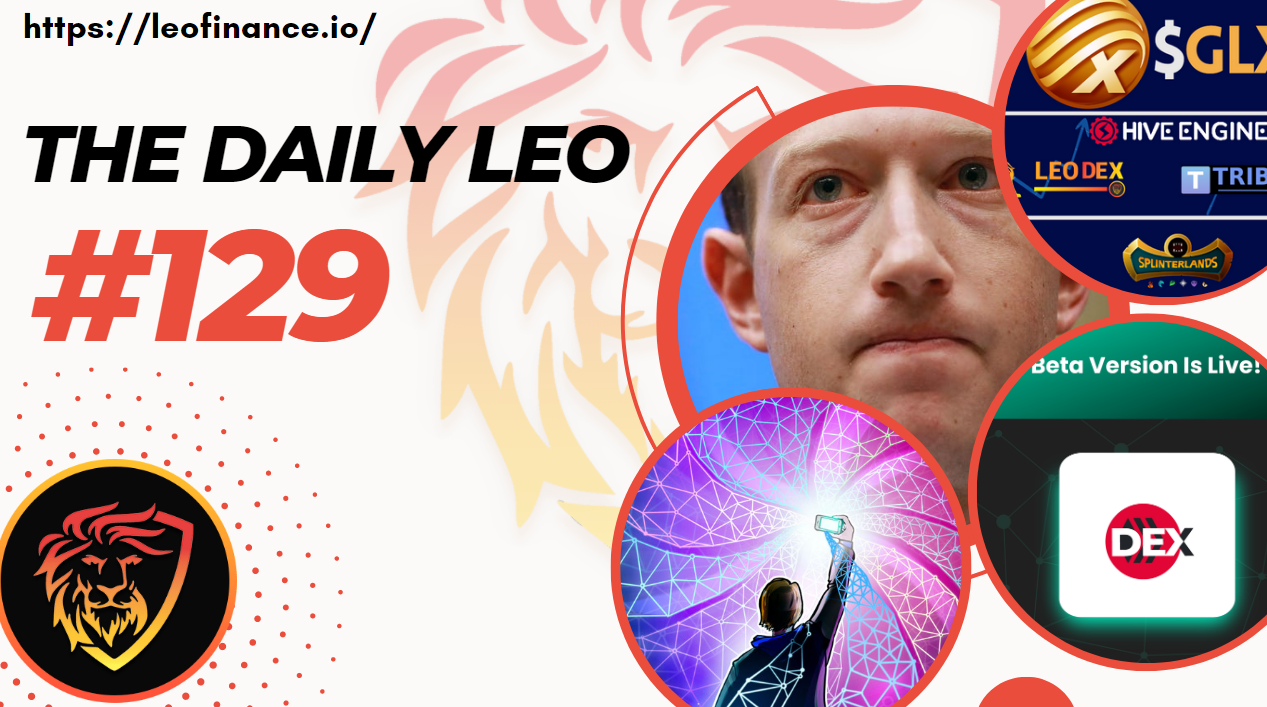 Welcome to the 129th edition of fresh revamped Daily Leo!
The newest, hottest news will be delivered to you every day, so that you will always be up-to-date with the whatabouts on the Finance and Crypto world!
Don't forget to subscribe to The Daily Leo Newsletter & follow @leofinance for the latest information from the finance world and the cryptoverse.
---

---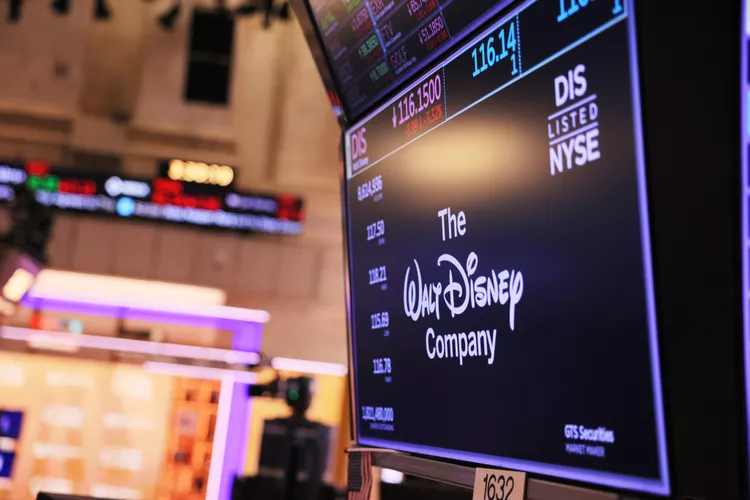 Disney missed Q4 Earnings and Revenue Estimates
Entertainment Giant, Walt Disney Company (DIS) reported its Q4 revenue analysis results that fell below expectations late Tuesday after a bigger-than-expected loss for its Disney+ streaming service, sending shares of the entertainment and media giant 9% lower in after-hours trading. Disney Q4 earnings and revenue fell short of analysts' estimates. However, the company said Disney+ would...
---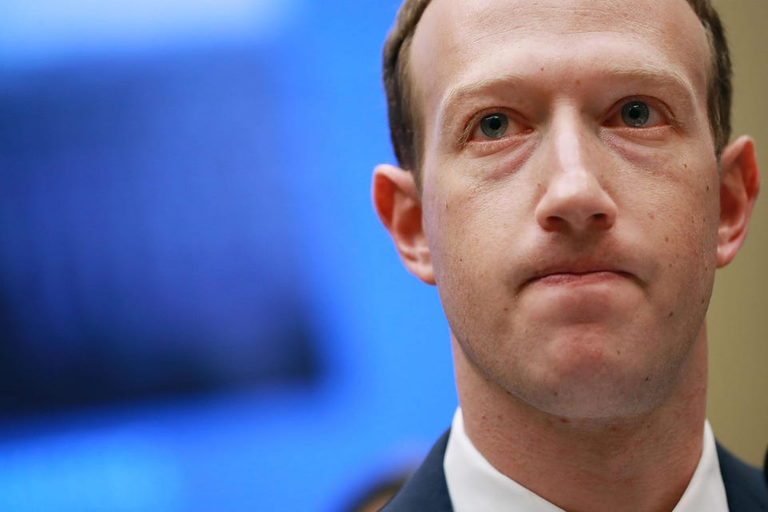 Meta Lays Off 11,000 Employees
Facebook parent company Meta is the latest major tech company to implement job cuts after its CEO, Mark Zuckerberg confirmed a massive round of layoffs targeting 13% of its workforce (11,000 employees) on Wednesday. This would be the Biggest U.S. Layoffs This Year and employers fear rising inflation could slide the economy into recession. Mark Zuckerberg blames ...
---

---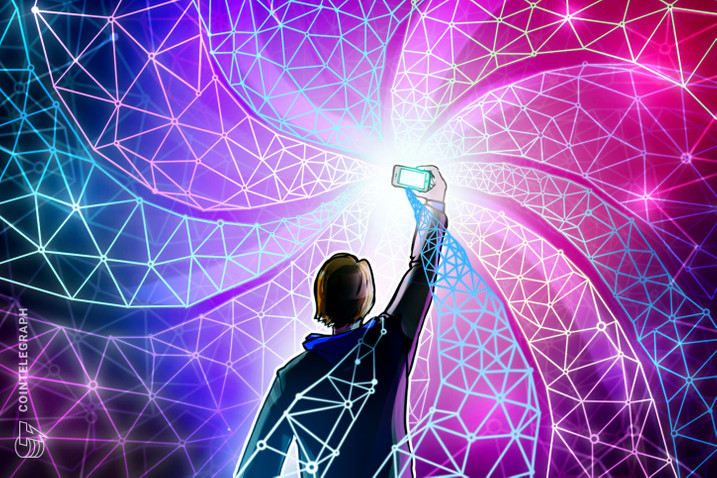 Blockchain Software Technology Firm introduces MetaMask Bridges
Blockchain software technology firm, ConsenSys, developers of MetaMask wallet, announced on Wednesday, that a new tool to expand blockchain interoperability will be introduced to MetaMask wallet. The new development allows Metamask users to bridge across multiple blockchain networks using MetaMask Bridges, which aggregates different blockchain bridges in one place. The new bridge feature enables Metamask users to...
---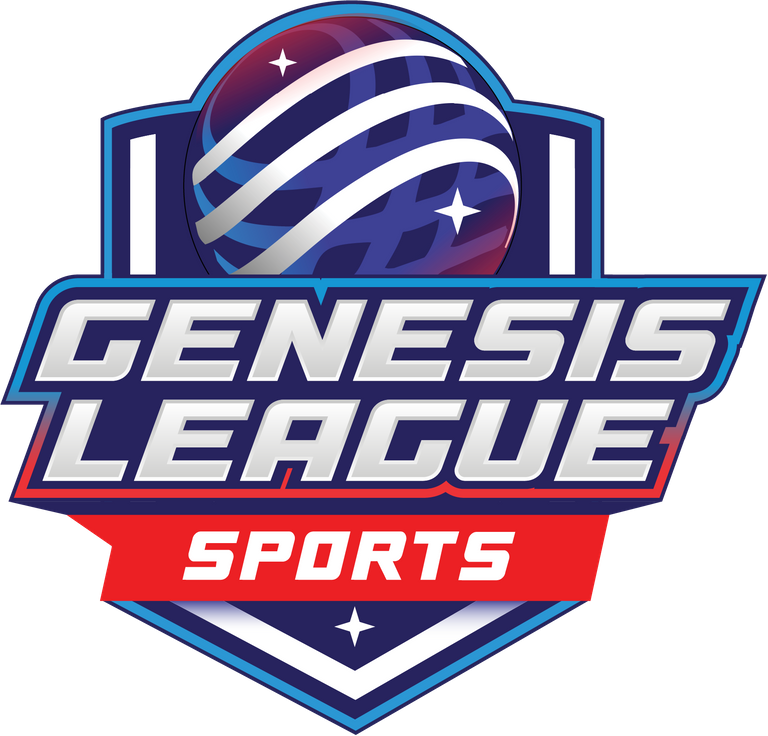 New Sports Gaming Platform announces Expansive Tokenomics System
Genesis League Sports, the new sports gaming platform being built on the Hive blockchain, on Tuesday announced it would formally launch its tokenomics system, including token staking, integration of additional in-game currencies, and the launch of its own stablecoin. Starting from November 9, users would be able to stake the GLS governance token on the Genesis League Sports website to claim both $GLX and the Genesis League Game Time token ($GLGT). Starting on November 11, 2022, users will also...
---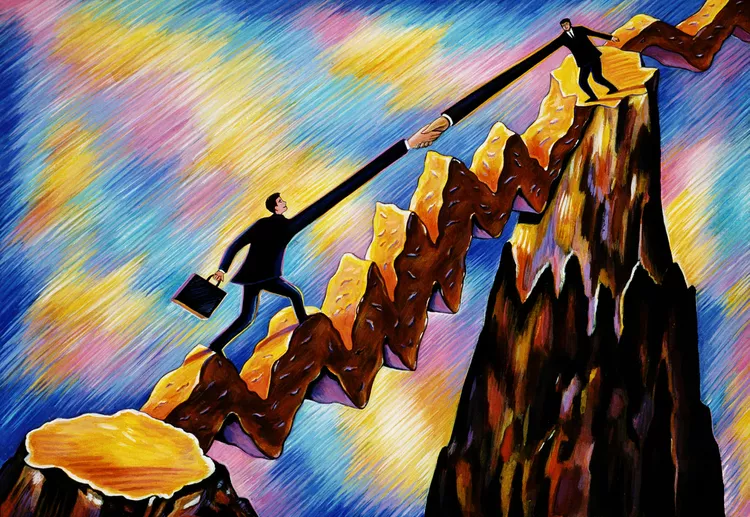 Crypto Exchange Binance To Buy Rival FTX
Amid the insolvency rumors surrounding FTX, Binance, the largest crypto exchange by trading volume, said it would buy FTX as its smaller rival struggles. Binance CEO Changpeng "CZ" Zhao wrote on Twitter on November 8: ''This afternoon, FTX asked for our help. There is a significant liquidity crunch. To protect users, we signed a non-binding LOI, intending to fully acquire http:// FTX. com and help cover the liquidity crunch. We will be conducting a full ...
---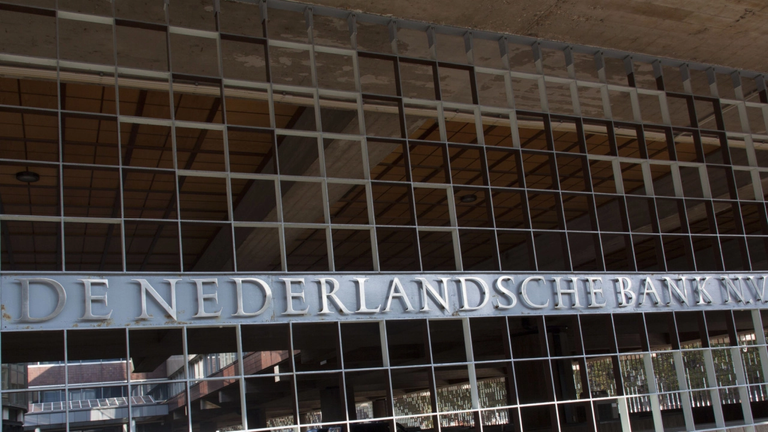 Central Bank expresses fear over Cryptocurrencies, Urges Global Regulation
There is an increasing fear that traditional finance is losing out of the race to decentralized finance and cryptocurrencies. In a recent development, Dutch Monetary Authority Says "Cryptocurrencies affect Central Bank Tasks". Hence, the Dutch central bank has urged for comprehensive international regulations. The call comes after research into the development of crypto assets and policy responses. The new study, "Crypto-assets: evolution and policy response," is...
---

---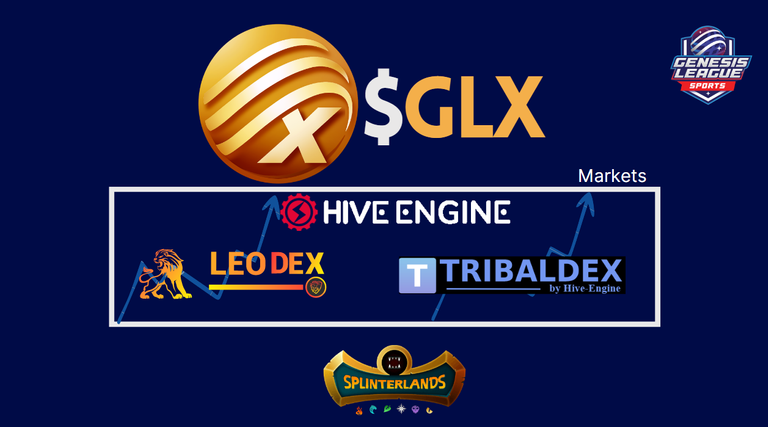 $GLX listed/traded on Hive-Engine, TribalDex & LeoDex
Two weeks after the commencement of a year-long $GLX airdrop to $SPS stakeholders, the Splinterlands team has successfully listed $GLX on hive-engine which means that any Hive user can now buy $GLX with SWAP.HIVE on hive's second layer token market. Within the last 24 hours, the $GLX market has gained a lot of traction up to 15303.38 tokens worth $5524.15 in trading volume. Great times are unveiling for sports lovers who...
---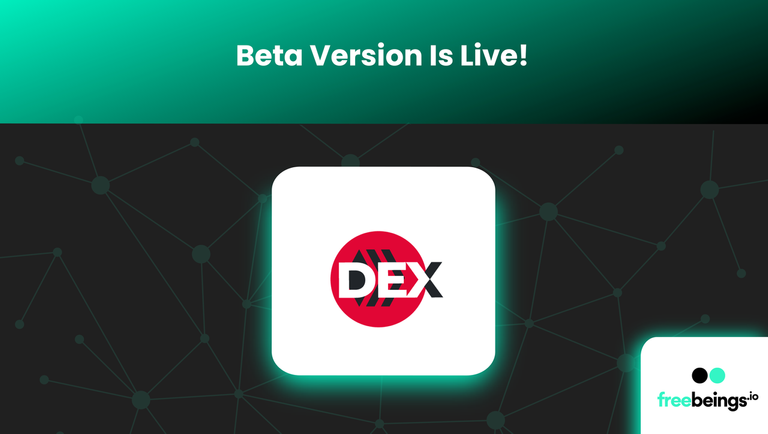 Hive DEX API: Beta Version Is Live!
Hive DEX API (beta) is now live. It is based on HAF and provides endpoints with market data on the internal decentralized exchange for the HIVE/HBD market. Hive DEX API is designed according to Coingecko's guidelines for possible inclusion on their platform. With this API, one can leverage the datasets provided by...
---
LeoFinance is a blockchain-based social media platform for Crypto & Finance content creators. Our tokenized app allows users and creators to engage and share content on the blockchain while earning cryptocurrency rewards.
Subscribe to The Daily Leo and start being up to date with the crypto & finance world!
This edition of The Daily Leo was published by Creativevoice on Leo Finance, read the original article here
---
Posted Using LeoFinance Beta
---
---