33 Million ($760k) Airdropped SPS Up for Claim!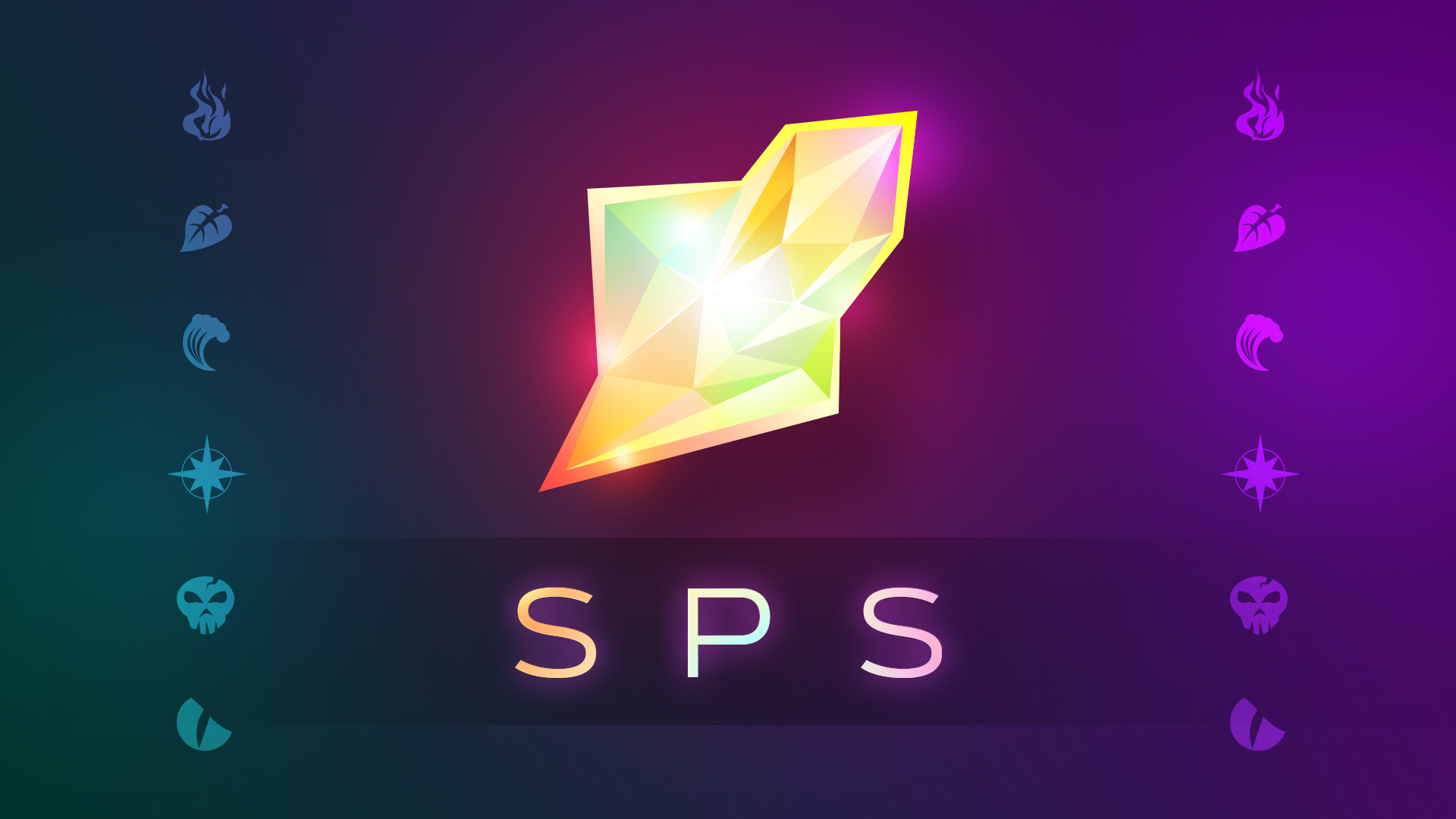 The gaming industry keeps expanding especially with the emergence of Play to earn games via blockchain technology. This emergence has made video gaming a profitable venture that has put food on the tables of many home around the globe. Splinterlands game built on the Hive blockchain is one of such play to earn games that has become the source of wealth for millions of users.
Multiple Earning Opportunities in Splinterlands
Earning opportunities in Splinterlands include gameplay, airdrops, DeFi opening of card packs and social blogging /vlogging on the hive blockchain. Of all these earning opportunities, airdrops are most fascinate as they are just as free gifts and many users have received airdrops in the Splinterlands game worth millions of dollars over the few years of the game's existence.
One of the biggest airdrops in the Splinterlands game history was the Splintershards (SPS) Airdrop which lasted for One year. 400 Million SPS tokens, representing 13.33% of the total token supply, was airdropped to players based upon the amount and type of Splinterlands assets held in their account. SPS tokens were airdropped to asset holders on a daily basis over the 1-year period. The airdrop was aimed at encouraging Splinterlands players to accumulate and hodl more splinterlands assets for long.
Collection Power (Owned Cards), DEC Tokens, DEC in Liquidity Pools, Untamed Booster Packs, AZMARE Dice Booster Packs, Essence Orb Booster Packs, Beta Booster Packs, Alpha Booster Packs, Land Plots, Champion Points, Splintertalk Tokens (SPT), Card Skins (C/R/E/L), Totems (C/R/E/L) and Titles such as Untamed / Explorer and Praetoria, all counted for the Splinterlands assets held by users to qualify them for the SPS airdrop.
Claim your Airdropped SPS Now!
Active Splinterlands players were aware and made the most of the SPS airdrop. Some took profits selling the airdropped SPS at good rates then. However, some players were unaware of the airdrops and did not claim them to date. Unclaimed airdropped SPS accumulates to 33 million (worth about $760k) according to the team's recent update.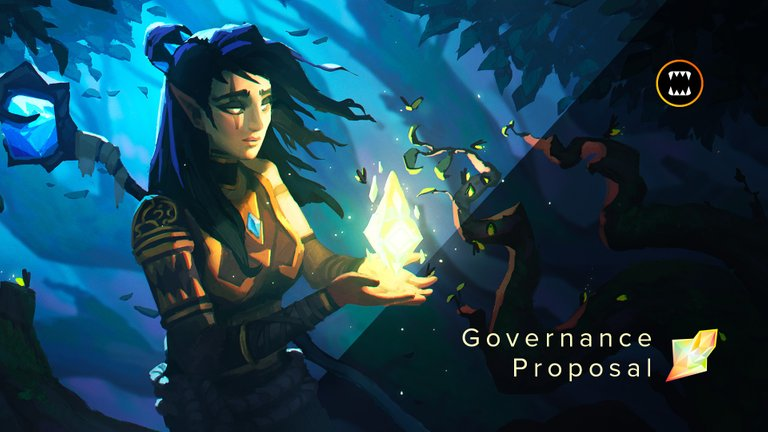 We are proposing to close the window for players to claim their SPS airdrop on July 26th, 2023, at 12:00 PM ET / 16:00 UTC - one year after the airdrop ended - and that all unclaimed SPS from the airdrop be sent to the DAO at that time. According to our records, there is currently about 33M unclaimed SPS which, if still unclaimed by July 26th, would go to the DAO treasury if this proposal is approved. source
The splinterlands team are so magnanimous bringing this reminder live to help layers who might have held any of the afore listed splinterlands assets on or before June 2022 to claim theirs before July 26th, 2023, or have them forfeited. Certainly , $760k worth of asset should not be missed in a bear season as this coupled with the fact that the increasing usecase created for SPS would bounce its value back to the previous glory days in the coming months.
Within the splinterlands ecosystem, Splintershards (SPS) is inarguably the most crucial asset since it is the governance of the entire Splinterlands ecosystem as well as a gaming reward. Holding a stake of SPS gives increasing levels of decision-making ability and control over the products and operations of the game as well as affords the holder some staking rewards which stands at 20% APY presently.
SPS Scarcity is coming
One of the reasons any player that qualified for the airdrop should not miss claiming his/her rewards is that SPS scarcity is coming. Out of the design total supply of 3 billion SPS over 1 billion has been unlocked already. Thais means that about one-third of the total supply of SPS has done down bringing hodlers closer to the end of SPS minting.. At this point, we can say that the scarcity of SPS is getting nearer than ever.
While we cannot say for sure when exactly the deflation of SPS would end but there could be a significant movement in the tokenomics of SPS over the next 5 to 10 years. We are not sure whether such freebies as the SPS airdrop could happen again, rather, the benefits of holding and staking SPS is increasing on daily basis with its use cases. Without a doubt, earning SPS would be harder than ever in the future. This makes claiming your free SPS a not-to-miss task.
With more games coming into the Splinterlands ecosystem, we are sure that we would have more players scrambling for the token, hence, a future better value is assured. Claim your airdropped SPS today!
How much SPS did you claim from the year long Airdrop?
---
You want to learn more about Splinterlands, SplinterGlossary is a hot reference center for you.
---

Splinterlands game is termed the "next generation of collectible card games" in which allows players to collect, trade, and battle with provably scarce digital collectibles with real-world value. Battles on Splinterlands Unlike most trading card games, are fast and furious, and are usually completed within few minutes. The Splinterlands gameplay is simple and easy to learn viz: reviewing combat rules, making and submitting of the team and watching the battle unfold.

If you found the article interesting or helpful, please hit the upvote button, share for visibility to other hive friends to see. More importantly, drop a comment beneath. Thank you!
Let's Connect
Hive: https://leofinance.io/profile/uyobong
Twitter: https://twitter.com/Uyobong3
Discord: uyobong#5966
---
Posted Using LeoFinance Alpha
---
---