7 Cents Assets your Crypto Portfolio Urgently needs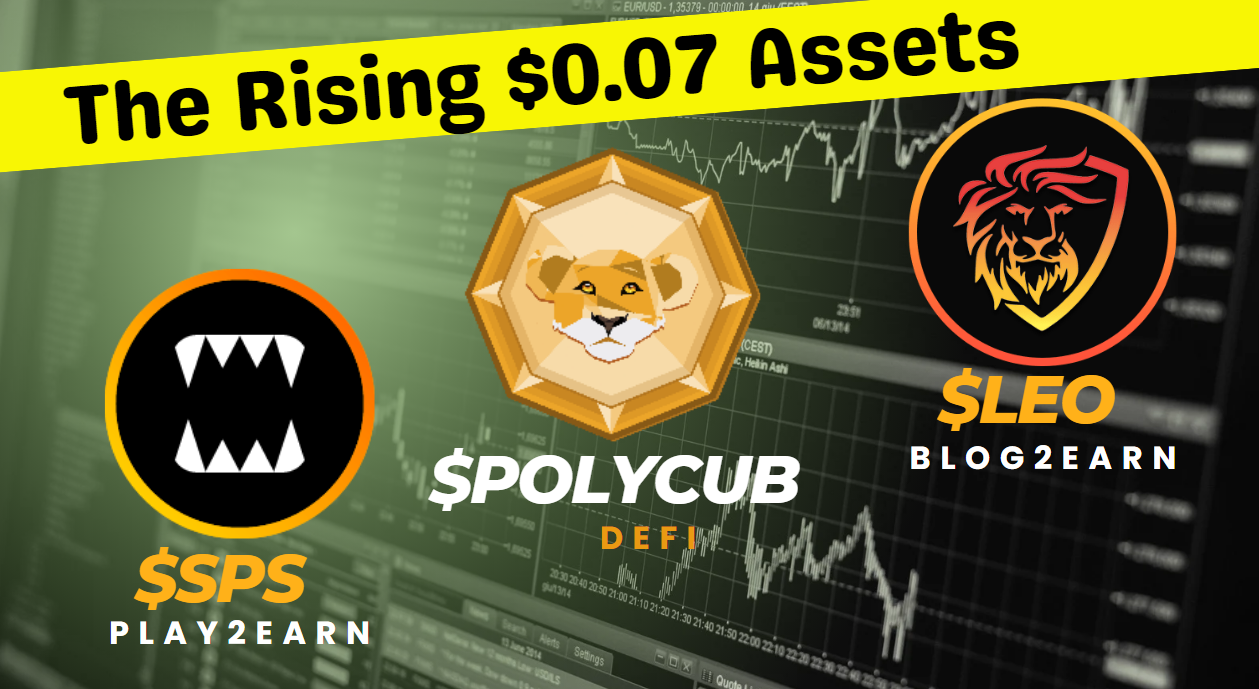 I've had a hard bite of the effect of procrastination and missed opportunities I had so wished for years. At that point, I didn't need any motivational speaker to teach me about urgency. The world of uncertainty like ours requires that the successful be urgent and always maximizing opportunities when they appear. In my cryptocurrency investment journey, there has been some seasons I regretted not buying into that seemingly shit token that eventually became to so loud.
Back in the memory lane in 2014, a high school colleague of mine introduced me to a advert platform where I could earn $0.01 worth of BTC then, but ignorance so killed me that I never understood what would become of Bitcoin, few years after. $BTC was worthless as we would say then, yet, those who seized the moments then are happy they did. I've also had winning moments with crypto assets like $TLOS, $LEO, $SPORTS, $CTP and others because I bought in at the right time - the lows.
Here I present to you Three of my favourite assets from the Play to earn, DeFi and blog to earn categories of cypto earnings and interestingly, the trio are presently worth about 7 Cents each ($0.07). Then, I found nothing so fascinating about the 7 cents title until I made some google search which I found something quite interesting which you can read up for yourself here. It's obvious that 7 Cents diamond type coins slot were reserve for $SPS, $POLYCUB and $LEO for a time just as this.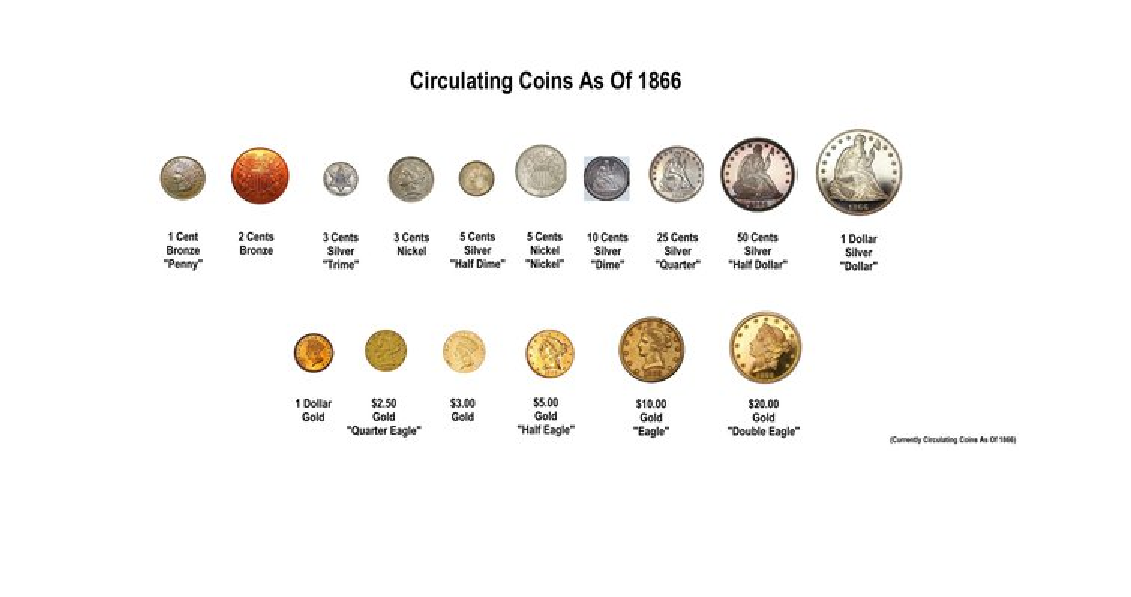 source
Back to the onus of this post, do well to do your own research about these assets presently and do that urgently. Each of the tokens are worth 7 Cents at the moment but I won't be surprised to see them at $7 or $70 because their utility, and issuing team are smart and future-minded dudes with consciousness of sustainability and are have a track record of building value-giving crypto projects and systems.
$SPS (Splintershards)
$SPS is the the governance token for the Splinterlands game. This means that SPS is designed to serve as a decision making token that controls major developments, updgrades and reward-sharing decisions of the Splinterlands ecosystem. From being just a card game, Splinterlands is growing to becoming a guild of multiple play to earn crypto games. The Stakeholders od the SPS token lend their voice to the decisions of the Splinterlands ecosystem by voting on a desired proposal, hence, making the Splinterlands ecosystem become decentralized.
Gradually, SPS is becoming the main reward token of the game, replacing DEC, which is scaling back to a transactional use case (for buying or renting), and paying for building upgrades. The Splinterlands team are on a accelerating gear adding utility to the SPS token. In a few hours the riftwatchers presale will be live an that would gulp a lot of $SPS out of circulation into Splinterlands DAO.
The SPS Whitepaper has a lot to tell you about the future of SPS and how you can position to maximize that bullish future. **Meanwhile, remember that $SPS is just 7 Cents ($0.07) at the moment and it'll be cool to buy some.
Splinterlands game is termed the "next generation of collectible card games" in which allows players to collect, trade, and battle with provably scarce digital collectibles with real-world value. Battles on Splinterlands Unlike most trading card games, are fast and furious, and are usually completed within few minutes. The Splinterlands gameplay is simple and easy to learn viz: reviewing combat rules, making and submitting of the team and watching the battle unfold.

$POLYCUB
$POLYCUB is the native cryptocurrency token on the PolyCUB DeFi. PolyCUB is a staking platform that provides users with the opportunity to earn yield by staking a pair of assets in a choice liquidity pool. Built on the Polygon network, $POLYCUB is held and utilized in the Metamask wallet.
$SPOLYCUB stakeholders participate in the governance of the system by voting for a supported proposal with thei $SPOLYCUB stake. Key in the governance model is the sharing of yield to the different farms and vaults in the DeFi platform.
$POLYCUB is a trading pair in a number of the liquidity pools on the DeFi application. It also can be staked for an increased APR. $POLYCUB was modelled after Bitcoin scarcity model with just 7 million tokens that will ever exist. It is expected that at as utility on PolyCUB and demand for $POLYCUB increases, it will become a very scarce crypto asset, hence a price upshoot. POLYCUB is deflationary in nature and follows a halving process tied to the emission rate.
Polycub was built with the intent for sustainability. The idea is to focus upon features that generate cash flow as part of the transition to Web 3.0.
A key feature in the PolyCUB DeFi design is the Protocol Owned Liquidity (Treasury) which generates revenue to provide returns to users and fulfill the APRs, as directed by governance. Others are bonding, and lending which will soon be unveiled.
Buying $POLYCUB at 7 Cents ($0.07) feels like a great deal especially with the growing revenue created by the Multi-token Bridge as users wrap/unwrap, stake and arbitrage tokens in the PolyCUB vaults.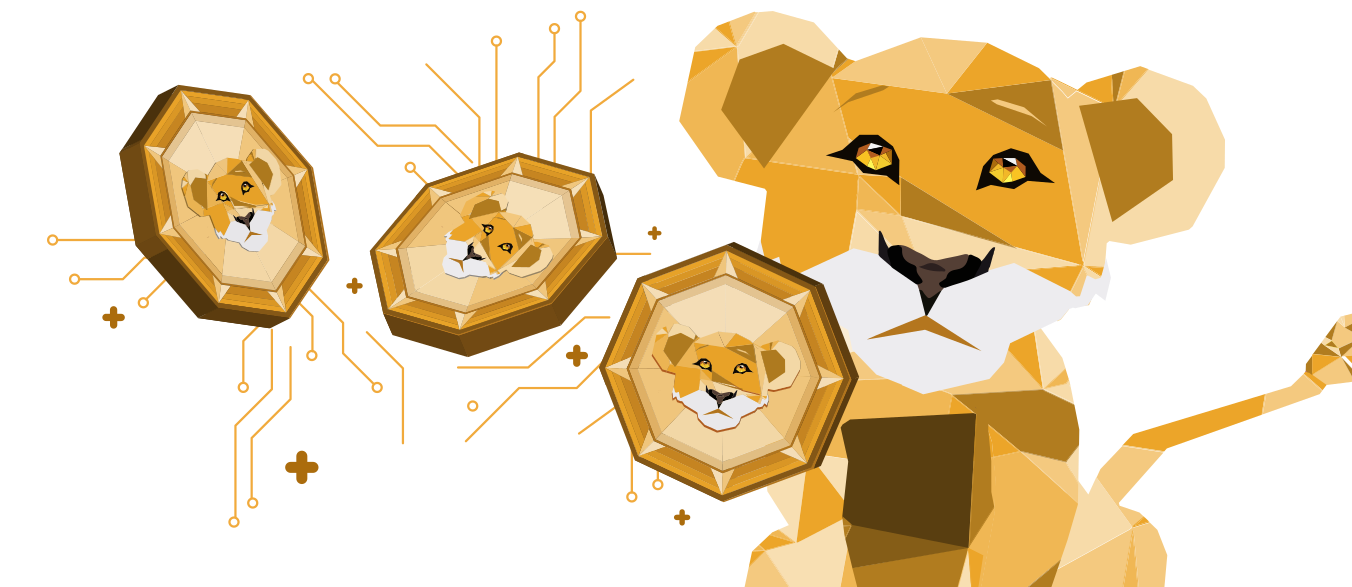 $LEO
When people ask how to make huge profits from crypto with no or little initial startup, I tell them about my story how How I made my First Million - Blogging on LeoFinance. The post has earned a great engagement in the last weeks and I hope all those reading can too maximize the opportunities like I said.
$LEO is the The native token for the Leofinance platform. It is a layer two token on Hive, utilizing the Proof-of-Brain mechanism. Hive blockchain users who stake the LEO (into Leo Power) are able to curate content, which earns them 50% of the $LEO awarded to the voted content. The $LEO upvote value is dependent on the amount of Leo Power an account has. This is applicable for top level posts as well as microblogging alternatives in LeoThreads.
The $LEO token is native to Hive blockchain but can be wrapped into compatible forms on other blockchains. For now, LEO is held and traded on Ethereum, Binance Smart Chain and Polygon blockchain bound wallets and exchanges as wLEO, bLEO and pLEO respectively. LEO is also utilized in leading DeFi applications with huge returns to investors.
Leofinance is the flagship of the entire project is Leofinance.io and the LEO Whitepaper is a deep read that would educate a noob about the vision and passion of LeoFinance.
$LEO priced at 7 Cents ($0.07), is a good and discounted trade which will pay off hugely in the future. The massive developments from SocialFi to DeFi to NFTs to Gaming is a great justification towards a beautiful future of the LEO token.

God Bess you!
Let's Connect
Hive: https://leofinance.io/@uyobong
Twitter: https://twitter.com/Uyobong3
Discord: uyobong#5966
---
Posted Using LeoFinance Beta
---
---