The Daily Leo #204: Biden pushes Billionaire Tax, Bank of England rolls out Digital Pound CBDC, LeoFinance Threads goes 3x and GLSUD launches on Splinterlands Sports platform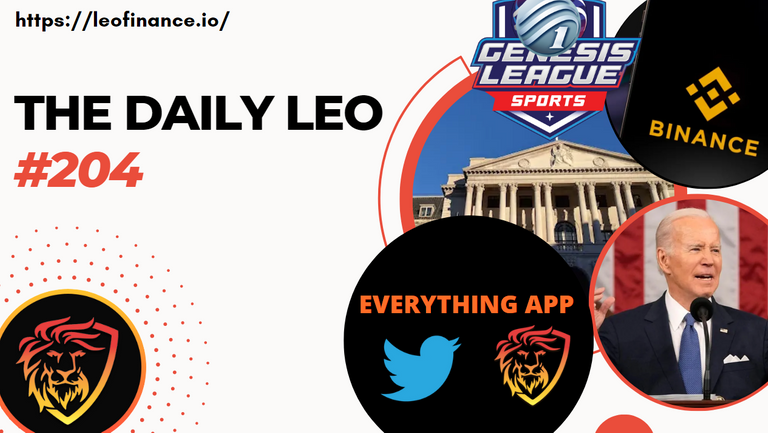 Welcome to the 204th edition of fresh revamped Daily Leo!
The newest, hottest news will be delivered to you every day, so that you will always be up-to-date with the whatabouts on the Finance and Crypto world!
Don't forget to subscribe to The Daily Leo Newsletter & follow @leofinance for the latest information from the finance world and the cryptoverse.
---

---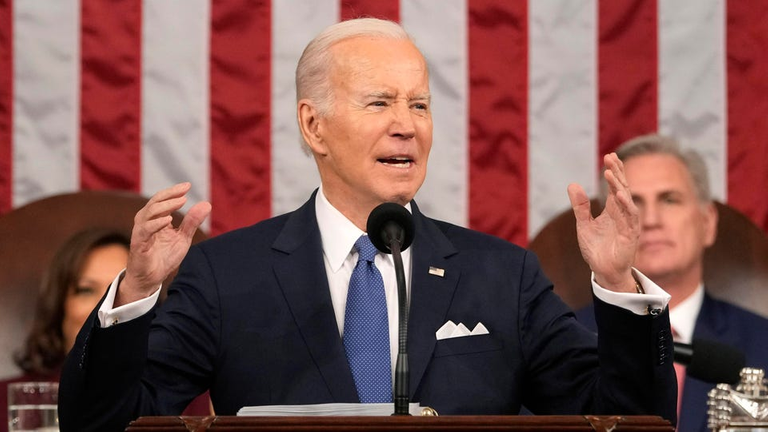 Biden Urges Congress To Pass New Billionaire Tax
President Joe Biden has called for a new minimum tax targeting billionaires in his State of the Union address Tuesday night, as part of a White House plan to ensure wealthy Americans and large businesses pay their "fair share" of taxes. According to reports, Biden pointed to the low tax rate many American billionaires have paid in recent years, saying "no billionaire should...
---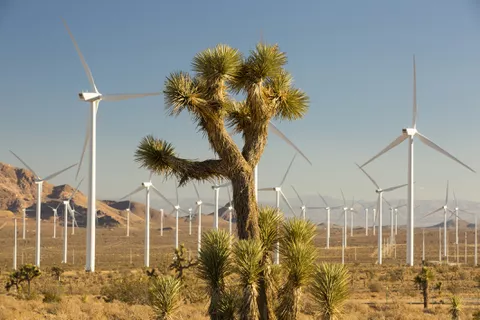 Reports on Global Investments in ESG Funds Plunge fingers Europe
Reports has revealed that Global cash flows into funds focused on investments adhering to specific environmental, social, and governance (ESG) standards sank dramatically last year amid a complicated mix of market turbulence, heightened scrutiny from U.S. states and municipalities, and increased support from the E.U. and U.S. governments. Europe led the way in ESG investments as U.S. fund assets drop by 20%. ESG funds saw their lowest global annual cash inflows since 2018. Criticism and scrutiny of ESG funds continues..
---

---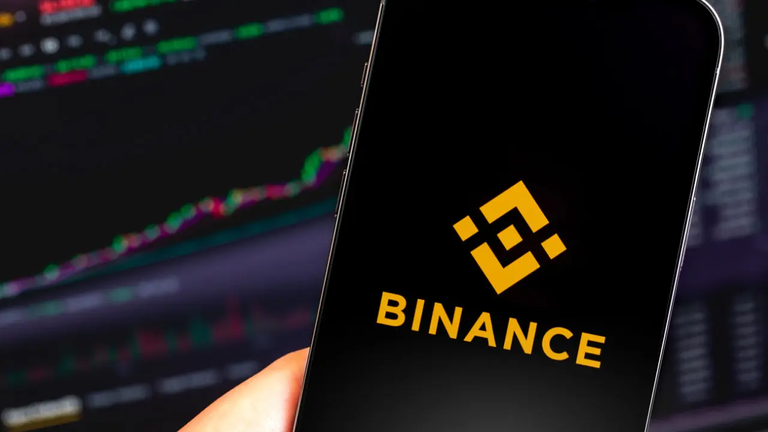 Binance to Suspend US Dollar Bank Transfers Today
Leading Crypto Exchange, Binance is temporarily suspending U.S. dollar bank transfers starting today Wednesday. This was confirmed by the company to CoinDesk on Monday. "We are temporarily suspending USD bank transfers as of February 8th," a Binance spokesperson said, noting just 0.01% of monthly active users use USD bank transfers. "Affected customers are being notified directly." "In the interim, all other...
---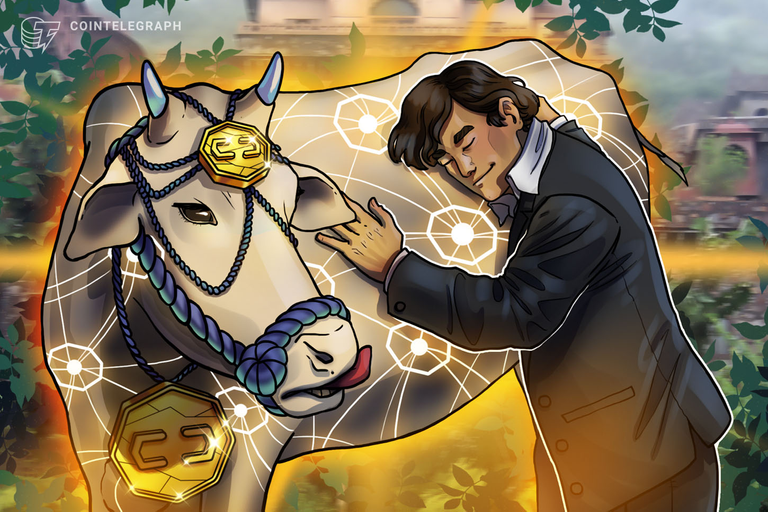 Algorand to drive Web3 adoption in India
Algorand has partnered with several educational institutions and schools in India to create programs for faculty members, students and businesses looking to jump into Web3. Algorand Foundation announced several partnerships in India, including collaborations with schools to develop educational programs to help grow Web3 in the country. In an announcement sent to Cointelegraph, the Algorand team said...
---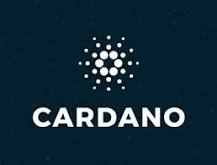 Cardano Launches EVM-Compatible Sidechain Public Testnet
Input Output Global (IOG), the organization behind the Cardano blockchain, has launched the public testnet of its proof-of-concept Ethereum virtual machine (EVM)-compatible sidechain. The launch follows an announcement last month about the release of a new toolkit for developers to deploy custom sidechains on the Cardano network. With this development, users can now run token...
---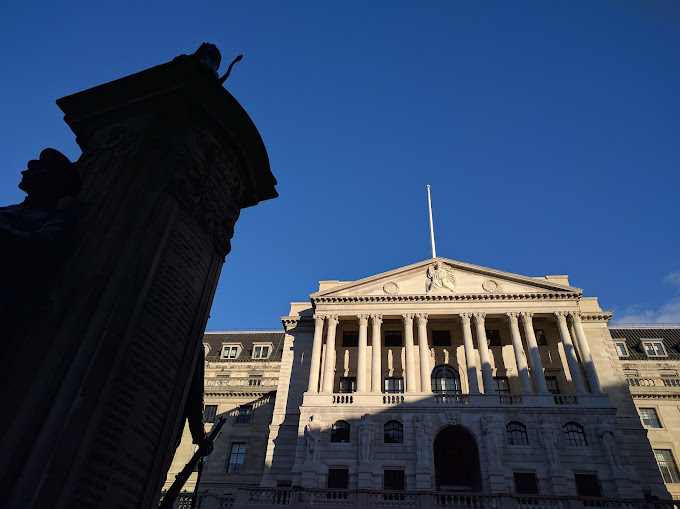 Bank of England Releases Paper on Digital Pound CBDC
The central bank of Britain is pushing forward with its CBDC (Central Bank Digital Currency) plans with the release of a new consultation paper on the digital pound. The Bank of England and the HM Treasury department, on February 7 published a consultation paper on the "digital pound," a UK central bank digital currency. The CBDC would be subject to rigorous privacy and data protection standards. "It would be privacy-enhancing by...
---

---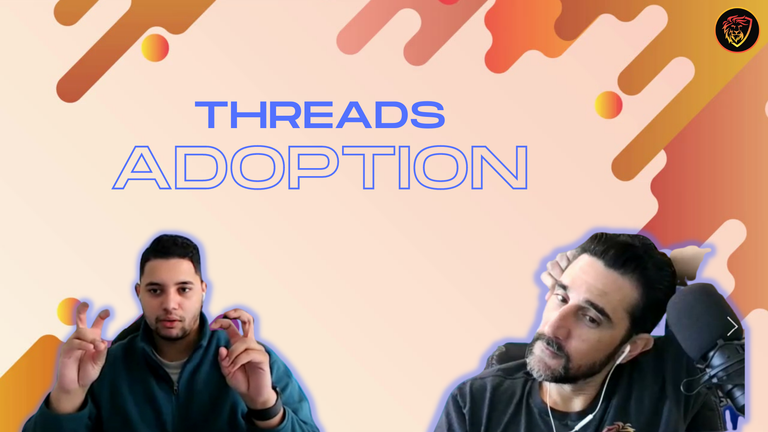 Daily Threads on LeoFinance is is Up 3x
The web3 microblogging alternative to Twitter buillt by LeoFinance on Hive blockchain has recorded 3x in daily engagements. The "cryptoTwitter" has witnessed some amazing growth on Threads since the start of the new year. With the new UI right around the corner and dozens of marketing initiatives already going, many are getting active on https://leofinance.io/threads in preparation for the Project Blank UI Merge into LeoFinance.io. This new UI will...
---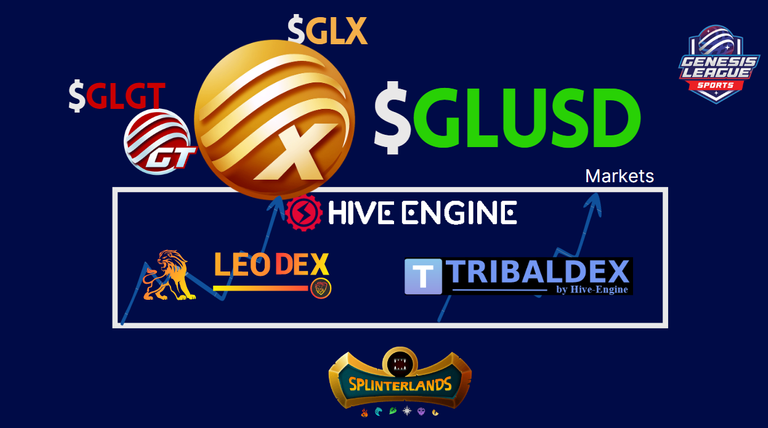 Splinterlands starts Stablecoin Minting on Sports gaming platform
Splinterlands Inc, the developers of the leading free-to-play and play-to-earn game Splinterlands on Wednesday, February 8, launched Stablecoin Minting on its Emerging Sports-based Play2Earn Platform. GLUSD minting provides that users will be able to burn GLX in order to receive GLUSD. 1 GLUSD will be the equivalent of ..
---
LeoFinance is a blockchain-based social media platform for Crypto & Finance content creators. Our tokenized app allows users and creators to engage and share content on the blockchain while earning cryptocurrency rewards.
Subscribe to The Daily Leo and start being up to date with the crypto & finance world!
This edition of The Daily Leo was published by Creativevoice on Leo Finance, read the original article here
---
---
---