Building Portfolios that are Sustainable - $LEO, $CUB, $SPS, $GLX & $CTP,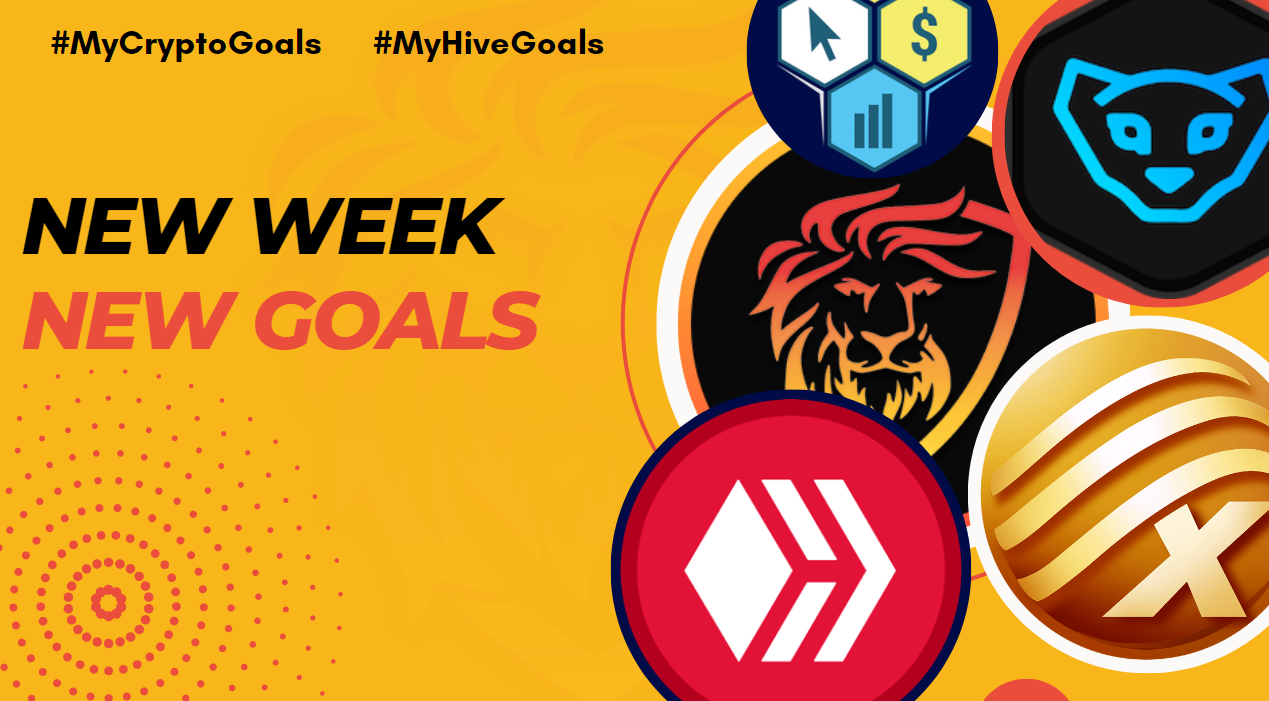 The new year 2023 is gradually becoming old with 8 days already spent. Each day passing never really cares if we achieved our plans, the time just kept ticking. This tells us how intentional time is, determined to finish it's next cycle. A lesson for us all to make the most of each month, week, day, hour, minutes and even seconds.
Another working week emerges, reminding us of the need to refresh, restart and reinvent. Every new beginning grants us the opportunity to review our goal achievement strategies and engage the best factor combinations. Great that Hive blockchain operates basically on a 7-day reward cycle, this creates room for a weekly lookups and shakeups.
Being a content creator on hive and building your investments from content rewards can be very challenging, thus, requires a lot of tactical planning and timelines in strategy assessment and reshuffling. This I do quite often - daily and weekly, since we find ourselves in a very volatile market environment.

LEO, GLX, SPS, CTP, CUB are my hive-based investment interests in 2023. However, that's not the cap as innovation thrives here regularly. Hoping to see some great new products emerge in 2023. My interest in those assets are relatable to the developments and sustainability plans of their issuing communities plus the value of they add to the hive blockchain. Interesting facts about all the tokens above is that all of them are stake-able.
Earlier, I had captured my investment goals for the above Six tokens for the year 2023. I stick stick o that plan and even grind some more for some. Achieving the above would require a lot of work on my end. The work would range from improved content creation and engagements to timely embrace of the assets.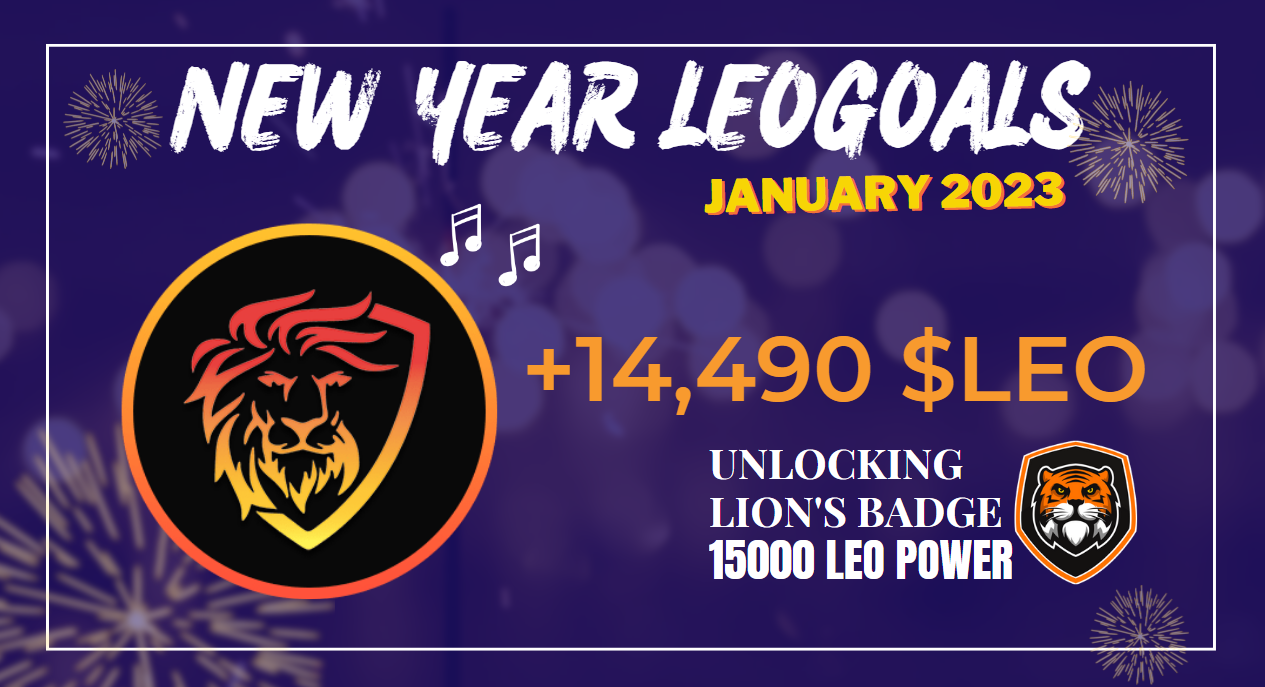 LEO and CUB are assets from the LeoFinance community committed to democratizing financial knowledge and making crypto as well as all opportunities in web3 accessible to everyone. LEO represents social engagement with options in microblogging and long form content creation while CUB represents Decentralized Finance.
Aiming at 22k to 25k Le Power by the end of the year requires that I stake at least 1,200 LEO each month. This monthly stakes would be done on the monthly Leo Power Up Days (LPUDs). The one for January is going to happen in about a week and I think I have 50% of my $LEO tokens ready for this month's power-up.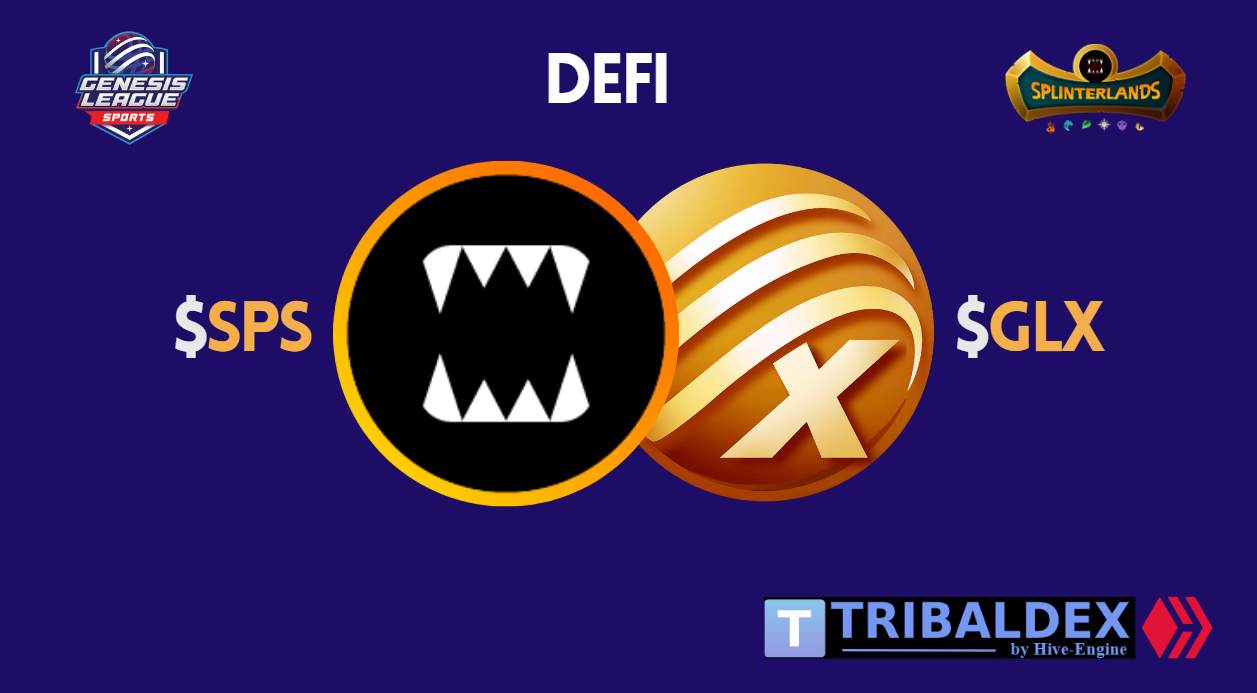 GLX and SPS are assets from the Splinterlands community committed to build wealth to it's teaming members through gaming and leisure activities. GLX is the governance token for the sports gaming platform of Splinterlands which is a step to onboard the huge patrons of the sports sector into the web 3 environment. SPS on the other hand is the central token to reward passion in gaming within the Splinterlands ecosystem.
Standing on 5k and 2.5k stakes for GLX and SPS respectively keeps me at 25% level of attaining this year's goal. Staking SPS and GLX is also a weekly goal for me as I compound their staking regimes.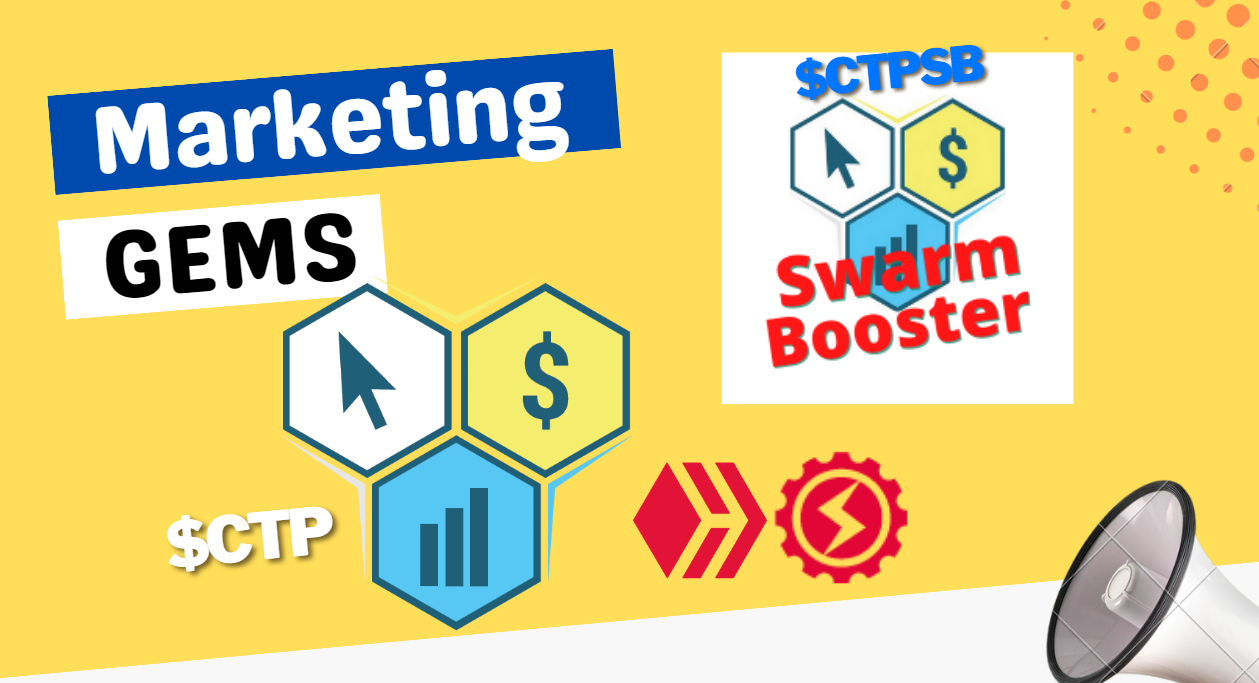 CTP is an asset from the CTPTalk community who are committed to improving members' business sales through effective marketing and affiliate marketing strategies. @Jongolson and his team has been a voice to reckon with in this area with lofty creations on Hive blockchain.
My goal for staking CTP for the year was earlier pegged at 30k. I would start-up with 3k CTP this week. That would be 10% of my entire year's goal. I hope that I can also be committing at least 3k CTP each month before a new price regime is unlocked for the token.
Final Words
I thank @Khaleelkazi @Jongolson @Aggroed and their teams for all they do and how much value they're creating in the communities they lead, thus, making the tokens representing their communities a top sough deal for all who know. You still got my support in the new year and more.
The way we'll end the year 2023 in terms of our investment would be dependent on the choices as well as investment decisions and actions we engage as the year unfolds.
What are your investment goals for January 2023

What is LeoFinance?
LeoFinance is a blockchain-based Web3 community that builds innovative applications on the Hive, BSC, ETH and Polygon blockchains. Our flagship application: LeoFinance.io allows users and creators to engage and share content on the blockchain while earning cryptocurrency rewards.
---
---
Let's Connect
Hive: https://leofinance.io/@uyobong
Twitter: https://twitter.com/Uyobong3
Discord: uyobong#5966
---
Posted Using LeoFinance Beta
---
---