The Daily Leo #255: Crypto and BRICS De-Dollarization Push threaten US Dollar, Trump's NFTs Sell Out for $4.6 Million, Project Blank backend Improves

Welcome to the 255th edition of fresh revamped Daily Leo!
The newest, hottest news will be delivered to you every day, so that you will always be up-to-date with the whatabouts on the Finance and Crypto world!
Don't forget to subscribe to The Daily Leo Newsletter & follow @leofinance for the latest information from the finance world and the cryptoverse.
---

---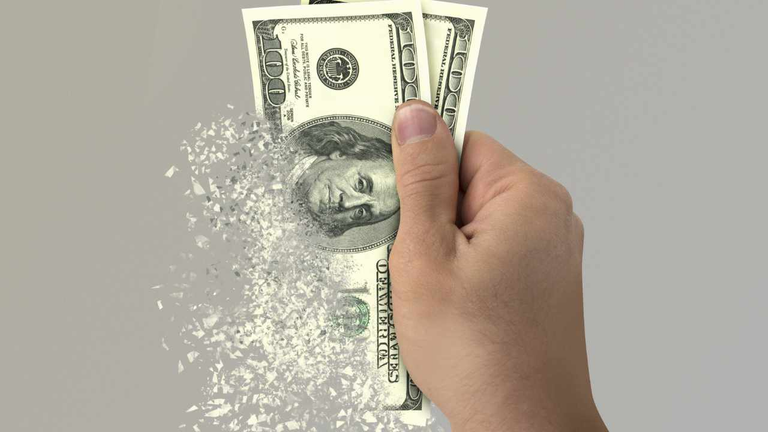 BRICS De-Dollarization Push and Crypto Threaten US Dollar's Dominance
Fitch Solutions' global head of country risk, Cedric Chehab, explained why the U.S. dollar's dominance is declining in an interview with CNBC on Sunday. He named the rising adoption of cryptocurrencies, the de-dollarization efforts by the BRICS countries (Brazil, China, India, Russia and South Africa), and China's rising "economic might" as key factors that will erode the U.S. dollar's dominance over time. He also cautioned that...
---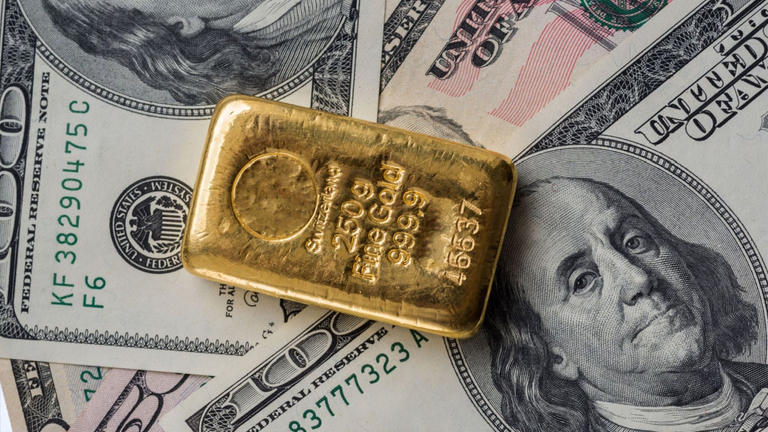 Gold and Silver Slips to higher U.S. Treasury Yields
Prices of gold, and other precious metals, fell on Wednesday due to stronger U.S. yields and national currency. The decline comes on the backdrop of expectations of new interest rate increases next month amid persistent inflation in the United States and elsewhere. Investors are already betting on another rate hike in May. Spot gold was down 1.7% at ...
---

---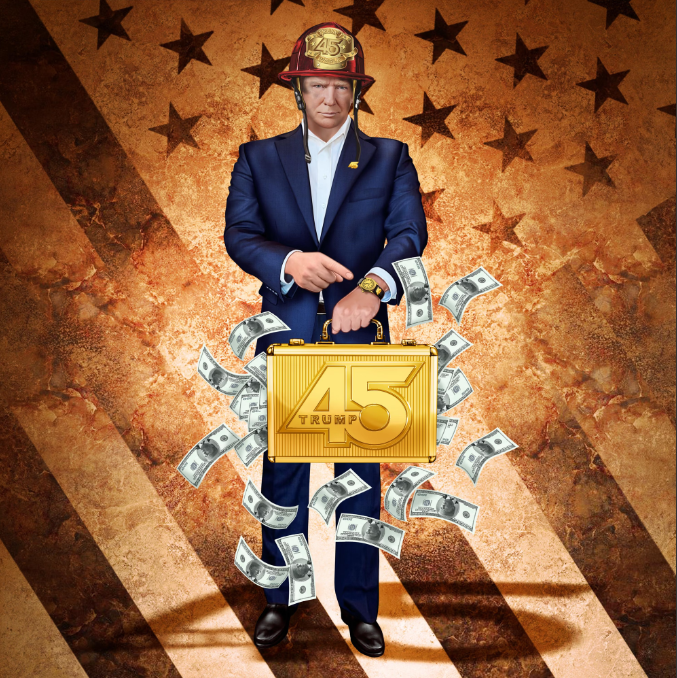 New Trump's NFTs Sell Out for $4.6 Million
A second collection of nonfungible tokens (NFTs) licensing the name and image of former United States President Donald Trump sold out on April 19, one day after its initial launch. The collection featured 47,000 Trump digital collectibles priced at $99 each, netting over $4.65 million. On the secondary market OpenSea, the "Trump Digital Trading Cards Series 2" collection has since reached...
---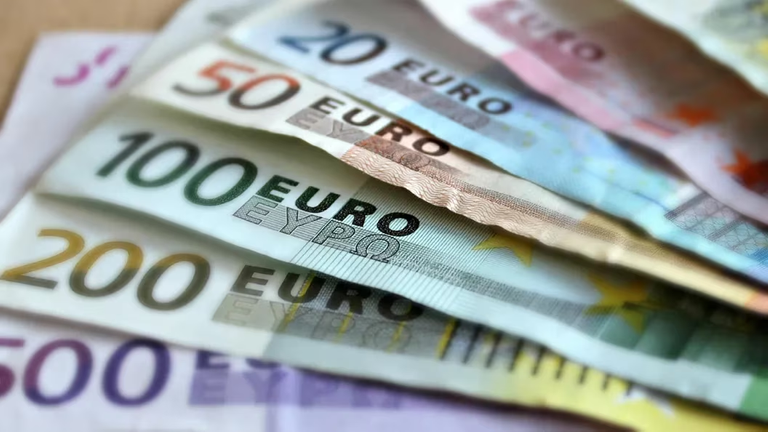 EU Lawmakers Skeptical on Digital Euro Plans
The elected lawmakers of the European Parliament seem puzzled as they prepare for legislation on the central bank digital currency (CBDC) in the coming months. During a Wednesday debate, members of the European Parliament raised concerns over privacy, state control and the role of banks, and some are starting to wonder if the project is worth pursuing at all. The European Central Bank (ECB) is...
---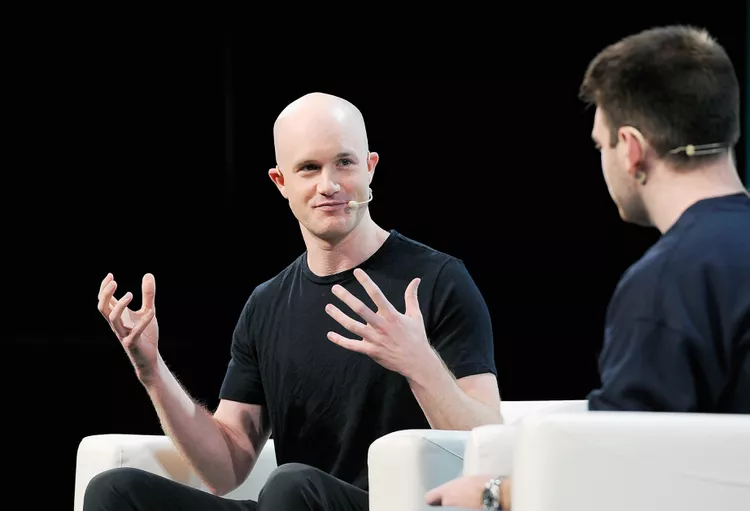 Coinbase Could Quit US as SEC Deepen Scrutiny
Brian Armstrong, the CEO of Coinbase (COIN), the largest U.S.-domiciled crypto exchange by trading volume, said on Tuesday that Coinbase could leave the U.S. if regulators don't clarify their approach to cryptocurrencies. This comes after the Republican members of Congress heavily criticized the SEC and Chairman Gensler's crypto stance in a letter and during a Congressional hearing. It is obvious that...
---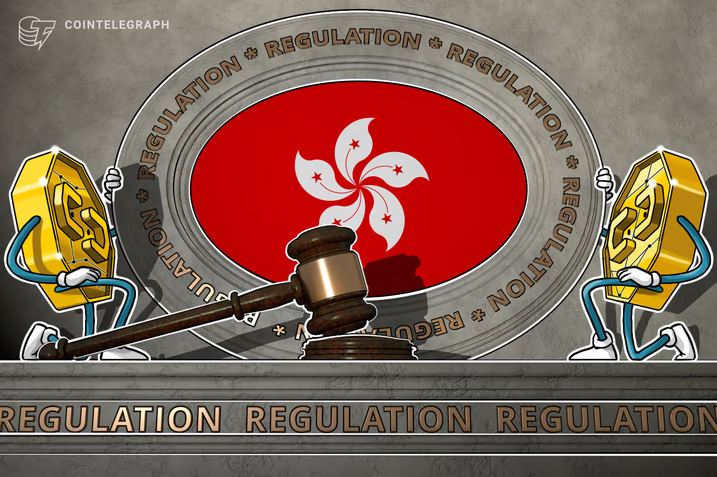 Hong Kong court rules cryptocurrencies as property
A court based in Hong Kong has acknowledged cryptocurrencies as property that can be held in trust in a ruling involving the defunct crypto exchange Gatecoin. The decision aligns Hong Kong with other jurisdictions that recognize cryptocurrencies as digital properties. In an analysis of the ruling published by the law firm Hogan Lovells, Judge Linda Chan said...
---

---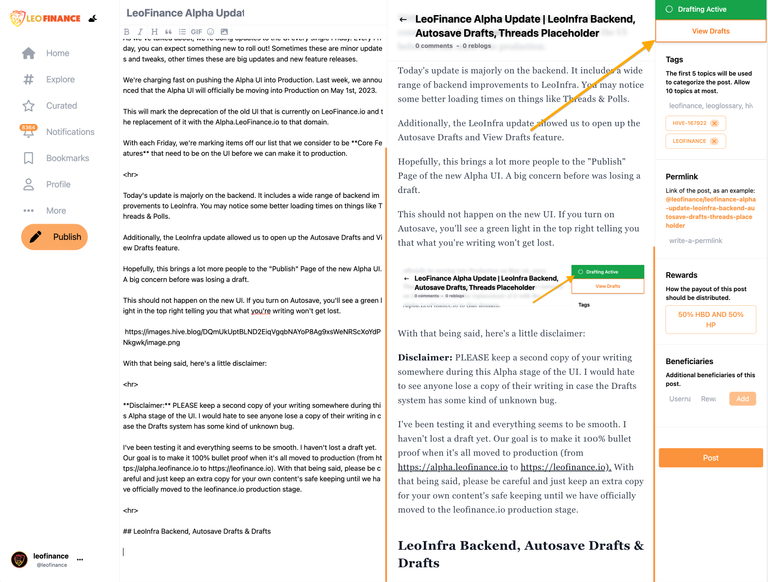 LeoFinance announces backend Improvements on Project Blank
The development of new LeoFinance dapp known as Project Blank is ascends new heights as full production nears. Today's development update by the team features backend improvements covering LeoInfra, Autosave Drafts and Threads Placeholder features. There are high anticipations that the May 1 date will...
---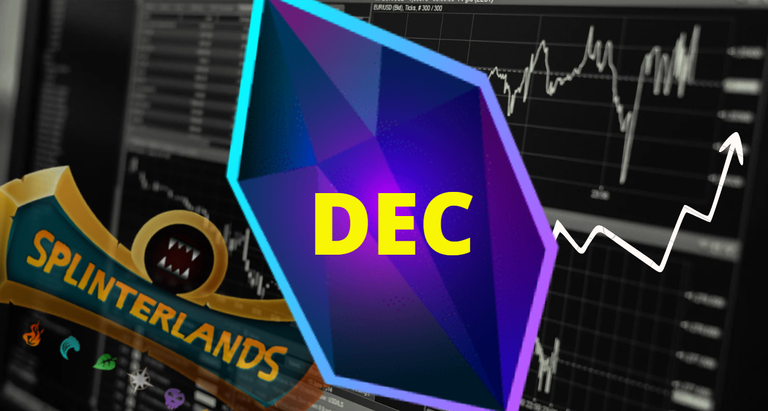 Splinterlands Adds New Use cases for DEC
The Splinterlands team has announced the addition of more use cases to the DEC(Dark Energy Crystals) token during Monday's Splinterlands Town hall meeting. DEC would now be burned in Splinterlands guilds, Riftwatchers packs would now be sold with DEC and DEC would be used to purchase the soon to be released Splinterlands promo card. This will ...
---
LeoFinance is a blockchain-based social media platform for Crypto & Finance content creators. Our tokenized app allows users and creators to engage and share content on the blockchain while earning cryptocurrency rewards.
Subscribe to The Daily Leo and start being up to date with the crypto & finance world!
This edition of The Daily Leo was published by Creativevoice on Leo Finance, read the original article here.
---
Posted Using LeoFinance Beta
---
---