Go the Extra Mile; Break the Limits...

"Go the extra mile to get extraordinary results" were the words that didn't stop at pushing me out of my convenience but motivated me to dare the seemingly impossible. It was about investment, it was about Hive. I was barely a year old on the blockchain when a similar crypto winter swept Bitcoin from the highs of $20k to $4k. That was when I bought my first ever fraction of BTC that was worth around $20 then.
The price of steem Hive then could not purchase a candy sweet let alone a biro in my country. I dared to oppose the tide against my mentor's advice. I wanted to buy and actually bought some STEEM. I wrote more post than ever and earn more tokens that I ever did when the markets were rosy. The figure I'd sought guidance from on the blockchain had quit writing nor investing. I was alone. I didn't know what kept on pushing me. All these happened when I was trying to navigate my way to understand the cryptoverse.
Those who FOMOed into BTC during the $20k jamboree lost their peace already. Worst off was those who invested via ponzi schemes. They were told, Bitcoin is dead and their moneys are lost forever. I had quite cloe folks that had a really bad time then.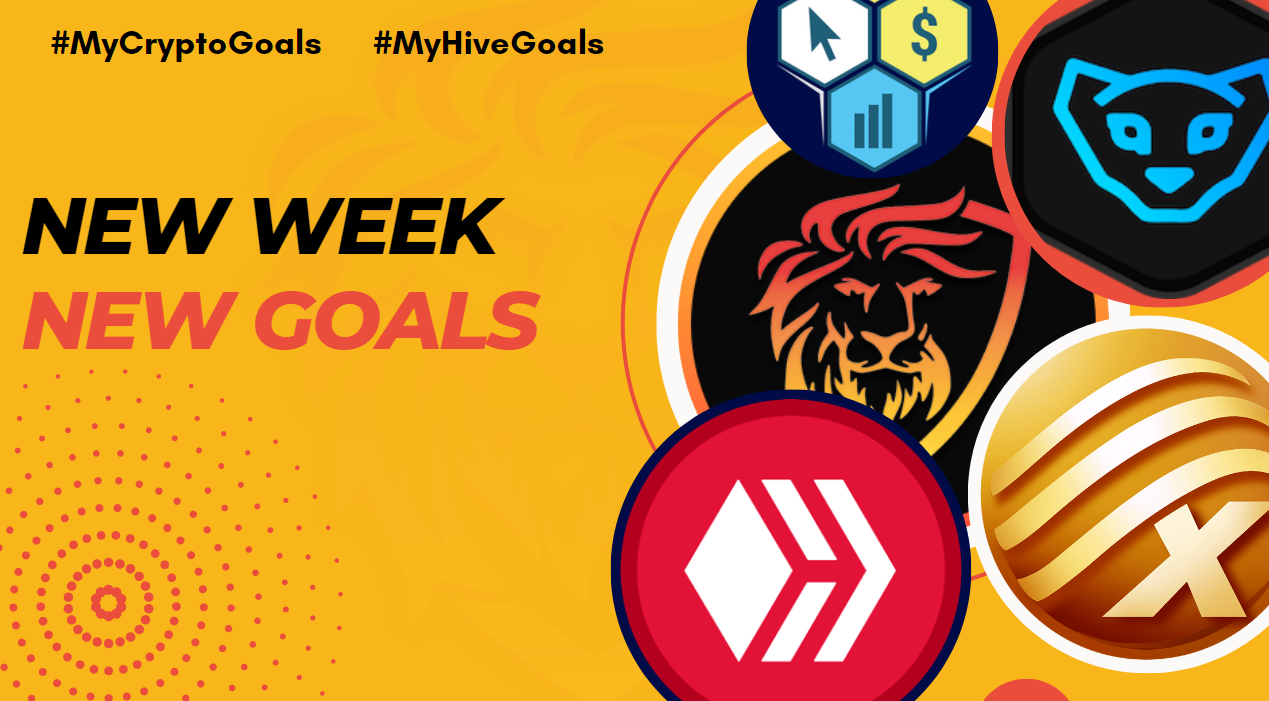 Never Give Up on your Dreams even if it means doing the Extra!
I've always made up my to give my best to everything I do. Giving excuses for failure are a turnoff for me especially when others are succeeding. I did shut down my office during those winter days and focused on earning Hive and studying crypto. I spent some money but I told myself it's a price for the learning and nothing more. I helped onboard more people to Hive then as much as they cared and I never stopped participating in contests each week. My first ever 300 STEEM $HIVE earned as contest reward happened in those days for me.
Boom! Steem-engine Hive-engine happened!
We know that the advent of hive-engine on 2019 didn't sit well with many Hive whales. Many never saw the future of it and how much value of Hive it would serve as sink for. For me, it was a new innovation I would want to have a first hand knowledge. I wrote posts, bought tokens, after all buying more Hive was cheap. $SPORTS, $MARLIANS $BLOG were some of my first holdings. many are extinct now except SPORTS.
I competed with myself each week to set and crush new goals. From Zero to hundreds to Thousands to Millions the counts continued. I was never tired of sharing my growth as posts. Then, 2020 happened and I reshuffled my racks. $LEO, $CTP, $LIST, $CREATIVECOIN $NEOXAG got my interest and I started stacking them.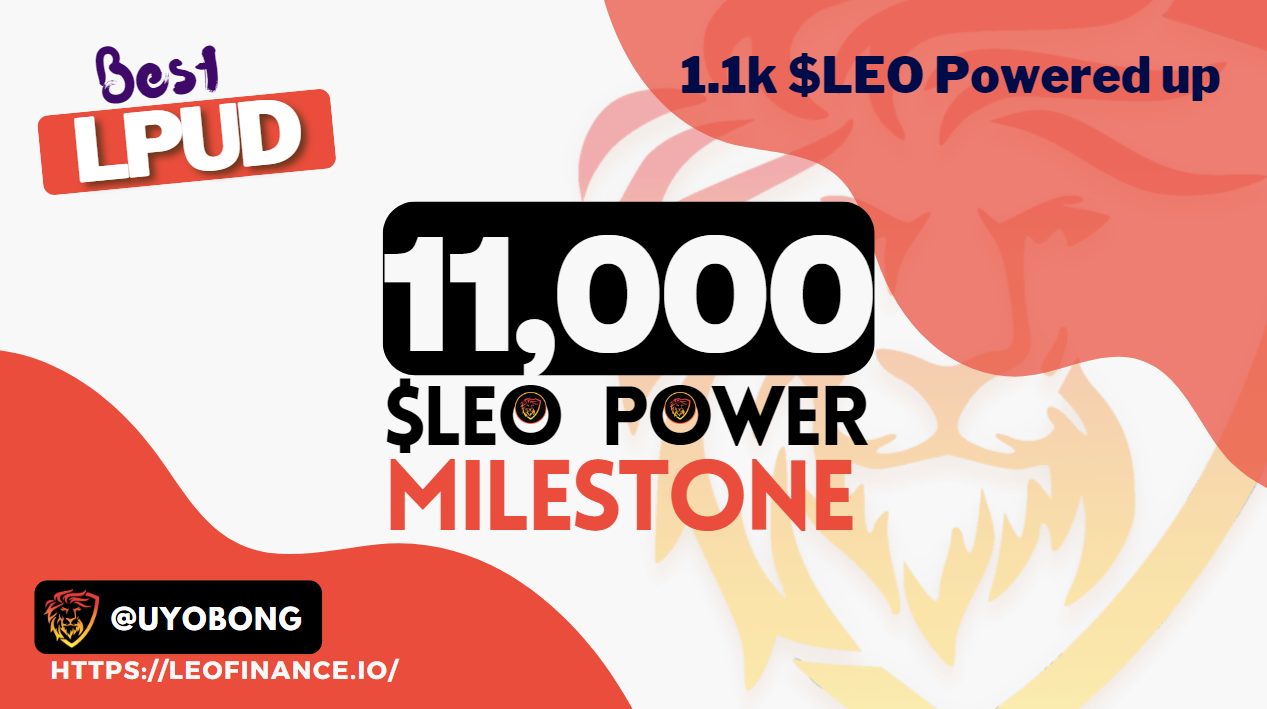 Months after in 2020, covid made us stay indoors and I still earned more Hive and hive-engine tokens from posts and curation. Those who follow my blogs far back then can testify. And then..."I became a millionaire in my local currency later in the year, thanks to $LEO and $SPORTS tokens. That was my first major breakthrough in this blockchain.
When the bull run of 2020 ending and early 2021 set in, I sold some tokens that did well and diversified my investments. Then, I started understanding the tokens that were future looking and sustainable. We saw communities that were here for a long haul and to add value to hive.
Why all of my stories?
We have the choice to stop where others stop and even make excuses for them and we also have the choice to break the limits and go the extra mile. As this crypto winter continues, year end or not, I'm still grinding my goals and extending the limits. I'm preparing for the bull and these hive-engine $LEO, $SPS $GLX, $CUB, $CTP are my favourites.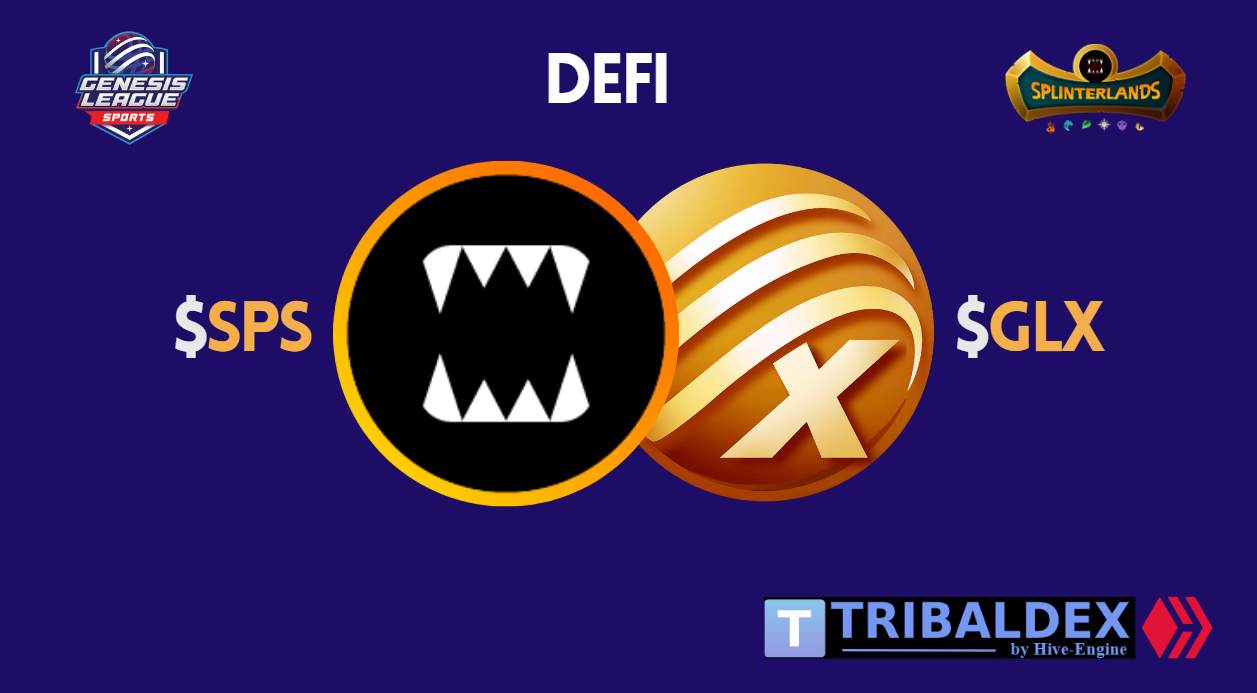 Holding 11k LEO Power, 30k CTP Power, 4k GLX staked, 2k CUB fix stake, 2k SPS staked is just the beginning of the journey. All of those would be doubled in 2023 and even more.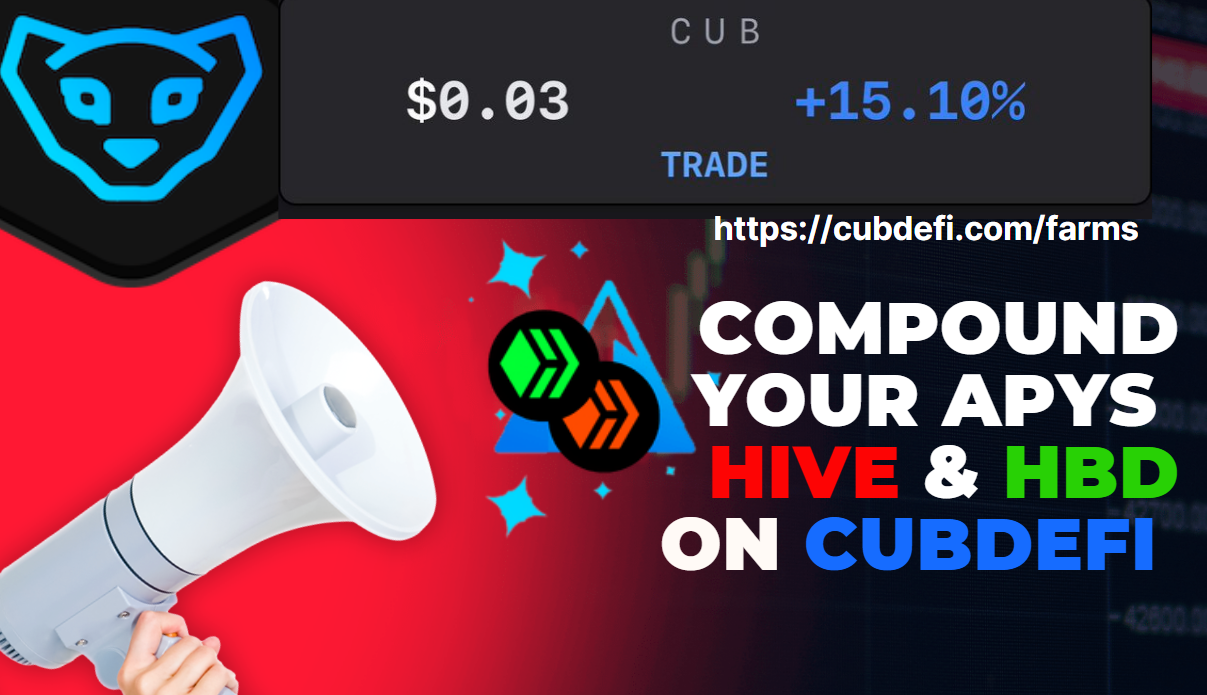 Final Words
I thank @Khaleelkazi @Jongolson @Aggroed and their teams for all they do and how much value they're creating in the communities they lead, thus, making the tokens representing their communities a top sough deal for all who know. Ypu still got my support in the new year and more.
What are your investment goals for this last week of 2023

What is LeoFinance?
LeoFinance is a blockchain-based Web3 community that builds innovative applications on the Hive, BSC, ETH and Polygon blockchains. Our flagship application: LeoFinance.io allows users and creators to engage and share content on the blockchain while earning cryptocurrency rewards.
---
---
Let's Connect
Hive: https://leofinance.io/@uyobong
Twitter: https://twitter.com/Uyobong3
Discord: uyobong#5966
---
Posted Using LeoFinance Beta
---
---