The Daily Leo #181: Korean Investment pumps Solar Stocks, Egypt's Pound plunges to new low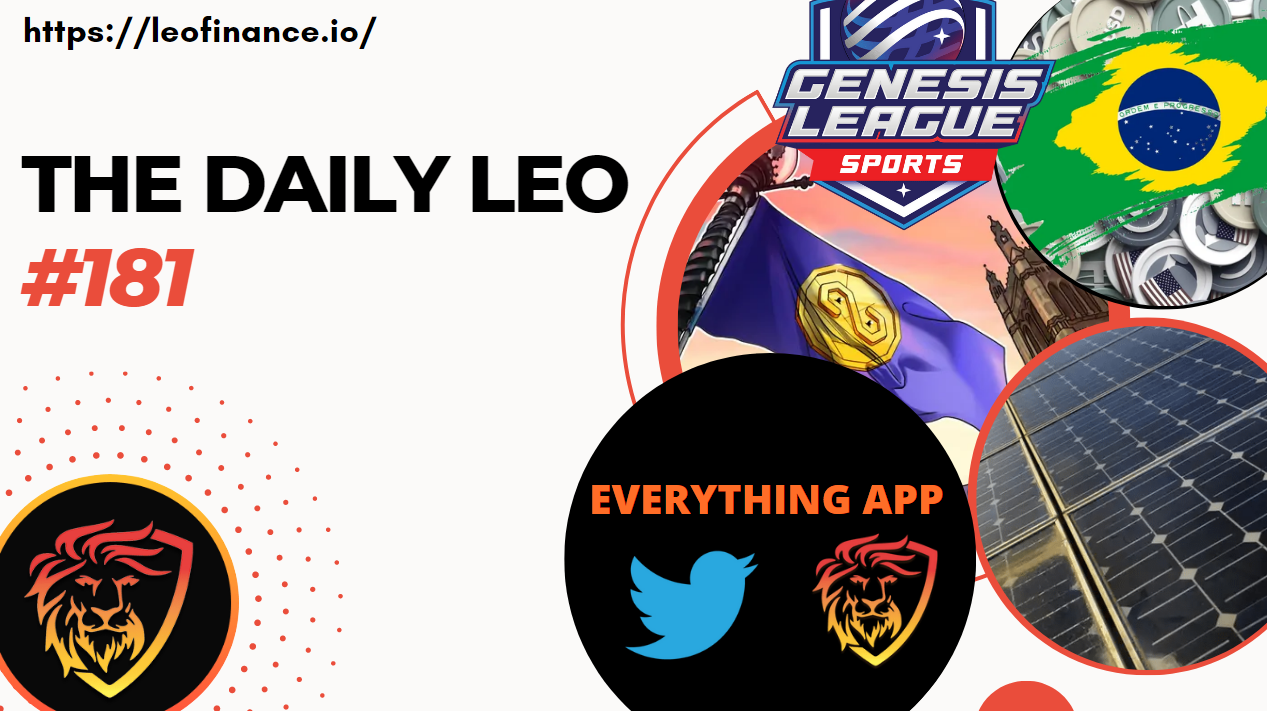 Welcome to the 181st edition of fresh revamped Daily Leo!
The newest, hottest news will be delivered to you every day, so that you will always be up-to-date with the whatabouts on the Finance and Crypto world!
Don't forget to subscribe to The Daily Leo Newsletter & follow @leofinance for the latest information from the finance world and the cryptoverse.
---

---
Stocks gains as Korean Company Invests $2.5B in U.S. Solar Supply Chain
Solar stocks (NYSEARCA:TAN) rally in early trading Wednesday after South Korea's Hanwha Qcells pledged to invest more than $2.5B to build a complete solar manufacturing value chain in the U.S. Among solar stocks showing gains: SunPower (SPWR) +6.2%, Sunnova Energy (NOVA) +6.3%, Sunrun (RUN) +5.5%. QCells' parent company, Hanwha Solutions, said it plans to...
---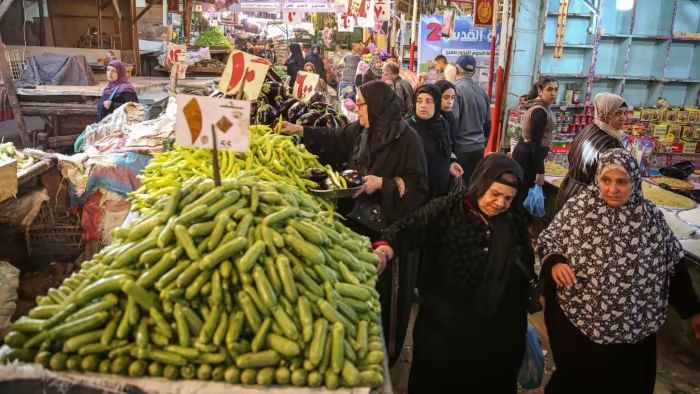 Egypt's Pound Plunges to New Low
Egypt's pound has plunged to a new low on Wednesday as authorities try to stem currency crisis. The plunge comes after the country had shifted to more flexible exchange rate as part of $3bn IMF rescue deal to cope with a foreign currency crisis that is choking businesses. The pound plunged as much as 14 per cent to trade at 32.2 to the US dollar. Analysts have warned that...
---

---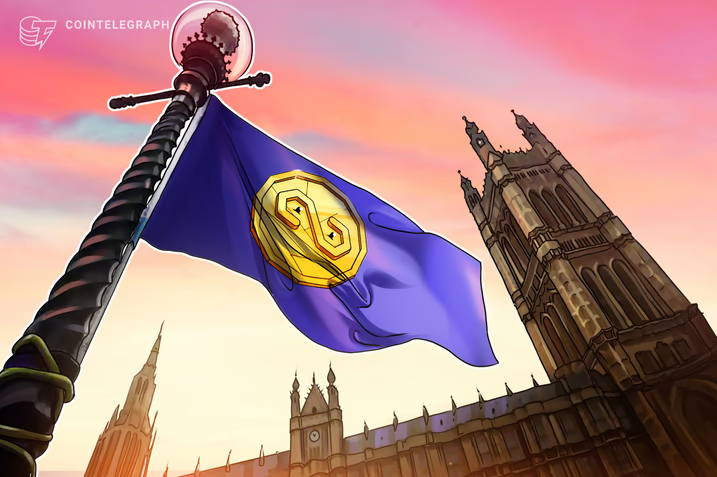 UK MP says stablecoin is a gateway to CBDC
UK Member of the Parliament, Andrew Griffith and colleagues spoke before a hearing of the U.K. parliamentary Treasury Committee about payments technology and CBDC. Griffith maintains that stablecoin is a gateway to CBDC, and that only crypto can 'disrupt' settlements. The United Kingdom remains committed to becoming a world crypto industry hub in spite of the recent negative events that have occurred on the market. According to Griffith, a stablecoin will...
---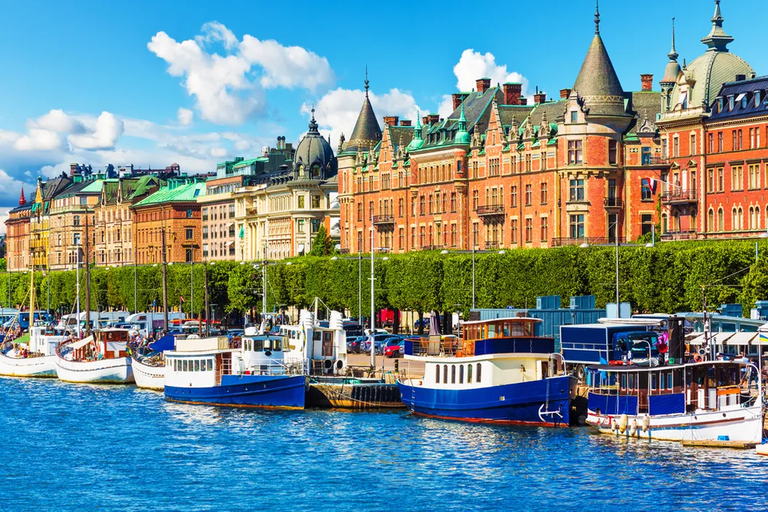 Binance secures 7th Operational Approval in Europe
Binance's successful registration with Swedish Regulator marks its Seventh approval for operation in Europe. The registration in Sweden follows those in France, Italy, Lithuania, Spain, Cyprus and Poland. The leading cryptocurrency exchange announced on Wednesday that it has registered with Sweden's Financial Supervisory Authority. Swedish residents will now be able to buy and sell crypto in euros, access Binance's staking service and use the exchange's Visa card, among many other services. This will ...
---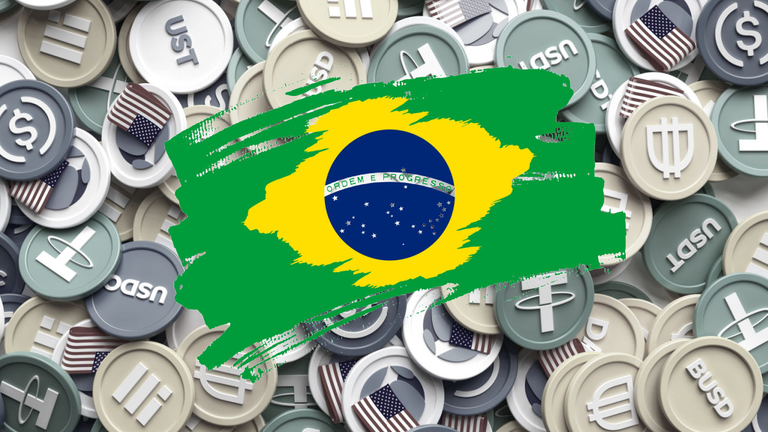 Brazilians prefer Stablecoins to US Dollar to Hedge against Volatility
The latest stablecoin trading stats in Brazil shows that Brazilians prefer stablecoins to US Dollar to shield themselves from the volatility of economic circumstances. This is happening now in the wake of the inauguration of the new government of Luis Inacio "Lula" Da Silva. According to statements coming from exchange executives, the trading volumes of stablecoins...
---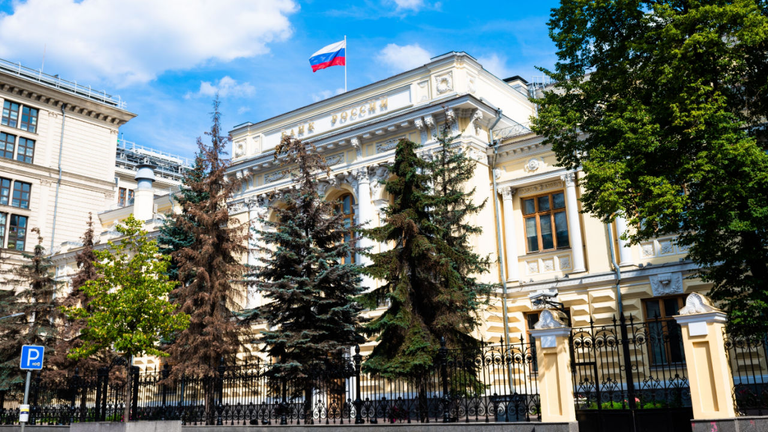 Bank of Russia Outlines Payment Models with Digital Ruble, Other CBDCs
Russia's Central Bank has proposes platforms for digital currency payments in foreign trade. This proposal comes with a detailing of two methods for implementing the digital ruble and other state-backed coins in international settlements. The monetary authority also plans to start testing consumer-to-business (C2B) operations in the first quarter of the year. The Russian Press unveiled that this development will offer solutions for cross-border...
---

---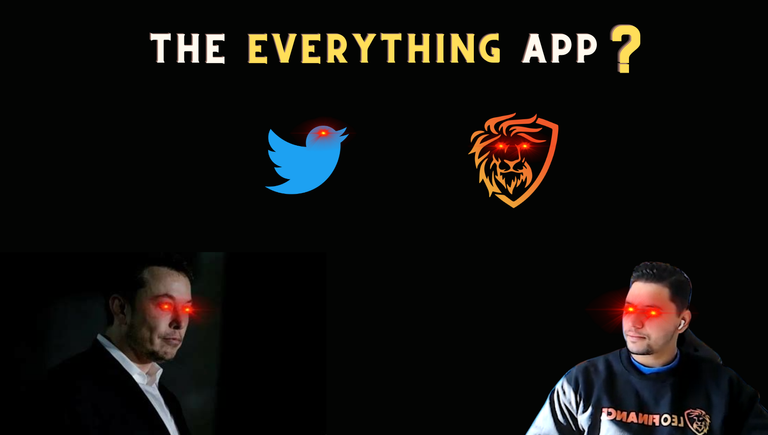 LeoFinance is turning into the Everything App
LeoFinance's new Project Blank UI is under rapid development and the team is releasing updates to it on a daily basis as Open Alpha approaches - where everyone in the community can start using the new UI. The new leoFinance UI built on the Hive ecosystem is pitched as a true Twitter alternative in terms of microblogging and perfectly fits as Elon Musk's description of Everything App. Key in the new LeoFinance UI is...
---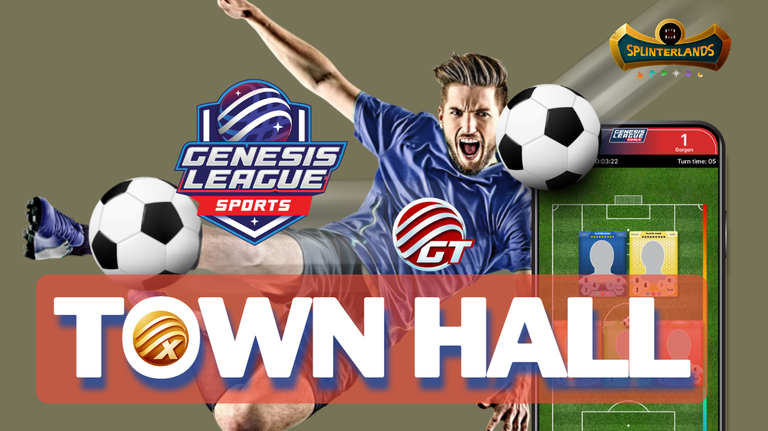 Splinterlands Inc announces First AMA for Genesis League Sports
Splinterlands Inc, the developers of the leading free-to-play and play-to-earn game announces the date for the first Town Hall AMA in 2023, to discuss everything about Genesis League Sports (GLS). This was gathered in a tweet and discord announcement in the GLS channel. The Townhall AMA will feature..
---
LeoFinance is a blockchain-based social media platform for Crypto & Finance content creators. Our tokenized app allows users and creators to engage and share content on the blockchain while earning cryptocurrency rewards.
Subscribe to The Daily Leo and start being up to date with the crypto & finance world!
This edition of The Daily Leo was published by Creativevoice on Leo Finance, read the original article here.
---
Posted Using LeoFinance Beta
---
---