SoulKeep NFTs Packs: Monetizing Fun & Leisure on Hive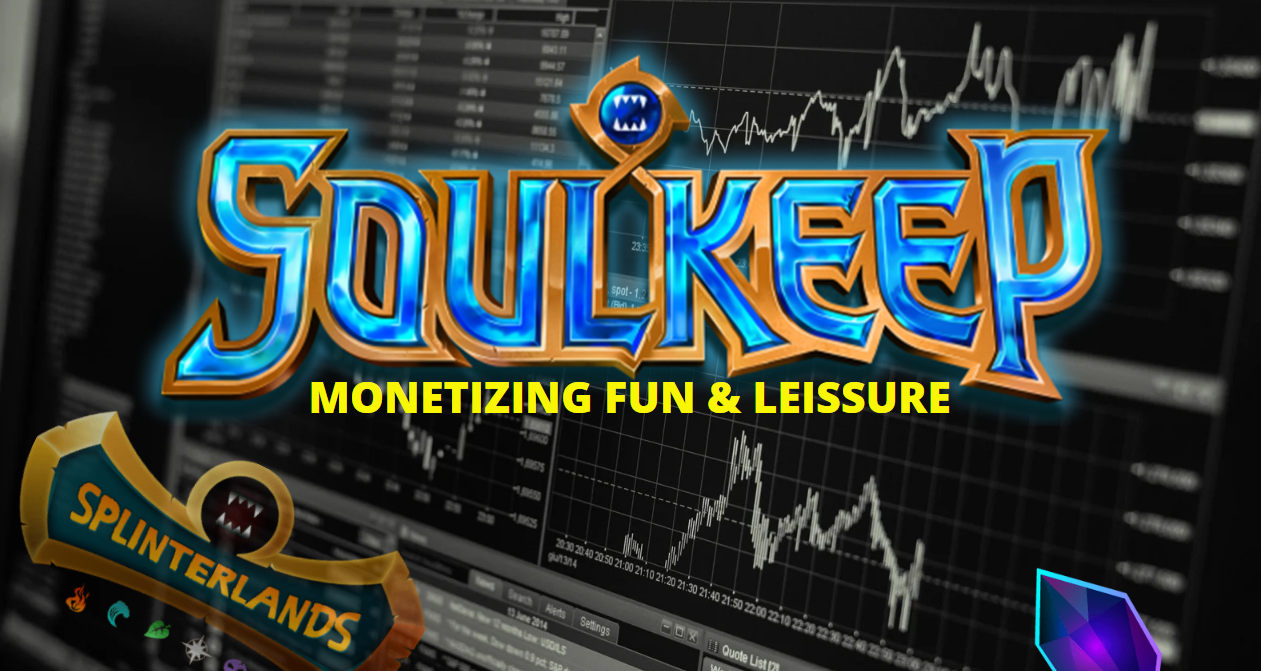 Splinterlands' newest battle game - SoulKeep is no more in the bunker but now accessible for Splinterlands player for Beta testing. This is to enable a user end feedback different from the developers expectations so that bugs could be fixed and the game optimized for public use.
It's a new era where fun would b fully activated on Hive blockchain and users get paid for it. Unlike Splinterlands battle game where the player only selects cards and the game is auto played, SoulKeep is a more animated game that would involve a players active participation.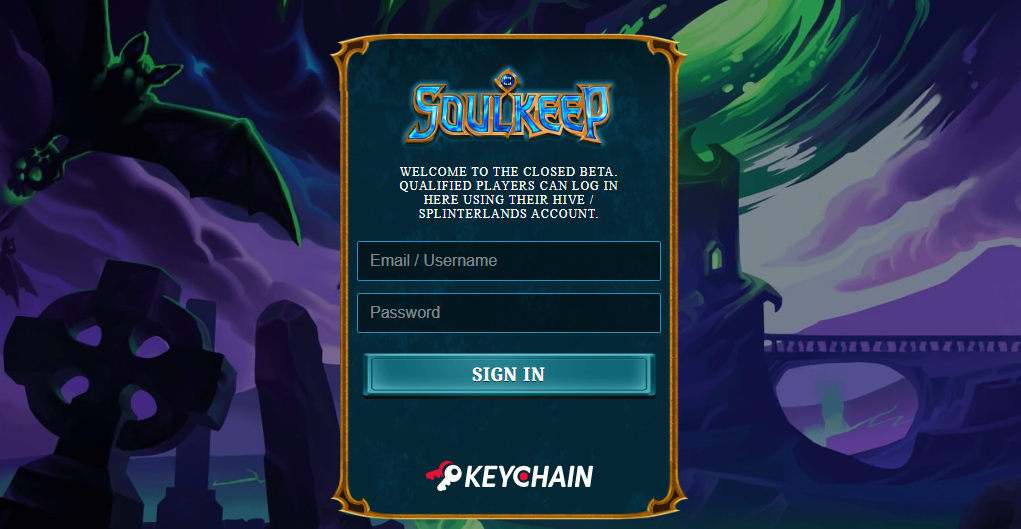 SoulKeep beta was live two days ago and some Splinterlands players with at least 500 Tower Defence packs have access to the game ahead of it's full launch.
I tried logging in to Soul Keep and was notified that I do not have the required minimum number of Tower Defence NFTs packs to be a part of it. The prompt then ushered me to the Tower Defence shop to buy more. 😁 Such a smart move by the Splinterlands team.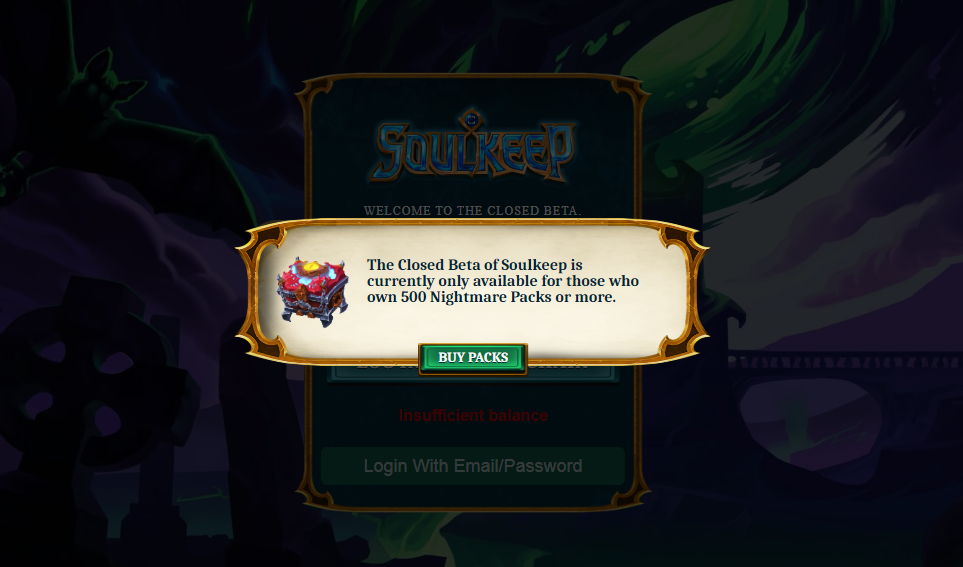 Knowing how awesome the game would be and being an early adopter would make any one to buy into the deal and stack more TD packs to participate in the beta ahead of the game full launch.
Splinterlands Tower Defense will be an incredibly deep and challenging game. Make strategic choices, such as the placement, upgrading, and arrangement of your towers, spells, and heroes during the preparation phase. Commit your defensive strategy to the battle. Watch the battle play out at various speeds or skip to the results. source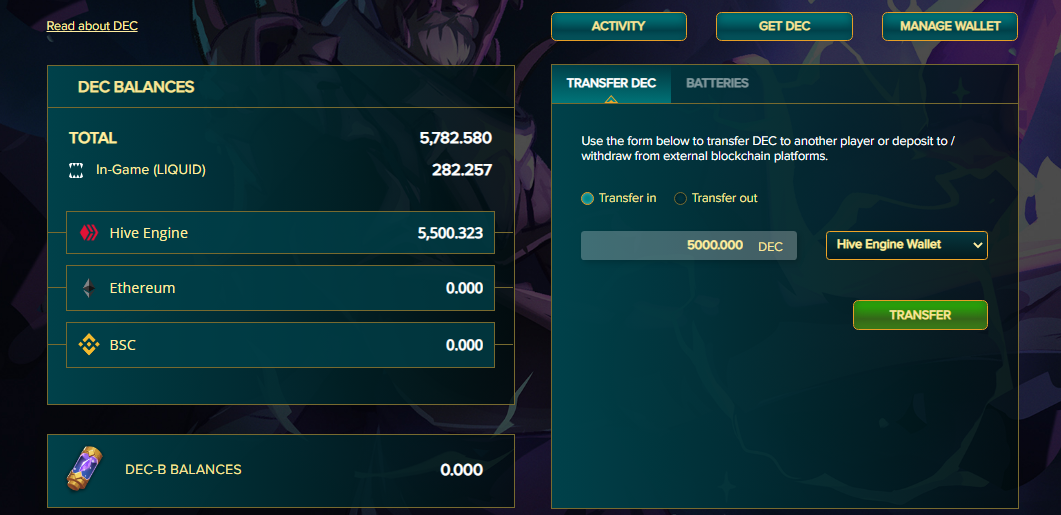 Each Tower Defence pack cost 8,000 DEC or $8 and can be purchased for a discounted amount with 1 VOUCHER. That is, 5,000 DEC + 1 VOUCHER. Purchase of a pack with a voucher offers a 3,000 DEC discount for a net total of $5 a pack.
500 packs is no mean holdings. However, every counts starts with one. I purchased 1 pack in addition to the 4 packs, bringing my total packs owned to 5. That's a cool start for me. I would be able to accumulate at least 10 packs before the game goes fully live and that should afford me access to the promised promo rewards that would be revealed by the team in two weeks time.

Without a doubt, SoulKeep would unfold a new episode of earnable fun in the Splinterlands ecosystem and the entire blockchain gaming industry. I want to be a part of this new phase of Splinterlands gaming, what about you?
How many Tower Defence NFT Packs do you have?
---
You want to learn more about Splinterlands, SplinterGlossary is a hot reference center for you.
---

Splinterlands game is termed the "next generation of collectible card games" in which allows players to collect, trade, and battle with provably scarce digital collectibles with real-world value. Battles on Splinterlands Unlike most trading card games, are fast and furious, and are usually completed within few minutes. The Splinterlands gameplay is simple and easy to learn viz: reviewing combat rules, making and submitting of the team and watching the battle unfold.

If you found the article interesting or helpful, please hit the upvote button, share for visibility to other hive friends to see. More importantly, drop a comment beneath. Thank you!
Let's Connect
Hive: https://leofinance.io/@uyobong
Twitter: https://twitter.com/Uyobong3
Discord: uyobong#5966
---
Posted Using LeoFinance Beta
---
---