Taking Financial Responsibilities for 2023

"If wishes were horses, beggars would ride" was the quote that I head and it inspired me to put up the right actions to back up my expectations.
As we begin a new year, the long anticipated 2023, many of us would set goals covering several aspects of our lives, as it bothers this post, financial goals. Beautiful stuffs!
Sometimes our push to set goals could just be that what we expect at the end of the year just satisfies our fancies and we presume that meeting up the realities of such goals are as beautiful as they look. I've been in that shoes a couple of times too.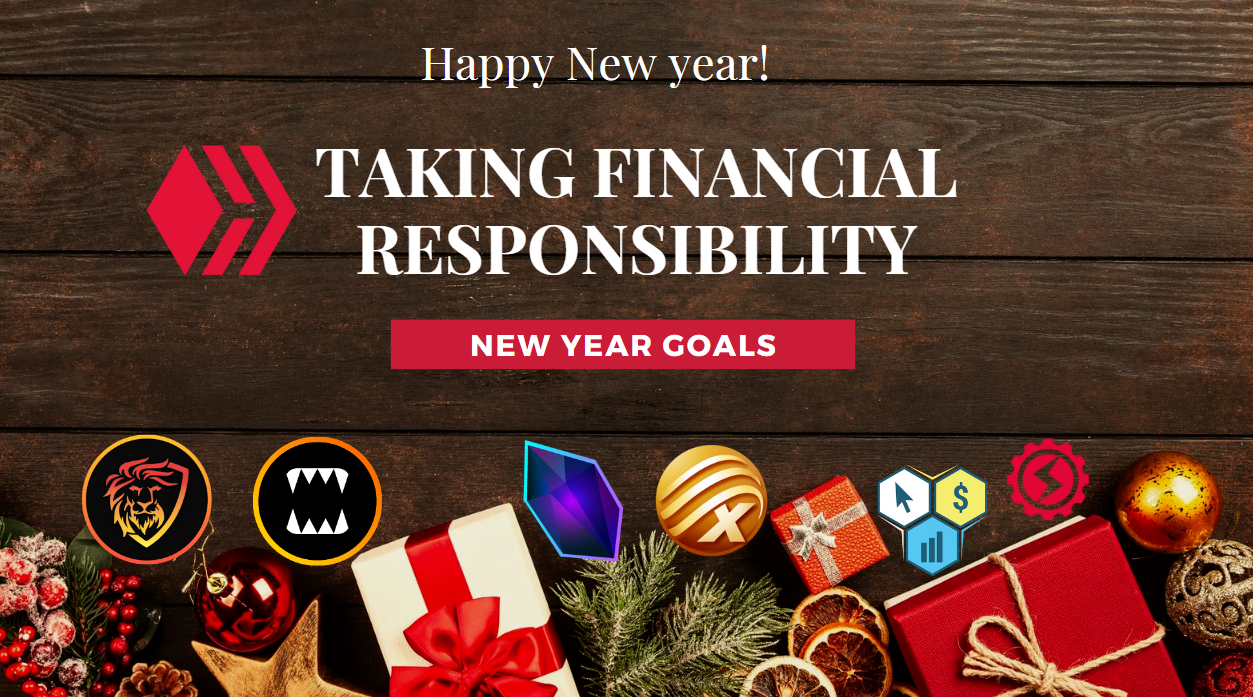 The Essence of this post is to motivate as many that are setting goals for year 2023, especially, financial goals that the goals are achievable if the right actions are engaged.
The recent #myleogoals challenge by @leogrowth is a beautiful sample of how out big year goals can be cut into smaller bite-able chunks. Check out @anomadsoul's sample entry.
We have to be sincere enough to answer a few questions to show that we actually do take responsibility for the outcomes of our finances at the end of the year. Let's look at a few :
Are my goals ambitious enough to make me dare?
Are my goals realistic enough not to make me burn out?
I'm I ready to work so hard to meet timelines?
Will I deliberately save before spending?
Do I have sufficient multiple income sources to complement my multiple expenditure sources?
A shot of My Financial Expectations for 2023.
22k $Leo Power
20k $GLX stake
10k SPS Stake
60k CTP Power
100k $DEC
12k CUB Stake
Achieving the above is already so big a task. This requires a lot of work on my end. The work would range from improved content creation and engagements to timely embrace of the assets.
Persevering through the bear season is one of the greatest way to prepare for the Bull market. That would require a lot of patience and sacrifices.
However, it suffices to say that Hive a wonderful place where such goals can be set and achieved with ease.
Many people would argue their hearts out that one can't hit big figures with investing on hive blockchain. When I heart that, ignorance is big. Hive stands out and stands tall in the blockchain hall of fame.
The value of Hive is arguably locked in th communities. Not knowing the right community to engage and when can be so frustrating. Each day, the value of Hve keeps growing across it layers - 1 & 2 as more creative people unite to add valued usecases to the tokens by building unique products and services.
Timing becomes essential to guide th movement of funds across the community assets and around the chain. Thanks that Hive dollar (HBD) is now a stablecoin which becomes a central pivot of funds movement around the chain.
It is possible to hit big figures here if we would take responsibilities to the tiniest of it.
Hive is a multi-layered innovative and forward-looking decentralized blockchain and ecosystem, designed to scale with widespread adoption of the currency and platforms in mind. Hive combines the lightning-fast processing times and fee-less transactions, and is positioned to become one of the leading Web3 blockchains used by people around the world. source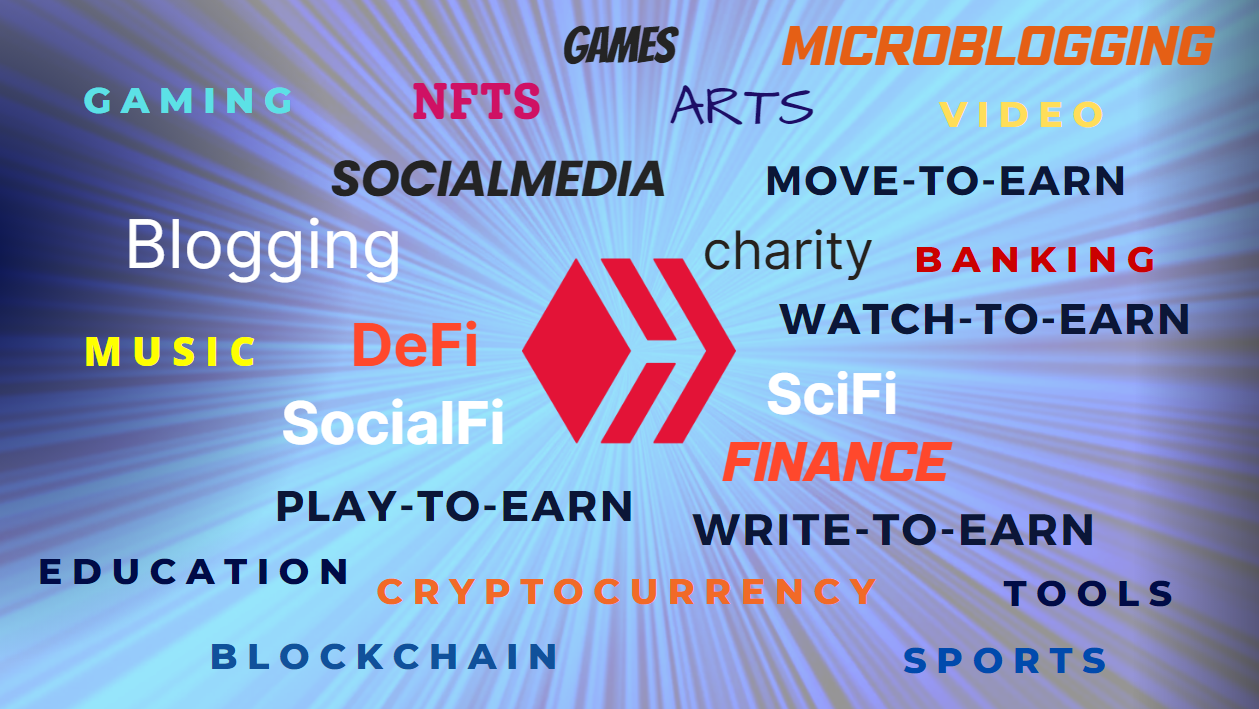 I've made some great posts about Hive and why everyone should be here:

---
---
Let's Connect
Hive: https://leofinance.io/@uyobong
Twitter: https://twitter.com/Uyobong3
Discord: uyobong#5966
---
Posted Using LeoFinance Beta
Posted Using LeoFinance Beta
---
---