Why Splinterlands Card Deck Building? + A Favourite Battle Report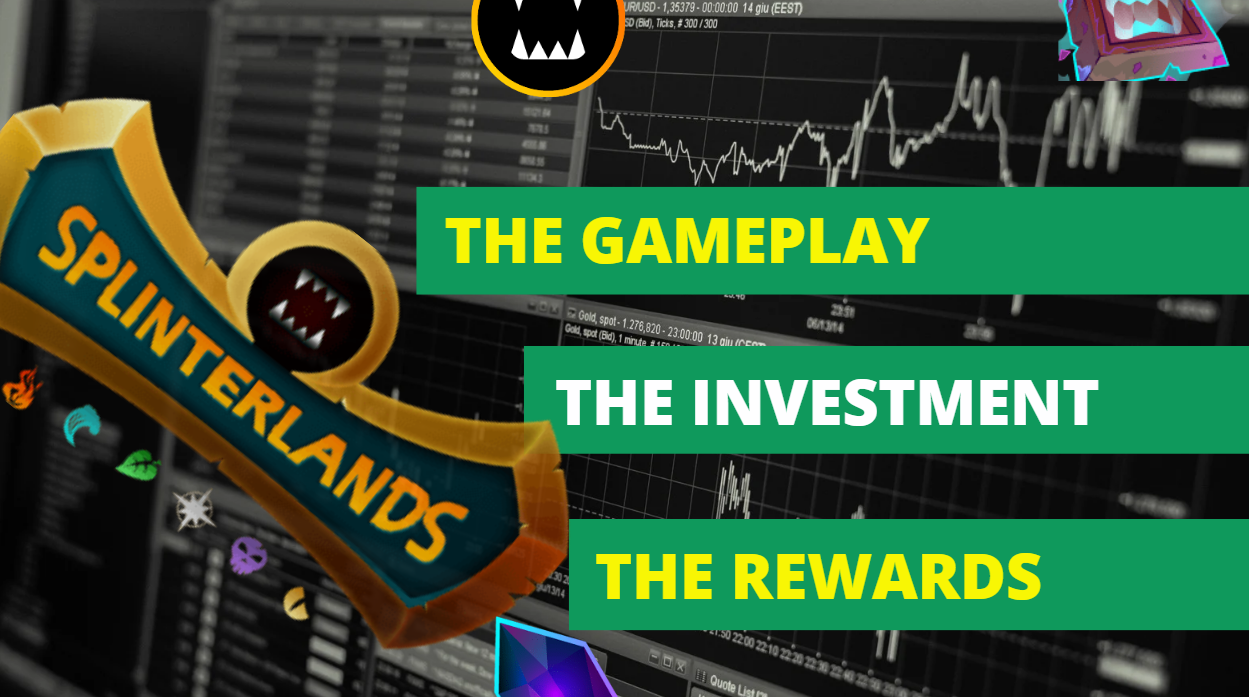 The Splinterlands has many faces for different users. The gamers, investors, artists, developers, service providers have their their diverse expectations from the game. Great that the developers had built the game with multiple functions to cater for fun, GameFi, DeFi and several other functions. Holding a hive account gives one access to all the functions that Splinterlands can offer.
I've had a taste of about 60% of the functionalities of the Splinterlands game and I can tell to a good extent where one can have some good and rewarding bites. Started off my journey in Splinterlands with second layer curation, then followed by airdrops and then SPS staking and more. Recently, I've started game play and it feels good too.
Why Splinterlands Card Deck Building?
A successful gameplay career in Splinterlands requires that the user owns or has access to great cards that can win battles. Initially, it was all about card buying, now one can rent cards and even rent an entire deck. It all gets fun and those players renting out their decks are cashing out big on the passive income.
My deck building in Splinterlands started with Chaos legion card packs, and then followed by Tower Defense and Riftwatchers packs. I'm earning some great deal with my Tower defense packs held as well as made some huge profits from some of my gold foil cards that were opened.
Building my Splinterlands card deck has become a priority in 2023 and there is the need to go for old card packs like Untamed, Beta, etc., that are gaining some more value since they are no more in print. Recently, we've received the announcement that Chaos Legion are going extinct in print and that means the cards would start building up some more value.
Now could just be a great time to get some more packs especially while we are yet to swim out of the long bear dip that made the cards cheaper. I look forward to player higher leagues, tournaments and guilds where rewards are tangible and perhaps make some passive income from renting out my deck in the future. Whichever comes first again places premium on the need to build my card deck.
A Favourite Battle Report
I got a Chaos legion card, Dax Paragon to have participated in the last week's share your battle challenge. Some personal engagements off the chain made me miss polishing the post of the battle I played. of all the battles I played with the card, this battle reported in this post was my favourite due to the way it ended. See battle here.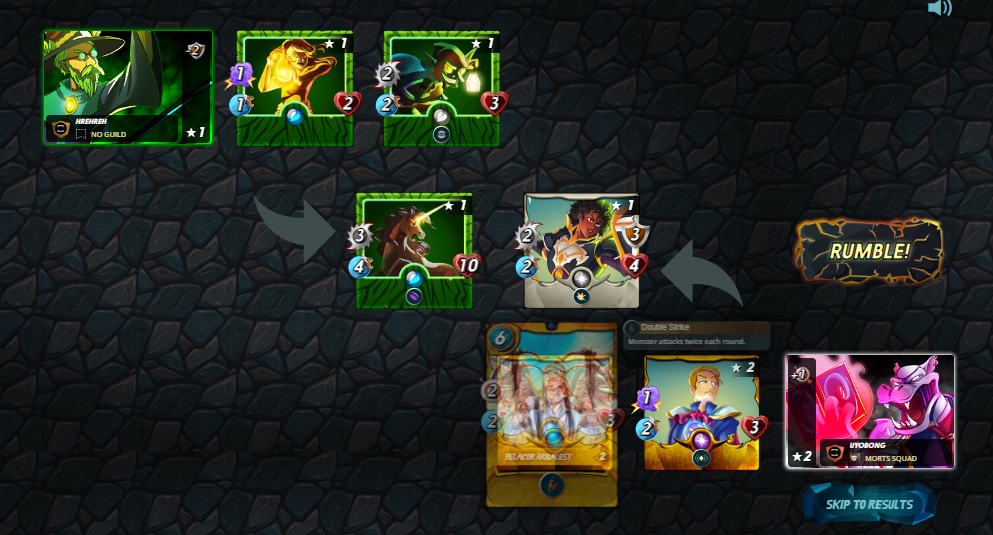 My team and the enemy's team each got three monster cards for the battle. I placed Dax Paragon in the Second position in between Chaos Knight and Pelacor Arbalest.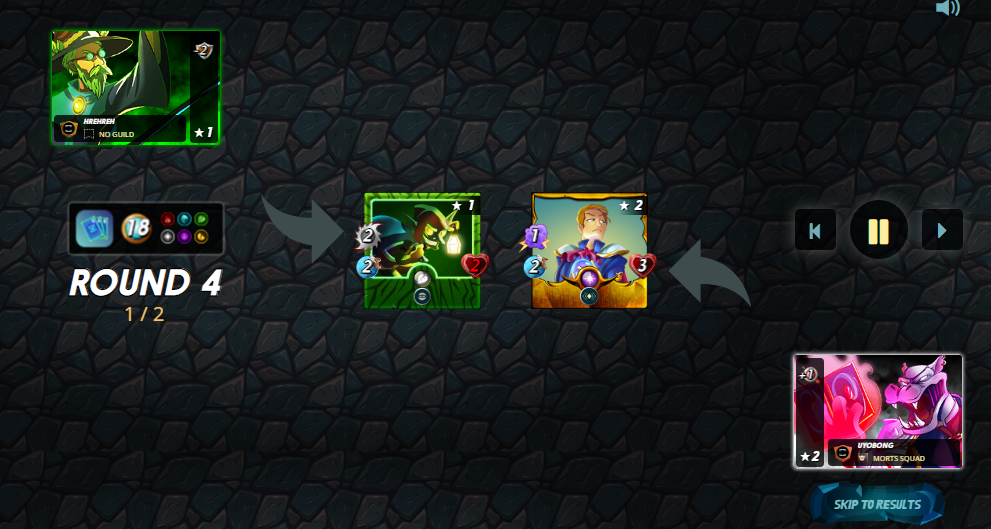 The fierce battle destroyed Chaos Knight and Pelacor Arbalest leaving Dax paragon alone against the enemy's Goblin Thief. Either of the two last monsters had just one more strike to destroy each other, but Dax Paragon was just fortunate to strike first.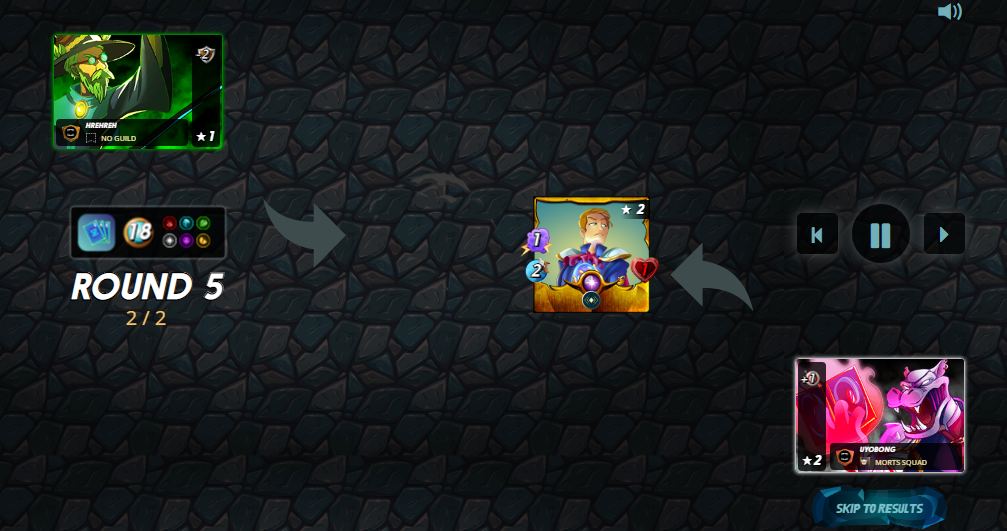 Winning the battle was quite exciting but then I saw the need to get some more powerful versions of the cards including summoners. Splinterlands gameplay is fun but only if your deck is rich enough.
I'm ready to make it better so I can maximize the fun with the profitability of the game. let's see what unfolds in the coming days.
---
You want to learn more about Splinterlands, SplinterGlossary is a hot reference center for you.
---

Splinterlands game is termed the "next generation of collectible card games" in which allows players to collect, trade, and battle with provably scarce digital collectibles with real-world value. Battles on Splinterlands Unlike most trading card games, are fast and furious, and are usually completed within few minutes. The Splinterlands gameplay is simple and easy to learn viz: reviewing combat rules, making and submitting of the team and watching the battle unfold.

If you found the article interesting or helpful, please hit the upvote button, share for visibility to other hive friends to see. More importantly, drop a comment beneath. Thank you!
Let's Connect
Hive: https://leofinance.io/@uyobong
Twitter: https://twitter.com/Uyobong3
Discord: uyobong#5966
---
Posted Using LeoFinance Alpha
---
---