17th giveaway results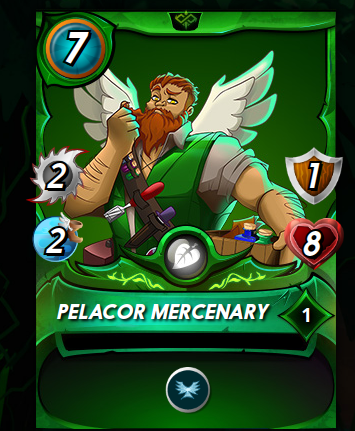 congrats on the winnings @flummi97 will send right after I publish this :)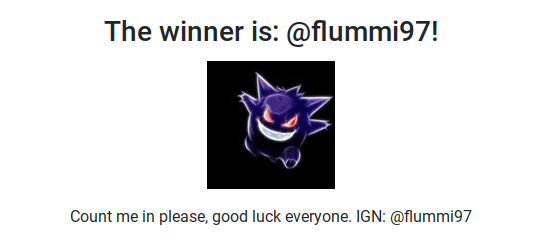 ---
My Referrals...
want free gift cards? Go to The Mobile Network Performance Monitor
SPLINTERLANDS < --- *** This game is the bees knees, and my favorite p2e right now****
           don't have time to play and earn as much as you wish? check out this automation tool - a way to earn splintershards passively in your sleep! - [Here at Splex](https://splex.gg/?ref=5ziad4v07p8z7sq6)

PYME token airdrop/quests < --- This is a very simple airdrop to join, just a lot of Discord joining and Twitter Sharing - tons of free NFTs and tokens to be had here ****
Earn extra Paypal cash for Sharing your link, one click here to begin earning <--- This one is a little more spam-like, but theres no account required, just get visitors and get pennies. cashout at $25.
If you haven't signed up for Coinbase <-- Free $10 for both of us if you sign up and deposit $100 within 30 days, on top of the $10 there are also very easy and quick quizzes you can take to earn another 10-20 they periodically update it with more
ZETALABS AIRDROP - 5,000 ZP + 1,000/day
It's easy to buy and sell on Mercari. Get up to $30 when you get started. Use code NDUSNK when you sign up with my link
USA only - Check out this free app that gets you cash back on gas and other errands! Click this link or use promo code RPGD2 to get an extra 15¢ off per gallon
USA ONLY again - Get up to 12 #FREE Fractional Shares valued up to $30,600 by opening & funding a #Webull brokerage account! Use my link to get started>> HERE
Must deposit $100 within the first thirty days to be eligible, this is hands down my favorite trading platform I've used but it isn't the best interface for crypto, much more about wall street
All images created and/or taken by me unless otherwise noted. Feel free to quote or use anything I post it create pretty much however you want to use it, save for in any negative fashion such as libel/slander/misrepresentation
---
---