Double Taunt Inline With Double Strike | Doing The Unthinking In High Mana Cap Battles
Can we say things are now getting really hard on splinterlands or now getting more interesting, I woke up one day, went to the market section on Splinterlands and boom, started seeing Riftwatchers card everywhere. This card even though they most of them are high mana cards, they can be qualify as some of the baddest cards on board with some amazing abilities. But at times figuring where to place them might be hard, for now, I dont have any riftwatchers card in my collections because I didnt purchase those packs because I have a lot to invest in, I will rather wait for the Hype to go down before picking up some of the cards off market but for now, I will just rent them if I want to use them in battle.
It was amazing when I saw this two special cards because of their Taunt ability among others and also love the element they belong to, one of them is Agor Longtail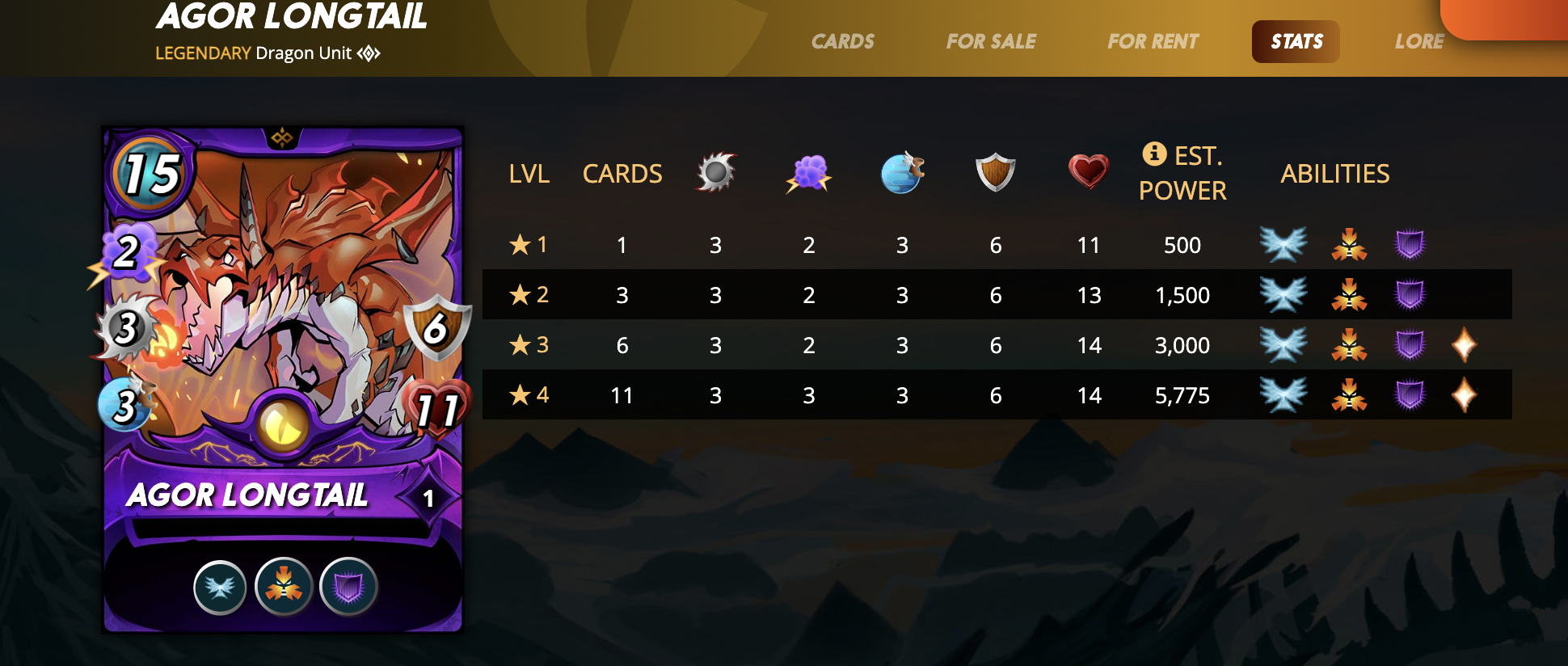 with 15 mana capped but with two strength, magic and melee yet rich in armour and health. The abilities make me notice this card. The Taunt which make all monster card target the card first, Flying which give it chance to evade attack from melee or range cards, Void armour which make attackers hit armour first before health, Healing which restore part of the monster health each around. You can see this card is really endowed, even though the card speed is 3, I cant imagine how dangerous it will be when paired with swiftness card or with Kitty, will definitely try the combination one day.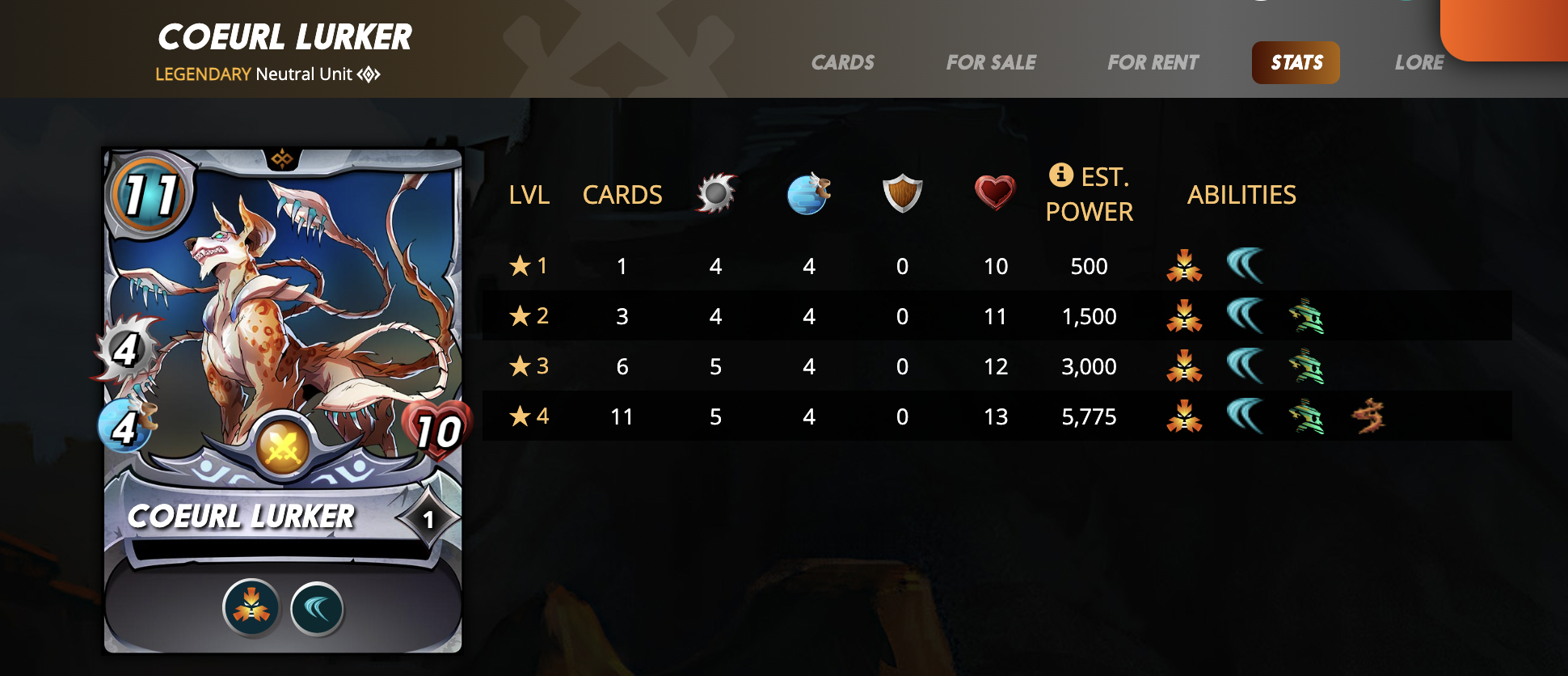 Coeurl Lurker
Having a neutral monster card with the Taunt ability is one thing I do look forward to since you can use those cards in any element you use and seeing the work of Taunt, some crazy step up do come to my mind once in a while. The 3 extra abilities this card possess are really amazing, dodge, phase which evade attacks and also thorns which deal damage back to melee attackers, with very good speeds, this cards will be dangerous when use.
My Crazy Strategy Idea
I called it a Crazy strategy because you will need some high mana cap battles before you can really try it out due to the high mana card you will be using and there is high chance that your opponent wont be expecting such combinations.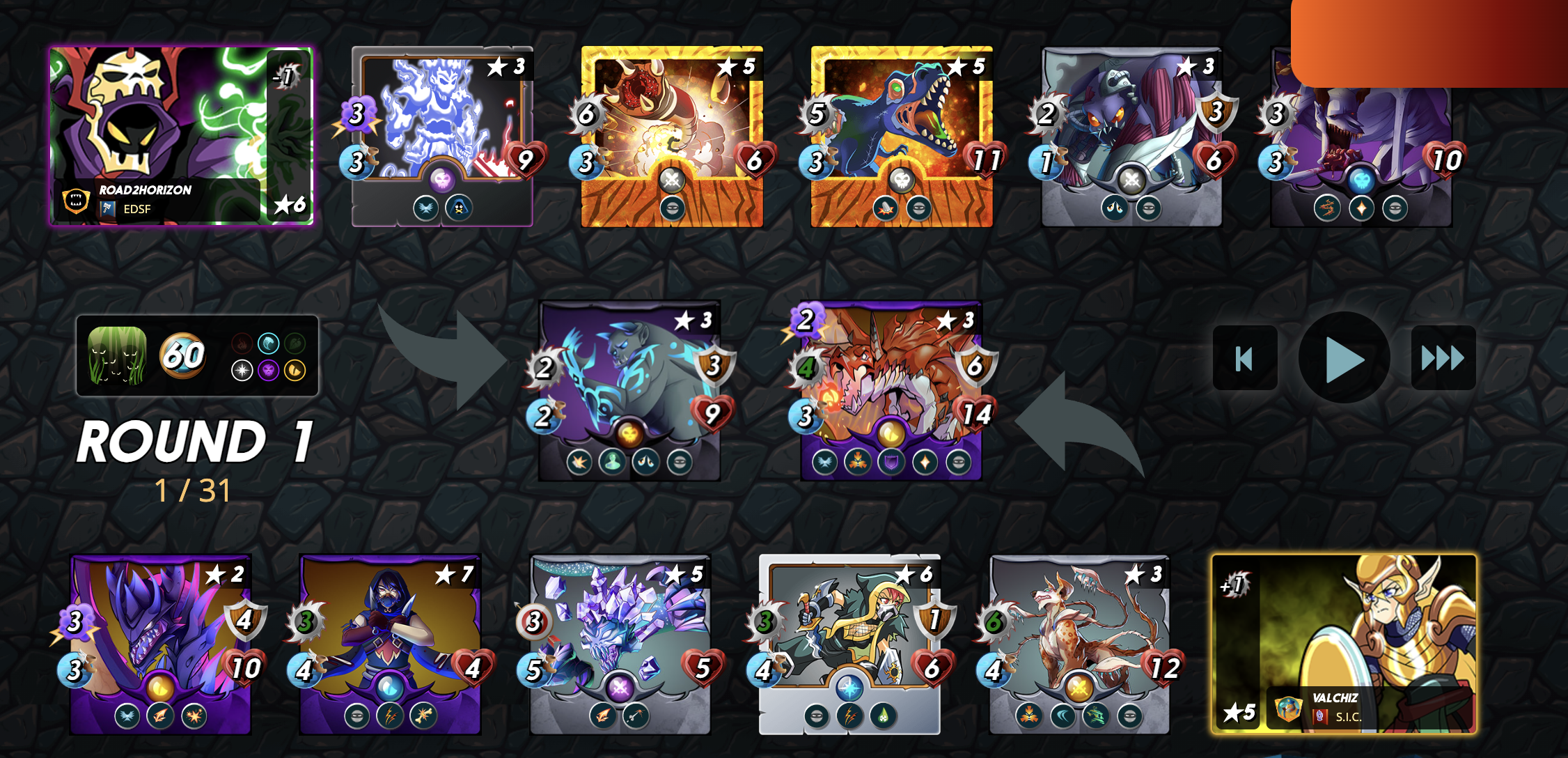 The idea came when I saw this battle rule which have 60 mana cap with the super sneak rule. I though of what to use and finally came up with this, Combining Taunt with double strikers and I pick dragon coupled with life element, Use Agor as frontline and Coeurl next to it, this limit my opponent attackers even though we had the sneak rule, I decided to give double attacks to give me upper hand and I use Slivershield assassin with dhampir for that. As if not enough since we had a huge mana cap, I decide to add scattershot cards Meteor and chaos dragon and the result was really awesome.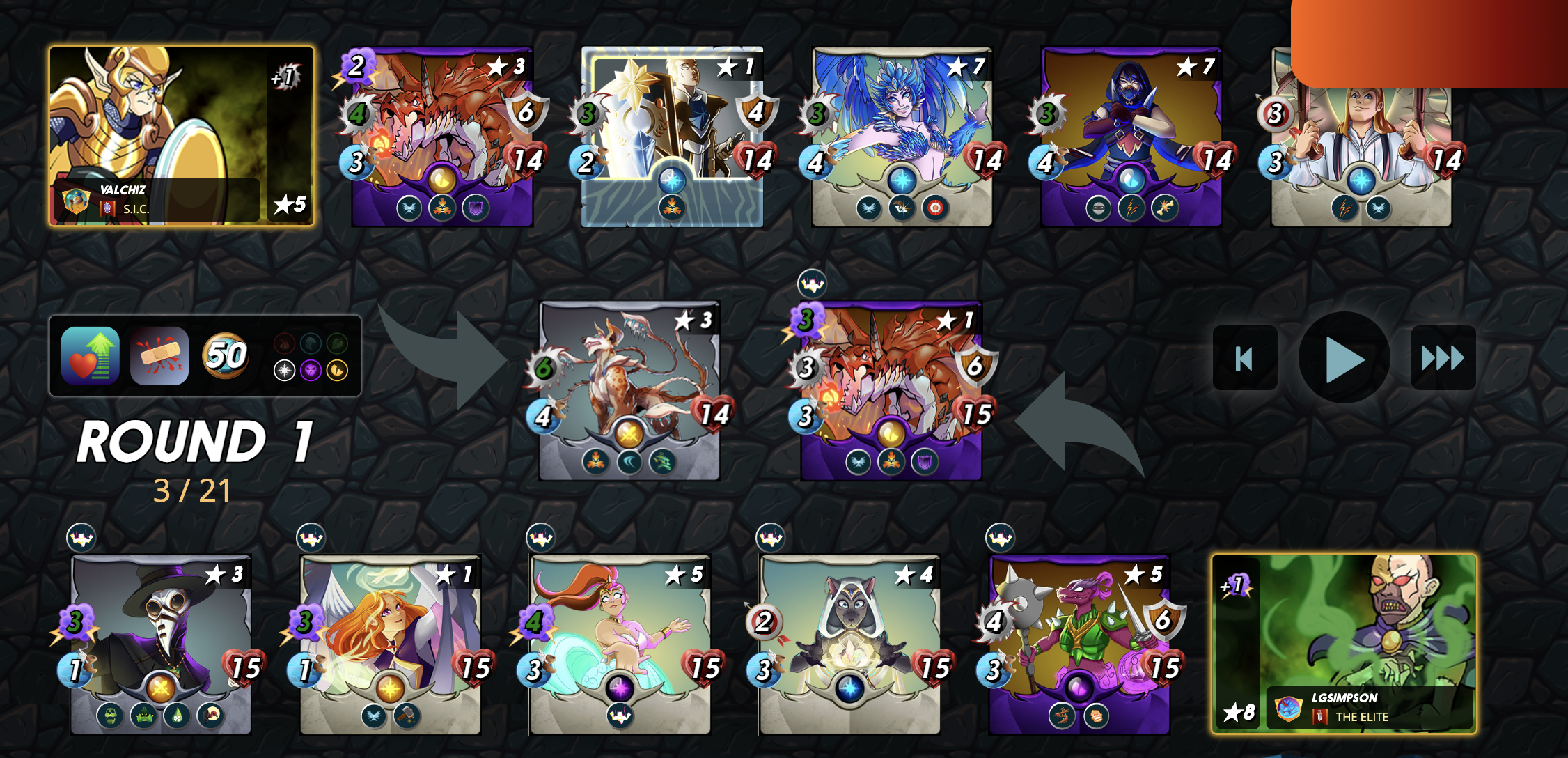 I decided to use same setup here too even though the rule was different, had to use melee all through with one double strike ranger. 3 different taunt cards, one opportunist and two double striker, if I use any thing less, I might have lost the battle because of his dr blight but the battle still went well as planned. With high mana capped battles, this setup can really work well and it might be a surprise attacks to your element.


---
---