Immortalis Is Finally Out | Two More Airdrop To Go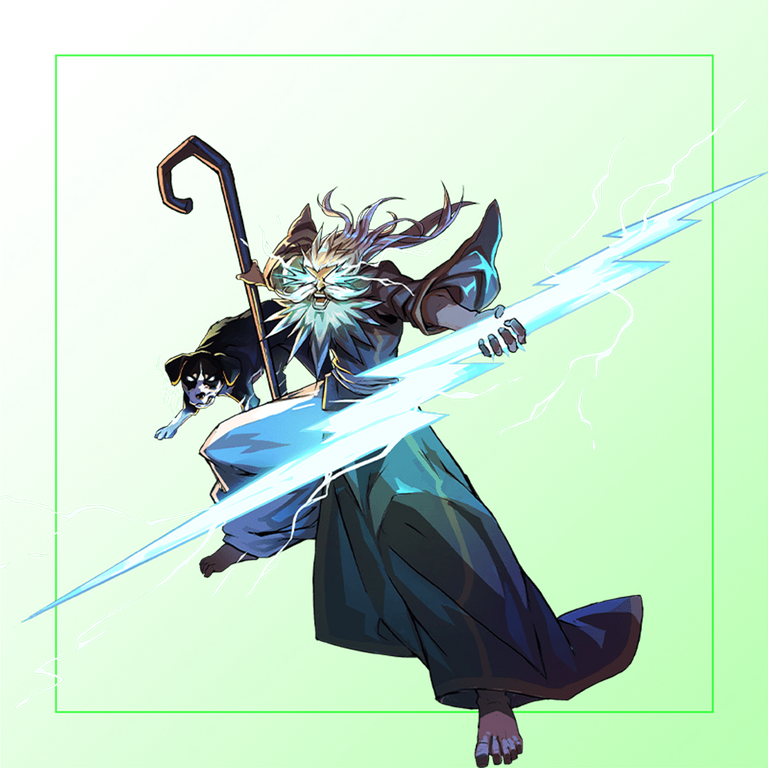 Finally, the splinterlands team finally release Immortalis the recent legendary earth summoner to the public after making the announcement a week ago, first of all we had 30k chaos pack to go and it was purchased almost immediately but the team announced even if they brought all the pack in December, they will only released the card in January based on some reason. After they released the stats, The void ability which reduced damage from opponent magic attacks and also the shatter ability that destroy all amour of the targeted card got my attention and that actually gave me the impression that this card will be a good one. I was really anticipating the day they will finally release it.
The anticipation is finally over when I saw the card on market tonight and it is currently trading around $10.4, quite cheap but the price is fluctuating since everyone didn't receive the airdrop so they have to keep grabbing from the market section. Thank God the renting fee for immortalis is still low, so I was able to grab and give it a try in some of my battles.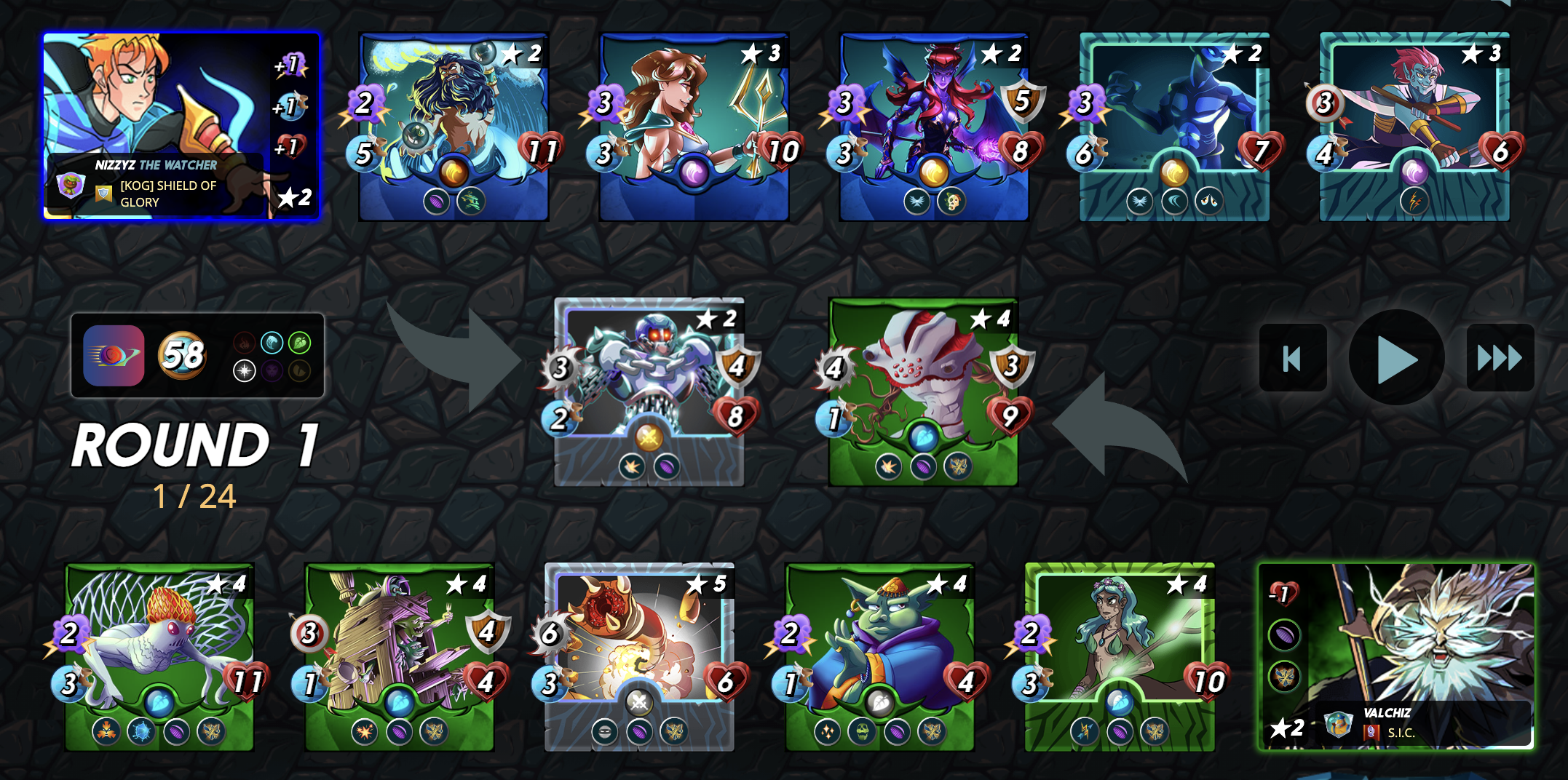 The first battle I decided to use Immortalis was in a Reverse Speed rule in a 58 mana capped and we could be from water, earth or life. I check is recently played teams and find out he love using magic cards and I don't have any summoner with magic reflect ability among the option, since earth is there I picked up Immortalis. My earth element have some strong monster cards that are really good for the reverse speed rule since they have just 1 speed which make them attack first and also have high chance to evade attack. So I set up my lineups accordingly and use Slipspawn with the taunt ability to hook down some of his attacks. He came up with lot of magics cards as predicted and two of his card with strong armour but I already have what it takes to counter what he brought on board and the battle was quite easy to win.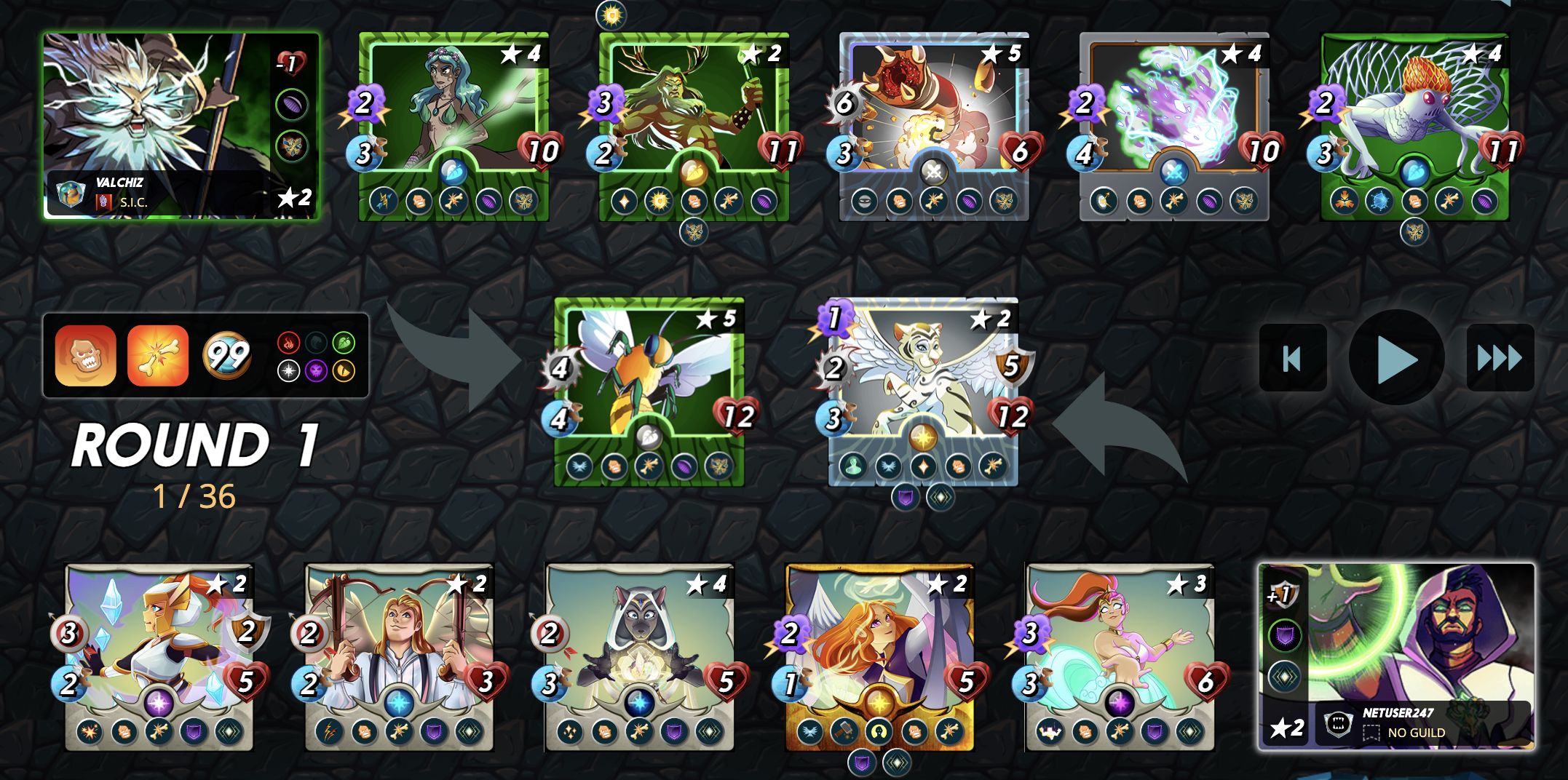 In some cases, using it against Grandmaster Rathe is really a good decision since Rathe have this void amour that wont allow you hit the opponent monster health except you destroy the amour first, using shatter ability, that kind of void amour dream is shattered just like it is in this battle when he use Kralus with high health and amour and it can heal itself, then adelade with the amour repair to repair the amour, I wasn't expecting such combo but Immortalis helped in simplifying the match and make it easier to win. Once you can predict what the opponent might use through his previous battle, you can easily note if you will use immortalis or not. Battle is starting to get more difficult in selection and also in strategy, May the last survivor win.


---
---