Tank Heal With Triage Combo | The Formidable Setup
It been ages or should I say a while since I have a good setup in splinterlands battle that none of the monster cards got destroyed or really damage until of recent. I do call such encounter the undefeated encounter and it is very rare to come across, there is no how you and your opponent will bring in lot of monster card without having one destroyed at all. I really dont know how I did it but my selection was really great especially when I use this two abilities together.
On splinterlands we have 3 type of healing abilities which was only possess by some lucky monster cards, we have the Heal that restore some portion of the monster health each round and mostly I always put this kind of monster cards as my frontline while I support it with the others like the Tank heal which restore some portion of the monster in the first portion health in each round and also Triage heal any friendly back-line monster that took the most damage. Using this 3 abilities in a battle can make your strategy a strong one, only if your opponent didn't target your healer first so in this case there are lot of things to consider which will also determine how you will protect the important monster cards.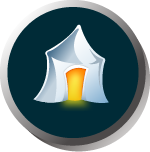 Let take a look at this battle of mine, it was a high based mana setup with 52 mana capped and also with the Spreading fury rule which give all monster card the enrage ability and also the Old one out rule which only allow odd mana monster card in battle. With this kind of rule, I mostly use life element because I have stronger odd mana card there so I picked Tyrus Paladium as my summoner. I need all the strong cards I can get since it is a high mana capped battle, so I picked Uriel the purifier as my frontline which really fit that position, strong in stats and also with amazing ability which healing is one of it. Slivershield assassin with it poisonous sneaky attack and also the double striker make this particular card one of my favourite, two attacks will always apply that poison on enemy cards.
I use Sand worm also because of the sneaky attack, I really love attacking from the back, front and even center ( if am using snipe ability card). I really dont know yet if he will put some strong cards as his backline so I need to be ready for it. Then I decided I need healers so I use this two combo Divine healer and Djinn Renova to heal from and back cards. I also need to protect both from future attack like sneaky ability so I put Legionnaire alvar as my backline with the void amour ability.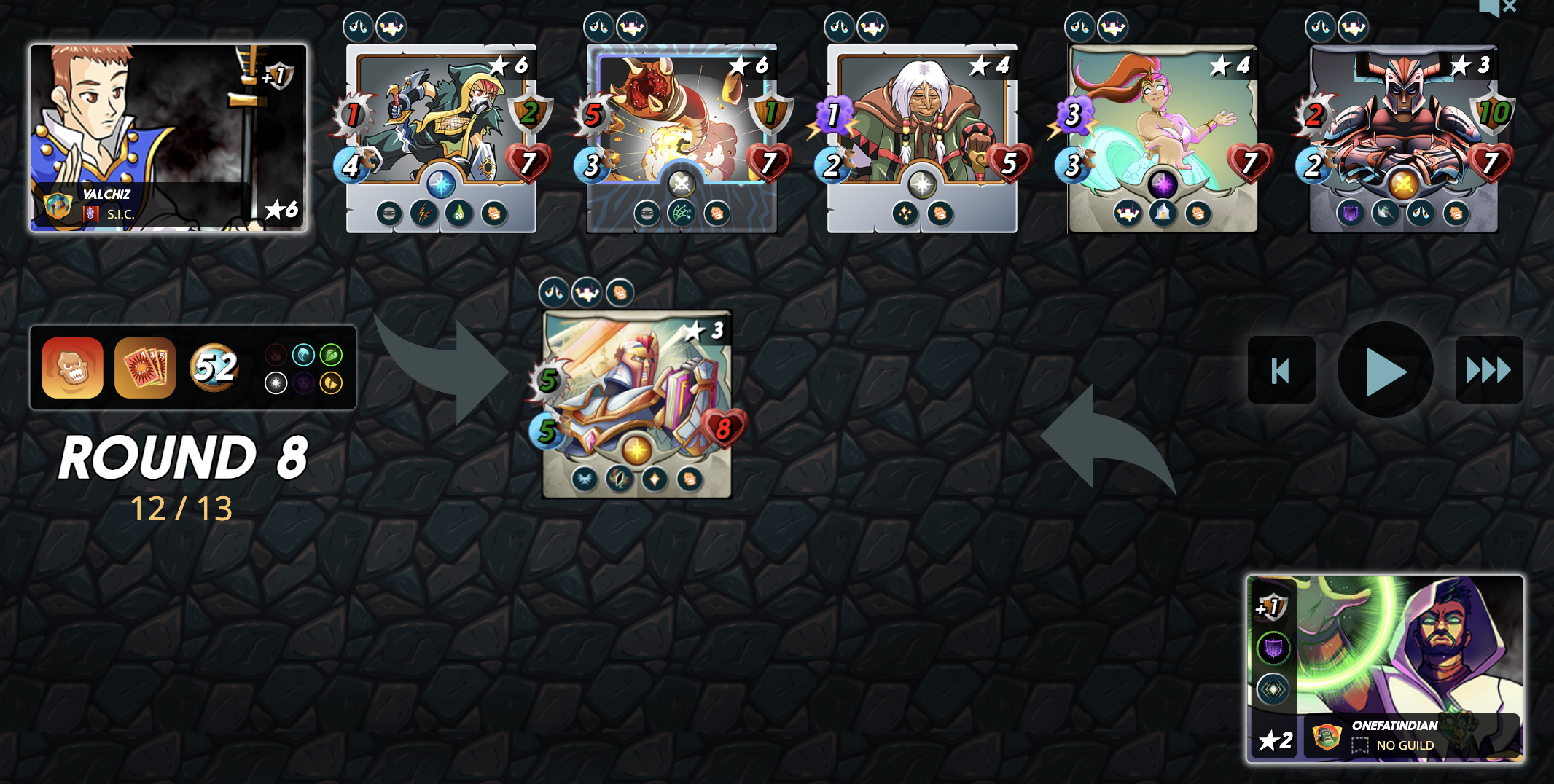 Something was even telling me to recheck if I pick the wrong cards but I just have to key in that winning faith and click the submit button. He actually surprised me with his selections especially his summoner Grandmaster Rathe but they aren't that strong compare to mine and he didnt use any healer so but an amour repairer as his backline which I destroyed on time, he keep hitting my uriel but I keep healing it which make it more stronger, it was a good battle to post about.


---
---