The Never Ending Battle | Incoming Guild Update Brief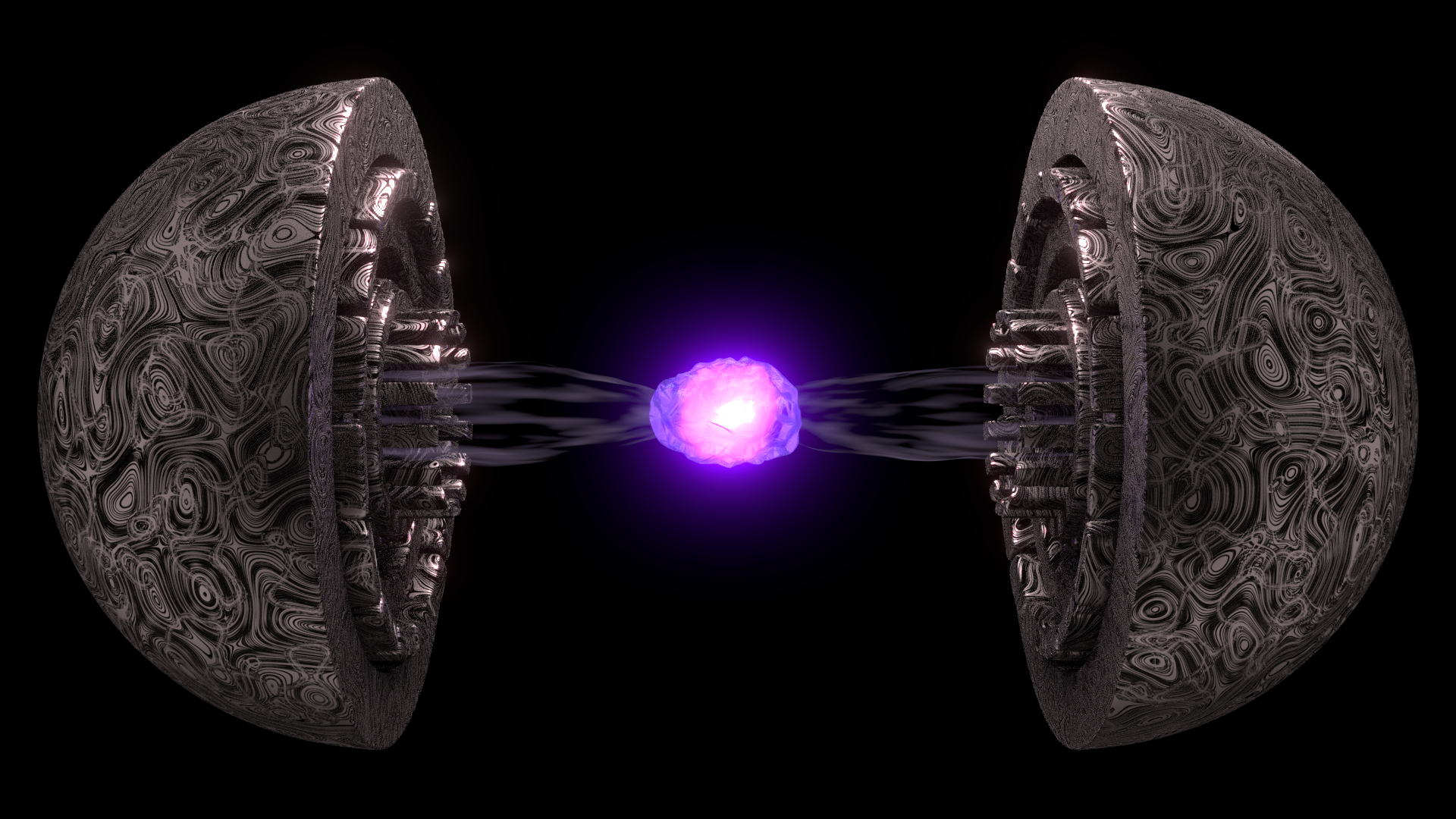 I'm back again with some top splinterlands battle cards for the week that I will love to share, someone once told me, if you want to be one of the top players in splinterlands, it is good to always check out other top players battle to grab some amazing strategy they use in battle and also see how they arrange their formation and which monster cards they use in any type of ruleset given and that always help a lot because you will see things beyond your own imaginations. But before that, there is a new announcement which was released some days ago about the New Guild Power that will be implement on June 13, taking look at the 3 things that will be implemented.
Guild Power
This aspect is what really caught my attention, Back in the days even up to now, we have to keep donating dec token to the guild building before we can upgrade it and I do wonder if the tokens are been burnt and also when players donate the dec, they always find it hard to leave the guild if they aren't convenience and join a better guild since they know once they opt out their donation is gone and they might need to start afresh in their new guild which put them at some disadvantages. The Guild power implementation will put an end to that since it is owned by a particular account and attached like the soul bound cards which cant be transfer to other users. You can easily get the guild power by burning some dec or dec-b token at a ratio of 1:1 which is cool and when acquired, you can easily contribute it to your guild building while will then take the normal process to upgrade the building, this guild power once contributed can also be taken back when you wish to leave the guild and that will make the building drop in level just like ranking down, really waiting for this new implementation.
7 day new guild member probationary period
I really see this aspect as a way of preventing people from jumping from one guild to another in a way of taking advantage of the new development, immediately they find an easy loop hole, they will make sure they take advantage of it, new guild members are now put on some probationary period which will prevent them from doing some certain things within the first 7days like contributing guild power or any other things to the guild. To top it all, we will be able to purchase blood stones with dec or dec-b tokens once your guild store reach the required level. You can really check check more about the update from the link above.
---
There is this amazing battle shared by @zaku last week based on one of his battle against another top player in the splinterlands world and this battle really open my eyes to see how amazing this monster card Runemancer Kye is and how it can survive for a longer period if well placed in a particular kind of rule set, this is one card I don't even have in my collection nor make use of in battle but after this, it really change my view on it.
Another thing that amazed me in this battle is how both users really came up with the same summoner, same monster cards and literally the same strategy, it is really rare though but I have seen something like this once or so and this even make the battle more interesting since both will be waiting patiently to see who will die first and who will win the battle. They both came with Almo Cambio a non-attacking monster cards that is immune to any negative effect among other abilities, then Runemancer kye who is my main focus with the flying, life leech, fury ability, River Hellondale, Axemaster, Oshuur Constantia and lastly Nerrisa Tridawn with the odd one out and keep your distance rule set.
They both have their almo cambio and axemaster card destroy which left them with the remaining cards while Both Runcemancer serve as the frontline attacking and gaining more health with the life leech ability and also the double tank heal, healing it. So literally each round, the health keep increasing which make it more difficult to destroy, it really go on and on like that until fatigue start setting it and it destroyed the other cards.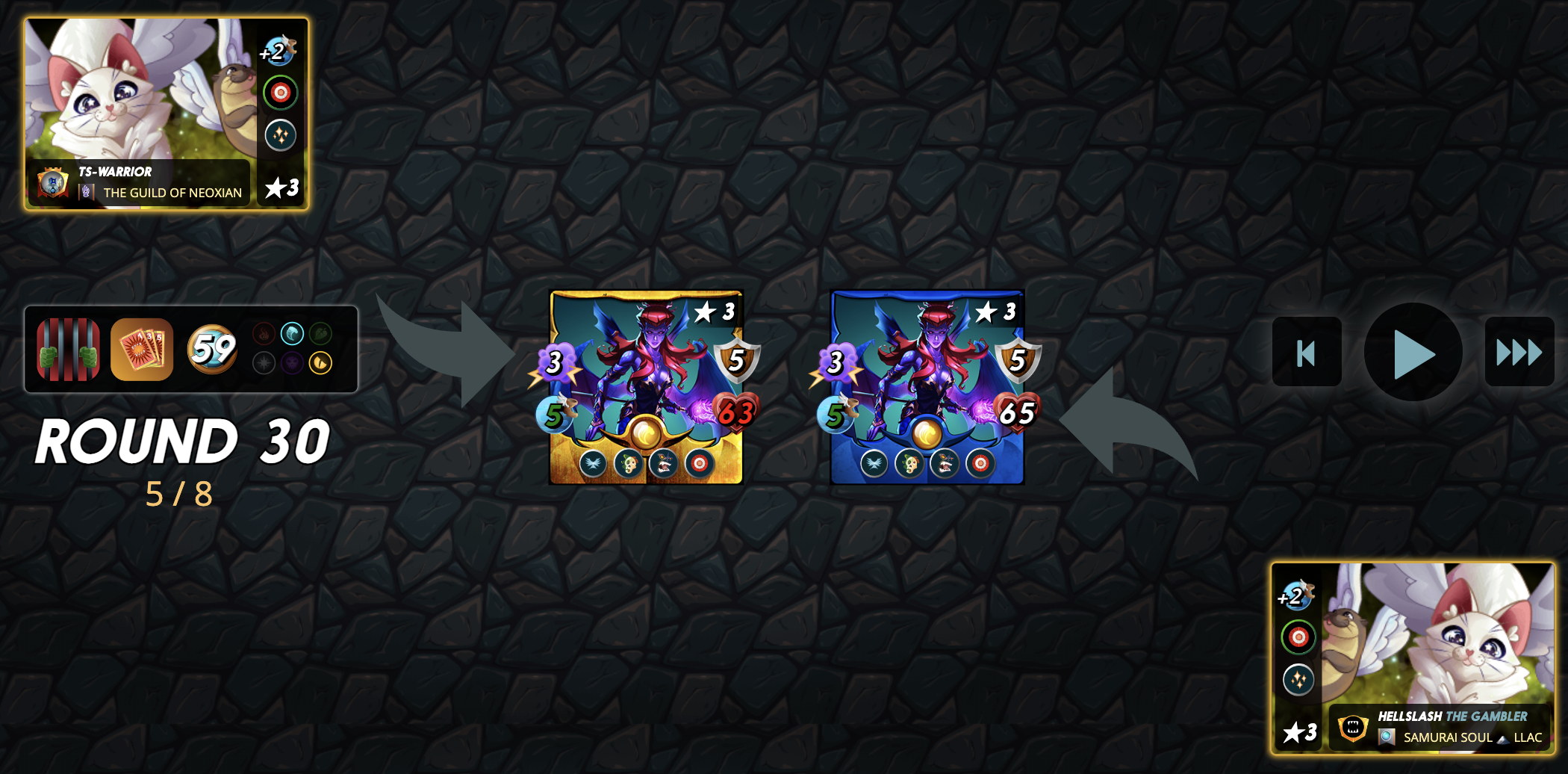 This is actually the first time I will be seeing a monster cards health increased this huge and that really caught my attention like I said at first and it was really interesting watching this particular battle.


---
---