The Wrath Of Tinderlock | Paired With Conqueror Jacek
There are some extra ordinary battle you will surely came across on splinterlands, some setup you wont even think might work out and all of a sudden you will get the shock you aren't expecting when you find out you didnt lose but came out victorious. I never expect this particular card to be this good or even stand strong when I saw what my opponent brought on board. Behold the monster card of the week named Tinderlock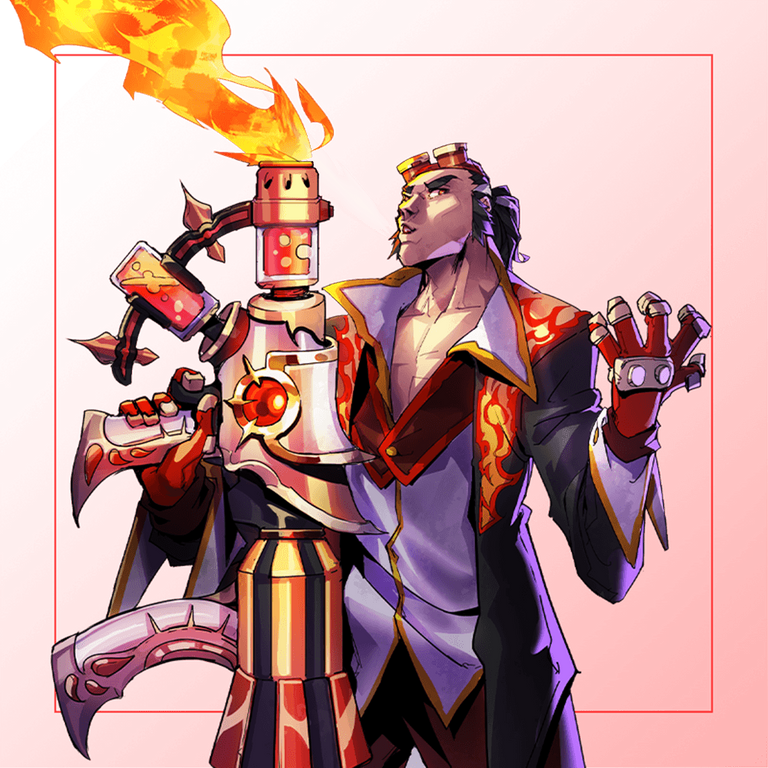 The graphic state it all, how the card is a badass and it is from the fire element among the recent riftwatcher cards they use released. It came with some amazing stats as that build up it strength and make it a good range card if maxed or use in higher leagues, the stats really didn't catch my attention but the abilities it posses at higher level did, at times the abilities are also important in your battles. As a ranger it possess Last Stand which increase all it stats if this monster is the last man standing, Close Range which give range monster cards access to attack as a frontline, from level 4, you will have the Silence which reduce the magic attack of all enemy monster cards then lastly at level 7, is the Death blow which did double damage to your opponent last surviving monster card.
Combining this ability make it deadly to some opponent setup if this card find it was to be the last on standing and also trigger the last stand ability. Using this card might be good when you have some low mana battle at times, I was able to give it a try with this battle I saw, which is 19 mana capped with the keep your distance rule which remove all melee monster cards from this battle, so we were left with magic and range cards, luckily for us, we were giving 3 element to choose from which are fire, water and earth element, normally I always pick water so as to fully use my magic attackers but I decided to just change the logic this time around and I pick up Conqueror Jacek one of the new fire summoner with some amazing abilities, double speed, scattershot and piercing. This summoner took a whole 5 mana leaving me with 14, so I decided to bring just 2 cards on board.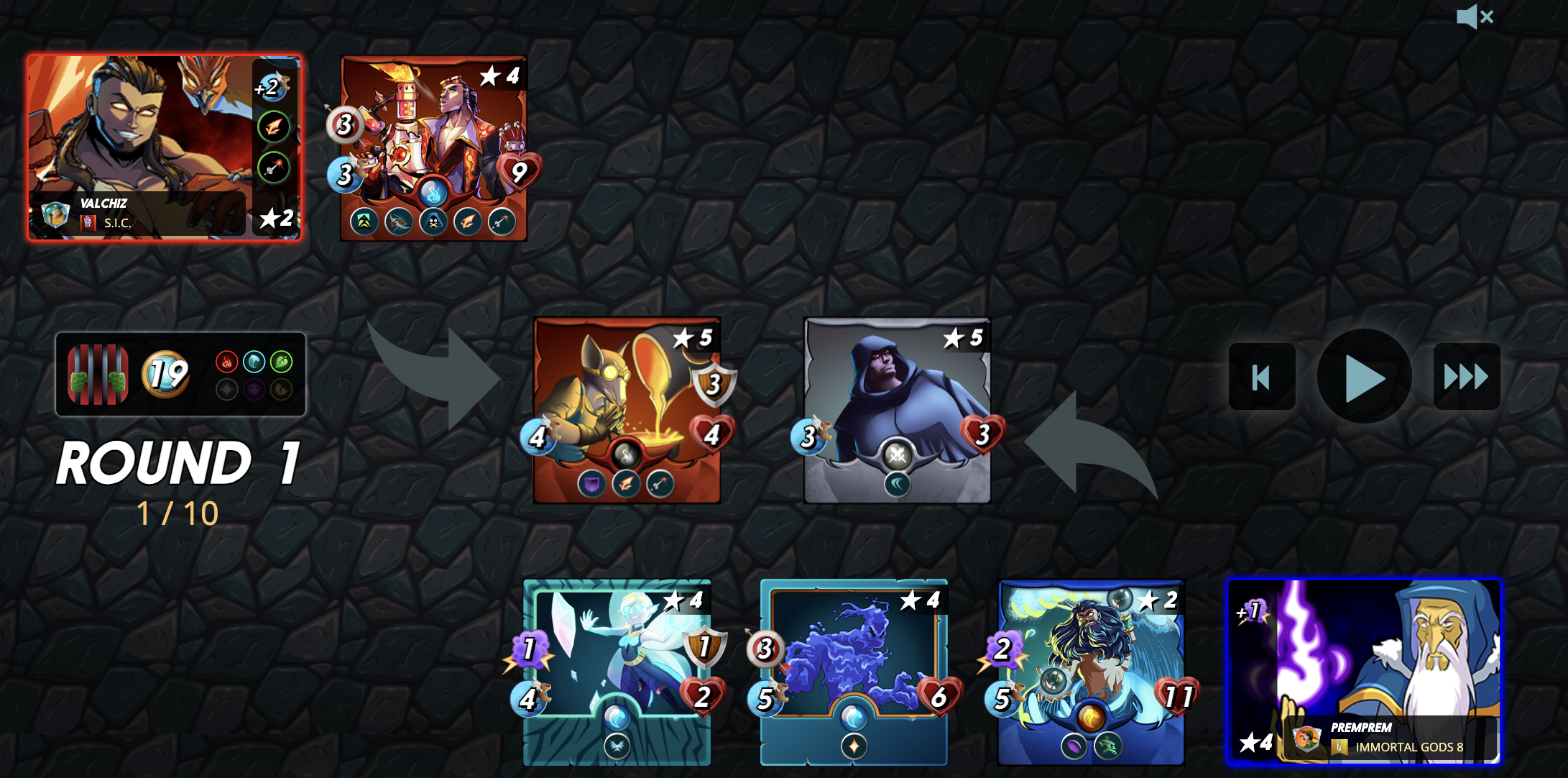 I picked Venari Heatsmith which is a non attacking monster card with the void ability at level 5, and I picked Tinderlock to balance it. It was a battle of speed for me, the speed and scattershot really work out this time.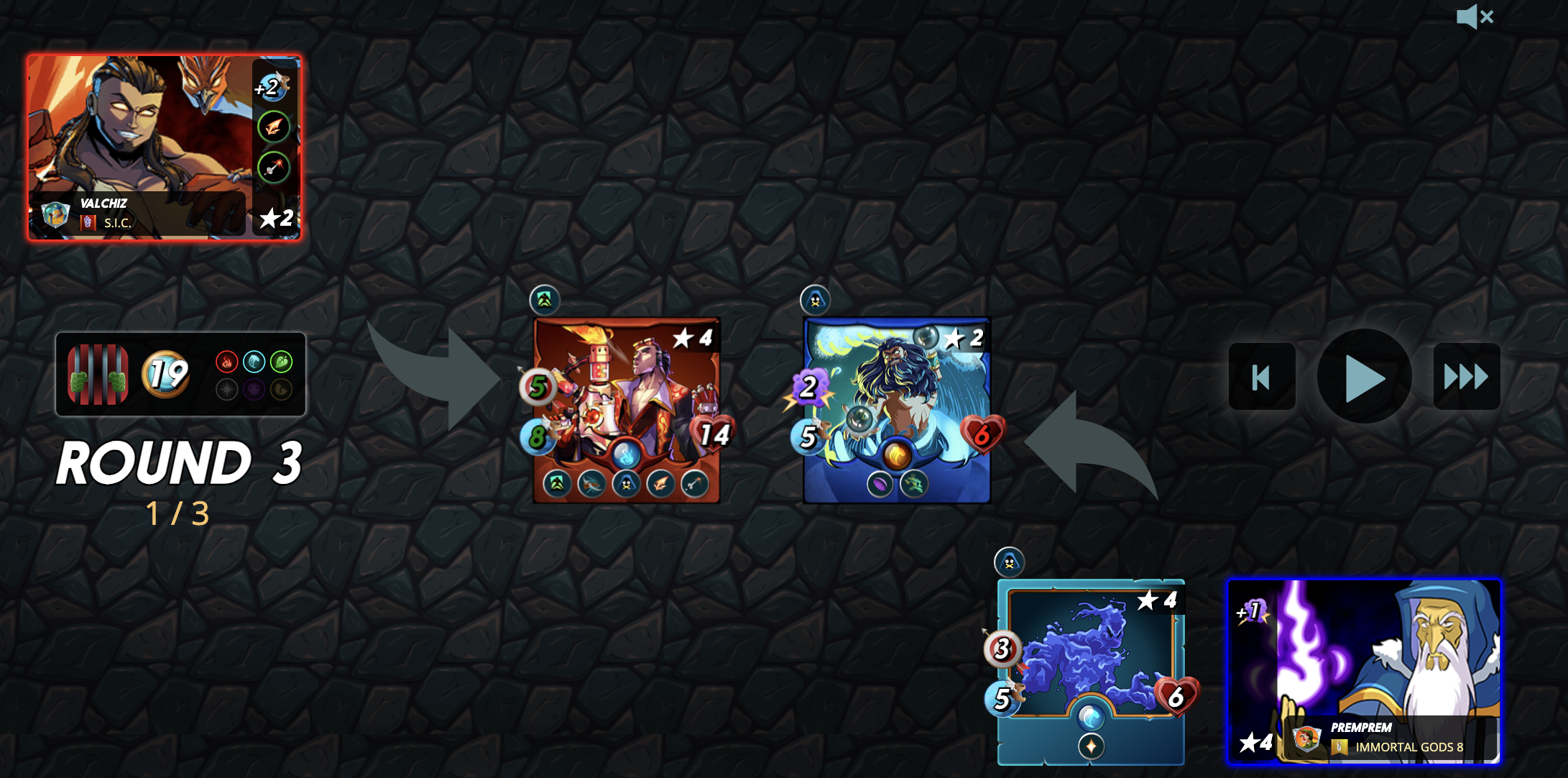 The last stand ability got triggered here which increase whole stats and I was able to destroy his magic card which brought his only range up to the frontline position and render it powerless and I destroy it.


---
---