New Player Introduction Post
Hello Community,
@traciyork and @lovesniper let me know that I should write an Introduction Post as a New Player.
I am almost 40, German and I love Games since I got my tiny Hands connected with the C64 Competition Pro Joystick for the first Time.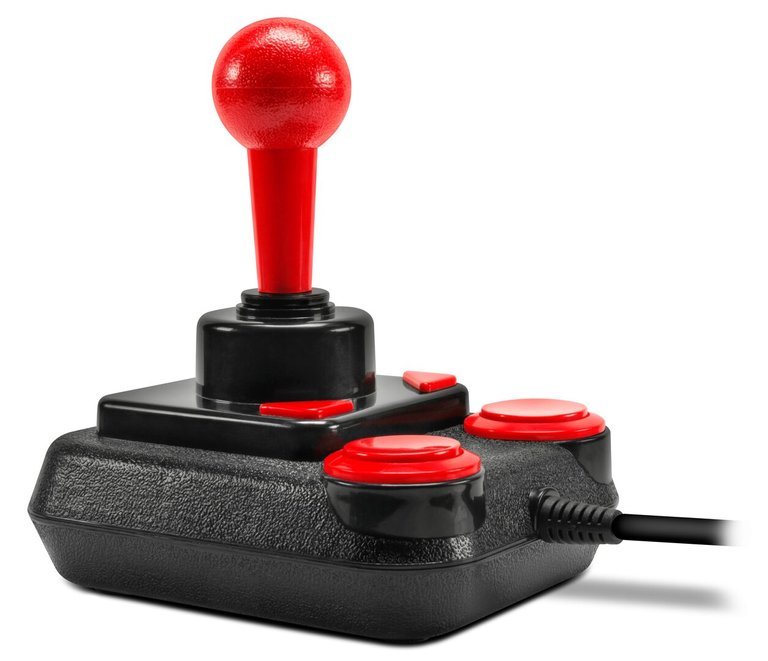 I think I was like 5. Since then i never stopped loving Games and Connecting with People around it. My first PC the Pentium II didnt took to long to get my new Friend of Choice of course. I remember that I played Jagged Alliance until my Screen exploded (no Joke)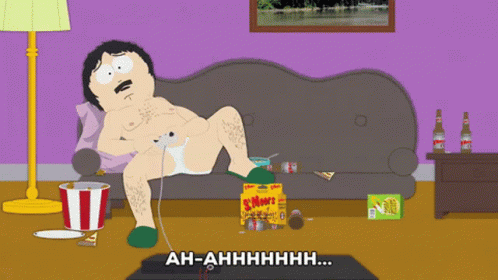 I spent most of my Lifetime in Multiplayer Games like the Battlefield Franchise mostly BF2 though.
But i also enjoy other Games since my Steam Library alone has more than 400 Titles 👌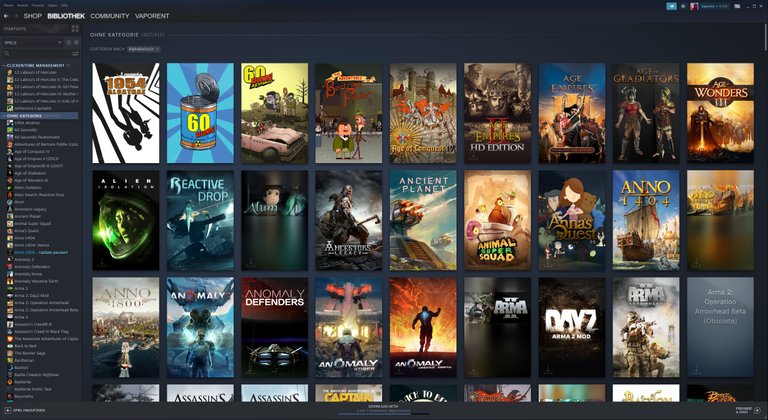 I started my Journey in Crypto around 2014 but never really was into Crypto Games. In Fact I just learned about the Oppportunity itself a few Weeks ago and jumped right into Splinterlands.
Got me hooked up pretty fast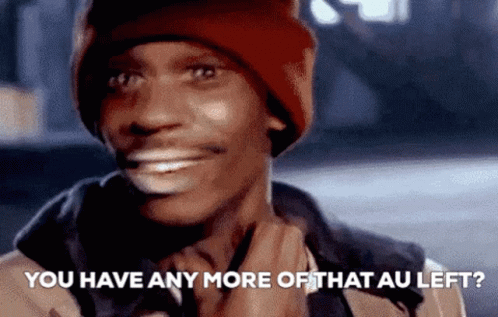 but sadly don´t have too much Buying Power. First Week or so I just kept playing between Novice and low Bronze League. It was a bit annoying as I started to feel like I can do whatever I want I can not Advance, But I think I got along a bit better with the Game in general. I just wish my DEC Ratio would go up faster-but since I think I saw a lot of confused Bots now that the Chaos Legion Packs got out I understand the very need of a System to prevent too much botting.
I finished my First real Season with not too Bad Rewards i think :)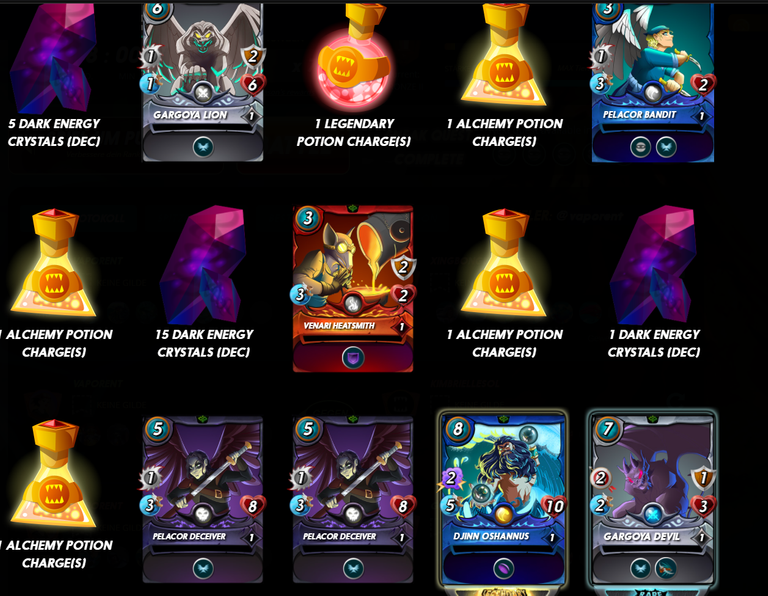 Now that the new Season began I first got pushed very hard into lower Leagues. In fact i got as low as Bronze III. I think most of my Enemies were into Guilds and had like Gold Cards all over. Ok. Cards alone do not Win a Match I see - but Still it felt so Bad that I waited out a bit to see if Opponents get easier over Time.
Now I need to Rent out some nice Cards to try and Advance but even using Peakmonsters I have a hard Time finding Winning Combos.
But this is the Key to a Nice Game. Having to constantly think about How and What to Play Next.
This is why I love the Game even though im a Noob.
But I have high Hopes to Advance soon :)
According to my Profile I have 232 Wins out of 470 Games and my highest Winstreak consist of 9 Games.


If you like you can share some of your Strategies with me - that would be Awesome :)
Ps. I now own a Plot Land...this means I can´t Buy or Rent Cards for a While but i like to Speculate. Wish me Luck:)
---
---