Market Seer - Special for newbies!!
Hello, my name is Market Seer, I received the suggestion to start writing my forecasts about the market.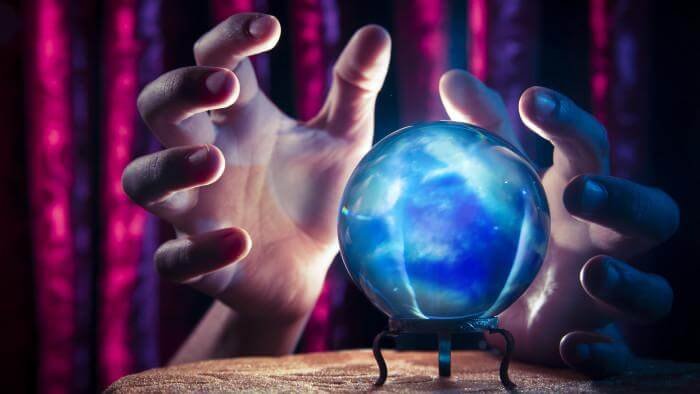 Now I'll tell you a little about myself, I played for a long time Ragnarok Online, MMOTCG HEX and Magic: the Gathering, based on these games, I had the opportunity to follow some behavior in the market and economy of each of these games after the updates.
With that I will share Splinterlands market trends.

I will make a study of some cards that are currently unused and undervalued in the market, in which most players are not interested in investing in these cards, which after Chaos Legion set is released can be part of some powerful combinations.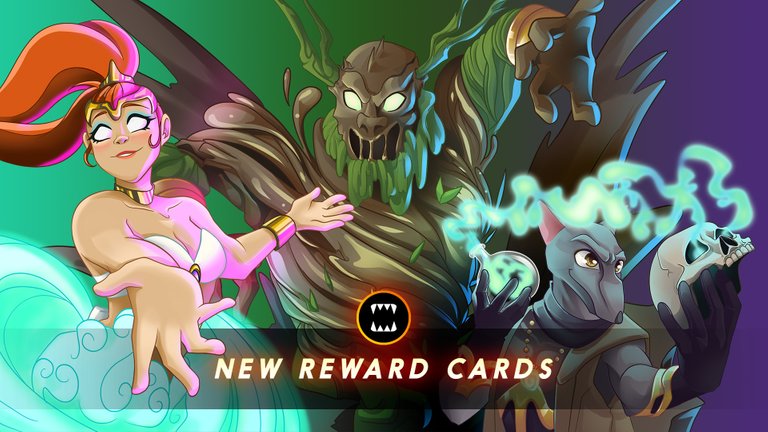 I will make and share in the next posts, my analysis of each element and in the common and rare cards, I will leave out the epics and legendary ones, since the objective will be to help newcomers, who would have a low investment power.
For now that will be it, wait for the new post, with the prediction of the Market Seer, your new Guru!
Leave your suggestion or criticism!
---
---