Mycelic Slipspawn could your price increase soon? See why.

Hello Folks, expecting a good forecast today?
So come on, again I'll be basing myself on the new summoners, and enjoying the weekly challenge with Mycelic Slipspawn.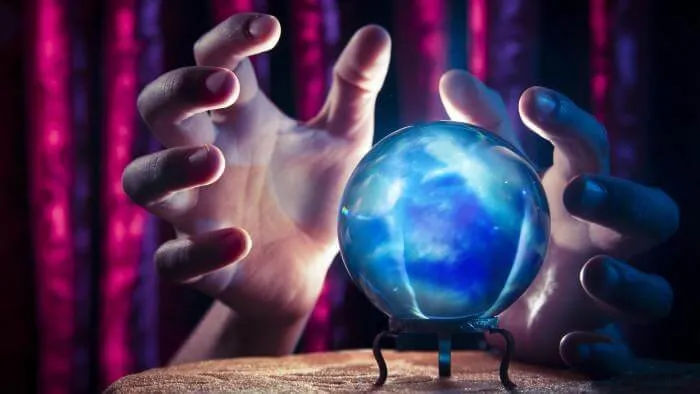 https://splinterlands.com?ref=vdlazzaretti
https://peakd.com/@vdlazzaretti52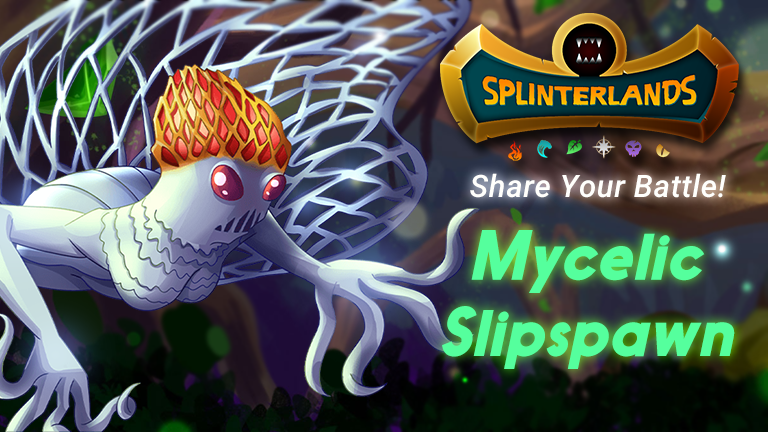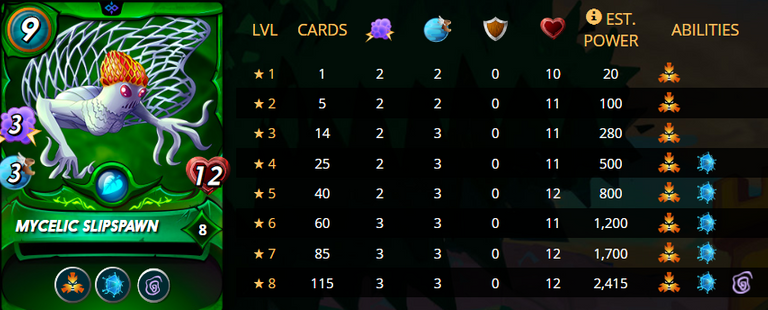 The main skill is taunt, this skill focuses all attacks to him. In the beginning this card was very well seen, when it was used in the first position with Goblin Psychic and Wood Nymph. This combo was hard to beat, guaranteed victory!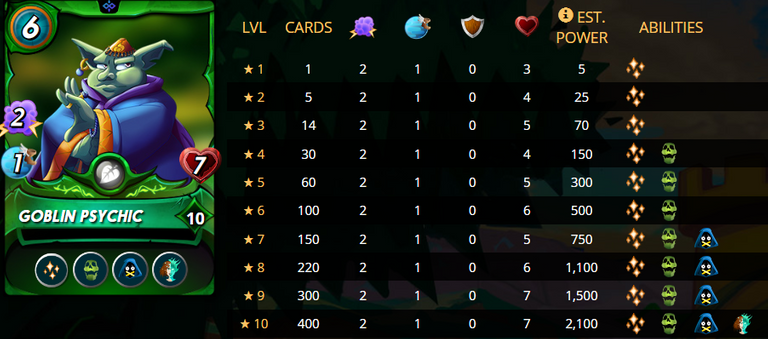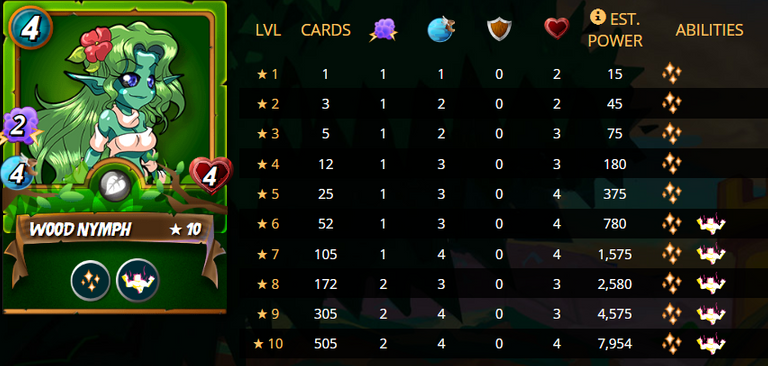 Watching Mycelic Slipspawn at level 8, it is very interesting, but not very efficient as it was in the launch of its collection, until they discovered its weak point... in its price it started high and had a fall in the sequence and now stabilizing in the market.
In Modern Mode
Observing basically in the modern mode where the Mycelic Slipspawn and Goblin Psychic combo, this combo is no longer a guaranteed victory for several factors, one of which is that Mycelic Slipspawn is hardly used in the first position, making the combo no longer efficient. But I want to show a weak point of this combo, the summoner General Sloan, in 40+ mana battles, unfortunately Mycelic Slipspawn goes unnoticed. I will show an example in one of my battles against Mycelic Slipspawn.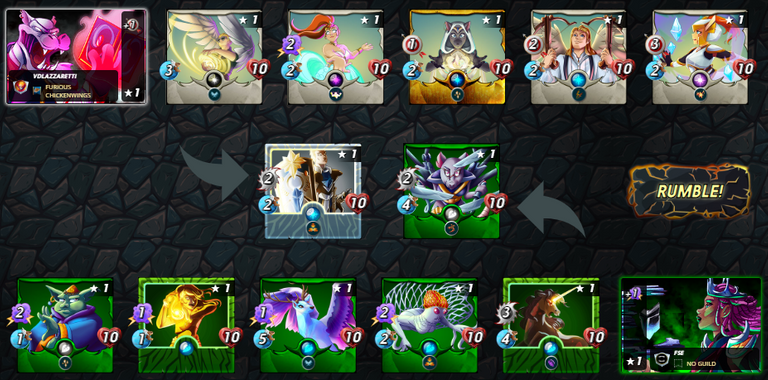 https://splinterlands.com/?p=battle&id=sl_708806145804f07edf5fc85ec0785c44
Using my General Sloan, Mycelium SlipSpawn couldn't withstand the string of damage, and went unnoticed. And we can basically conclude that this would be one of its weaknesses.
The forecast
But as my goal is not just to talk about actuality, but to make a prediction, I will talk about a possible twist in the current reality of Mycelium SlipSpawn...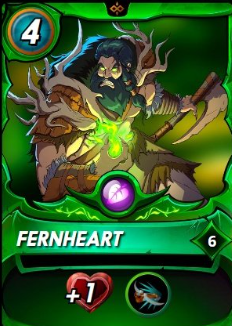 I believe that this new summoner will make General Sloan no longer a weak point for Mycelium SlipSpawn in modern mode, putting him back in the first position and bringing the Mycelium SlipSpawn + Goblin Psychic combo back to the meta game.
With the possibility of returning to the game's meta, Mycelium SlipSpawn may soon have a high price...
Follow me and wait for more predictions!!!
Reference:
https://peakd.com/hive-13323/@splinterlands/splinterlands-town-hall-summary-september-6th-2022-4pm-eastern
---
---