The Best Death element card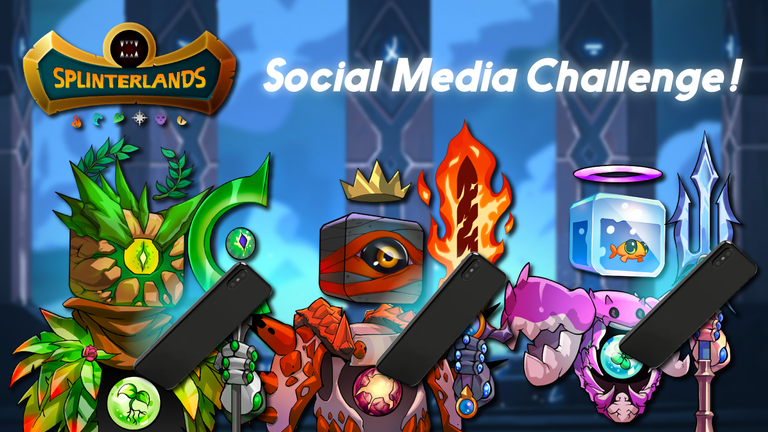 Register your account at this link!
https://splinterlands.com?ref=vdlazzaretti
Follow my posts!
https://peakd.com/@vdlazzaretti52
Hello, I'm the Splinterlands Market Seer, and today I came to show and talk a little about the "the best card of the element of death"
I present to you Kain Hace!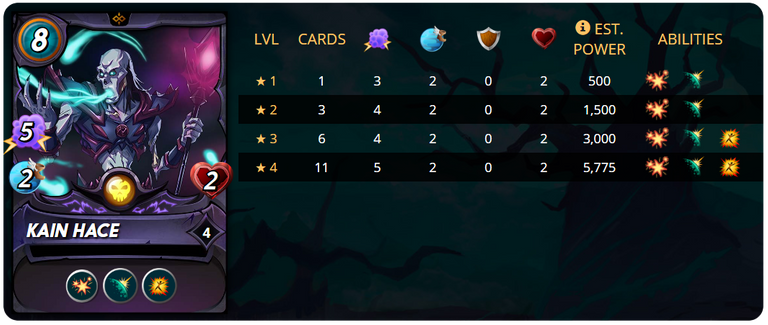 When looking at Kain Hace's abilities, we see that his cost is high and his health is low, but on the other hand his magic damage is high and it's still complemented by Blast.
As we don't have access to this letter yet, but I can already imagine the damage it would do in battles.
Every round that this card is, it will practically kill the tank or the card in second position, so for the opponent, it will be the main target, but remembering that it will only be killed if it is a direct attack since it has the Reflection Shield ability.
But knowing all this, I'll show you Kain Hace's weak point soon.
DEATH ELEMENTAL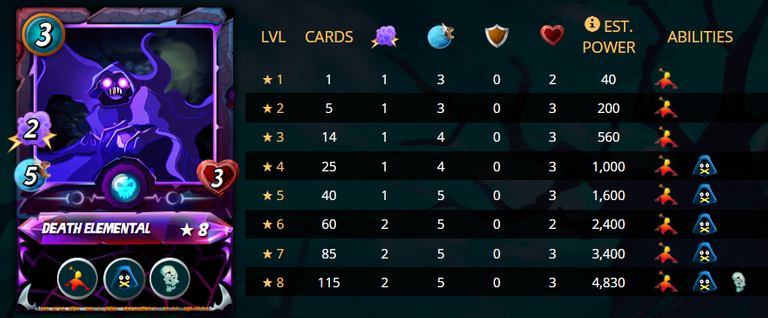 Basically we're not talking about DEATH ELEMENTAL, but cards that have the Snipe ability.
In summary, if your opponent has Kain Hace in his story, it's simple, use the Snipe skill.
And if you are going to use Kain Hace, remember to always have a sacrifice in front of Kain Hace, otherwise you will be disappointed.
Speaking now of prediction about this card on the market, I believe its price will start with a high value, and over time it will decrease for the simple reason that players will neutralize Kain Hace in battles easily.
So if you are interested in buying this card, don't be in a hurry, wait a few days until the price stabilizes at the minimum price.
Do you disagree or agree with my predictions? Leave your opinion in the comments
Follow me and wait for more predictions!!!🤑
#######################################################################
Reference: https://peakd.com/splinterlands/@splinterlands/first-riftwatchers-airdrop-card-revealed
---
---