The market will go up with this card, write it down!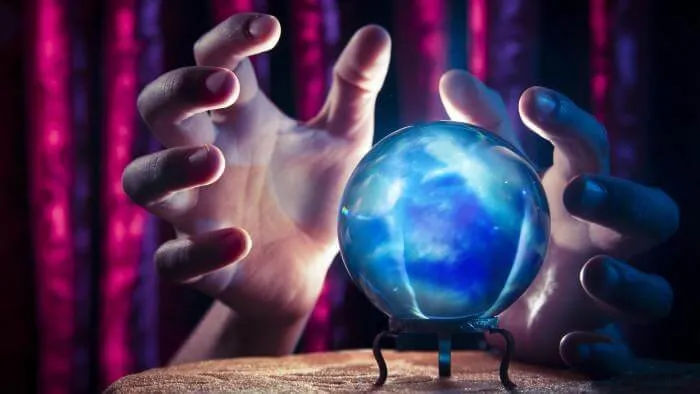 Register your account at this link!
https://splinterlands.com?ref=vdlazzaretti
Follow my posts!
https://peakd.com/@vdlazzaretti52
Hey guys, and what did you think of the spoilers for the new cards?
Bringing here my participation in the challenge of the week!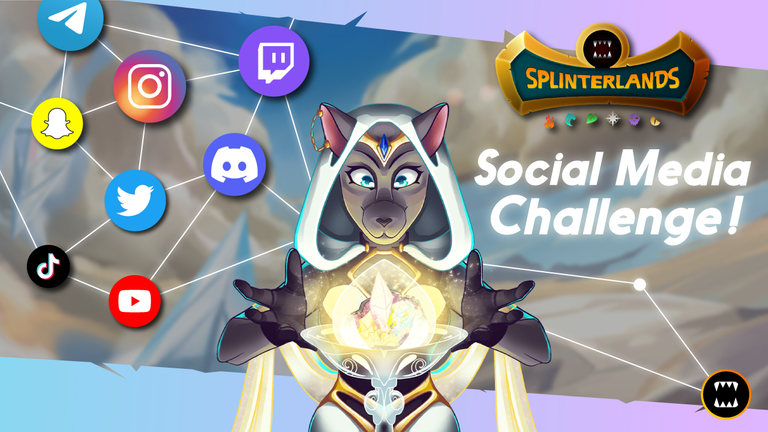 Basically, any novelty directly reflects on the market, even more so when they are more limited in terms of quantity.
The eyes start to shine and I'm already starting to elaborate new strategies, and thinking about what the market will be like in the next few days.
But anyway, today I come to talk about a letter that will have its particularities, and that I believe will be used a lot! But like any other prediction, this card will have some conditions and reasons for it to be valued in the market!
I present to you Tinderlock
despite the high cost (10 Mana) it is surprising!






Imagine this card in action, now imagine the possible combos. It's hard to choose, right?
But let's go to what I can predict for this letter.
1st it will only be useful even at level 4+, because of the Silence skill.
2nd will be extremely used in modern mode
3° it will not have a very high value, but it will raise the value of other cards, which are sometimes not used or are cheap.
So I'm going to show you two cards that will go up in price, because of TINDERLOCK.

$ 6,00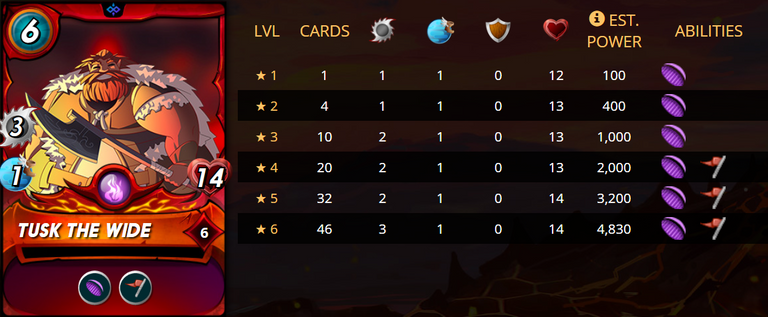 $ 1,18


Today GRUM FLAMEBLADE and TUSK THE WIDE, being legendary and epic respectively, are very cheap, due to the limitations of these monsters, as they are strong against magic, which would be a weak point in the modern mode of the fire element.
I left the prices recorded today on 09/13/2022, to show in the future the appreciation of these cards in a future post!
Do you disagree or agree with my predictions? Leave your opinion in the comments
Follow me and wait for more predictions!!!🤑
Reference:
https://peakd.com/hive-13323/@splinterlands/splinterlands-town-hall-summary-september-12th-2022-4pm-eastern
---
---