Yes, this card is free!
That's right PELACOR ARBALEST is free!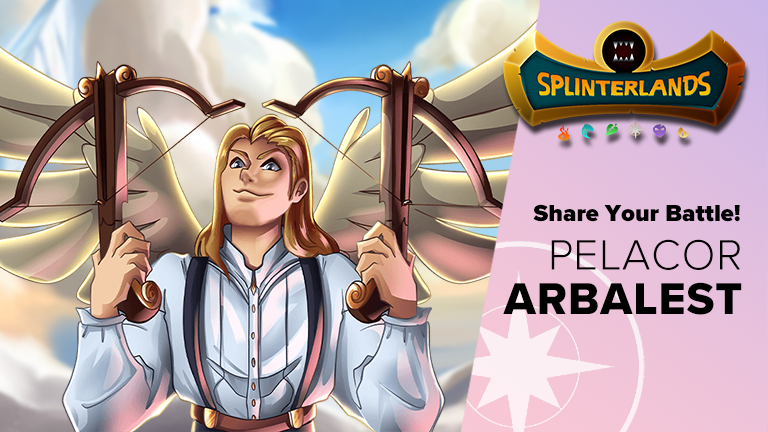 Register your account at this link!
https://splinterlands.com?ref=vdlazzaretti
Follow my posts!
https://peakd.com/@vdlazzaretti52
Hello, I'm the Splinterlands Market Seer, and today I'm here to comment and show you why this card is free!
I didn't like to play with the life element cards, but after losing countless matches against PELACOR ARBALEST, I couldn't resist and went to delve into this apparently fragile card!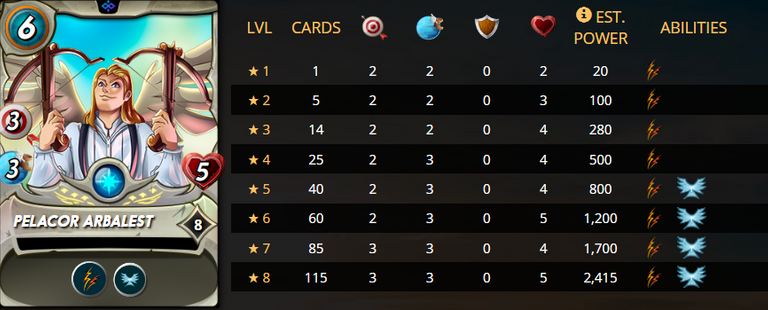 With its double strike, together with the summoner General Sloan, PELACOR ARBALEST melts any monster in its attack turn, its damage is very high for its Mana consumption, and even more for having the possibility to attack twice, few tank monsters can withstand its sequence of attacks.
So I'll show you some battles with PELACOR ARBALEST, for the challenge of the week!
https://splinterlands.com?p=battle&id=sl_8e2376ffe3d1c91ff73f74174ea1ceb1&ref=vdlazzaretti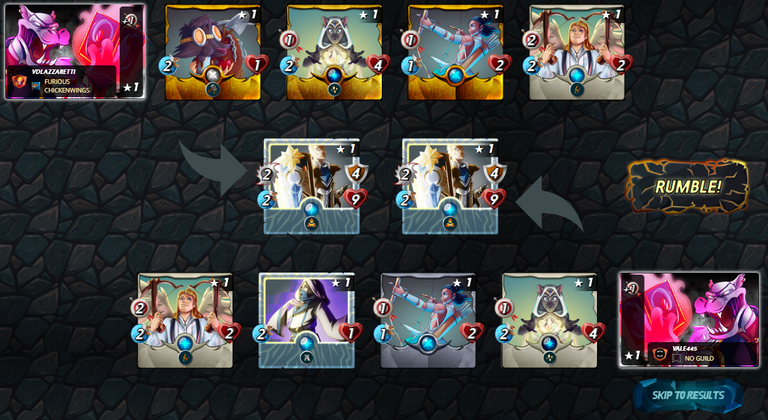 Apparently, in this battle I had everything to win, but I was defeated by PELACOR ARBALEST!
And again I come to say that PELACOR ARBALEST is free for the power of destruction in battles of up to 30 mana. her cost today is $0.19, almost free!
Don't you agree with me? So you won't have regretted reading this far, and I'll show you the terror of PELACOR ARBALEST.
See this battle!
https://splinterlands.com/?p=battle&id=sl_75a614dec22fcb831c40eeb674532ffc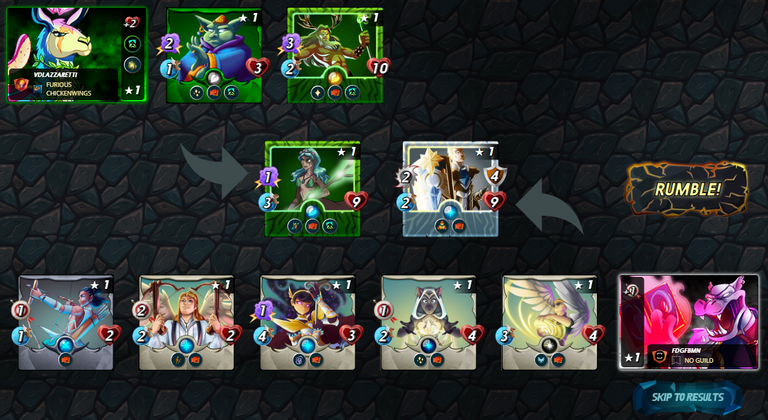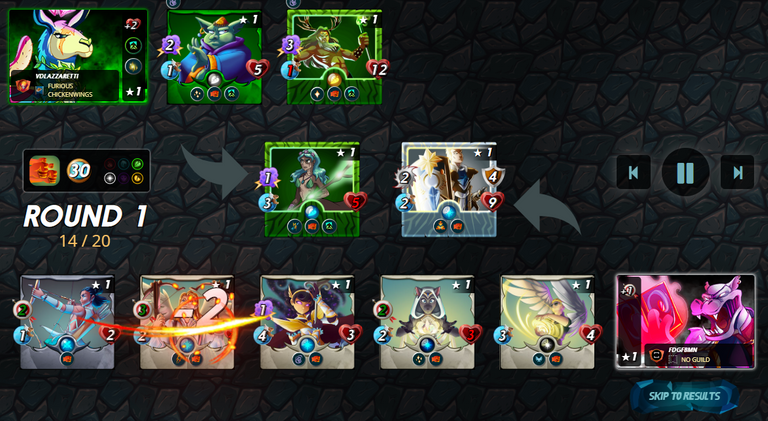 In the first attack, he took Return Fire, in which he took his own damage.
Making him leave the match in the first round, and finishing in my victory!
Anyway, PELACOR ARBALEST is a great card, but don't want to play against him, because your tank may not be able to take so much damage from a distance!
Do you disagree or agree with my predictions? Leave your opinion in the comments
Follow me and wait for more predictions!!!🤑
---
---