POB-VYB TALK 30/01/2022 - #246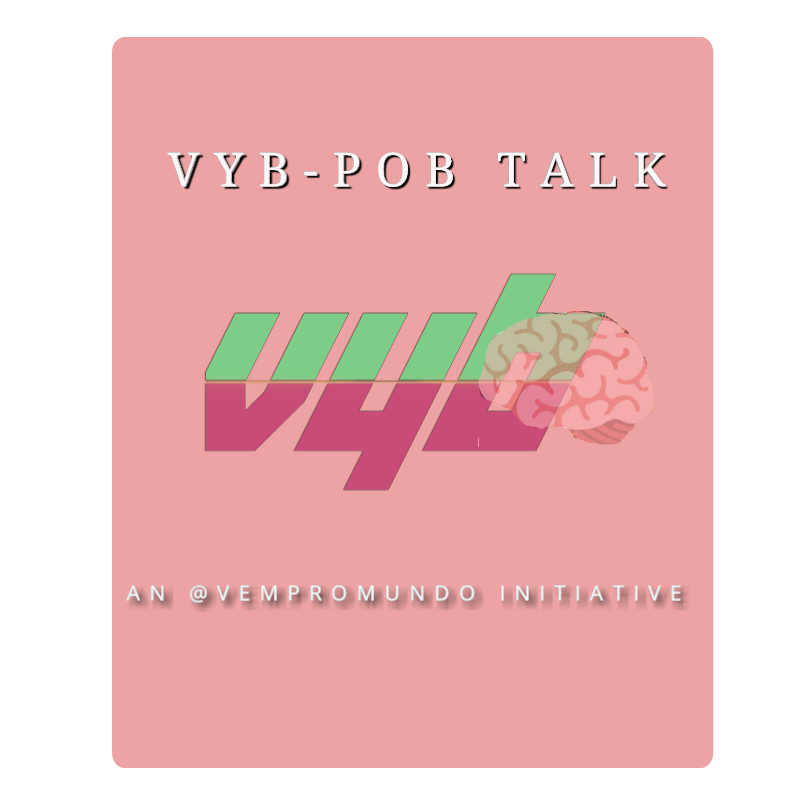 Interact with the community and receive rewards.
A chat post will be created daily, and for you to participate you just need to interact in the comments with other users. Want to talk about a topic, but still don't have enough data to post about? Raise the topic and talk to others about it. Want to give your opinion on governance, UI, or even meet new people that you didn't know were part of the community, this is the place.
ENGAGEMENT REWARDED
If you interact with people in the post or generate good content that makes them engage with you, be aware that it won't be in vain.
So don't be surprised if you are getting rewards. You deserve.
Good luck, and good engagement
---
---