Objectives and Goals - Hive, Leo, Pob, Cub, Sps | September 2021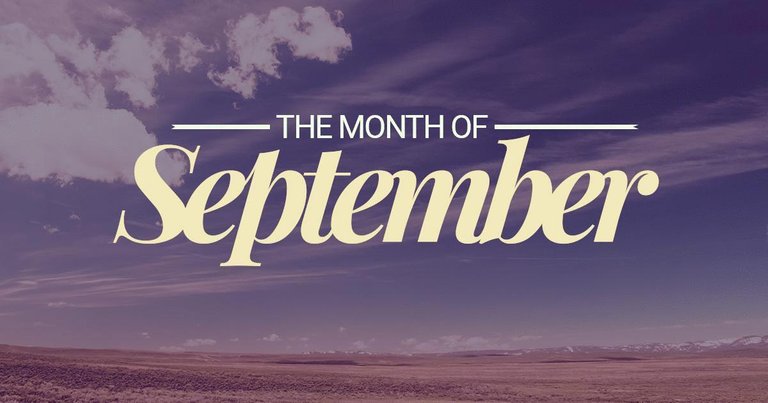 On August 1st I posted about my August goals, let's see what I managed to achieve and what the September goals will be.
August
HIVE: 1650 HivePower CHECK
LEO: 550 Leopower CHECK
POB: 17,000 PobPower CHECK
This month I managed to achieve the goals that I proposed, reaching all three.
On Hive I reached 1,668 HivePower, 18 HP more than I had set as my goal. In Leo I reached 561 LeoPower also reaching just above the target, and in the POB where I thought I put a low target, I still got a pretty high value of 18,000 PobPower with a chance of getting close to 20,000.
August Considerations.
As August was a month that I started two projects that I will bring to the Hive community, I didn't dedicate myself so much to the posts due to lack of time, and I also started college work, but I managed to reach the goals happily. I left 1,940 POB on balance in case you need some urgency, but if I had performed the PowerUp I would have reached 20,000, but that is not a problem, but a very important bank and risk management to keep the account growing.
Now, let's go to the Septermber goals.
HIVE
Continuing at this pace, I think I might be able to reach 1750 HivePower by the end of the month, without needing PowerUp.
LEO
Continuing the journey of adding 50 a month, I hope to reach 600 LeoPower by the end of the month.
POB
I will set a modest goal for POB with an alternative. If it's a good month and I manage to put one of the projects into practice, I'll double the goal. I hope to increase my PobPower by 1,000, reaching 19,000, but in a positive scenario I will focus on increasing PobPower by 2,000, reaching the 20,000 PobPower mark.
CUB
With the launch of Kingdoms I decided to deposit some CUB in the month of August, putting in a total of 40 CUB. As it's not my priority I hope to make a small 25% increase up to 50 CUB.
SPS
I'm currently at 619 SPS, and I hope to continue to stake everything I get. With the average I'm getting, I hope to reach 1,000 SPS by the end of the month.
Goals for the end of the month
HIVE: 1750 HivePower
LEO: 600 Leopower
POB: 19,000 PobPower
CUB: 50 CUB
SPS: 1,000 SPS
Thank you for the support of everyone who has helped me so far. Without you the way would be much more difficult.
---
Posted via proofofbrain.io
---
---