SHARE YOUR BATTLE Weekly Challenge! DJINN INFERNI [EN / PT-BR]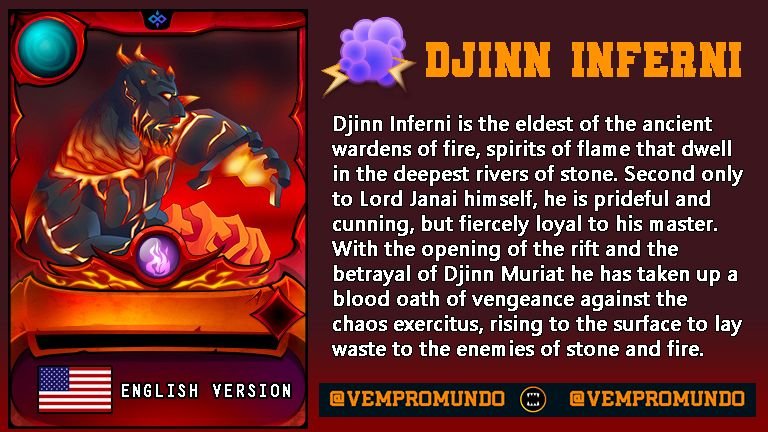 The card of the week is the Djinn Inferni. An epic card, but in my view it can easily be confused with a legendary card. His Giant Killer skill already at level 1 causes great power of destruction against enemies that cost more than 10 mana, causing twice the damage. And at level 5 acquiring Stun and at level 6 its magic damage is already 5.
In my view, when the Fire deck has an update where the Summoner grants additional magic damage, this card will have a great appreciation, as it will become even stronger.
I don't have any units from that card, so I rented one for the weekly battle. Prices for rent and purchase are below for those who want to purchase: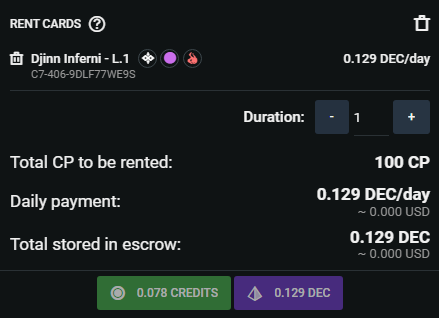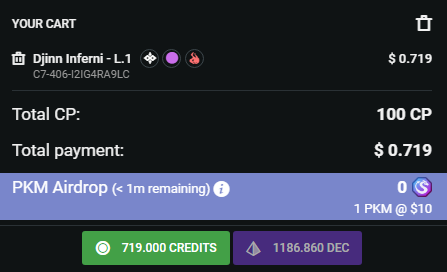 Now let's go to battle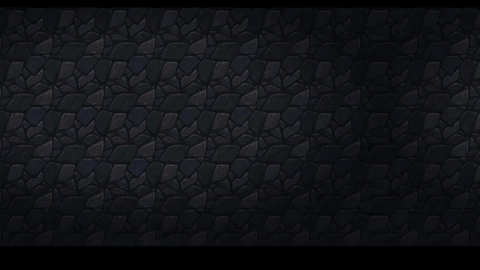 PRÉ-MATCH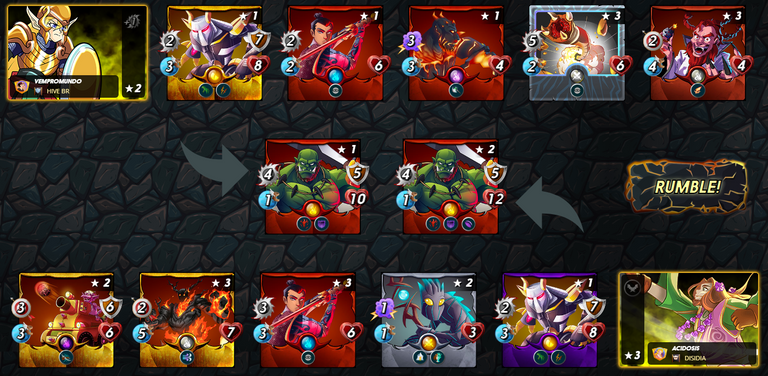 My opponent also chose a dragon summoner, but with 1 level more than mine. However, both of us couldn't use the bonuses offered by summoners as a battle rule, which in my view helped me because the Flying skill is a great rival of cards without magic damage, which in this case I only had one. The creature of the week.
ROUND 1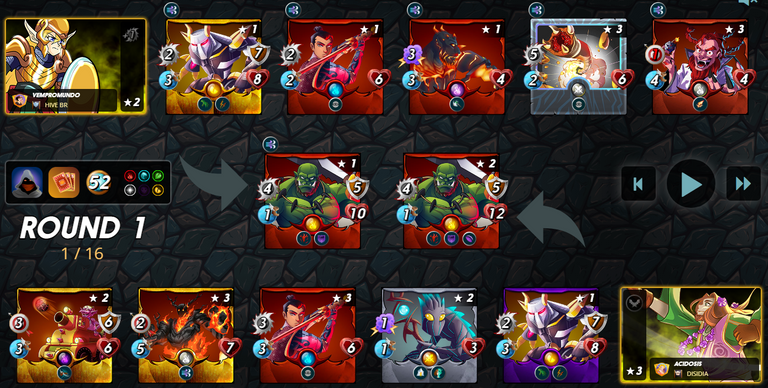 The first round the opponent focused on taking almost all the life from my monster in position 1, but my team focused on removing all the shield that the first and last opponent had to start the massive attacks.
ROUND 2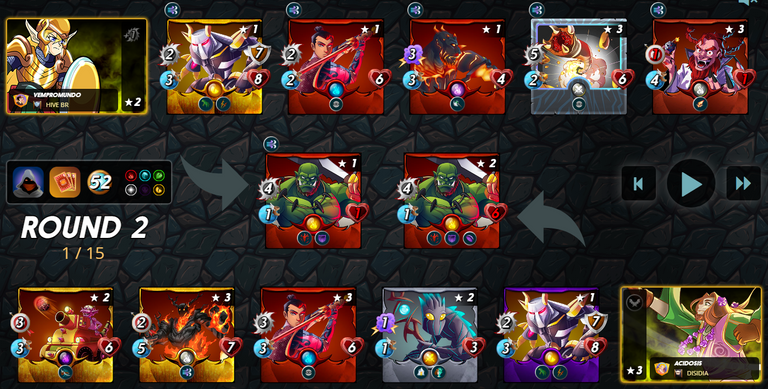 The miss my Blood Maker got against Tenyii Striker was enough for me to lose only my warrior from position 1 while the enemy lost from position 1 and 6.
ROUND 3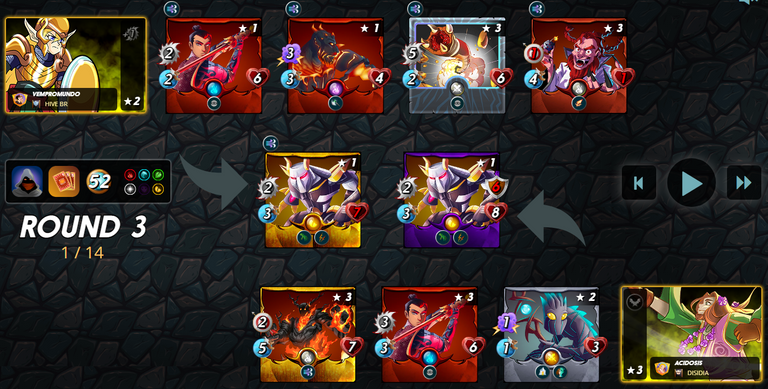 The card of the week Djinn Inferni did a lot of damage against Carnage Titan in round 3, as it is a card that costs 11 mana, it suffered 6 magic damage because of the Giant Killer ability. This makes a huge difference in battles with a high mana cost to use, which was important for this round.
However, the enemy Ash Mirage was not attacked this round, with my Tenyii Striker and Sand Worm missing the attacks.
However, I ended the round with one card less with the death of my Carnage Titan.
ROUND 4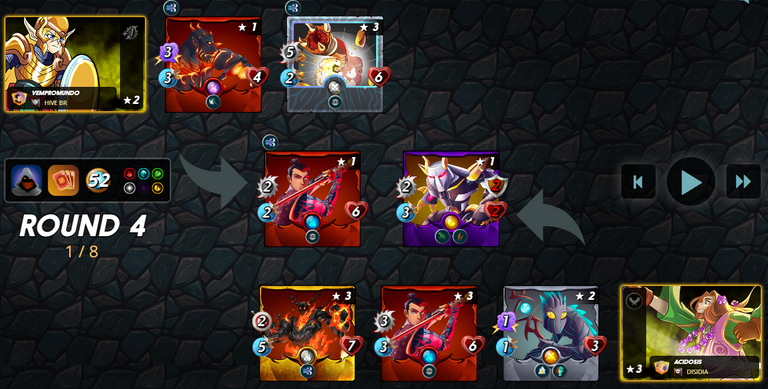 With the enemy Carnage Titan dead, it was now a matter of my Sand Worm not missing the attack against the Ash Mirage, so that I could win the battle, otherwise it would be my ruin.
ROUND 5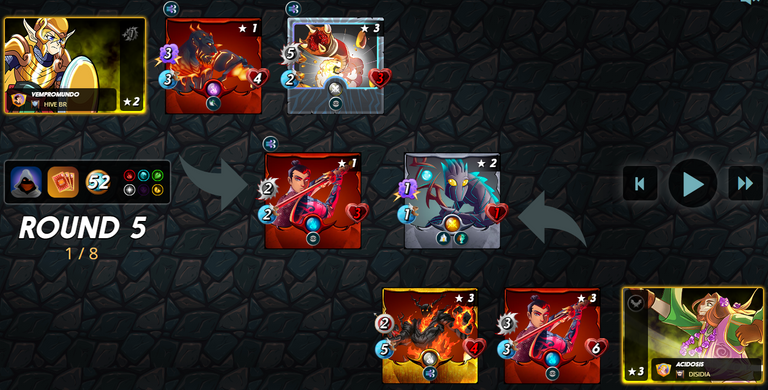 Even with 3 less speed, my Sand Worm showed that he wasn't kidding and eliminated the Ash mirage, the only thing left for the enemy to do is hope that this time he also missed the attack on the remaining card, but this time with only 1 difference of speed.
ROUND 6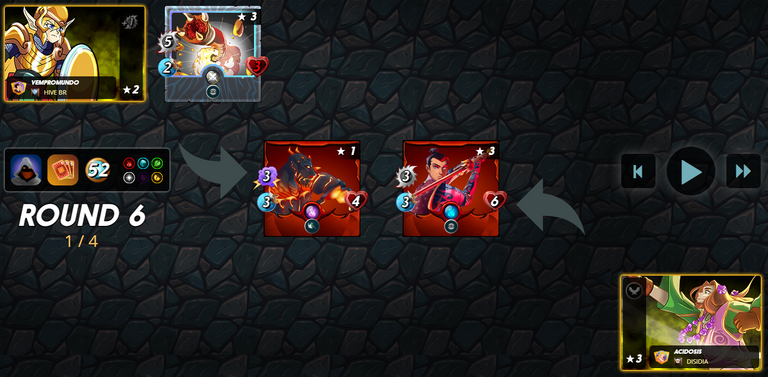 With the Sand Worm's effective attack, and the battle was won, the enemy started well, but didn't stand a chance against a team with diverse skills.
BATTLE RESULTS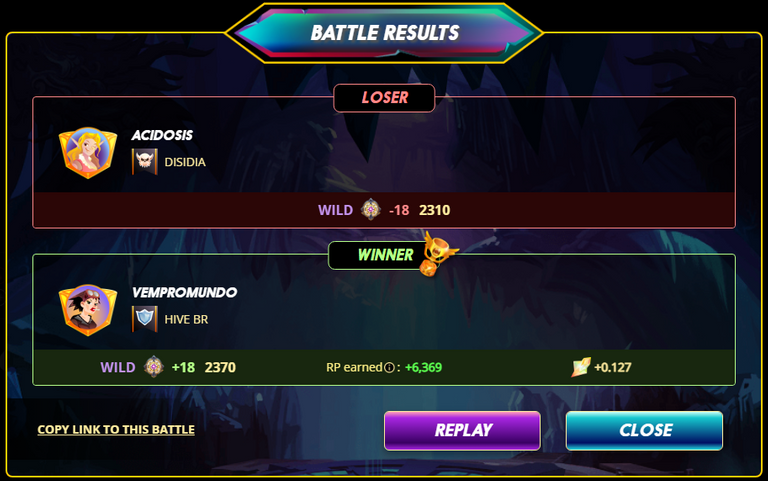 WHAT COULD BE DIFFERENT?
Using the tool SplinterTools I saw that my chance of winning was 42%. So I decided to make a change to see if I could get a higher percentage, and removing Blood Maker and putting on Gloridax Soldier, my chances went up to 87%. Removing a monster that attacks from a distance and placing one that attacks melee, but with Flying and Shield.
Chance of victory of the team that entered the field: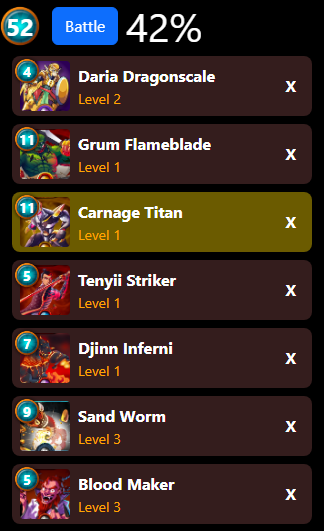 Team with a better performance: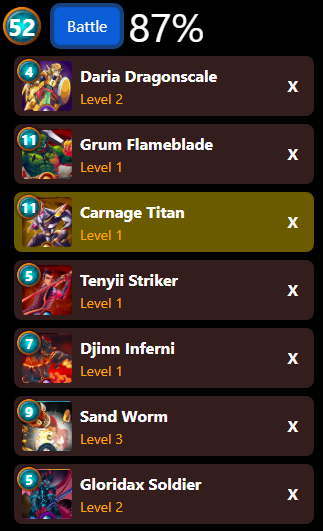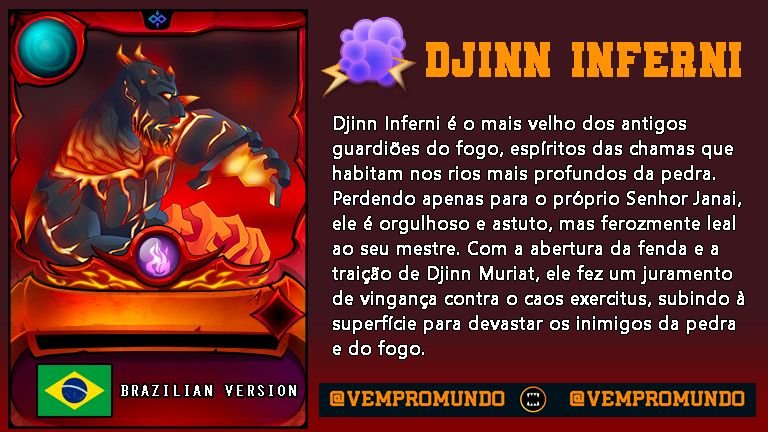 A carta da semana é o Djinn Inferni. Uma carta épica, mas que na minha visão pode facilmente ser confundida com uma carta lendária. Sua habilidade Giant Killer já no nível 1 causa um grande poder de destruição contra inimigos que custem mais de 10 de mana, causando o dobro do dano. E no nível 5 adquirindo Stun e no nível 6 seu dano mágico já é 5.
Na minha visão, quando o baralho de Fogo tiver uma atualização em que o Invocador conceda dano mágico adicional, essa carta terá uma grande valorização, pois se tornará mais forte ainda.
Não tenho nenhuma unidade dessa carta, então aluguei uma para a batalha semanal. Os preços para aluguel e compra estão abaixos para quem quiser adquirir: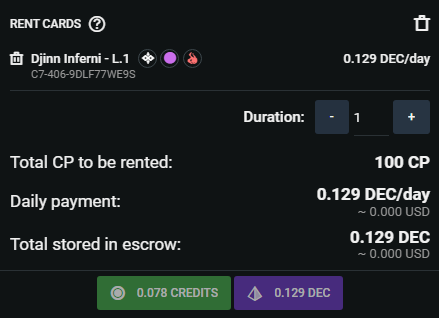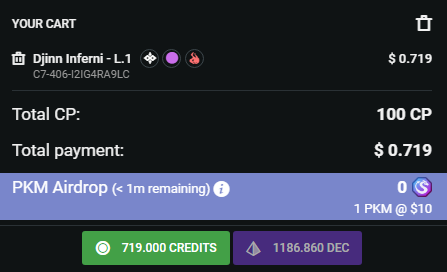 Agora vamos para a batalha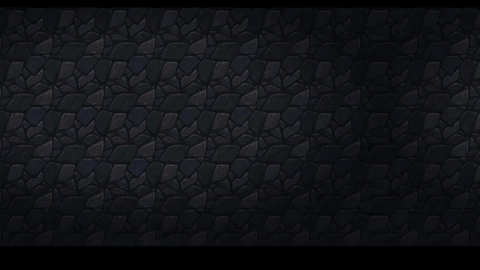 PRÉ-MATCH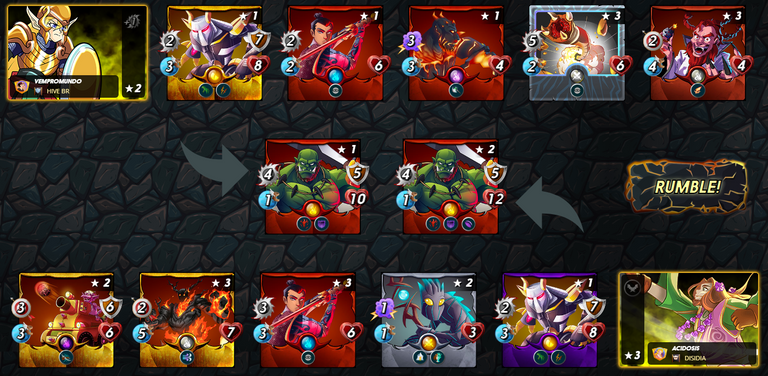 Meu oponente escolheu também um invocador de Dragão, porém com 1 nível a mais que o meu. No entanto ambos não poderíamos usar os bônus oferecidos pelos invocadores como regra de batalha, o que na minha visão me ajudou por causa da habilidade Flying ser uma grande rival de cartas sem dano mágico, o que no caso eu só tinha uma. A criatura da semana.
ROUND 1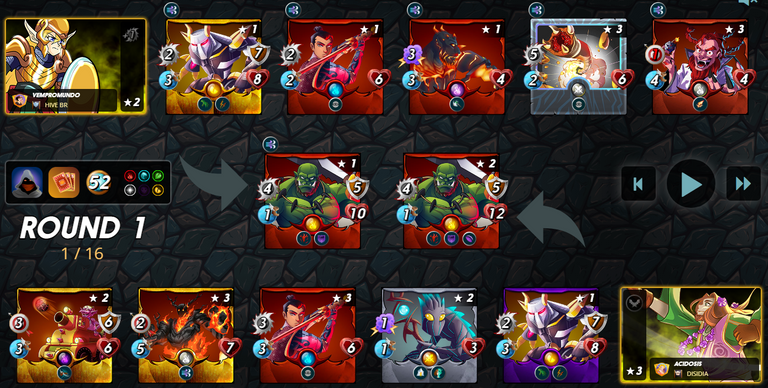 O primeiro round o adversário focou em tirar quase toda vida do meu monstro na posição 1, porém meu time focou em retirar todo escudo que o primeiro e último adversário possuíam para começar os massivos ataques.
ROUND 2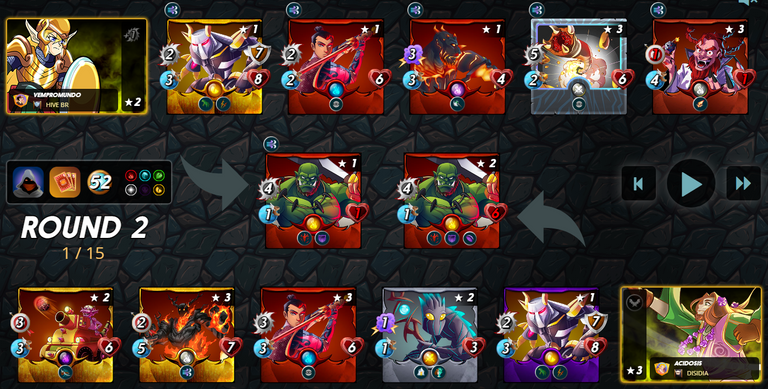 O miss que meu Blood Maker conseguiu contra o Tenyii Striker foi suficiente para eu perder apenas meu guerreiro da posição 1 enquanto o inimigo perdeu da posição 1 e 6.
ROUND 3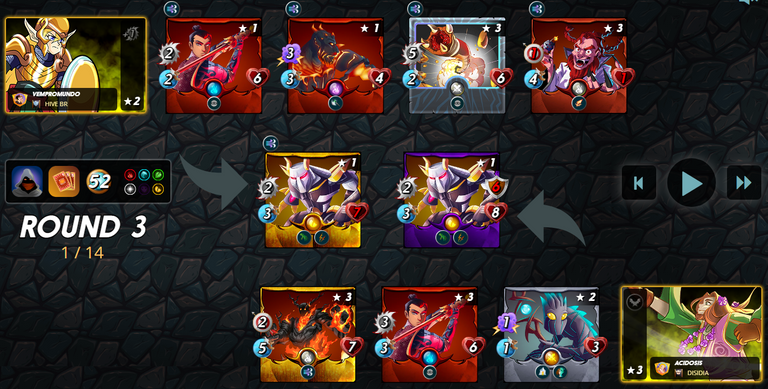 A carta da semana Djinn Inferni causou um grande dano contra o Carnage Titan no round 3, por ser uma carta que custa 11 de mana, sofreu 6 de dano mágico por causa da habilidade Giant Killer. Isso faz uma diferença enorme em batalhas com alto custo de mana para se usar, o que foi importante para esse round.
Porém o Ash Mirage inimigo não foi atacado nesse round, com meu Tenyii Striker e Sand Worm errando os ataques.
No entanto terminei o round com uma carta a menos com a morte do meu Carnage Titan.
ROUND 4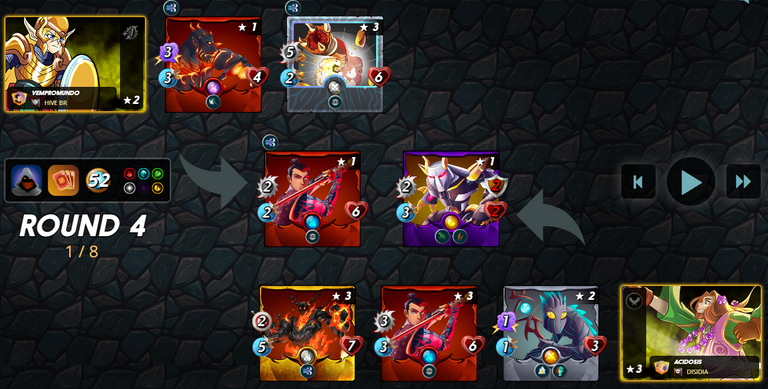 Com a morte do Carnage Titan inimigo, agora era questão de meu Sand Worm não errar o ataque contra o Ash Mirage, para que eu pudesse vencer a batalha, caso contrário, seria minha ruína.
ROUND 5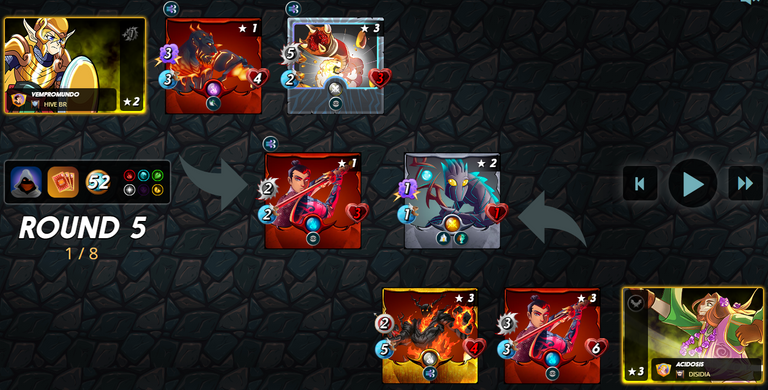 Mesmo com 3 a menos de velocidade, meu Sand Worm mostrou que não estava para brincadeiras e eliminou o Ash mirage, resto apenas o inimigo torcer para que dessa vez ele errasse também o ataque na carta que sobrou, porém dessa vez tendo apenas 1 de diferença de velocidade.
ROUND 6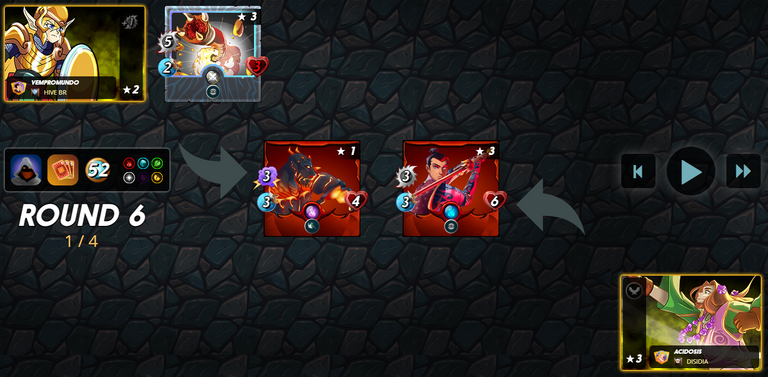 Com o ataque efetivo do Sand Worm, e batalha foi ganha, o inimigo começou bem, mas não teve chances contra uma equipe com diversidade de habilidades.
BATTLE RESULTS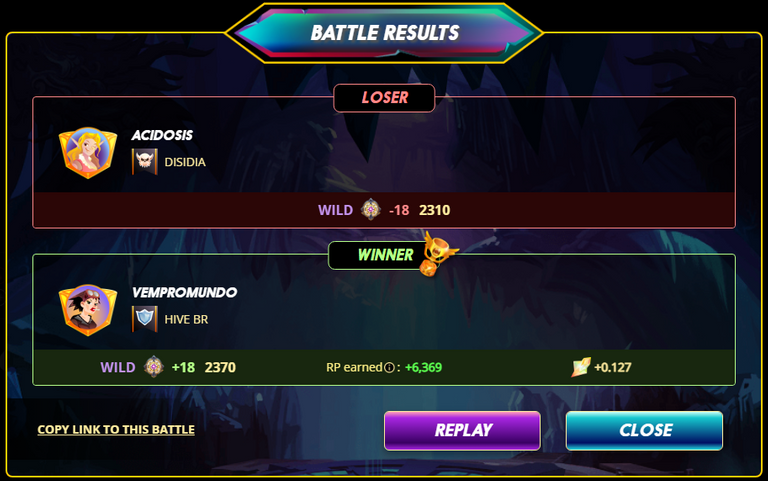 O QUE PODERIA SER DIFERENTE?
Usando a ferramenta SplinterTools vi que minha chance de vitória era 42%. Então decidi fazer uma alteração vendo se conseguiria uma porcentagem maior, e retirando o Blood Maker e colocando o Gloridax Soldier, minhas chances subiram para 87%. Retirando um monstro que ataca a distância e colocando um que ataca corpo-a-corpo, porém com Flying e Escudo.
Chance de vitória do time que entrou em campo: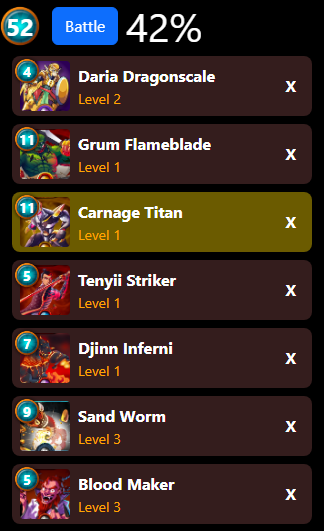 Time com uma performance melhor: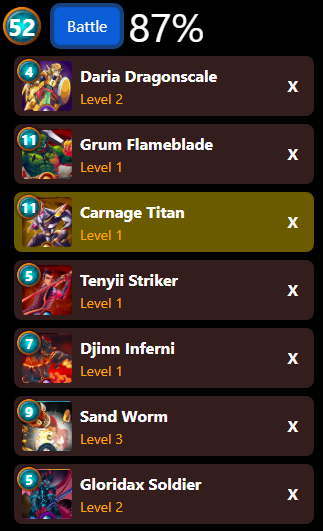 ---
---