Splinterlands Social Media Challenge! - CARNAGE TITAN [EN / PT-BR]
THE CARD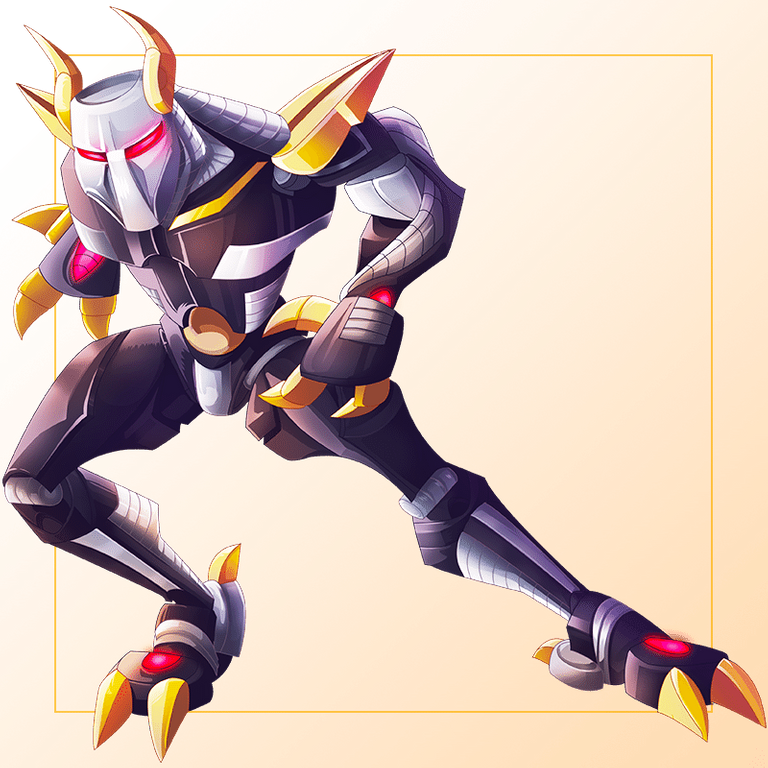 In Airdrop number 6 of the Chaos collection, we were introduced to Carnage Titan, a legendary card that is preferably used in position 2, as it already starts with the Reach ability. His Double Strike skill also makes him have a great attack power, being able to deal 4 physical damage at level 1 and up to a minimum of 8 at the last level. At level 3 he acquires Shield that allows him to take less damage when he reaches position 1 or even Blast.

Melee attack monsters with the reach ability may attack from the second position on the team

Monster attacks twice each round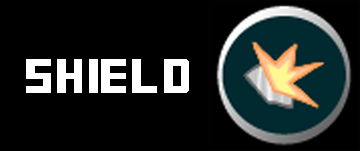 Reduced damage from melee and ranged attacks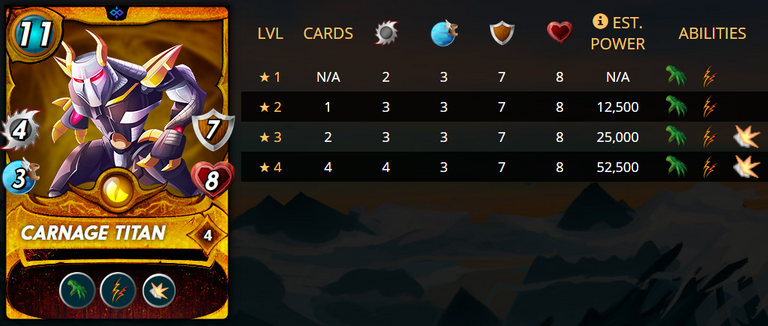 I wasn't lucky enough to get this card during the airdrop, at the time I only had 24 packages eligible for the draw. However, luck was on my side when it came to opening some Chaos Legion Packs, as I got a golden and a non-golden unit from this card. Thus guaranteeing me an additional 13,000 Power (500 from Regular and 12,500 from Gold).

THE PRICE
Currently the price to acquire this card in the market both for purchase and for rent are below: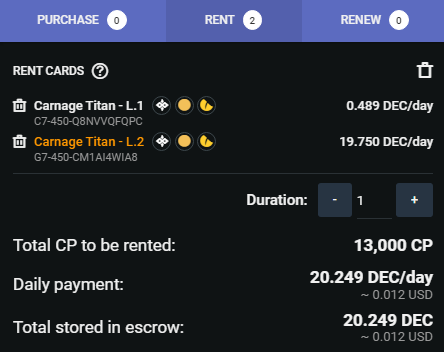 ARTIFICIAL INTELLIGENCE
I showed the picture of Carnage Titan to an AI and asked it to redraw him in CyberPunk style with the notation that he was ready for battle, and this was the result: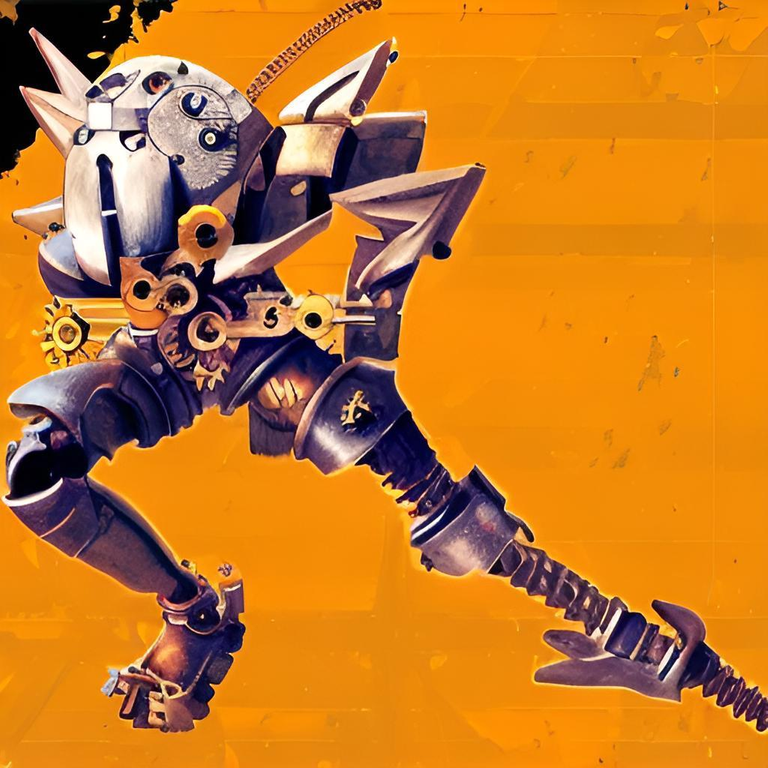 A CARTA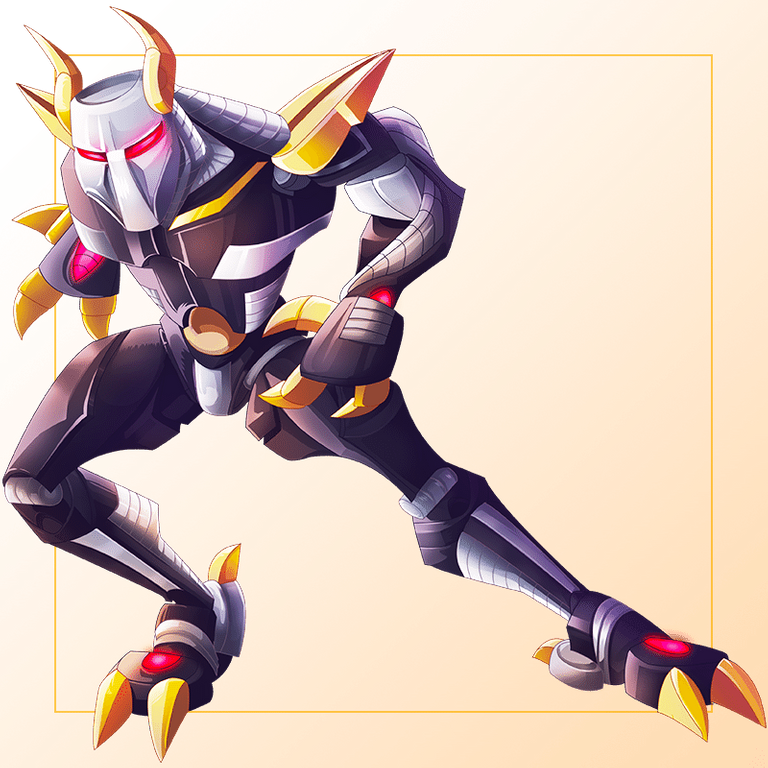 No Airdrop número 6 da coleção Chaos, nos foi apresentado o Carnage Titan, uma carta lendária que é preferencialmente usada na posição 2, por já iniciar com a habilidade Reach. Sua habilide Double Strike tamb´me lhe faz ter um grande poder de ataque podendo no nível 1 já causar 4 de dano físico e até um mínimo de 8 no último nível. No nível 3 adquire Escudo que lhe permite sofrer menos dano quando chegar até a posição 1 ou até mesmo de Blast.

Monstros de ataque corpo a corpo com a habilidade Reach podem atacar da segunda posição na equipe.

Monstro ataca duas vezes a cada rodada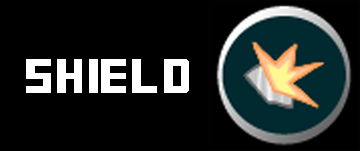 Dano reduzido de ataques corpo a corpo e à distância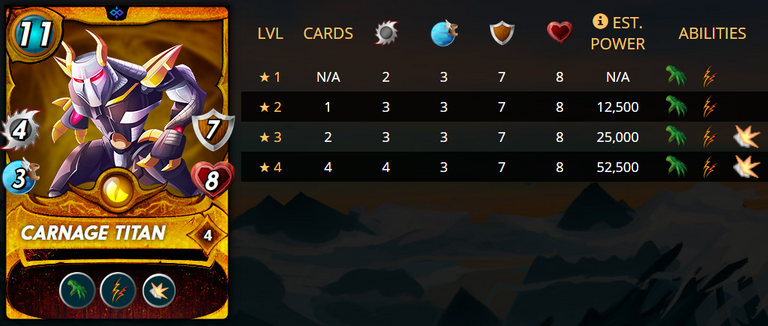 Eu não tive a sorte de conseguir essa carta durante o airdrop, na época eu tinha apenas 24 pacotes elegíveis para o sorteio. Porém a sorte estava ao meu lado na hora de abrir alguns Chaos Legion Packs, pois consegui uma unidade dourada e uma não dourada dessa carta. Me garantindo assim um adicional de 13.000 de Poder (500 da Regular e 12.500 da Dourada).

O PREÇO
Atualmente o preço para adquirir essa carta no mercado tanto para compra quanto para aluguel estão abaixo: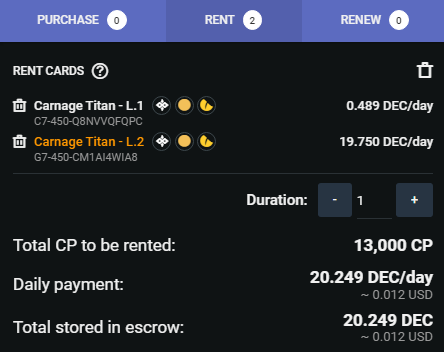 A INTELIGENCIA ARTIFICIAL
Eu mostrei a foto do Carnage Titan para uma inteligência artificial e pedi para que ela redesenhasse ele no estilo CyberPunk com a observação de que ele estivesse pronto para a batalha, e esse foi o resultado: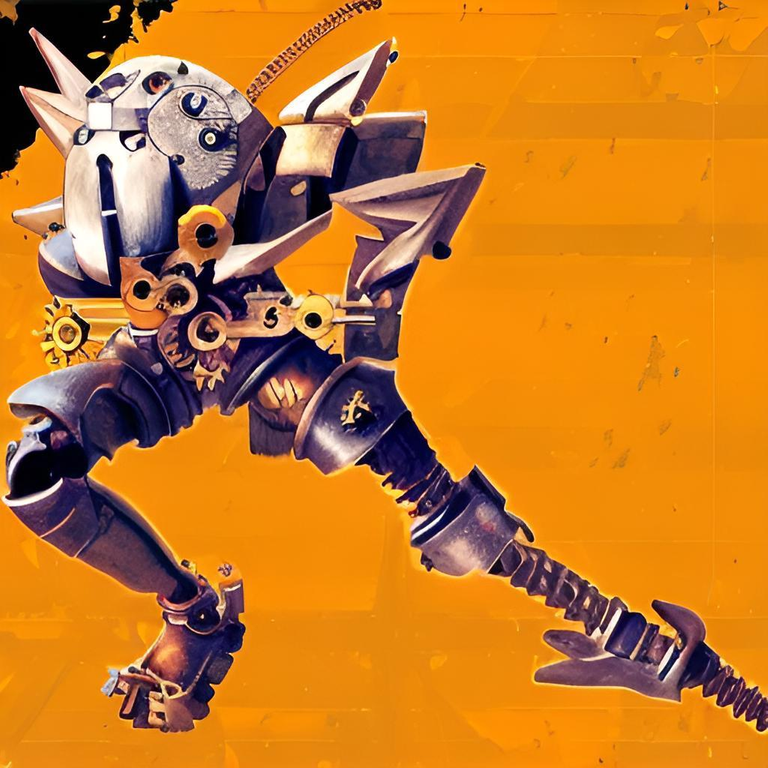 ---
---