Splinterlands Social Media Challenge! - CAVE SLUG [EN / PT-BR]

THE CARD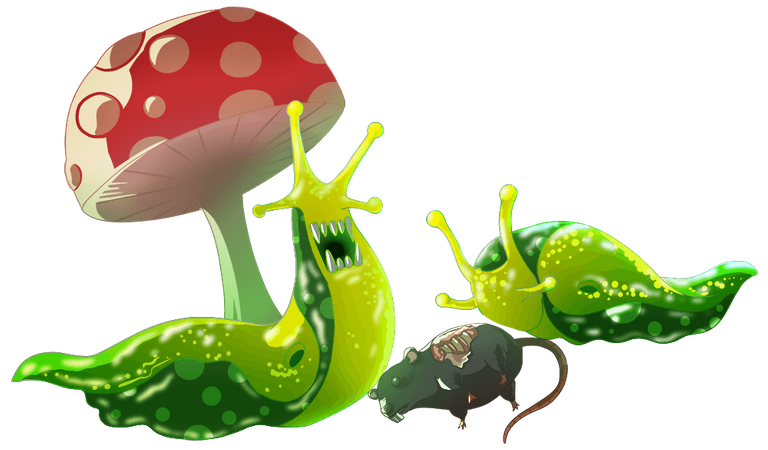 Lore:
In the south of Khymeria, near the Crystalline Port, there is a wet place known as Baluthar's Deep. There are stories of ancient treasure buried in the dark, but the most treasure hunters usually find is a series of hideous cave monstrosities. One of the best known is the Cave Slug, which hides in plain sight and devours victims quickly.
Cave Slug is a Common card from the Untamed collection of the Vida deck that has the Opportunity ability from level 1, Scavenger from level 6 and Slow when it reaches level 10. It is card number 146 created with a total of 209,489 printed units, having currently 0 normal and 0 gold in circulation.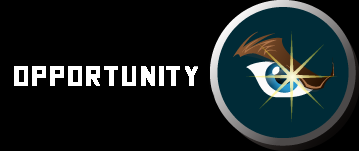 Monsters with the Opportunity Ability can attack from any position and will target the enemy Monster with the lowest health.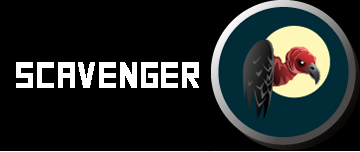 Gains 1 maximum health each time any monster dies.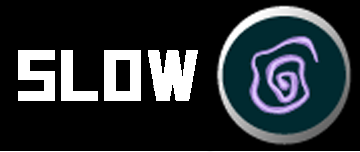 Reduces the speed of all enemy monsters.


Cave Slug, one of the best common cards in the Untamed collection, with a not very high mana cost, with the Opportunity skill and 2 damage, manages to eliminate a card with little life that does not have a shield, but with its low speed at level 1 , is always the last to attack, so he needs to survive to even perform an attack. With 4 health, if placed in position 3, 4 or 5, it can survive to attack for at least two rounds.
At level 3 he already acquires +1 physical damage, and +1 life point, which makes him manage to stay alive for at least 3 rounds and cause almost 10 damage until his death arrives. Even in battle rules where everyone starts with poison, he can still attack for 2 rounds before dying. So with 6 damage he eliminates at least 1 card and helps to eliminate a second one. With a K/D/A of 1/1/1.

THE PRICE
People want to buy this card for 0.10 cents, but its lowest bidder is almost 3 times the price, priced at 0.29 cents. However, it is a card that is worth the price invested for 1 card. Even if you pay almost 1 Hive to acquire a level 1 unit. If you are interested in economy per card, buy a level 3 for 1 and a half hive paying 0.16 cents per unit. Good value for money.
As for its golden version, it starts with 3 attack and 5 life, at a cost of 3 dollars if you want to buy it on the market, or make a proposal for almost 2 dollars to buy it, but there is only 1 bid on the market. For just under 10 Hive you can get a unit of this golden card. A good investment to play some ranked or Brawls that can only be chosen with golden cards.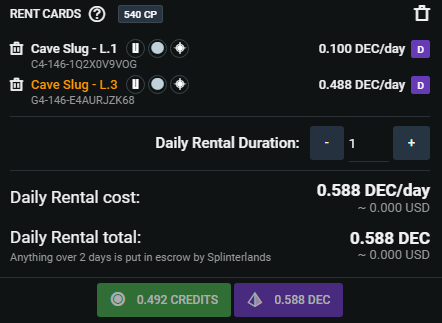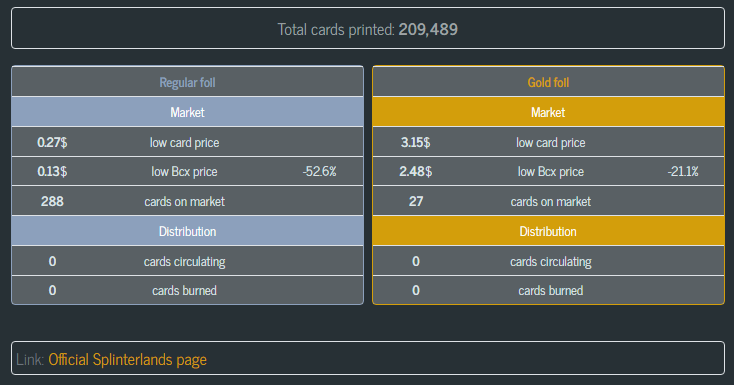 ARTIFICIAL INTELLIGENCE
When I asked the artificial intelligence to draw a Cave Slug, it only drew a slug in a cave, so I had to refine the request and wrote: "a warrior cave slug killing a rat".
I liked the result, because the generated image was much more aggressive than the original card, which does justice to his abilities like Opportunity, which catches your enemy and attacks fiercely when you least expect it.
Check the result below: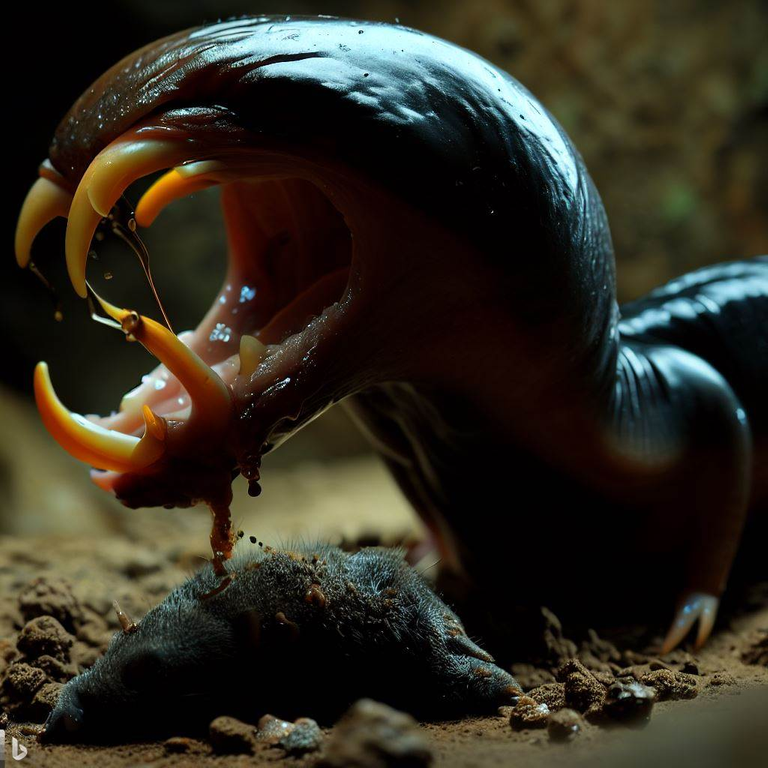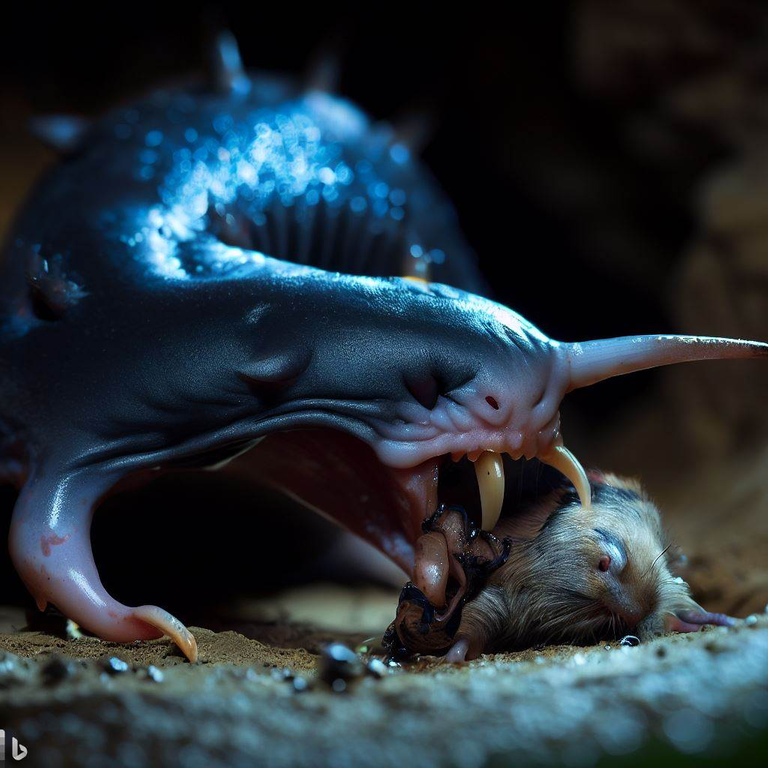 A CARTA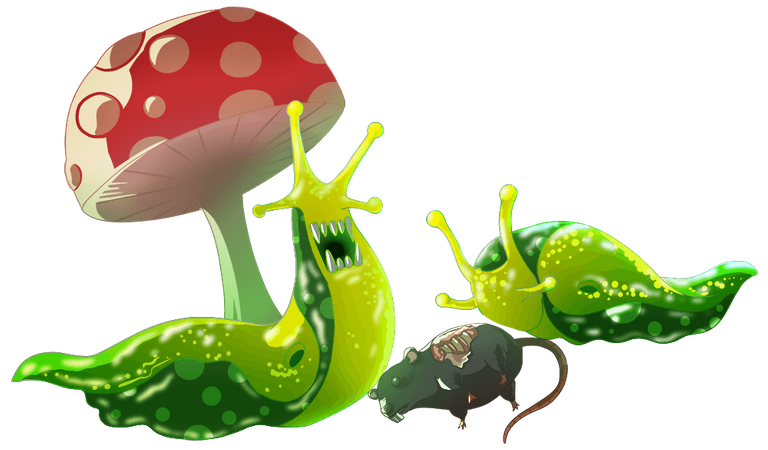 Lore:
No sul de Khymeria, perto do Porto Cristalino, existe um lugar úmido conhecido como Baluthar's Deep. Existem histórias de tesouros antigos enterrados na escuridão, mas o máximo que os caçadores de tesouros normalmente encontram é uma série de horríveis monstruosidades de cavernas. Um dos mais conhecidos é o Cave Slug, que se esconde à vista de todos e devora as vítimas rapidamente.
Cave Slug é uma carta Comum da coleção Untamed do baralho Vida que possui a habilidade Opportunity desde o nível 1, Scavenger apartir do nível 6 e Slow quando chega no nível 10. É a carta número 146 criada com um total de 209.489 unidades impressas, tendo atualmente 0 normais e 0 douradas em circulação.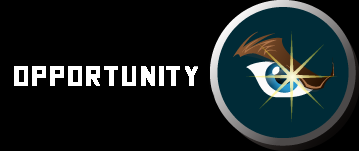 Monstros com a habilidade Oportunidade podem atacar de qualquer posição e terão como alvo o Monstro inimigo com menos vida.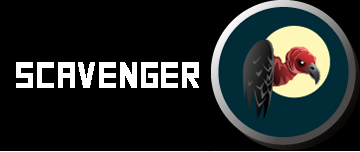 Ganha 1 saúde máxima cada vez que qualquer monstro morre.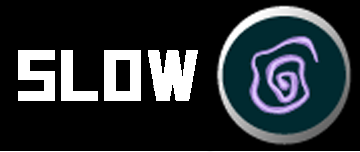 Reduz a velocidade de todos os monstros inimigos.


Cave Slug, uma das melhores cartas comuns da coleção Untamed, com um custo não muito alto de mana, com a habilidade Opportunity e 2 de dano, consegue eliminar uma carta com pouca vida que não tenha escudo, porém com sua baixa velocidade no nível 1, é sempre o último a atacar, então precisa sobreviver para ao menos realizar um ataque. Com 4 de vida, se posicionado na posição 3, 4 ou 5, pode sobreviver para atacar ao menos por dois rounds.
No nível 3 já adquire +1 de dano físico, e +1 de ponto de vida, o que faz ele conseguir ficar vivo por pelo menos 3 rounds e causar quase 10 de dano até a sua morte chegar. Até mesmo em regras de batalha que todos começam com poison, ele ainda pode atacar por 2 rounds antes de morrer. Então com 6 de dano elimina no mínimo 1 carta e ajuda a eliminar uma segunda. Com um K/D/A de 1/1/1.

O PREÇO
As pessoas querem comprar essa carta por 0,10 centavos de dólar, porém sua oferta mais baixa é quase 3 vezes o valor, com o preço de 0,29 centavos de dólar. Porém é uma carta que vale a pena o preço investido para 1 carta. Mesmo que você paga quase 1 Hive para adquirir uma unidade nível 1. Se tem interesse em economia por carta, compra uma nível 3 por 1 hive e meio pagando 0,16 centavos a unidade. Um bom custo benefício.
Já a sua versão dourada, já começa com 3 de ataque e 5 de vida, ao custo de 3 dólares se quiser comprar a mercado, ou fazer uma proposta de quase 2 dólares para comprar, porém só existe 1 bid no mercado. Por pouco menos de 10 Hive você consegue uma unidade dessa carta dourada. Um bom investimento para jogar algumas ranqueadas ou Brawls que podem ser escolhidas apenas cartas douradas.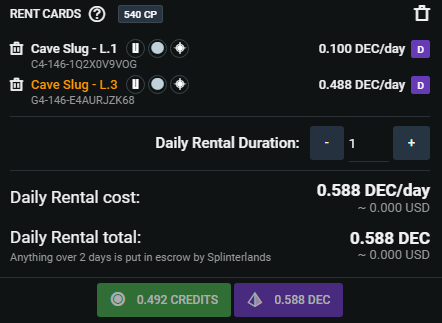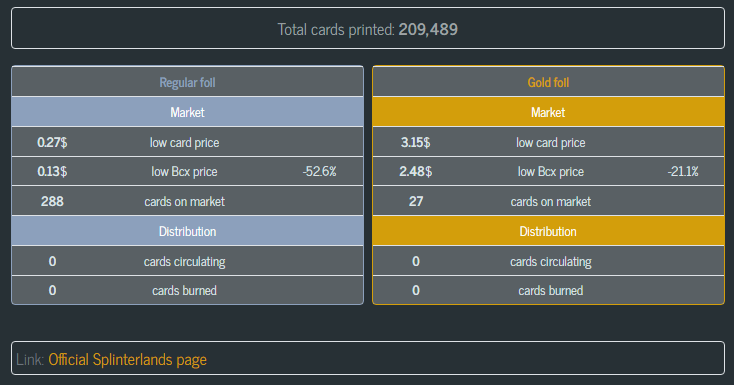 A INTELIGENCIA ARTIFICIAL
Quando pedi para a inteligência artificial desenhar um Cave Slug, ele desenhou apenas o uma lesma em uma caverna, então tive que refinar o pedido e escrevi: "a warrior cave slug killing a rat".
Gostei do resultado, porque a imagem gerada ficou muito mais agressiva do que a original da carta, o que faz jus as habilidades dele como a Oportunidade, que pega seu inimigo e ataca ferozmente quando menos se espera.
Confira o resultado abaixo: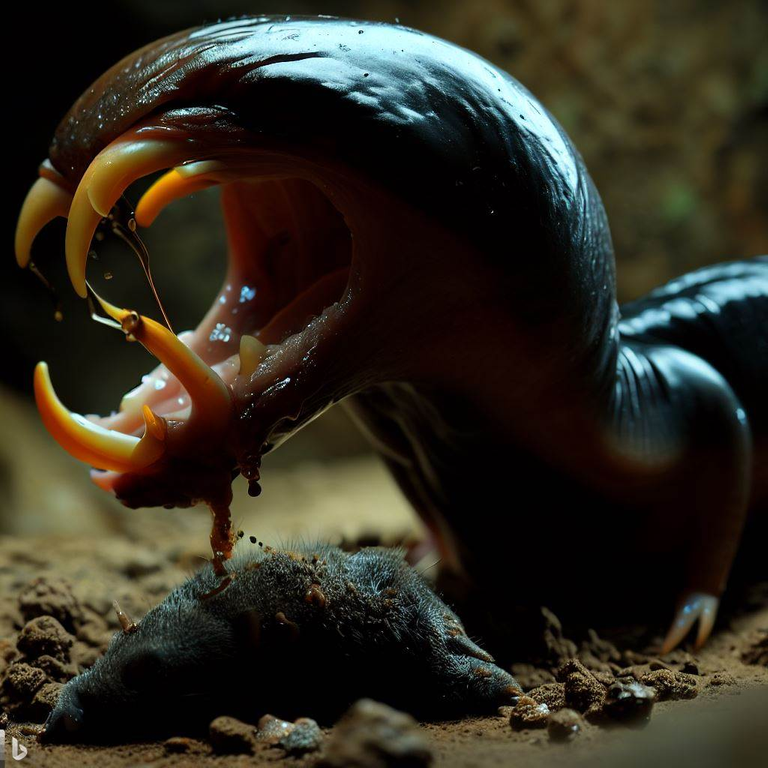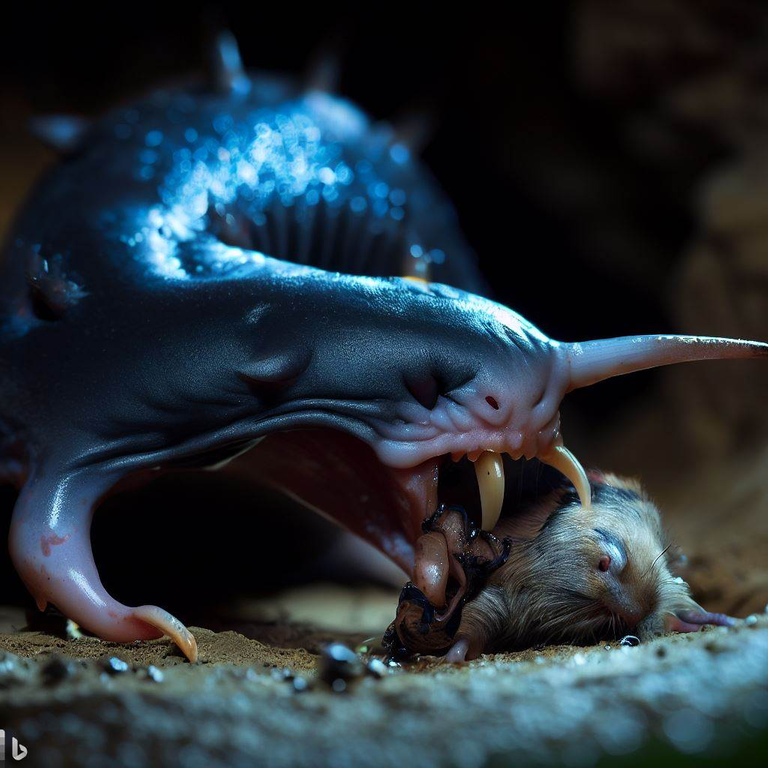 ---
---