Splinterlands Social Media Challenge! - FROST LION [EN / PT-BR]
THE CARD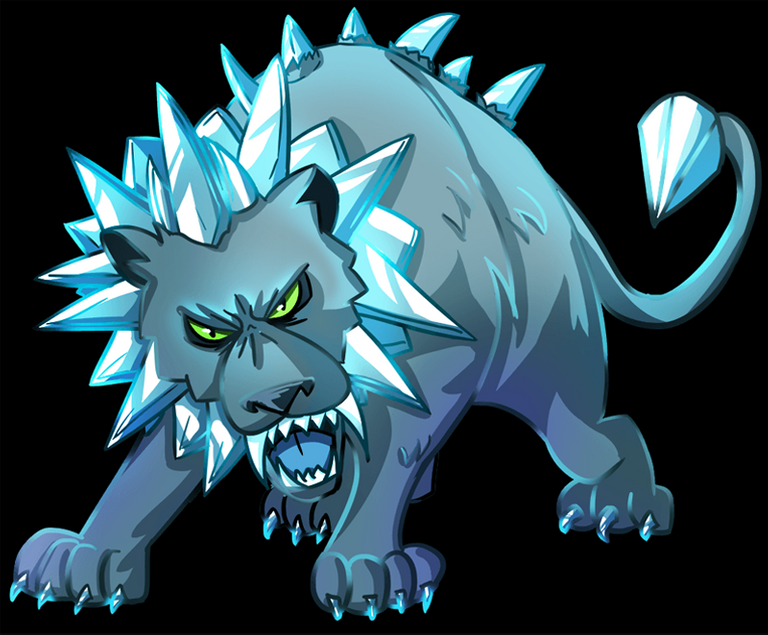 Frost Lion, a Common monster from the Dice collection of the Water element, in which it has melee attack, along with 2 skills (Void Armor and Shield) starting at level 6, at the cost of 2 mana. It is letter number 264 created with a total of 164,231 units printed.

Magic attacks hit this Monster's armor before its Health

Reduced damage from Melee and Ranged attacks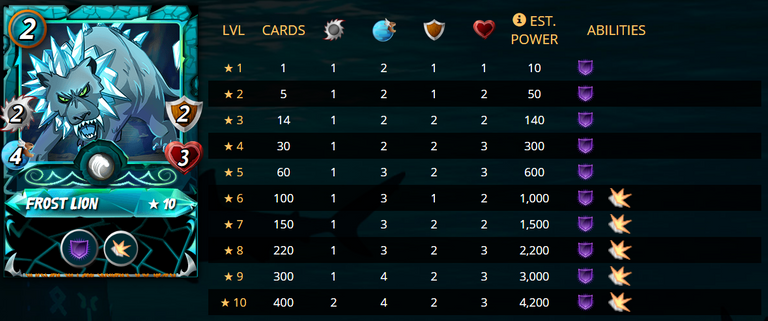 When the Water deck only had Summoners focused on magic damage, Frost Lion wasn't very effective, even though it only costs 2 mana.
But with the Water Invoker from the Legion of Chaos collection, which provides +1 Speed and +1 Armor, this card again plays a good role when the game rules are for cards with 5 or less mana.

THE PRICE
It is not a card with high values, needing only 12 dollars to get it to level 6, where it has already acquired the Shield ability and can play without penalty in a Gold league.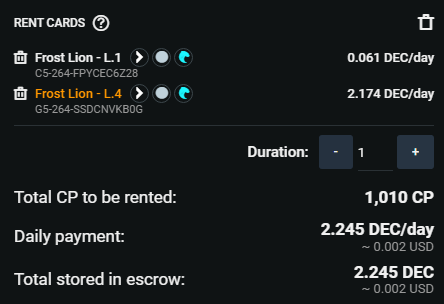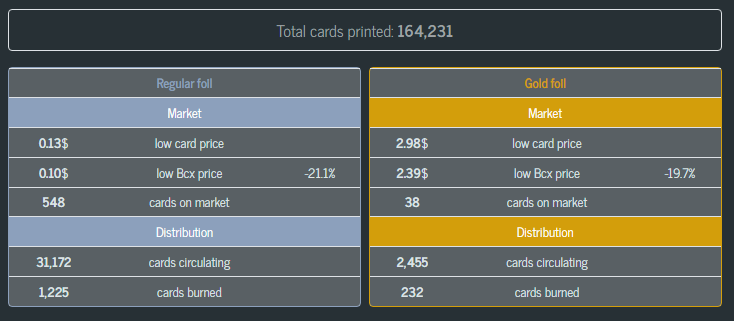 ARTIFICIAL INTELLIGENCE
I asked 2 artificial intelligences to draw a Frost Lion, and the results were pretty simple. One did not understand the concept of frost and brought only a lion, the other even understood and drew blue, but with very simple lines. And this was the result: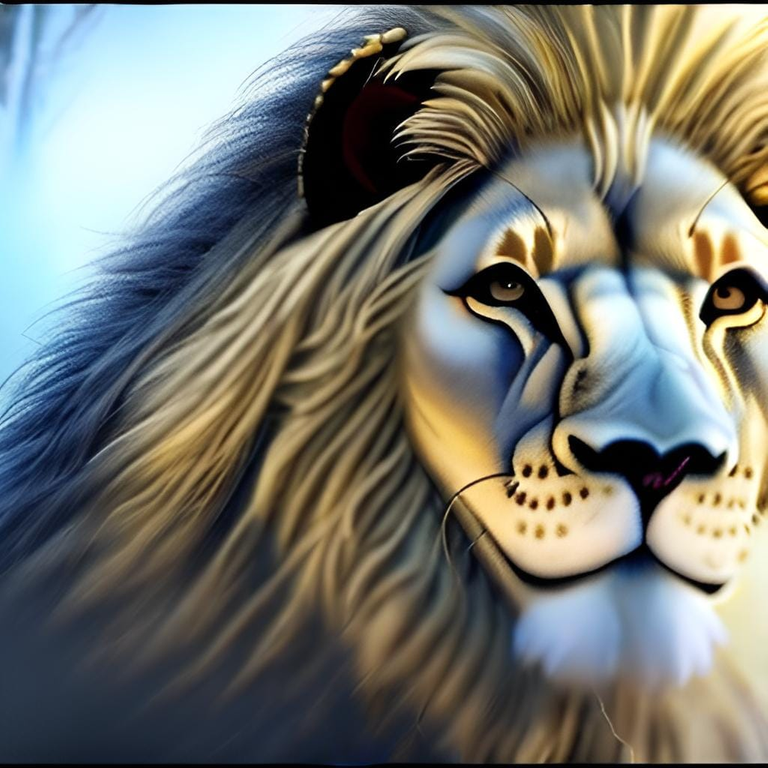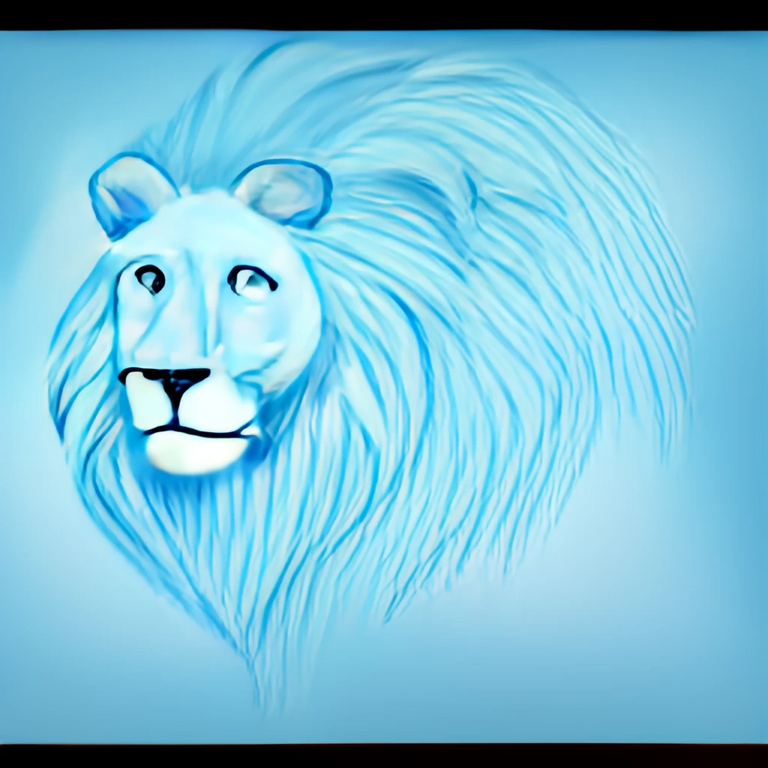 A CARTA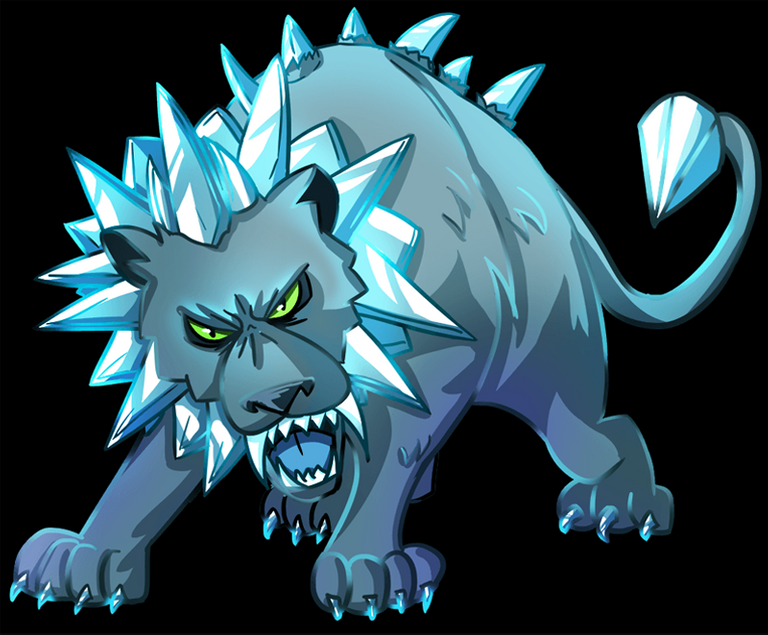 Frost Lion, um monstro Comum da coleção Dice do elemento Água, em que possui ataque corpo a corpo, juntamente com 2 habilidades (Void Armor e Shield) a partir do nível 6, ao custo de 2 de mana. É a carta número 264 criada com um total de 164.231 unidades impressas.

Ataques mágicos atingem a armadura deste Monstro antes de sua Saúde

Dano reduzido de ataques corpo a corpo e à distância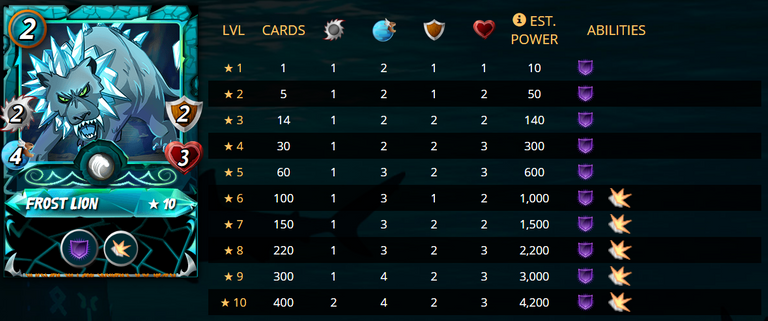 Quando o baralho de Água possuia apenas Invocadores focado em dano mágico, o Frost Lion não tinha muita eficiência, mesmo tendo apenas o custo de 2 de mana.
Porém com o Invocador de Água da coleção Legião do Caos, que fornece +1 de velocidade e +1 de armadura, essa carta volta a desempenha um bom papel quando as regras do jogo forem para cartas com 5 ou menos de mana.

O PREÇO
Não é uma carta com valores altos, precisando de apenas 12 dólares para conseguir colocá-la no nível 6, onde ela já adquiri a habilidade Shield e pode jogar sem penalidade em uma liga Ouro.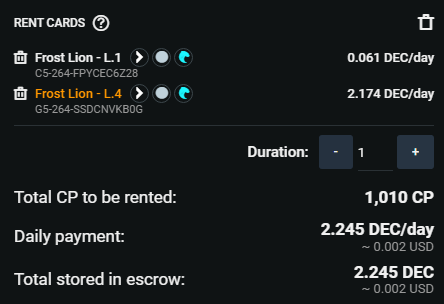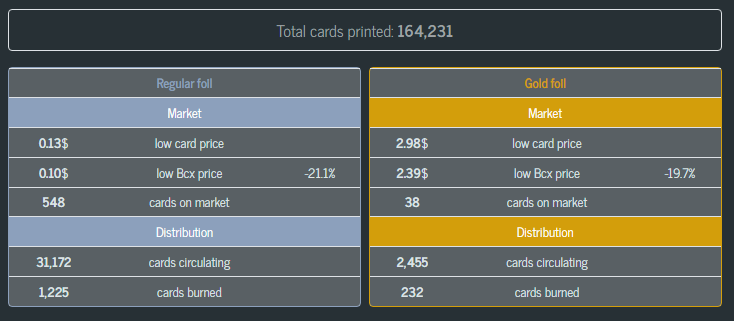 A INTELIGENCIA ARTIFICIAL
Pedi para 2 inteligências artificais desenharem um um Leão da Geada, e os resultados oram bem simples. Um não entendeu o conceito de geada e trouxe apenas um leão, o outro até entendeu e desenhou azul, porém com traços bem simples. E esse foi o resultado: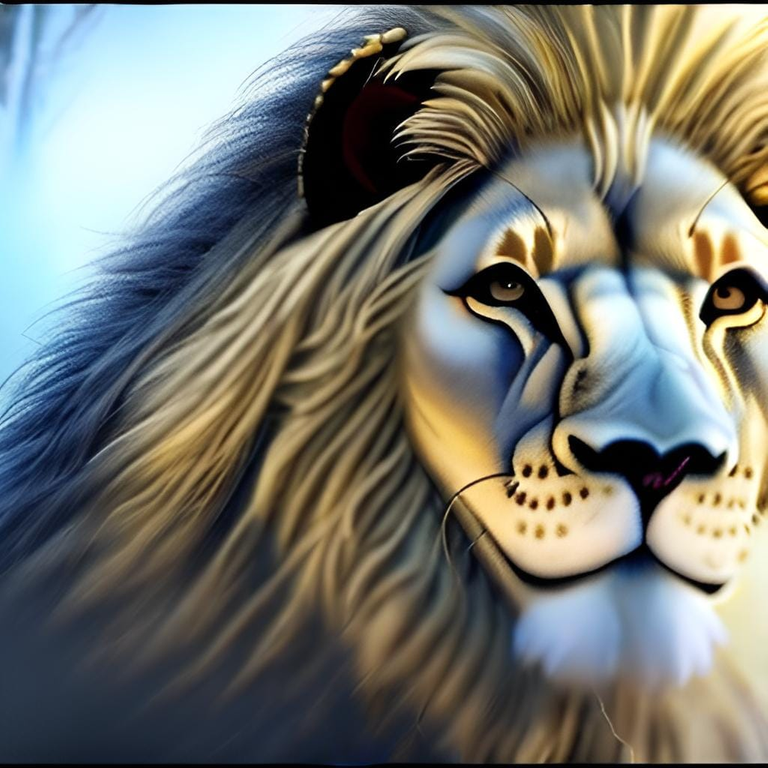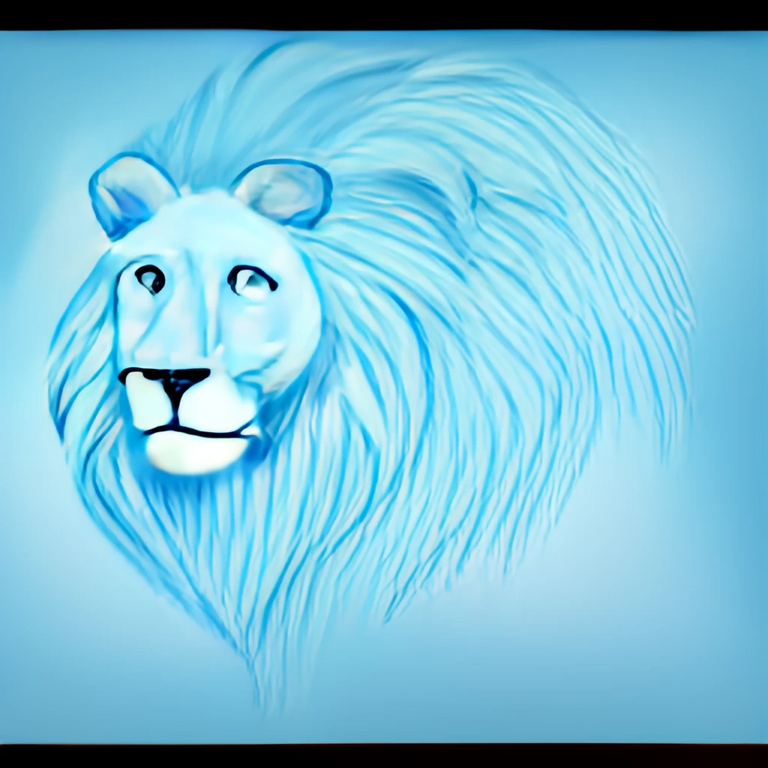 ---
---