Splinterlands Social Media Challenge! - GARGOYA SCRAPPER [EN / PT-BR]

THE CARD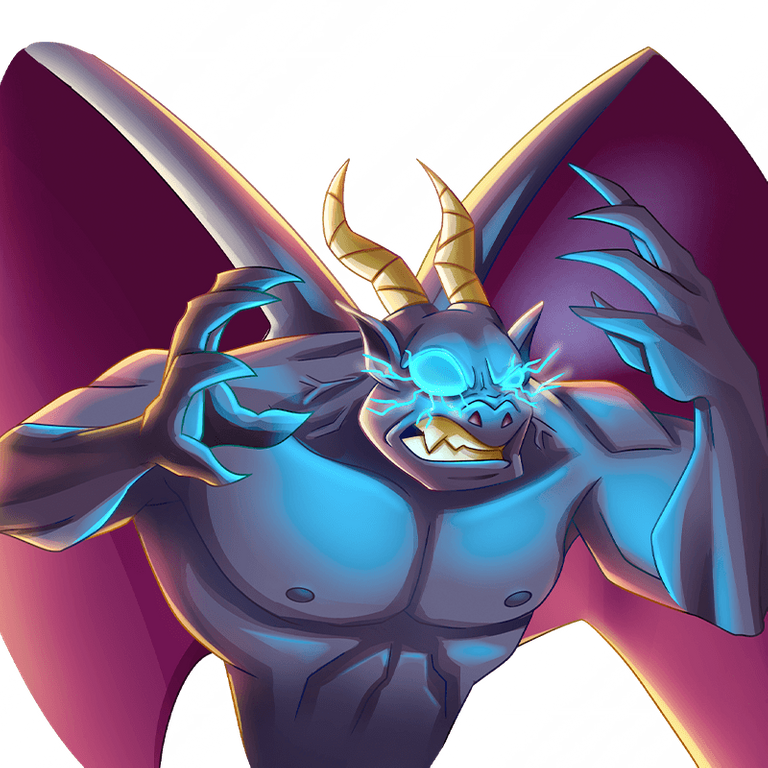 Lore:
Shiv pulled the smoldering clay from the furnace with a crooked grin. Gripping the tongs tightly, they turned to the table behind them. Multiple Gargoyan eyes looked on as Shiv maneuvered the heated clay into place. Their eyes followed the movement as it was placed onto the top of a stone creature.
The near perfectly carved stone bust of an incomplete Gargoya stood still. Whispers from the surrounding Gargoya filled the room. Shiv grabbed a dull knife, barely larger than themself and clambered to the top of a ladder next to the creature.
With great precision, Shiv carved holes for eyes, a nose, and a mouth into the newly appointed stone face of the creature. Their work had only just begun.
Gargoya Scrapper is a Common card from the Chaos collection of the Vida deck that has the Void ability since level 3. It is card number 409 created with a total of 1,139,198 printed units, currently having 273,964 normal and 19,927 gold in circulation.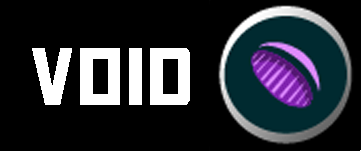 Reduced damage from Magic attacks.


Gargoya Scrapper being a card with only 1 mana cost, I consider it a joker card, due to the fact that it can be fit in several situations.
It can be the suicide card that will be in the last position to receive high damage from some card with Sneak to the penultimate card that would be stronger not to suffer damage in the first round.
It can be used in the first position, when the battle rule leaves all the cards with the same amount of life points, thus making him become a kind of cheap Tank, since he has the Void ability, which can in certain situations help Defend from magical attacks.
Or even in the battle rule that physical attack cards attack from any position, being able to have a card with 2 attack at the price of only 1 mana.
A worthwhile cost benefit to use in the Life deck.

THE PRICE
It is a common card with a lot of issuance, so due to the amount of cards available it has a very low cost, with just over 1 cent of the dollar the cost of the unit. Due to its low cost, it is possible to acquire the card's level 7 with only 6 Hive. A value that you can easily get from splinter's curation for the week. That is, you can get this card to the last level in 15 days.
In its golden version, the cost per unit is basically 1 Hive per unit. By the amount of units on the market you can only have 2 of them at max level. Buying a level 10 directly on the market, or buying all the others and putting them together.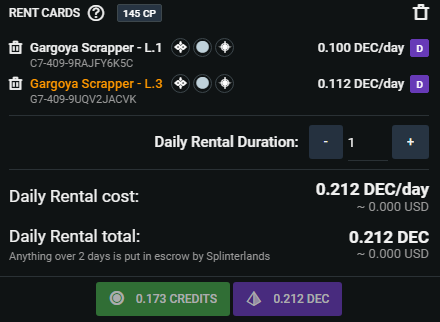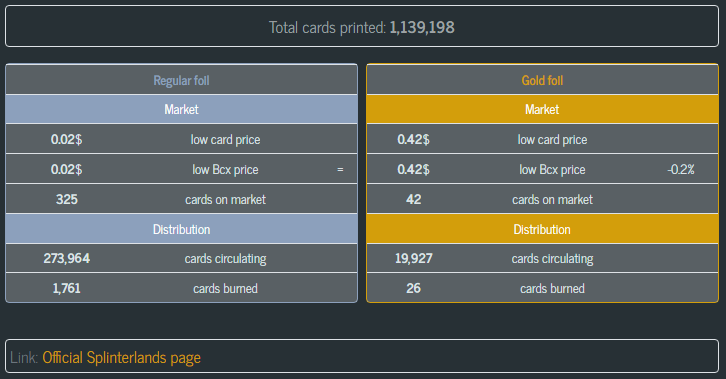 ARTIFICIAL INTELLIGENCE
When asking the artificial intelligence to generate a Gargoya Scrapper, in the first generation of images I already found one that I liked, not needing to improve the input phrase or generate more images looking for something that would attract attention.
When I see the generated image, I feel that she is much stronger than the Splinterlands Gargoya, given the size of the weapon in her hand and the power of destruction that she probably must have done due to the scenery in her background. What caught my attention is that he looks like a human who was turned into a gargoyle, because his face looks like a human ear.
In a possible Lore, he could be a monster of destruction in which his only weak point for his death was the removal of his human ear.
Check the result below: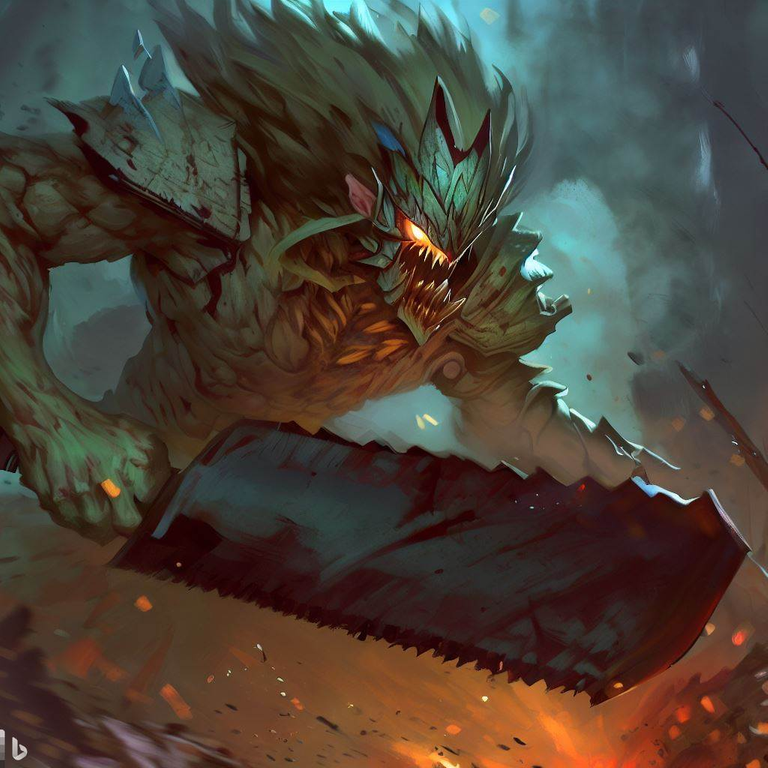 A CARTA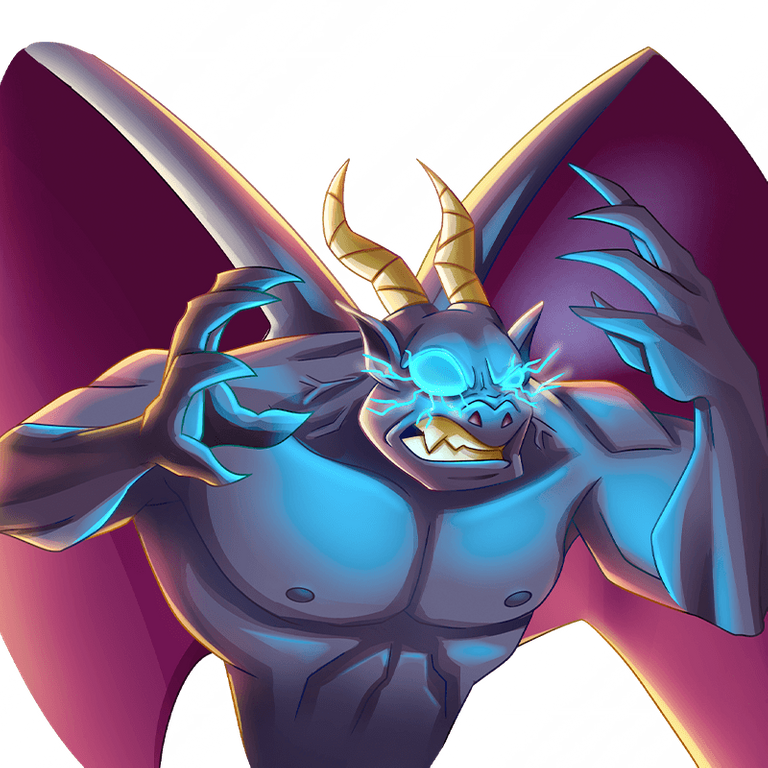 Lore:
Shiv puxou a argila fumegante da fornalha com um sorriso torto. Segurando as pinças com força, eles se viraram para a mesa atrás deles. Múltiplos olhos gárgulas observavam enquanto Shiv manobrava a argila aquecida no lugar. Seus olhos seguiram o movimento quando ele foi colocado no topo de uma criatura de pedra.
O busto de pedra esculpido quase perfeitamente de um Gargoya incompleto estava parado. Sussurros do Gargoya ao redor encheram a sala. Shiv pegou uma faca cega, pouco maior que eles e subiu até o topo de uma escada ao lado da criatura.
Com grande precisão, Shiv esculpiu buracos para os olhos, um nariz e uma boca na recém-formada face de pedra da criatura. O trabalho deles estava apenas começando.
Gargoya Scrapper é uma carta Comum da coleção Chaos do baralho Vida que possui a habilidade Void desde o nível 3. É a carta número 409 criada com um total de 1.139.198 unidades impressas, tendo atualmente 273.964 normais e 19.927 douradas em circulação.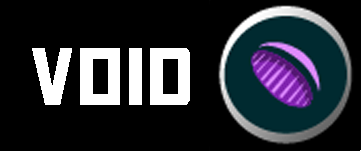 Dano reduzido de ataques mágicos.


Gargoya Scrapper por ser uma carta com apenas 1 de custo de mana, eu considero uma carta coringa, pelo fato de que ela pode ser encaixada em várias situações.
Pode ser a carta suicida que irá ficar na última posição para receber um alto dano de alguma carta com Sneak para a penúltima carta que seria mais forte não sofrer dano na primeira rodada.
Pode ser usada na primeira posição, quando a regra de batalha deixar todas as cartas com o mesmo tanto de pontos de vida, assim fazendo ele virar uma éspecie de Tank barato, visto que possui a habilidade Void, o que pode em certas situações ajudar a defender de ataques mágicos.
Ou até mesmo em regra de batalha que as cartas de ataque físico atacam de qualquer posição, podendo ter uma carta com 2 de ataque ao preço de apenas 1 de mana.
Um custo benefício que vale a pena para se usar no baralho de Vida.

O PREÇO
É uma carta comum com muita emissão, por isso pela quantidade de cartas disponíveis possui um custo baixíssimo, sendo pouco mais de 1 centavo de dólar o custo da unidade. Pelo seu baixo custo, é possível adquirir o nível 7 da carta com apenas 6 Hive. Um valor que facilmente você consegue na curadoria da splinter pela semana. Ou seja, você pode conseguir em 15 dias colocar essa carta no último nível.
Já sua versão dourada o custo por unidade é basicamente 1 Hive por unidade. Pela quantidade de unidades no mercado você pode ter apenas 2 dela no nível nível máximo. Comprando direto uma nível 10 no mercado, ou comprando todas as outras e juntando elas.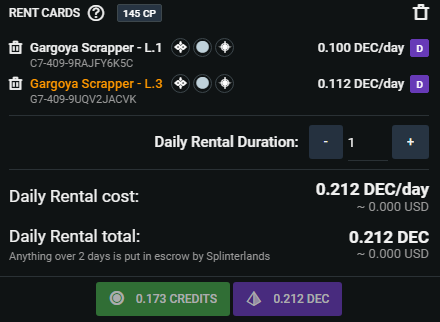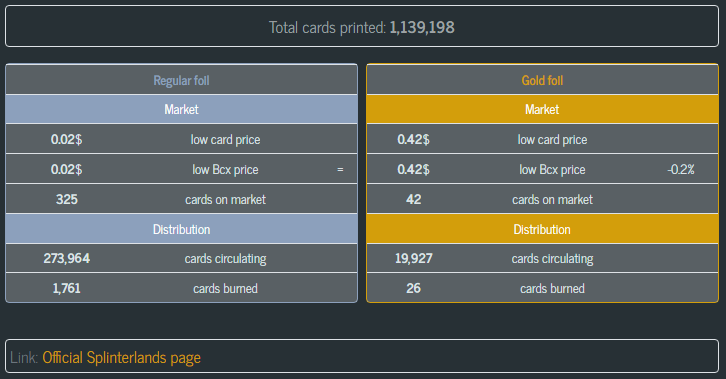 A INTELIGENCIA ARTIFICIAL
Ao pedir para a inteligência artificial gerar um Gargoya Scrapper, já na primeira geração de imagens já encontrei uma que me agradasse, não precisando melhorar a frase de entrada ou gerar mais imagens buscando algo que chamasse atenção.
Quando vejo a imagem gerada, sinto que ela é muito mais forte do que a Gargoya do Splinterlands, visto o tamanho da arma em sua mão e o poder de destruição que provavelmente ela deve ter feito por conta do cenário ao seu fundo. O que me chamou bastante atenção, é que ele parece um humano que foi transformado em uma gárgula, pelo fato de parecer em seu rosto uma orelha humana.
Em uma possível Lore, poderia ser um monstro da destruição em que seu único ponto fraco para sua morte, fosse a remoção da sua orelha humana.
Confira o resultado abaixo: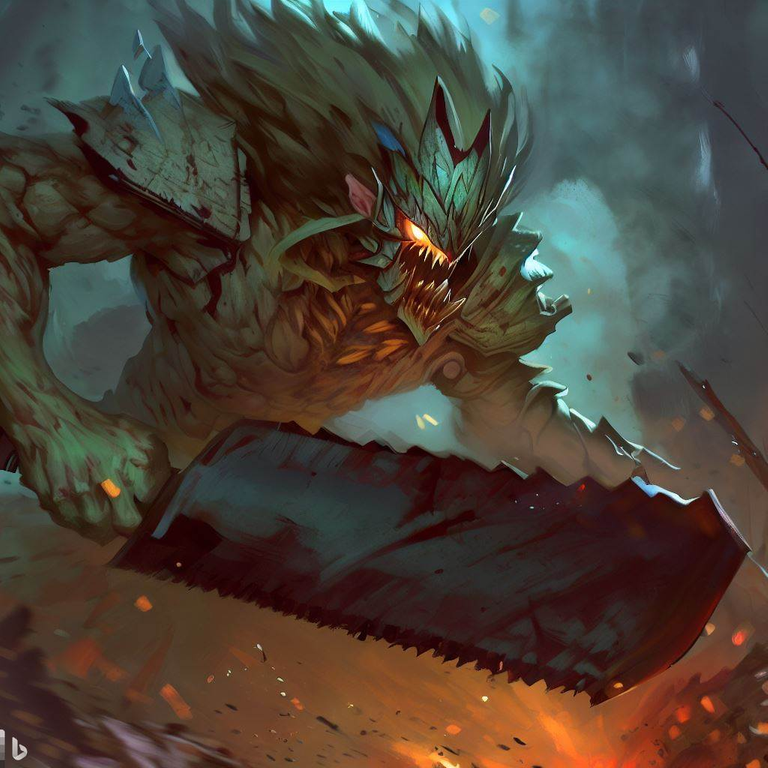 ---
---