Splinterlands Social Media Challenge! - LAVA LAUNCHER [EN / PT-BR]

THE CARD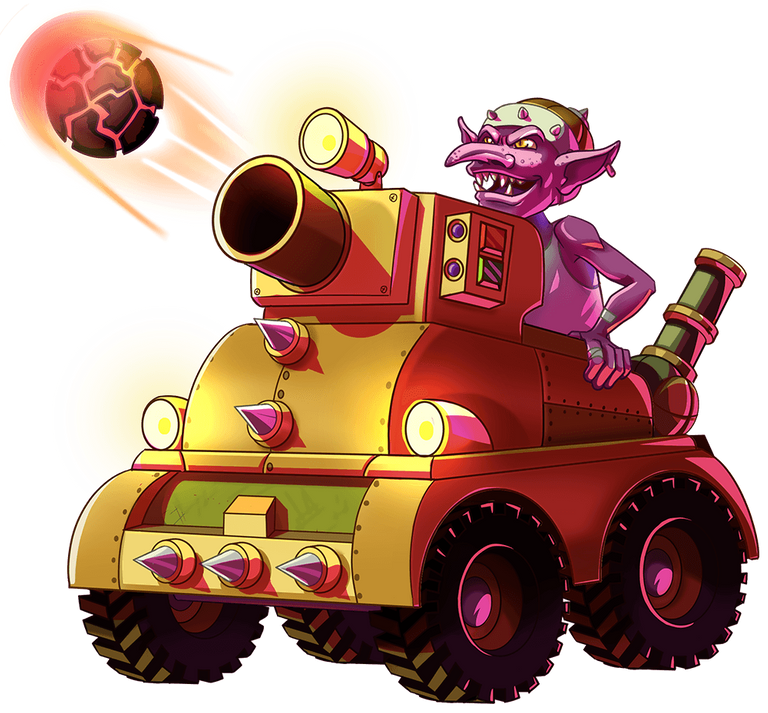 Lore:
The Burning Lands goblin engineers have outdone themselves with the latest model of the Lava Launcher, which unlike its predecessors, actually launches lava. The cargo chamber contains a fairly large amount of liquid magma, which is somehow rolled up and released towards enemies. As soon as it exits the charge chamber, the outside of the lava ball instantly hardens, causing it to fall with highly destructive explosive power.
This weapon was developed by goblin engineers from Azad under the command of the Torch and being well paid for their developments. Its creators were named Irv and Sterv Flanklin, a pair of twin brothers specializing in weaponry and vehicle design. They're happy to say that out of the first 100 lava launchers made, over 40 of them didn't catch fire with the driver inside.
Lava Launcher is an Epic card from the Reward collection of the Fire deck that has the ability Close Range from level 1 and Stun from level 4. It is card number 333 created with a total of 705,295 printed units, currently having 215,454 normals and 5,863 gold in circulation.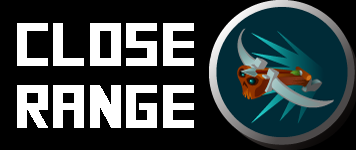 Can perform ranged attacks from the first position.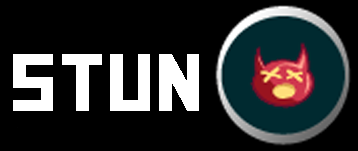 When a Monster with Stun hits a target, it has a chance to stun the target causing it to skip its next turn.


Lava Launcher is a card that manages to fill several positions and also be used in several battle rules, due to its flexibility due to its high attack power, its health and armor and also due to its abilities.
When there is a rule to use only cards with ranged attack, the Life deck or some Neutral cards receive a certain advantage, but this is where Lava Launcher appears to be the front line and withstand some attacks.
Even in a second position coming right after a card with Martyr, making his attack and resistance even better.
A card that everyone should have in their deck, even if it's only at level 1.

THE PRICE
I believe that 10 cents for a card with 3 attack and life and armor added together has 11 points, it is a very, very cheap price. Even more so because it already starts with the Close Range skill, so even if you put it in the last position because it is a ranged attack, when it reaches the first position it will continue battling.
Its golden version, which starts with 4 attack, doesn't cost less than 8.5 dollars. Which is a bit heavy price considering the possibility of acquiring other cards for the same price. But again comes the question of the need to have a joker card like her for special situations.
I consider the regular a good investment, and the gold one for those who have a little bit left over or are interested in having as many gold cards as possible.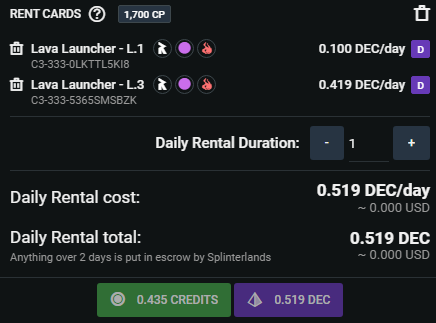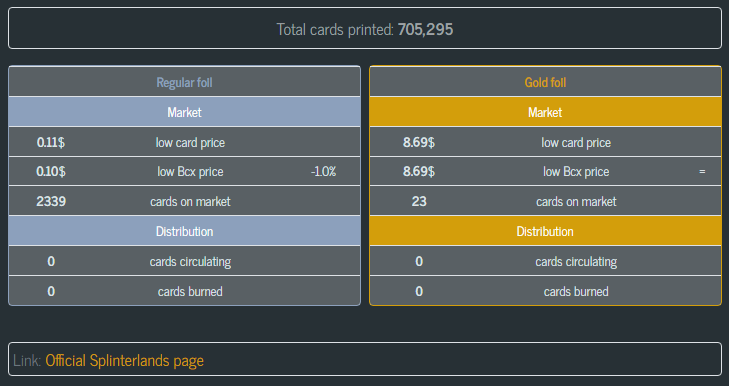 ARTIFICIAL INTELLIGENCE
When I asked the artificial intelligence to design a Lava Launcher, it only designed the equipment that launched lava, so I had to refine the request and wrote: "A goblin driving a tank that launches lava balls from the cannon".
I liked the result, the image merged a possible cartoon villain, but with a hint of psychopathy, since at any moment he could get burned by the amount of lava in his machine.
But anyway, he's a goblin, he knows (or doesn't know most of the time) what he's doing. Let him direct his destruction machine that can attack both from afar and up close.
Check the result below: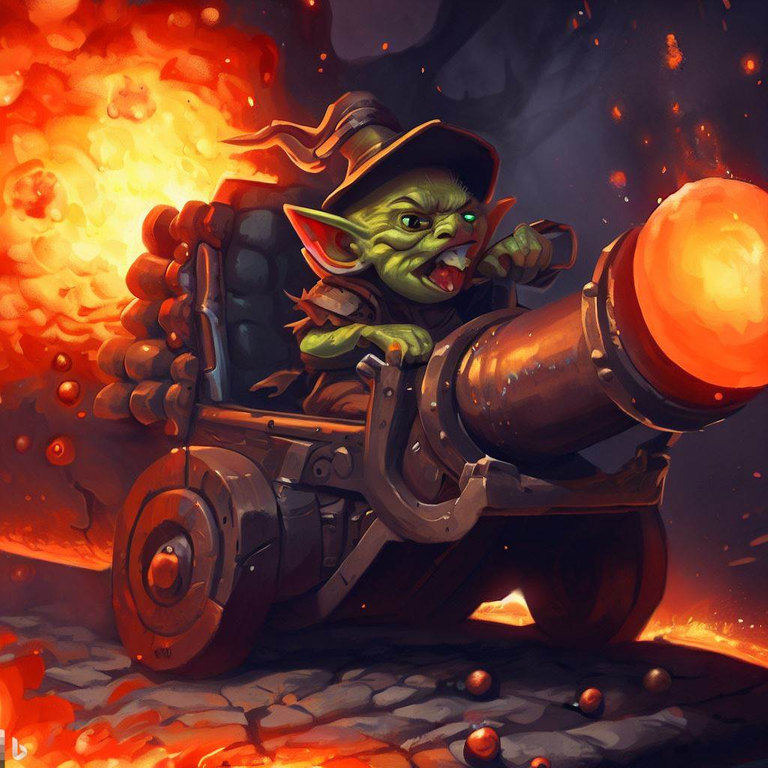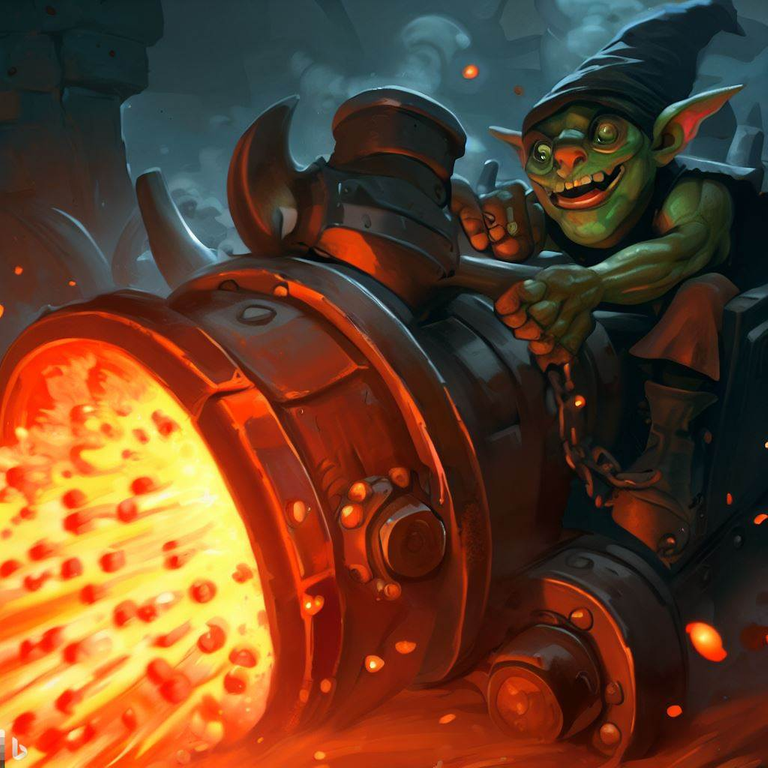 A CARTA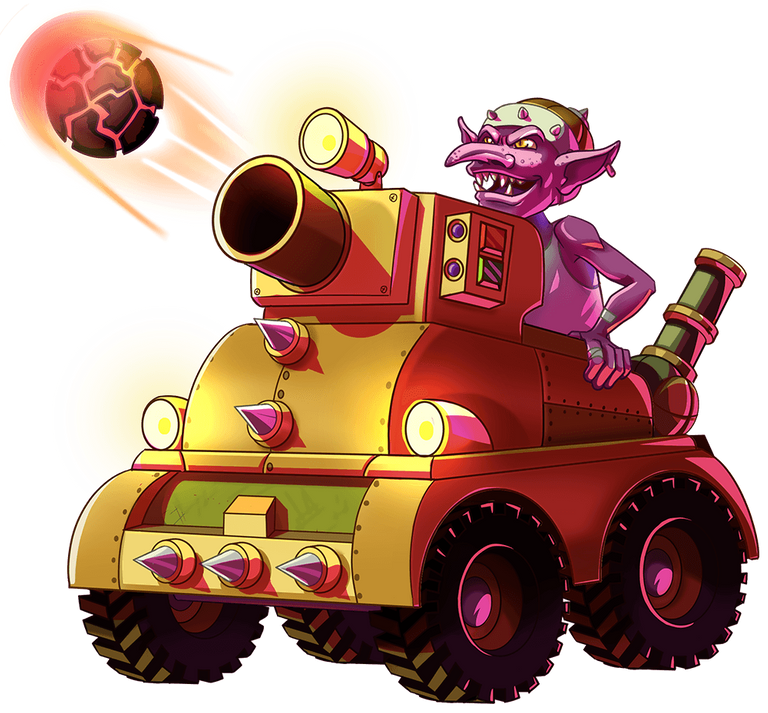 Lore:
Os engenheiros goblins das Terras Ardentes se superaram com o último modelo do Lava Launcher, que ao contrário de seus predecessores, na verdade lança lava. A câmara de carga contém uma quantidade bastante grande de magma líquido, que é de alguma forma enrolado e lançado em direção aos inimigos. Assim que sai da câmara de carga, a parte externa da bola de lava endurece instantaneamente, fazendo com que caia com poder explosivo altamente destrutivo.
Esta arma foi desenvolvida por engenheiros goblins de Azad sob o comando da Tocha e sendo bem paga por seus desenvolvimentos. Seus criadores foram nomeados Irv e Sterv Flanklin, um par de irmãos gêmeos especializados em armamento e design veicular. Eles estão felizes em dizer que dos primeiros 100 lançadores de lava fabricados, mais de 40 deles não pegaram fogo com o motorista dentro.
Lava Launcher é uma carta Épica da coleção Reward do baralho Fogo que possui a habilidade Close Range desde o nível 1 e Stun a partir do nível 4. É a carta número 333 criada com um total de 705.295 unidades impressas, tendo atualmente 215.454 normais e 5.863 douradas em circulação.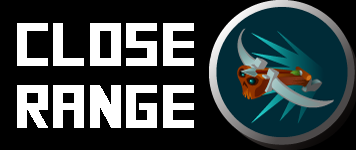 Pode realizar ataques à distância desde a primeira posição.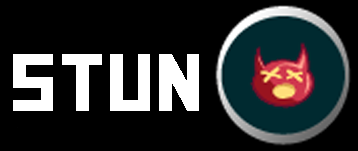 Quando um Monstro com Atordoamento atinge um alvo, ele tem a chance de atordoar o alvo fazendo com que ele pule seu próximo turno.


Lava Launcher é uma carta que consegue suprir várias posições e ser usada também em diversas regras de batalha, devido a sua flexibilidade por conta do seu alto poder de ataque, sua vida e armadura e também por suas habilidades.
Quando há regra de usar apenas cartas com ataque a distância, o baralho de Vida ou algumas cartas Neutras recebem uma certa vantagem, porém é ai que o Lava Launcher aparece para ser o linha de frente e aguentar alguns ataques.
Até em uma segunda posição vindo logo após alguma carta com Martyr, fazendo seu ataque e sua resistência ficarem melhores ainda.
Uma carta que todos devem ter em seu baralho, mesmo que seja apenas no nível 1.

O PREÇO
Acredito que 10 centavos para uma carta com 3 de ataque e vida e armadura somados possui 11 pontos, é um preço muito, mas muito barato. Ainda mais pelo fato de que já começa com a habilidade Close Range, então mesmo que você coloque ela na última posição por ser de ataque a distância, quando ela chegar na primeira posição ela continuará batalhando.
Já a sua versão dourada, que começa com 4 de ataque não sai por menos de 8,5 dólares. O que é um preço um pouco pesado em vista da possibilidade de adquirir outras cartas pelo mesmo preço. Porém novamente entra a questão da necessidade de ter uma carta coringa como ela para situações especiais.
Considero a regular um bom investimento, e a dourada para quem está com um pouquinho sobrando ou tem interesse em ter o maior número possível de cartas douradas.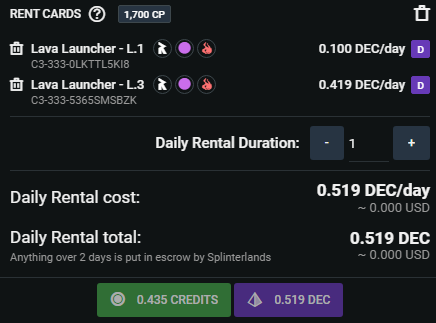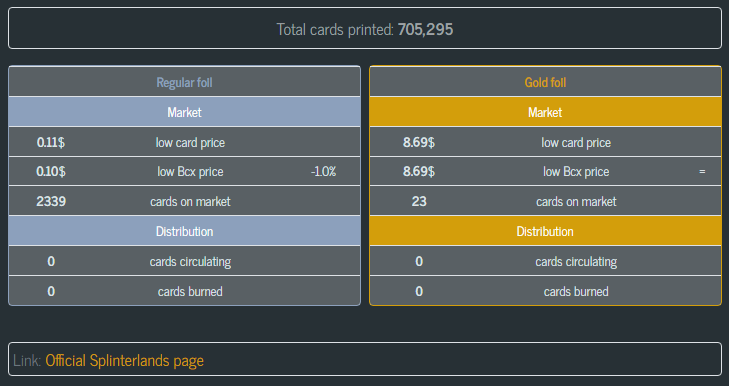 A INTELIGENCIA ARTIFICIAL
Quando pedi para a inteligência artificial desenhar um Lava Launcher, ele desenhou apenas o equipamento que lançava lava, então tive que refinar o pedido e escrevi: "Um goblin dirigindo um tanque que arremessa bolas de lava pelo canhão".
Gostei do resultado, a imagem mesclou um possível vilão de um desenho animado, mas com uma pitada de psicopatia, visto que a qualquer momento ele poderia se queimar com a quantidade de lava emsua máquina.
Mas enfim, ele é um goblin, ele sabe (ou não sabe na maioria das vezes) o que está fazendo. Deixe ele dirigir sua máquina de destruição que pode atacar tanto de longe quanto de perto.
Confira o resultado abaixo: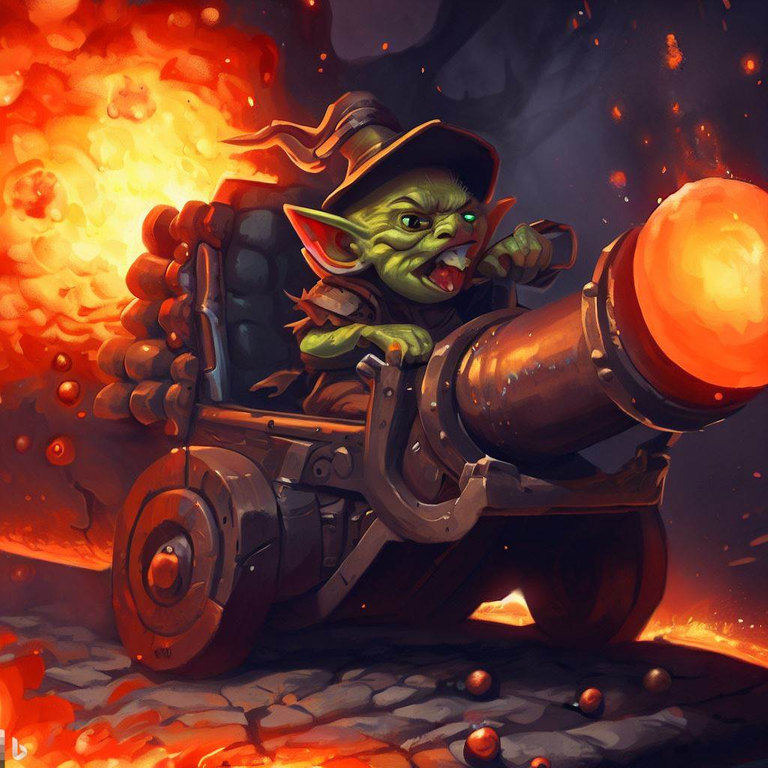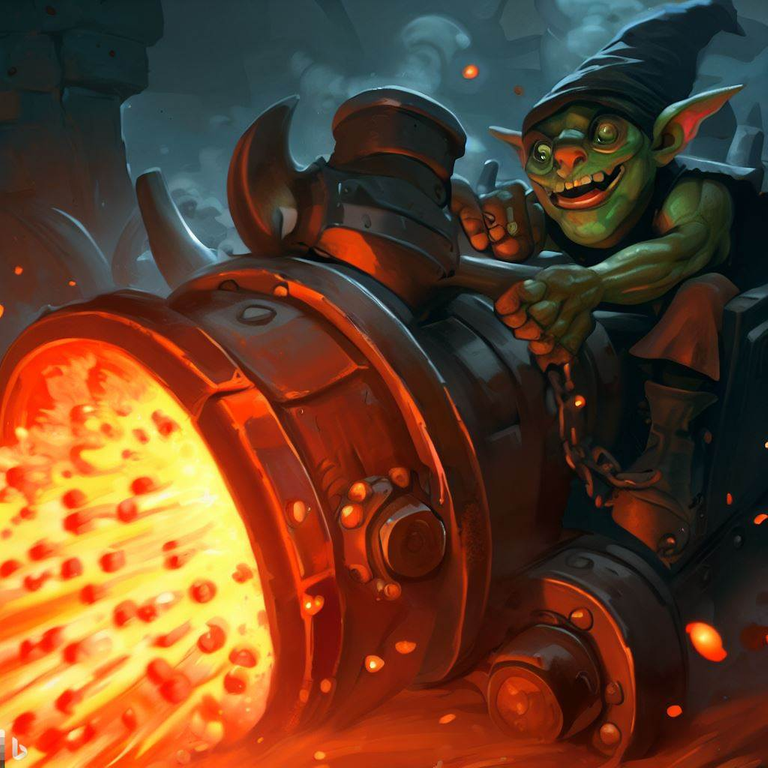 ---
---