Splinterlands Social Media Challenge! - QUORA TOWERSHEAD [EN / PT-BR]
THE CARD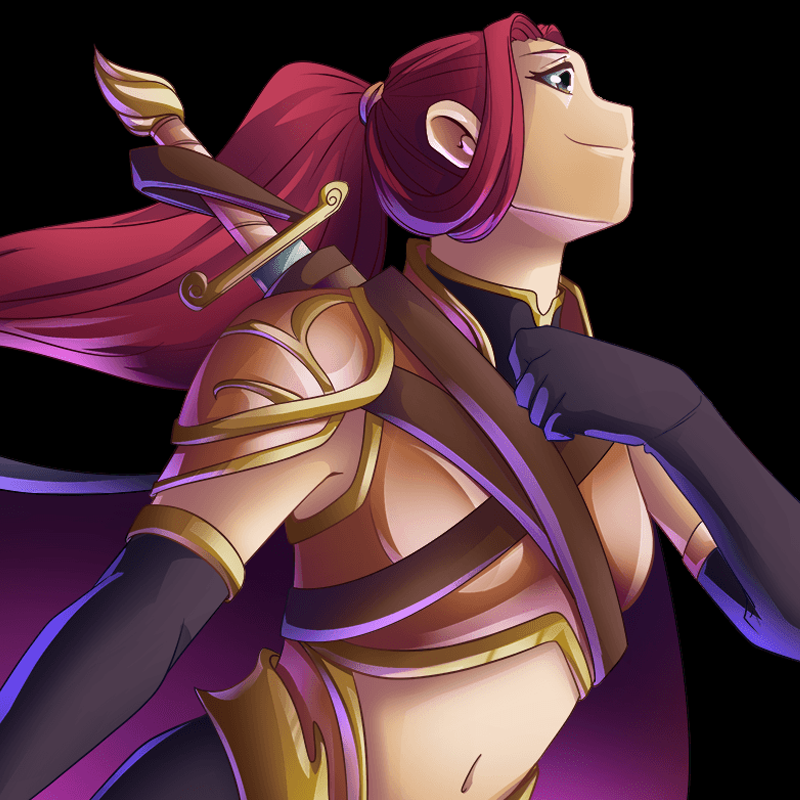 Quora Towershead, an Epic monster from the Gladius collection of the element Earth, in which it has both physical attack and magic attack, along with 4 abilities at its last level at the cost of 10 mana. In addition to being a great killer, he can also be a great card to use in position 1, as he has the skills Bloodlust, Heal, Immunity and Dispel.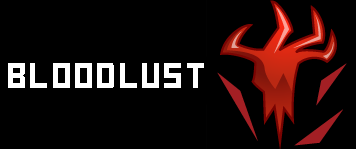 This Monster revels in the glory of combat and becomes more dangerous as the battle goes on. Every time it defeats an opponent, it gets +1 to all stats (in the Reverse Speed ruleset, -1 to Speed)

Restore a portion of the Monster's health each round
This monster is immune to negative status effects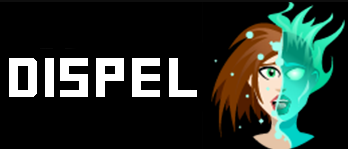 When this monster hits an enemy, it clears all positive status effects on that enemy

In my view, for the power of destruction that this card offers, it could easily be a Legendary card and not an Epic one. Perhaps because its joint damage is limited to 5 (3 physical and 2 magical) is why it is an Epic card. I currently have 2 units of this card at level 1, hoping to get 2 more to raise it to level 2. Thus guaranteeing me an additional 400 Power (200 for each).

THE PRICE
As it is a card from the Gladius collection, it is not possible to rent, buy or even delegate, you can only acquire Gladius cards by purchasing the pack with Merits, the easiest way is through Brawls.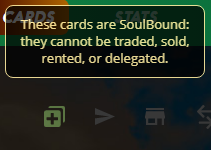 ARTIFICIAL INTELLIGENCE
I showed Quora Towershead's photo to an artificial intelligence and asked him to redraw her in the Mythological style with the observation that she was drinking tea, and this was the result: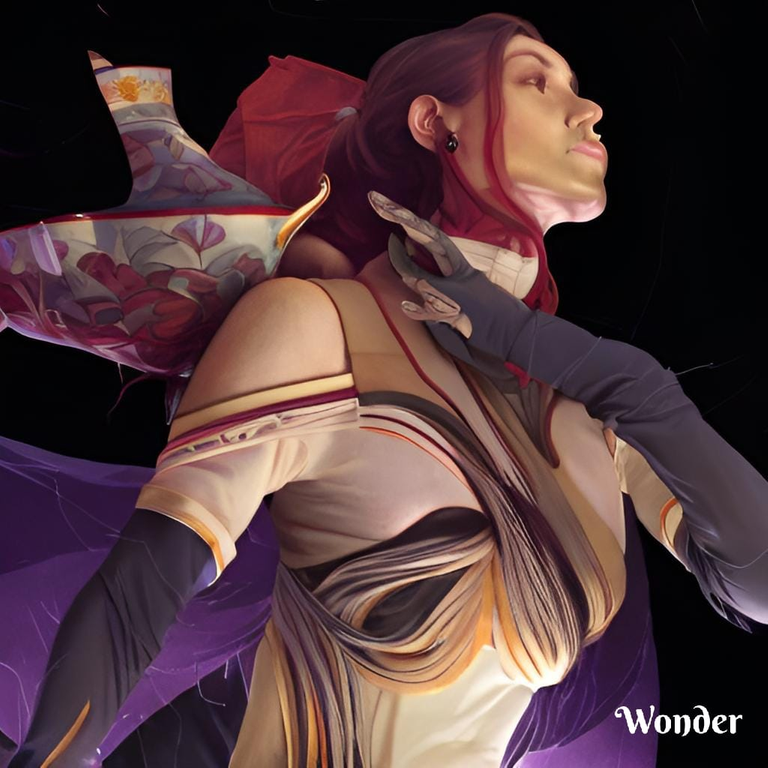 A CARTA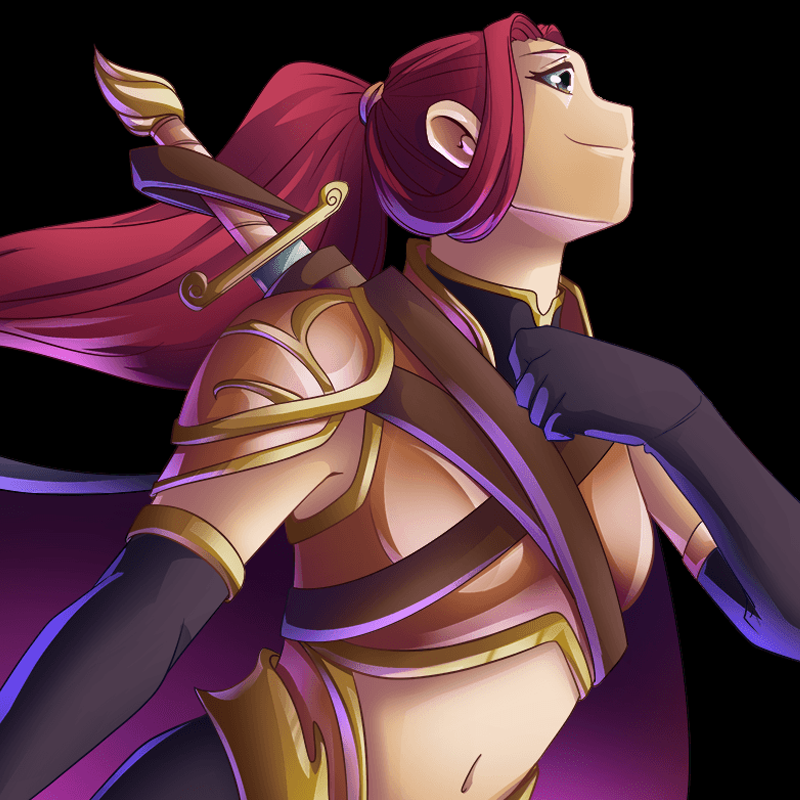 Quora Towershead, um monstro Épico da coleção Gladius do elemento Terra, em que possui tanto ataque físico quanto ataque mágico, juntamente com 4 habilidades em seu último nível ao custo de 10 de mana. Além de ser um ótimo matador, consegue também ser uma ótima carta para se usar na posição 1, por possuir as habilidades Bloodlust, Heal, Immunity e Dispel.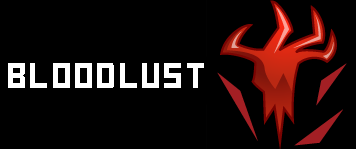 Este Monstro se deleita com a glória do combate e se torna mais perigoso à medida que a batalha avança. Toda vez que derrota um oponente, recebe +1 para todas as estatísticas (no conjunto de regras de velocidade reversa, -1 para velocidade)

Restaure uma parte da saúde do Monstro a cada rodada
Este monstro é imune a efeitos de status negativos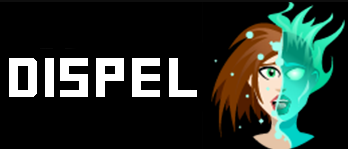 Quando este monstro atinge um inimigo, ele limpa todos os efeitos de status positivos desse inimigo

Na minha visão, pelo poder de destruição que essa carta oferece, ela poderia ser facilmente uma carta Lendária e não Épica. Talvez por seu dano conjunto se limitar a 5 (3 físico e 2 mágico) seja o motivo de ser uma carta Épica. Atualmente tenho 2 unidades dessa carta no nível 1, torcendo para conseguir mais 2 para subir ela para o nível 2. Me garantindo assim um adicional de 400 de Poder (200 por cada).

O PREÇO
Por ser uma carta da coleção Gladius, não é possível alugar, comprar ou até mesmo delegar, você apenas consegue adquirir cartas Gladius comprando o pacote com Méritos, sendo a maneira mais fácil através dos Brawls.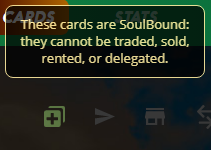 A INTELIGENCIA ARTIFICIAL
Eu mostrei a foto da Quora Towershead para uma inteligência artificial e pedi para que ela redesenhasse ela no estilo Mitológica com a observação de que ela estivesse bebendo um chá, e esse foi o resultado: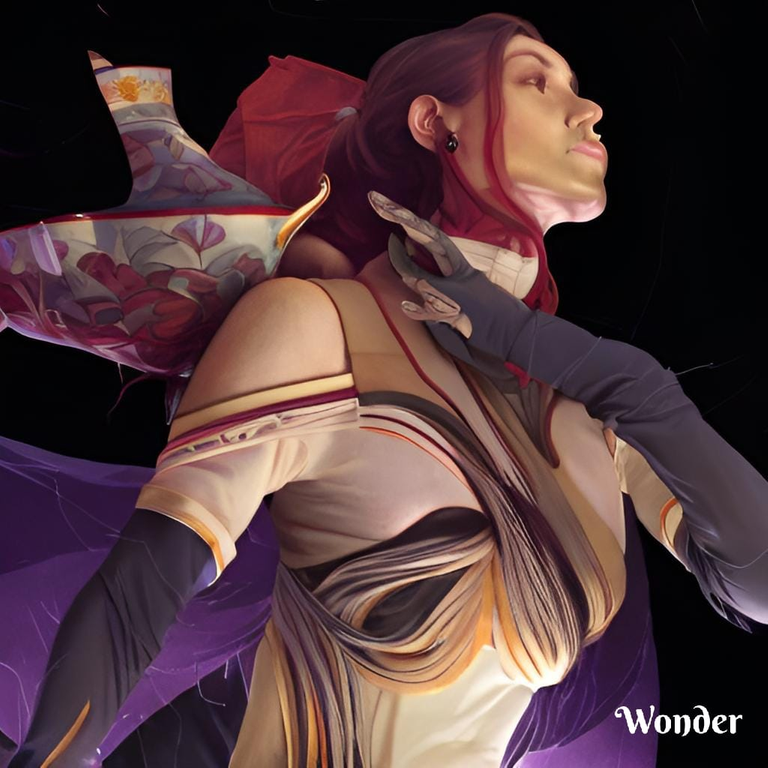 ---
---