Splinterlands World Cup- Round 1 - on Splinterlands TV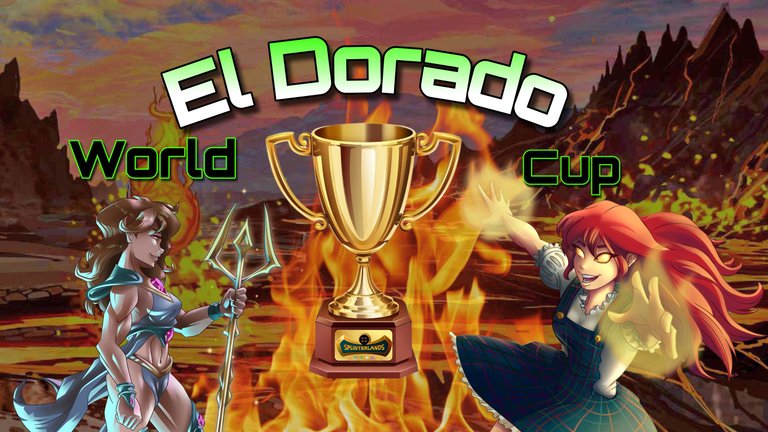 List of tournament winners and corresponding score:
Here is the qualifying points table indicating users who have begun accumulating points for the grand prize. It also shows the order of positioning of the players. The points table covers only the top ten, so only the qualifiers have been tagged in this section: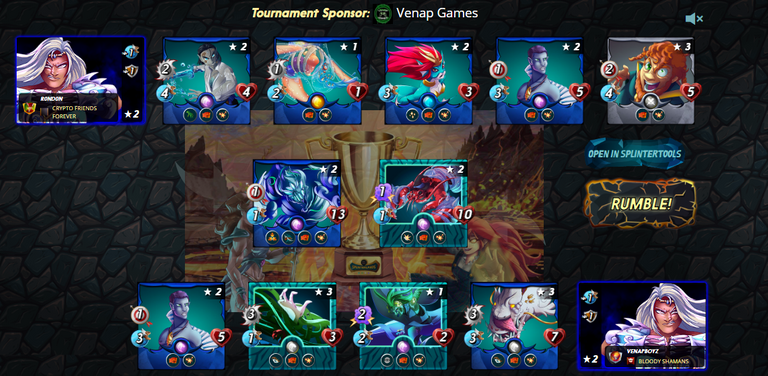 First place:
@whatisprivate 6 Points
Second place:
@davethegreat 5 Points
Third place:
@aubryd 4 Points
Fourth to seventh place
@monsterstamer @blindfurnyz @vhiciouz @slaifer-red-01 3 points
Eighth to Tenth place
@r0nd0n @sevenoh-fiveoh @drcalabacin 2 points

Players who accumulate points from the previous tournament:
First Place:
@monsterstamer 8 points in total.
Second Place:
@aubryd 7 Points in total.
Third Place:
@slaifer-red-01 6 points in total.
You can read the previous article here:
https://peakd.com/hive-13323/@venapboyz/splinterlands-world-cup-begins-on-splinterlands-tv
Remember you can read the full article about the Splinterlands World Cup here: https://peakd.com/hive-13323/@venapboyz/splinterlands-world-cup-el-dorado-or-the-largest-event-organized-for-the-entire-community-engoresp
The Next Tournament of the Cup is on September 30. Stay tuned with the streamings and notifications, please follow us here to stay attempt!
We want to give special thanks to @deimosfobos @drcalabacin @noname73 @elephantium @daveirah @newenx @canada804 @andres2909 for their support and collaboration with the entire community.
If you have any questions, you can join our community on Telegram and participate daily with us.
Be part of Venap Games and its communities: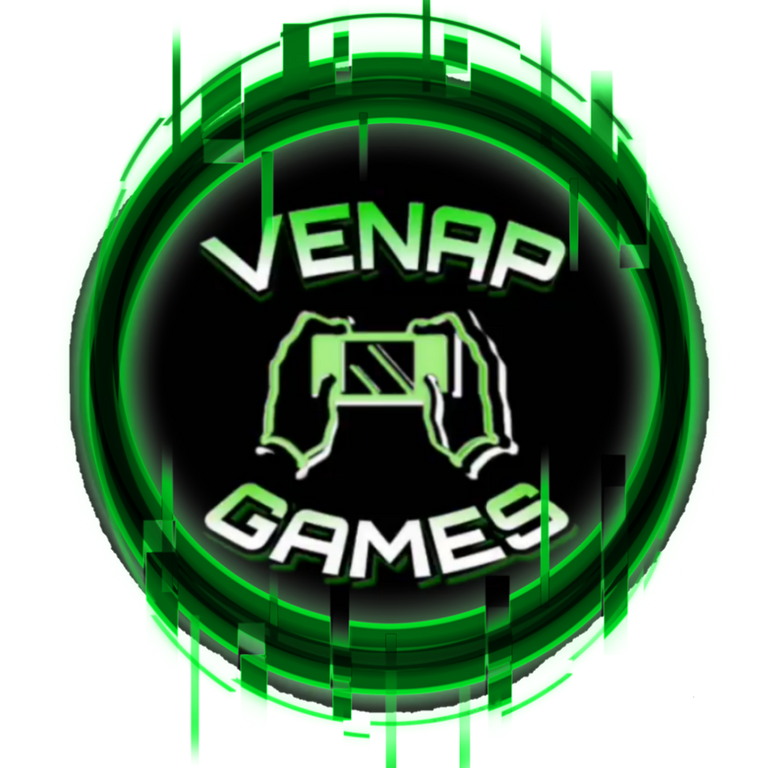 ---
---