Why The SPK Network matters for Gamers.
The beginning
I've been on Hive since before it became Hive. I was invited by none other than @acidyo to join STEEM. To post, play games, challenges, and contests with Gods Unchained. I won a Genesis Chest full of packs, that I promised myself I wouldn't open but did anyway. I was really drawn in to the community and wrote some articles on a range of topics related to the game.
Likewise, I was also drawn into the Ethereum network. I became disillusioned with as the DEFI monster came to rule the chain. This drove gas fees to untenable levels for the Average Joe. It made trading/buying cards the cost .01 nearly 5000x more expensive at some points. Back to Hive for the win.
Immutable the company behind Gods Unchained eventually completed a Layer 2 solution to make trading cards feasible again, but I was permanently soured on the idea of gas fees. It was free to trade on their platform for a while. They eventually rolled out fees for trades on Immutable X which currently has over 250 collections on it. Most of them are ripoffs, me too, or clones of bigger more famous projects. Some however are game related NFTs.
Immutable X isn't the only one. There are hoards of others Opensea, Gamestop, and Coinbase NFT to name a few. Just waiting in line to grab that top spot as the place to trade game NFTs and more.
Why SPK Network?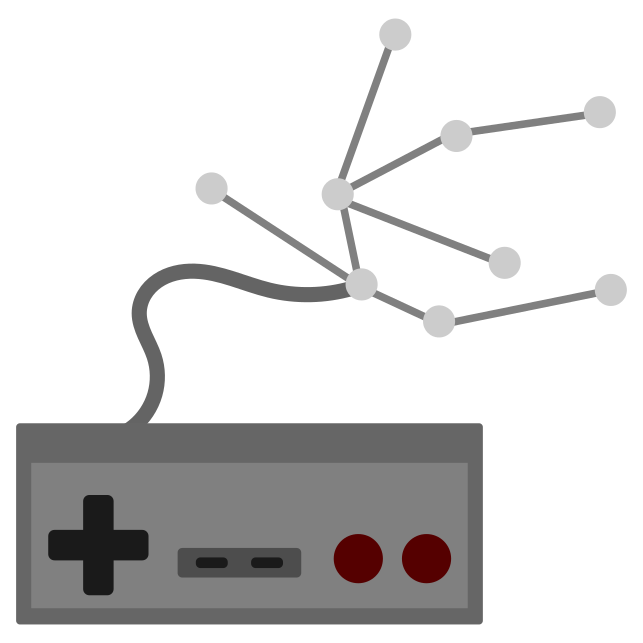 In the last quarter of 2021, I became aware of the SPK Network it provided a vision where the whole of Web 3 that was living up to the high fantasy that was spoken about in the by the wunderkinds and true believers. Real Web 3, as much as I hate the term. I divested a large chunk of my holdings from Immutable X and bet it on the future of Hive, the SPK Network, and the internet in its entirety. A future where you can build a service, an app and most importantly games that can run on a system where you don't have to depend on a single provider to host to run your designs.
This is where my focus is at. We can do so much better than decentralized markets. We can build games from whole clothe that don't need to run on centralized hosts. I'm not against people making money on their projects. I'm pro-decentralization and can see a world where they are just not needed.
Centralized markets capture a large portion of the market. But it doesn't need not be this way. We can provide those services while spreading the game's operation out to ensure no outages and where importantly those hosts get paid for the services rendered.
Is anyone already doing this? Well, Splinterlands has already made gestures and comments to this effect. They will be enabling SPS validators to also run game functionality like matches in the future. Let's hope in the near or near-ish future. Raganrok based on my understanding of @theycallmedan's vision. They will also be running as distributed nodes on the SPK Network.
The End
We don't need markets or hosts that are one-stop shops that centralization likes to bring to the table. We need ways to make games that are decentralized to their very roots. Not only that, but we want a bazaar where you can pick up just the services you require, when you need them. I believe that SPK Network will provide the foundation for these future games. Anything else, simply won't be able to provide what me need to make that happen.
P.S.
Please support my SPK Network node with your delegations of Larynx Power
---
---