Splinterlands Art Contest Week 259! m(Lorna Shine)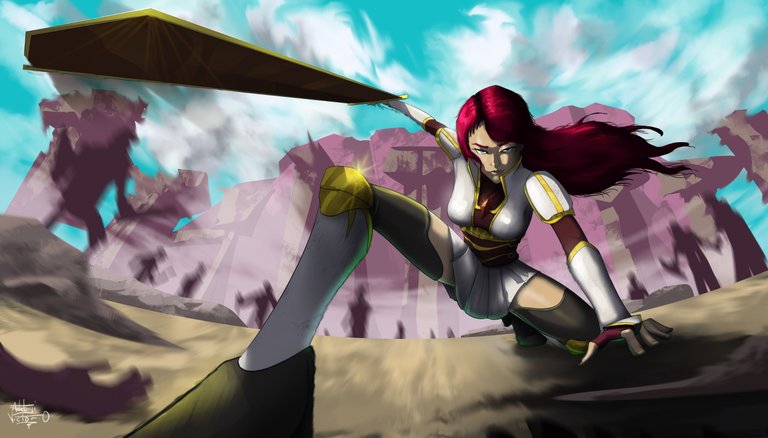 Hello there guys,
for todays post ill be showing the fan art of Lorna shine,
and I must say when I first did the anatomy of the pose I was naaa, there's no way I'm gonna pull this off, but as I progressed, I found out its actually not that big of a deal, and as for character designing, I think I'm obvious with that now, ive been doing a lot of, character design and facial anatomy stylization study, that ill be sharing with you guys later on.
before we go on lets see who last weeks winners are: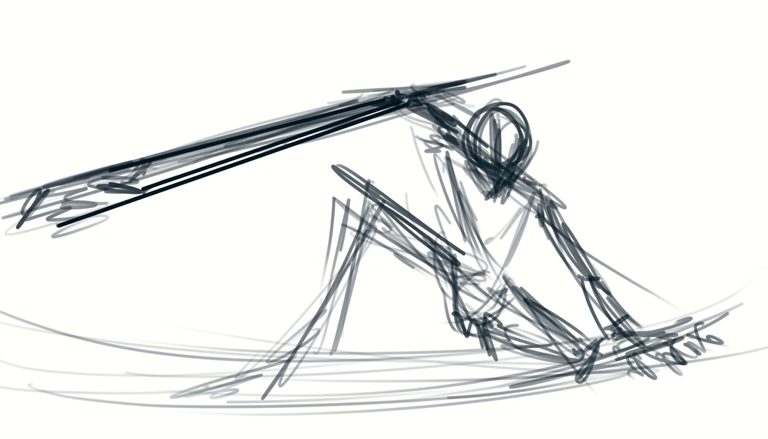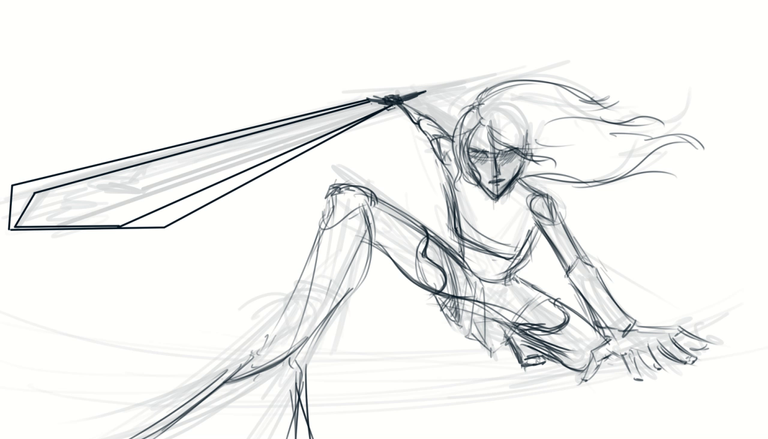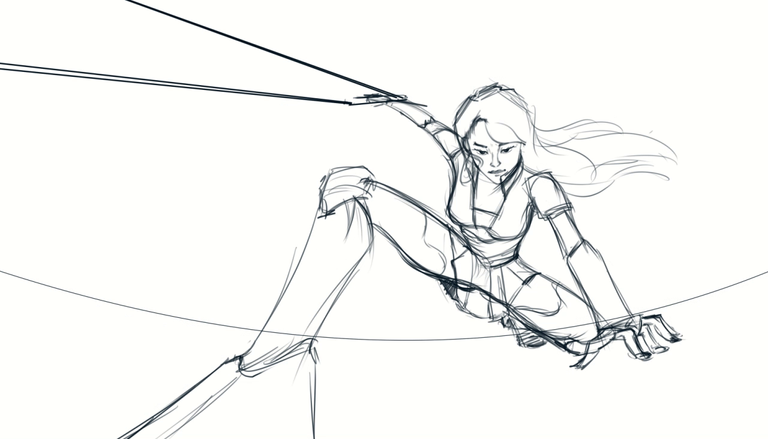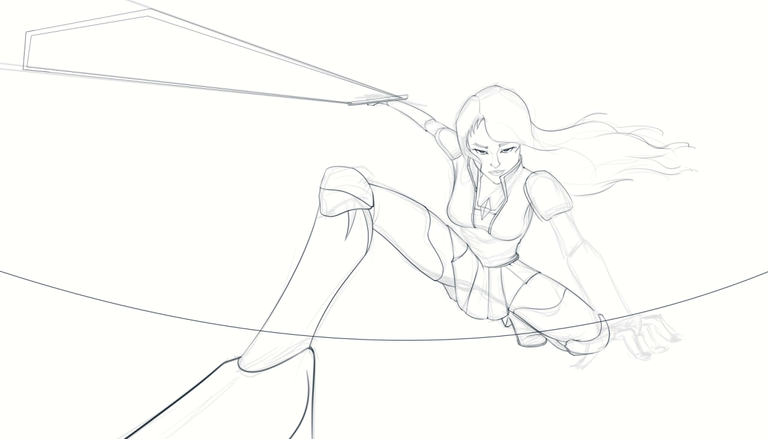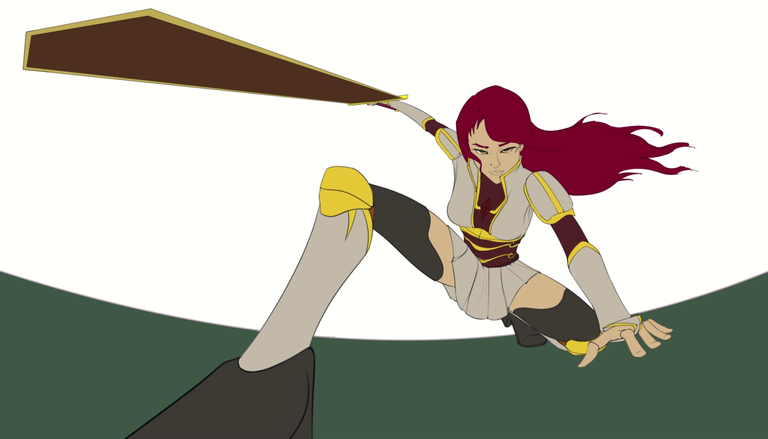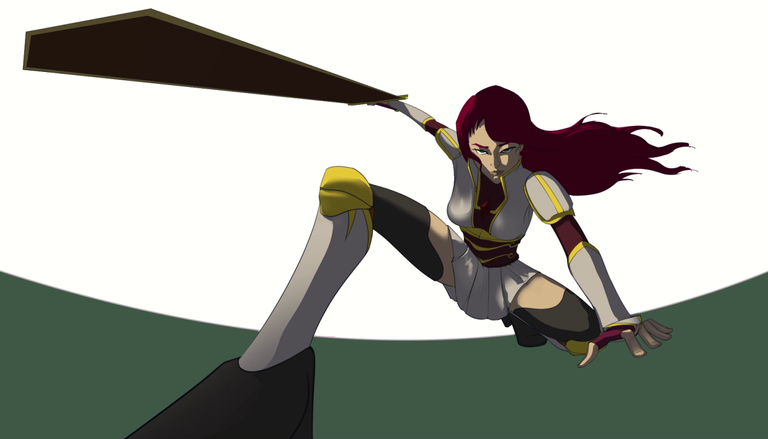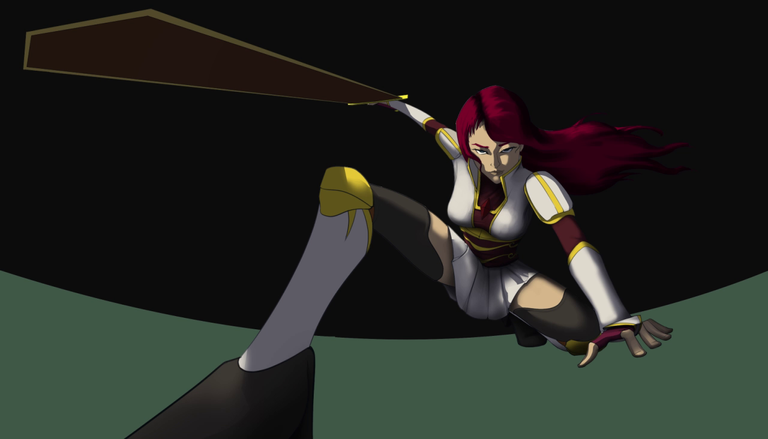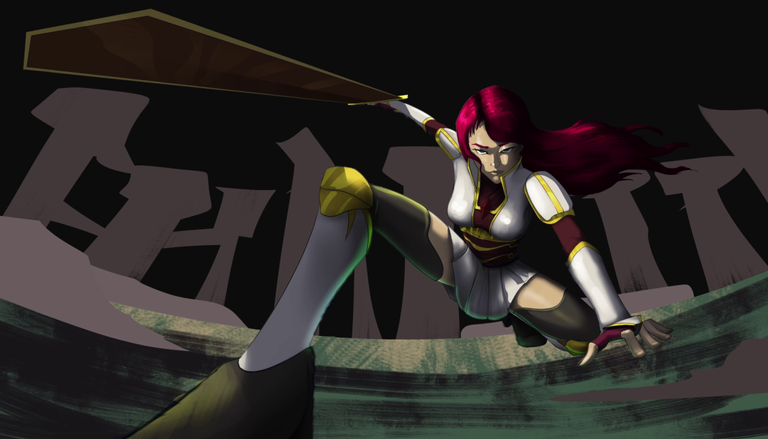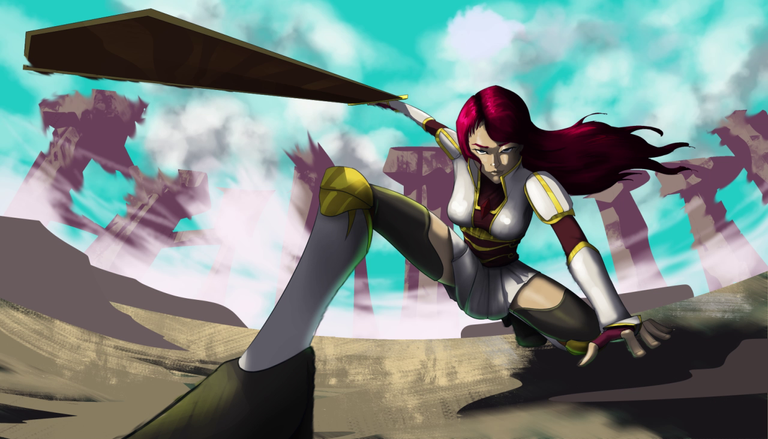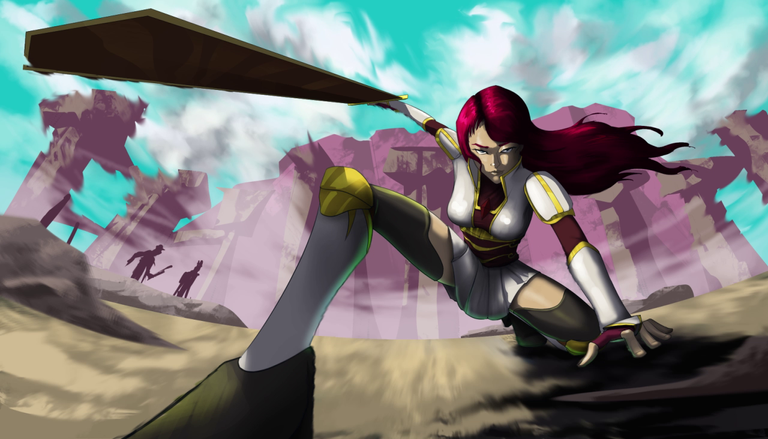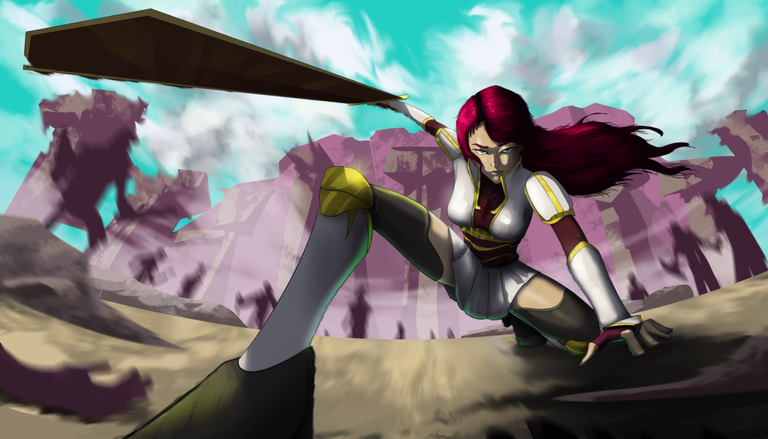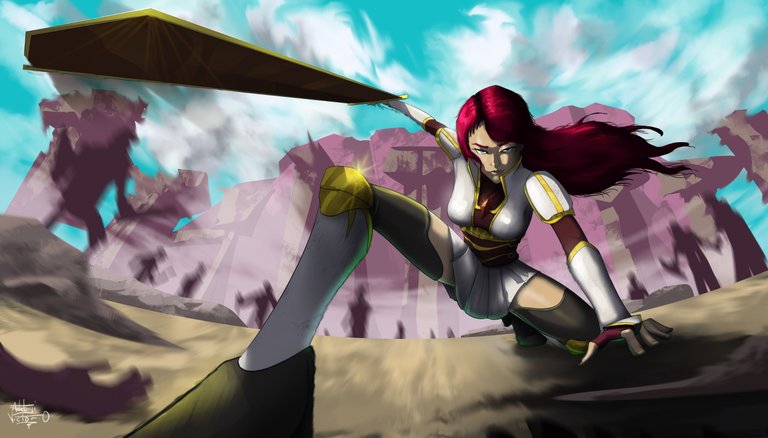 That will be all for now guys,
THANKS SO MUCH FOR STOPPING BY,
and ill see you in the next one.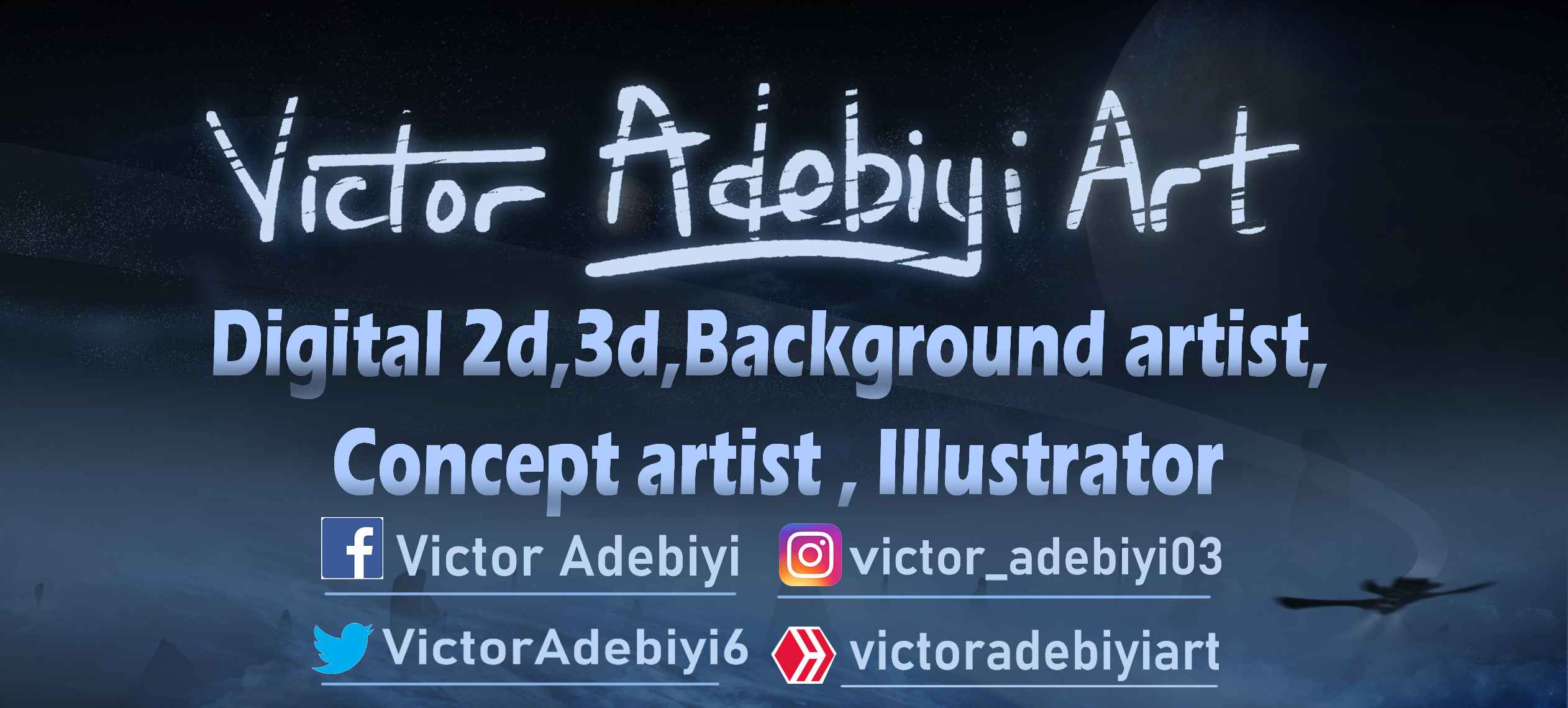 ---
---