OK my favorite guys, gals, and like minded non binary pals, my mind is blown and I'm kicking my own ass at the same time.......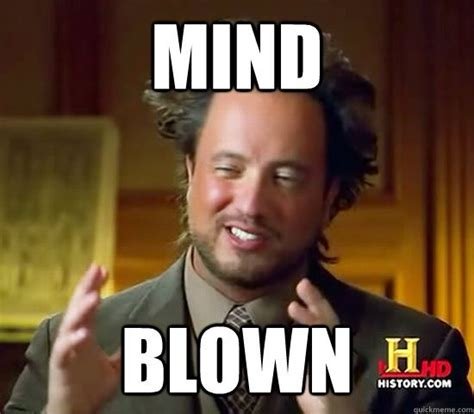 Keeping in tune with "things I've learned along the way playing my favorite NFT/Blockchain Game Splinterlands", I'm gonna drop another Gem along the way.
As I'm sure most of you are well versed with staking, liquidity pools, and maybe even farming I feel totally late to the party. I have spoken several times about how I'm building up my DEC in order to increase the amount of SPS I get airdropped, well last night I finally learned about Liquidity Pools, well to be accurate, I finally learned HOW to use and take advantage of liquidity pools in order to earn DOUBLE the points per DEC, so now instead of getting 7-8 SPS everyday for the last 100 days of the SPS airdrop, I am now getting 14 SPS and as I get more SPS and DEC I will continue to add to the Liquidity Pools ergo earning more and more SPS each day. For those of you wanting more info and explanation of Liquidity Pools, I have added a link to a video from one of my favorite Creators on YouTube (Luke Plays to Earn), check it out or don't.
Luke Plays to Earn
The more I play, the more due diligence I do, the more I learn, the better I get, the more wealth I accumulate, the more fun I have, the more bullish I am on Splinterlands and its future.
Not only am I keeping this post short today, but I am gonna do something a little bit different.
The first 5 people to upvote and comment on this post I will be sending a gold card from Splinterlands from my deck. Make sure you leave your IGN (if it's different from your hive name).
The second 5 to upvote and comment I will be sending 1000 DEC to their Splinterlands account.
As a thank you to those of you following me or reading and interacting with my posts on PEAKD I will be doing something like this giveaway randomly on my posts. Whilst you don't have to follow me to get the giveaway, the odds are ever in your favor when you are getting notified of my posts.
---
---