Splinterlands Proposal: Add market history for each card in the marketplace. Would be super useful, what do you think?

Vorschlag: Market History im Karten-Shop bei jeder Karte hinzufügen.
Ein Feature, dass ich auf Splinterlands vermisse, ist die Anzeige des Verlaufs der verkauften Karten im Karten-Marktplatz.
Die Market History ist interessant, da man damit den Preistrend von einzelnen Karten beobachten und auch die Liquidität abschätzen könnte.
Liquidität ist eines der Hauptprobleme bei NFTs und mehr Infos dazu wären sehr nützlich.
Bin überzeugt, dass es Karten gibt, die sich sehr schnell verkaufen lassen, während andere Karten eher Ladenhüter sind.
Die Market History wird auch auf NFT Showroom angezeigt und ist auch ein zentrales Feature von allen Krypto-Exchanges.
Mit einer Market History-Anzeige könnte man die Liquidität und den Preis-Trend der einzelnen Karten viel besser einschätzen.
Was haltet ihr von diesem Vorschlag?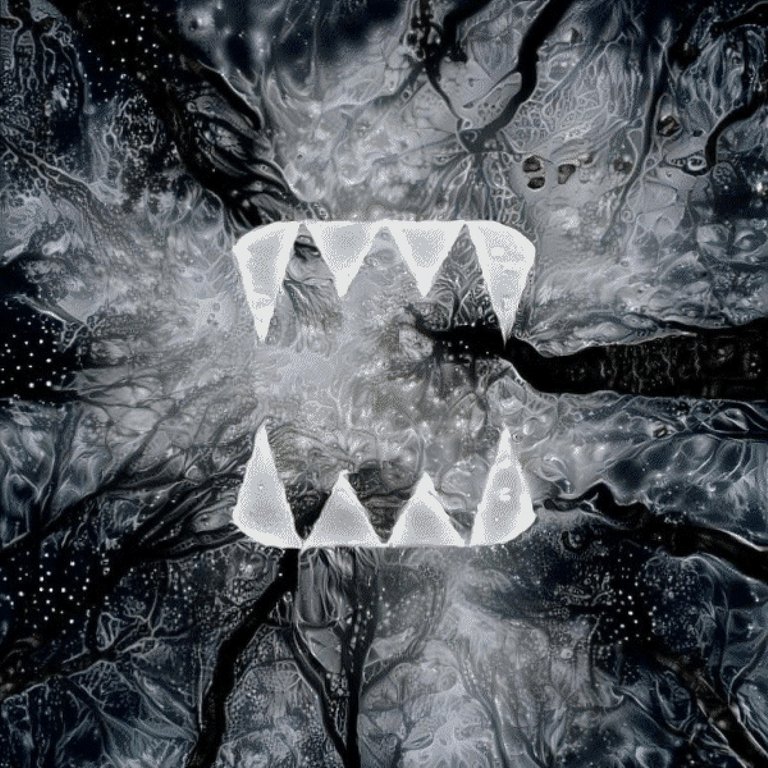 English
Suggestion: Add market history in the marketplace for each card.
One feature that I miss on Splinterlands is the display of the history of sold cards in the card marketplace.
Market History is interesting because it would allow you to monitor the price trend of individual cards and also estimate liquidity.
Liquidity is one of the main issues with NFTs and more info on that would be super useful.
I'm convinced that there are cards that sell very fast, while other cards tend to be slow sellers.
Market History is also displayed on NFT Showroom and is also a key feature of all crypto exchanges.
By adding the Market History on Splinterlands, one could much better assess the liquidity and price trend of each card.
What do you think of this suggestion?
Splinterlands Proposals
Live your Secrets and Hive Prosper 🍯
xx Viki @vikisecrets
---
---