CubFinance Has Better Marketcap/TVL Ratio Than Uniswap (2.9X Better), PancakeSwap (1.8X Better), Olympus DAO (12.1X Better) + Loosing My Liquidity to @splinterlands
I have been with CubFinance since the day of its inception. I was there when this baby launched. It took me some time to get started as I had to find enough BSC because having to pay fees is just too much for someone spoiled by feeless blockchains way that exist to a large part thanks to @dan who I see less of these days in the cryptosphere.
I was purchasing CUB near all times highs and I do believe this project deserve a good $500 Million USD marketcap as a fair valuation. With the future developments ready to go live in 2022 and beyond, those targets can move further up. Devaluation of dollar and other fiat currencies can very much play a significant role in price increases. Both of them are good reasons to invest into CUB.
Marketcap/TVL Ratio of Few Projects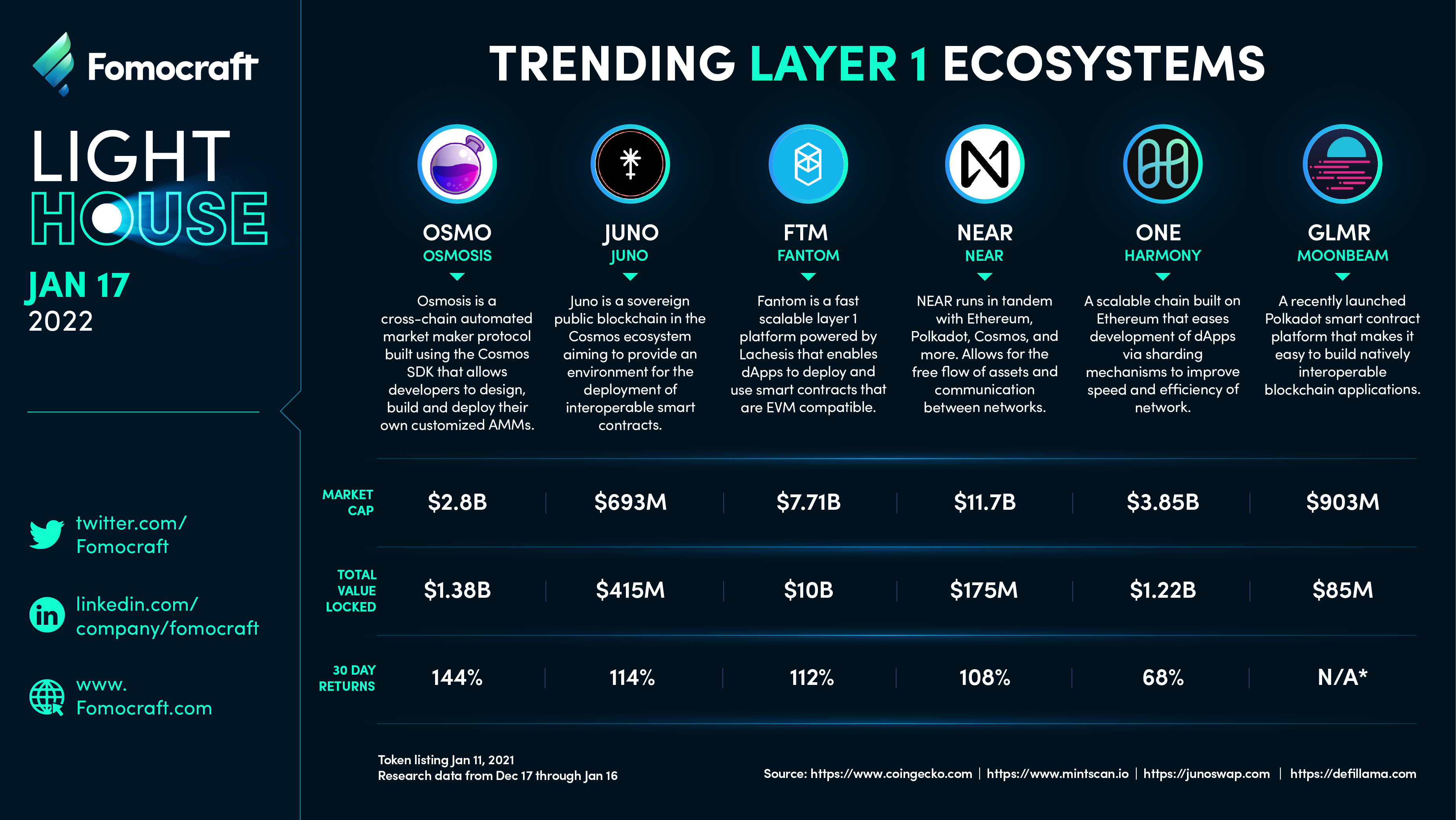 I came across this image in a recent post made by @shanghaipreneur It helped me realize how (relatively) bad these Marketcap/TVL Ratios are for many of the flagship DeFi projects in the market. This is not to say they are bad investments by any means. They will have a great time going forward. The thing is their upward potential is somewhat prices into the current valuation already. When compared with this, CUB is severely undervalued.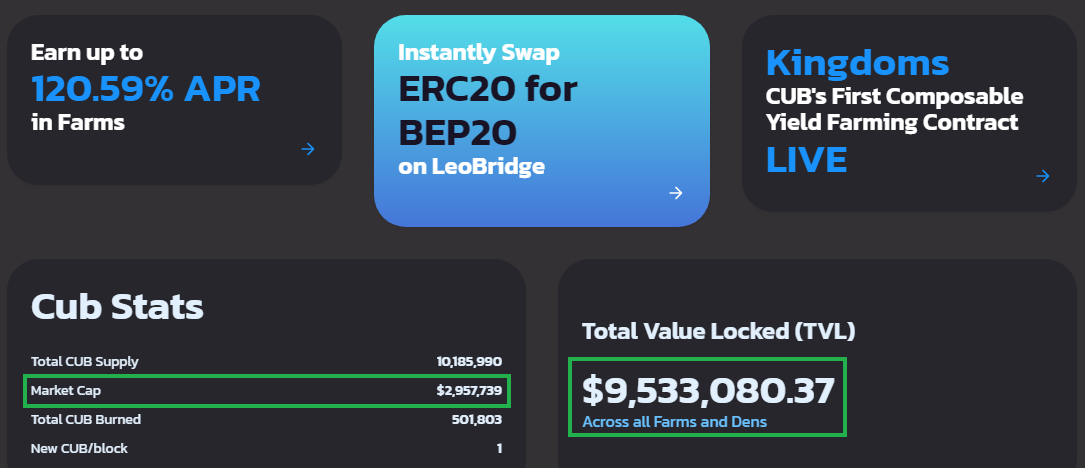 Marketcap/TVL Ratio Calculated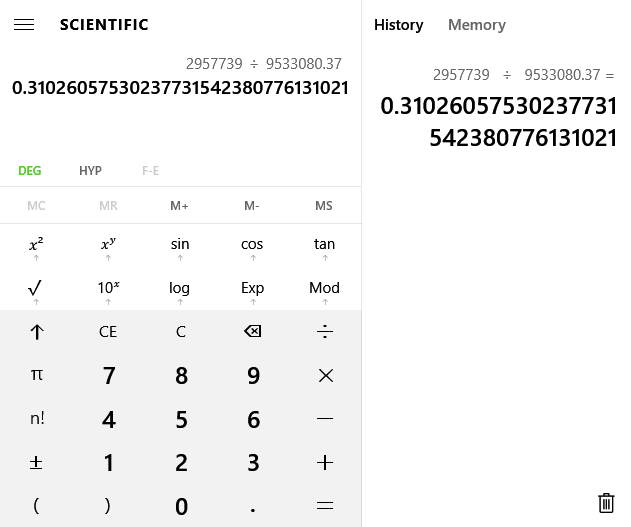 CoinGecko Got It Wrong
They are probably not calculating Kingdoms which are the best part about CUB. I have managed to automate my DeFi investing due to Kingdoms and I am saving a great deal of transaction fees and time which I have to spend on optimizing my ROI. Even with the "wrong" numbers provided by CoinGecko, CubFinance looks very undervalued: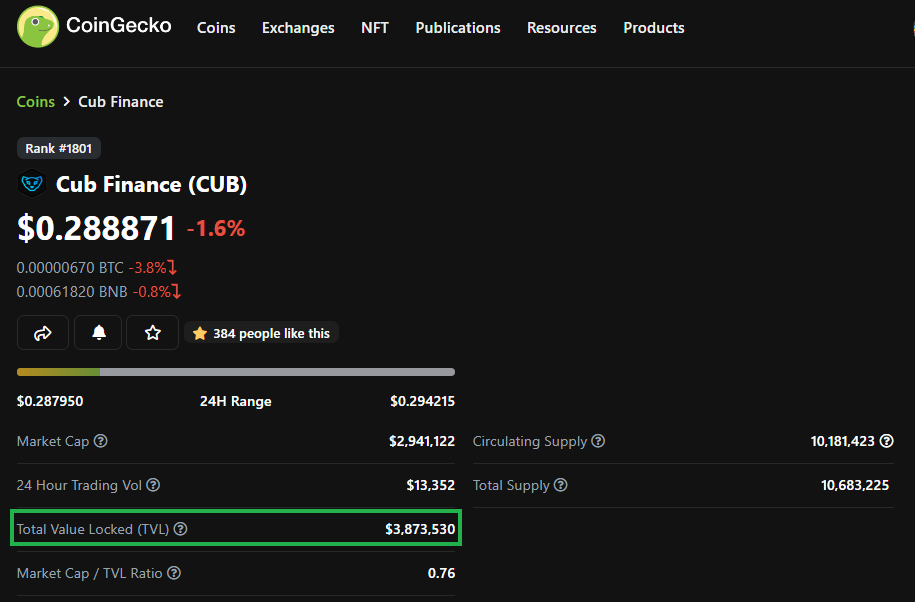 Why Does Marketcap/TVL Ratio Matter?
I view this ratio as something similar to assets help by a company in relation to the marketcap. In other words it is somewhat like Price to Book (P/B) Ratio in a functional sense. This comparison works best with protocol owned liquidity. But I think it is mostly good enough to evaluate DeFi.
Money Locked in Has Skin in The Game
This is why Marketcap/TVL Ratio is useful in evaluation of projects. Although CUB marketcap is less than $3 Million USD, real users with real money has entrusted over $9 Million USD funds to the smart contracts developed by @leofinance team.
Performance Under Hyperinflation
This is what CUB has been. Some historical data is missing, but we can observe that CUB has maintained its marketcap well during the months CUB price crashes.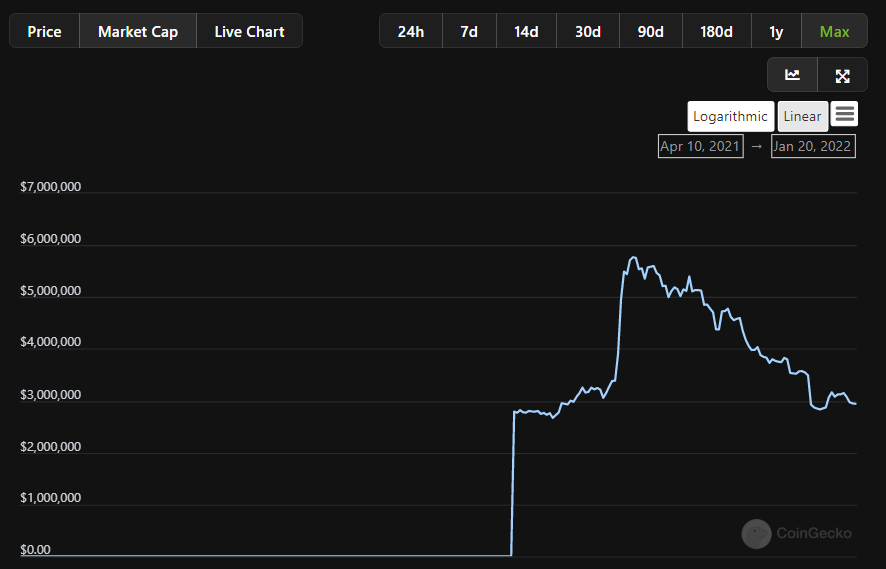 Whether you call CUB hyperinflationary does depend on where you draw the line. I would call it superinflation at double digits and hyperinflation and triple digits. Looking at how fiat currencies has performed, if you wait till four digits to call hyperinflation, you would be ignoring many currency mess ups. Currently 1 CUB is minted every block which is 3 seconds on Binance Smart Chain.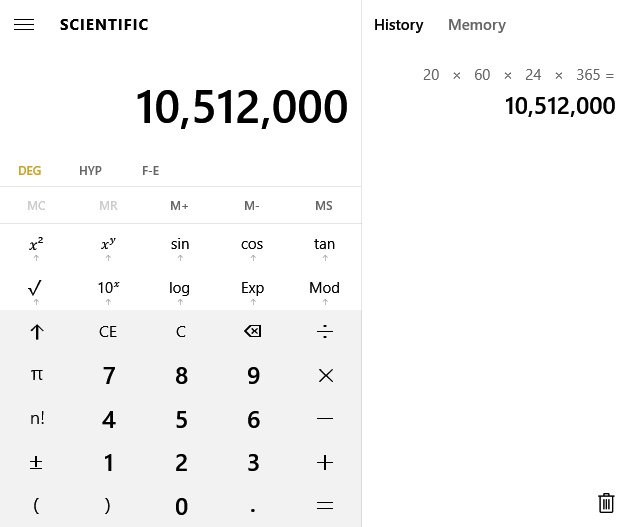 That is More Than Current CUB Supply
I think this is ultimately a good thing as emission rate is fixed and early adopters are getting a great deal. Hyperinflation also means that the ROI will take time to manifest. That is not a concern when a group of very smart traders with skin in the game are at the helm.
Let Us Compare!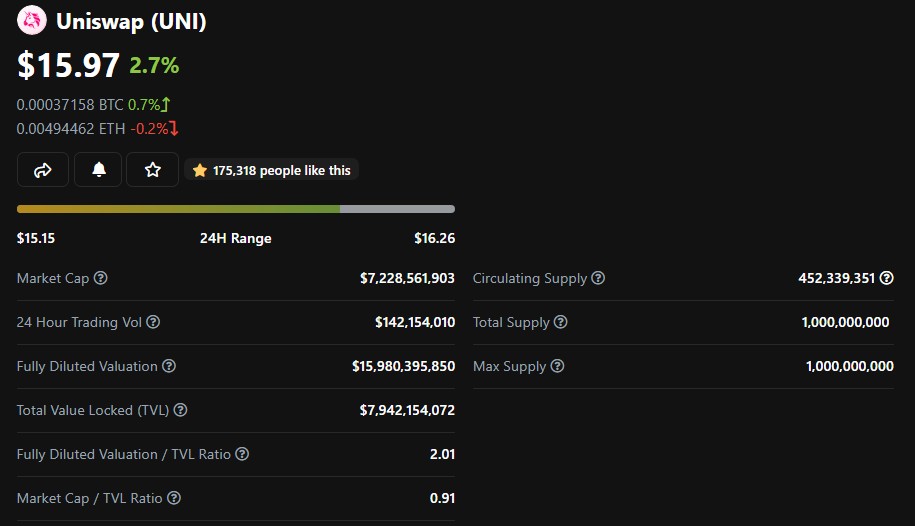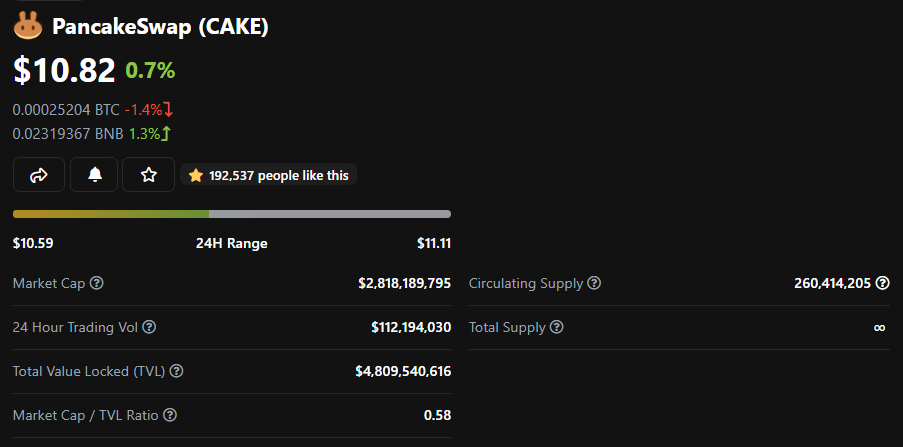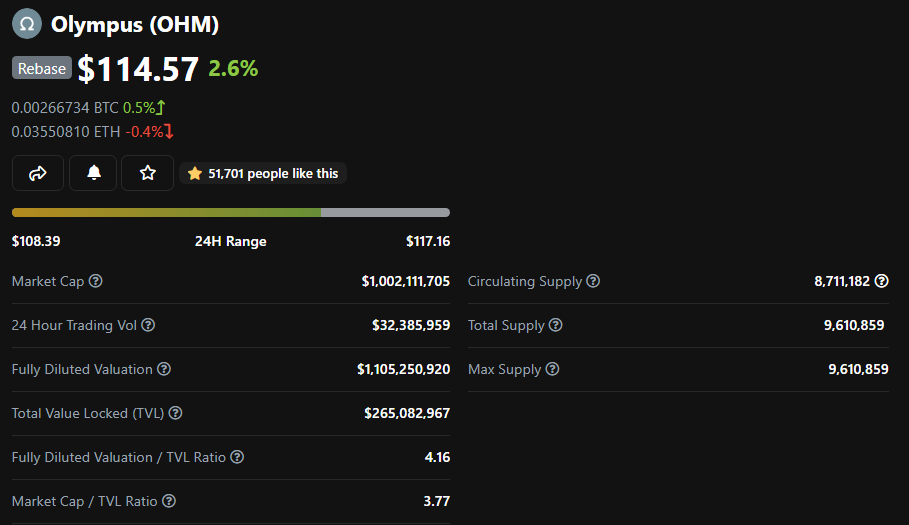 Take a look at those numbers and add the power of being a small marketcap cryptocurrency and you have the sings of a great investment. I don't have much liquidity at the moment to buy massively into CUB. I have spent a large sum (for me) on @splinterlands and I don't have liquidity at the moment. I am happy and proud of those investments I did made into @splinterlands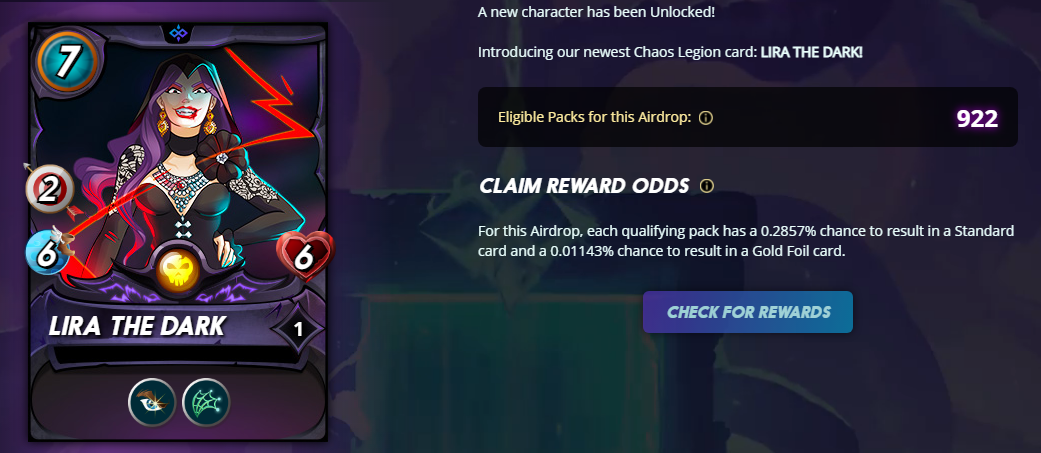 These rapid successions of Airdrops are serving me well. If you missed them out, that is all fine because there are new opportunities in the next corner. These all time lows of CUB is one of those chances. Inflation rate is falling and CUB are going to get burned over time. Under some extreme circumstances CUB could theoretically be a deflationary Token.
Few Words About Badger DAO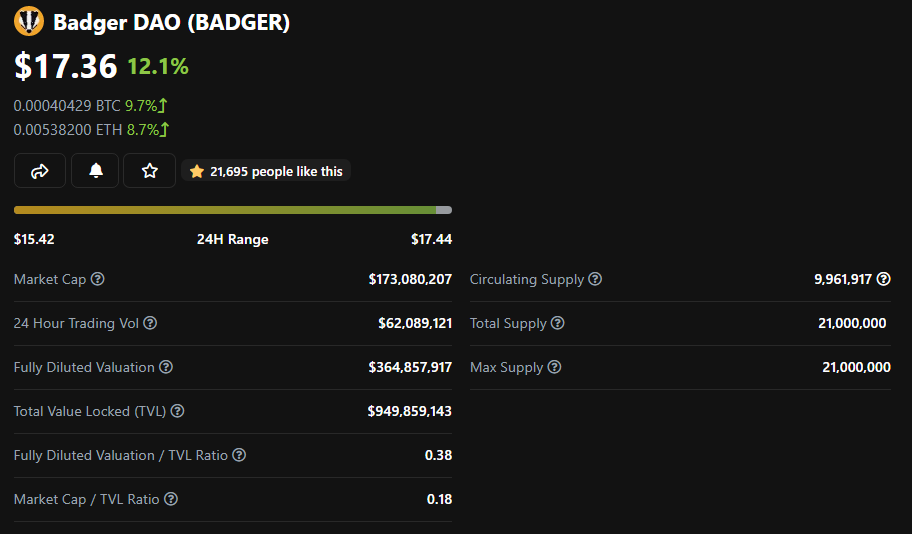 I don't know much about this project. I came across when researching for Marketcap/TVL values across various projects and Badger DAO was a standout among them. It seems like a good project build on the whaletopia that is Ethereum. I felt that I better talk about potentially undervalued investments since my readers could benefit even if I ignore them. I'm not invested in Badger DAO and I have no plans to dabble in Ethereum with the GAS fees they have. But you know a good undervalued project that may or may not be a good investment depending on further research (which I will not provide).
Happy Investing!
Posted Using LeoFinance Beta
---
---