A Few things....
Hello Fellow HIVEsters..🌻..
Hope that you are doing allright outthere in the crypto universe...I know that you are, with HIVE price just blasted through $2....Nice..
Well, let'a get to it....
First of all, I could use a little help concerning Splinterlands...Splinterlands has turned out to become one of the biggest investments in my life, and I need a little help to find out how much money that I have actually invested in the game, buying packs, cards and so on.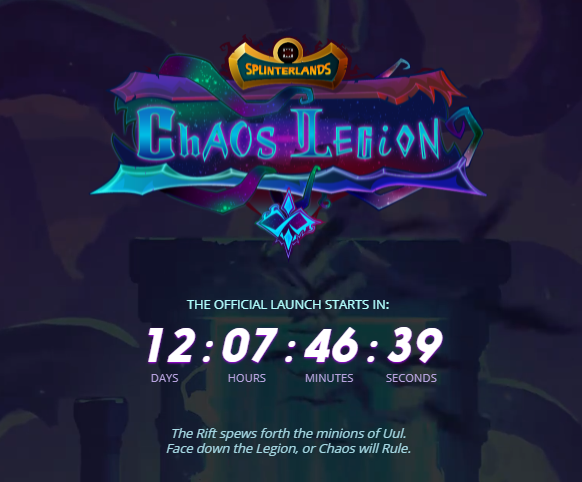 Screenshot from the Splinterlands game..
I know what my Splinterlands account is worth right now, easy to find the information on the Peakmonsters website, but I an curious to know how much money I have actually invested during my three years in the game....So my question is, is the a palce where I can find this information..??..Just like looking up rich lists and so on.
If you know, please leave a reply....love to mess around with the numbers, a great bonus when investing...
UTOPIS TOKEN...
Let me start by making perfectly clear that what I'm about to write, is not financial advice in any way...nothing buy my personal humble opinion...
I have invested some money in the Utopis project, I have gradually been buying Utopis tokens for quite some time now. The token is paying out various Hive-Engine tokens, and also pays out HIVE dividends weekly....It's worth mentioning that some kind of buyback program is underways...
This project has really been paying off for me, looking forward to the weekly monday payout...A big bonus is the current spike in HIVE price, as it makes it possible for me to actually buy more UTOPIS every monday...so Iøm crossing my fingers that the HIVE pump will continue for quite some time...Check out the HIVE/UTOPIS in the graph below...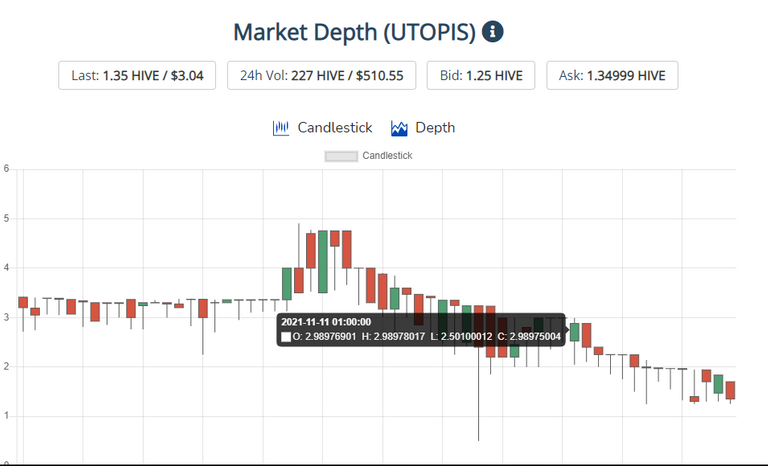 Screenshot from Hive-Engine..
I think that now would be the time to exchange some HIVE for UTOPIS...at the lowest HIVE price so far...That is what I am doing whenever I get some spare HIVE.....




Well, that was what i wanted to share with you today... Hope that you enjoyed...

Want to Play an Earn???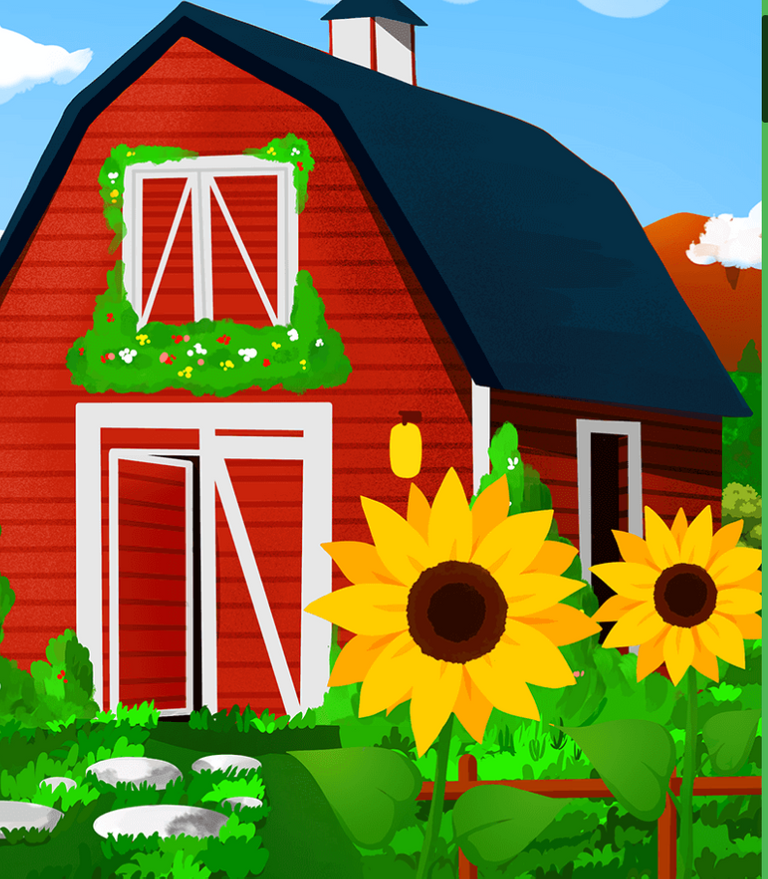 Didn't join Splinterlands yet..??..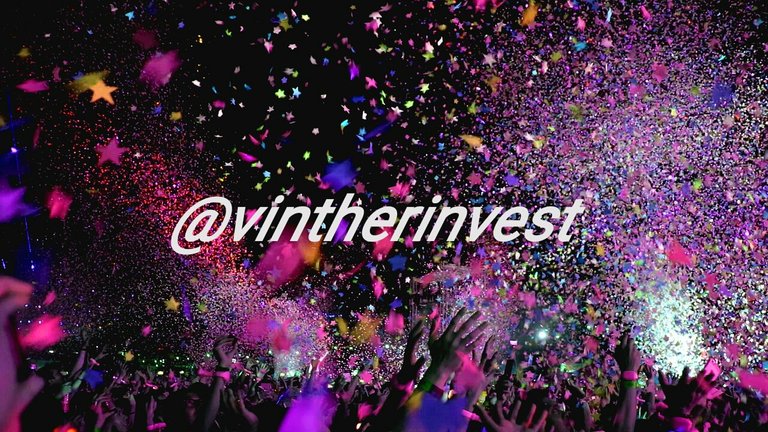 If you liked this post, please feel free to upgoat, follow and reblog..??
Posted Using LeoFinance Beta
---
---