Back in the Diamond League😄
Hello SplinterFans..
After many months of struggling in the Gold League, I have reached the Diamond League this season...actually reached it last saeson as well... Looking forward to the season rewards, looking forward to be opening the diamond chests...instead of gold chests...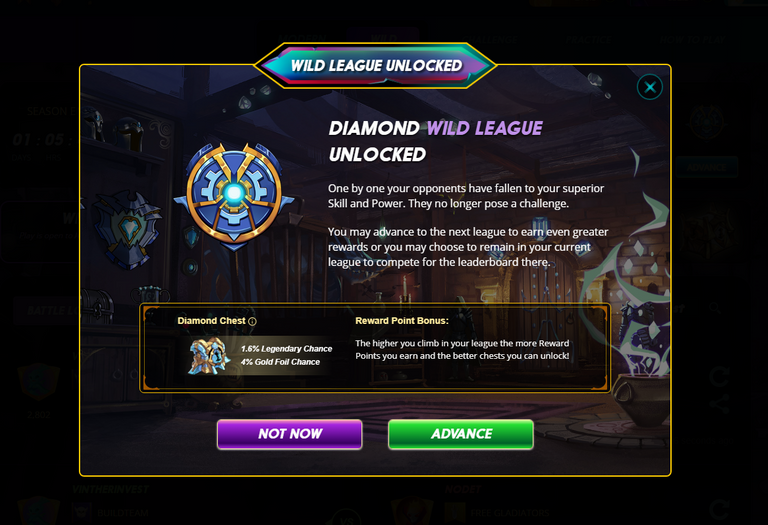 Screenshot from the Splinterlands webpage..
Maybe this season I'll be lucky and get some gold foil legendarys...or just some legendarys...that will make me very happy...
Excited to see if I'm able to spot the difference between the gold and the diamond rewards....
Tomorrow I'll be much wiser...😁

Well, that was what i wanted to share with you today... Hope that you enjoyed...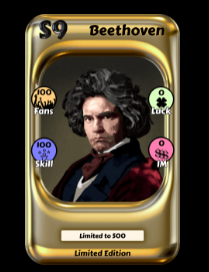 Want to Play an Earn???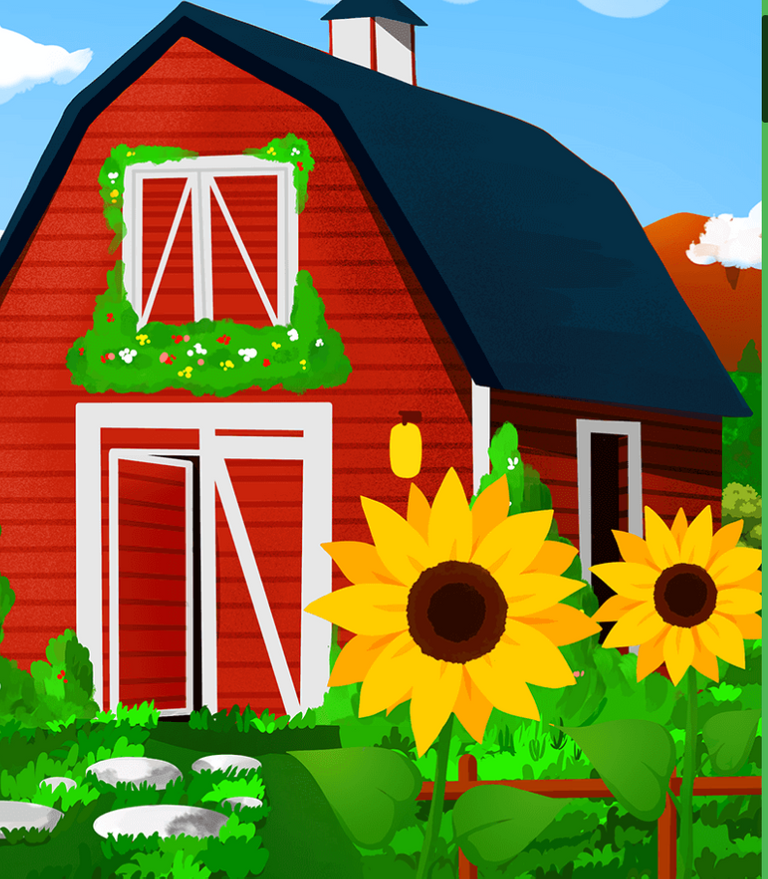 Didn't join Splinterlands yet..??..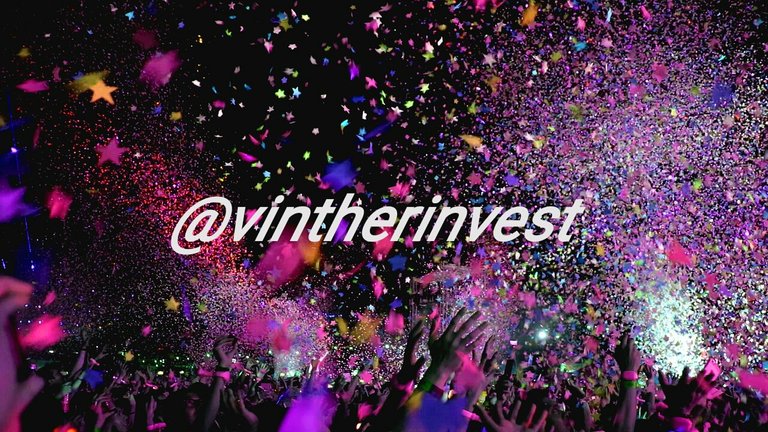 If you liked this post, please feel free to upgoat, follow and reblog..🌻
---
---