Dark Energy Crystals (DEC) where are we going from here...
Hello CryptoFans...
#Splinterlands is getting close to the end of the SPS airdrop, and as we all know, Dark Energy Crystals (DEC) has been a way to obtain airdrop points, and that made the price of DEC skyrocket in the beginning, and for more than six months during the airdrop.
As far as I know, Splinterlands has pegged the price of 1000 DEC to be $1 in-game. 1000 DEC peaked at around $20 some time ago, which was, of course an absurd over-price. Just as expected, DEC has declined gradually within the last couple of months. It has actually declined so much, that the $1 peg has been broken. As I am wrting this, you can buy 1000 DEC for a price a around 57 cents...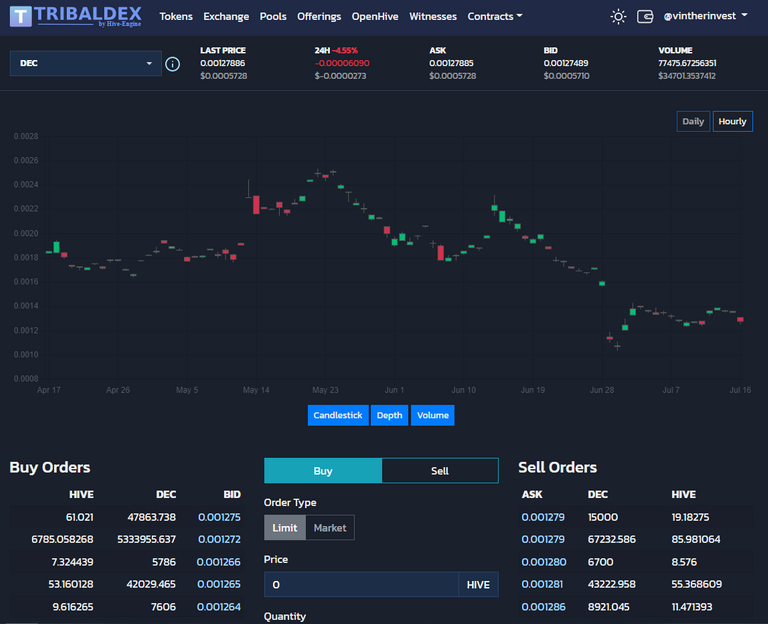 Screenshot from Tribaldex..
My question is, now that we all know that Splinterlands has pegged the price, will the price...eventually...come back to an area around the peg, just as before the airdrop?? Does it make sense to buy a lot of DEC at this point, and just save it for later??
Well, I'm planning to be buying more as long as the price is where it is now, and I'm expecting another dump, or at least temporarily lower prices as we get closer to the end of the airdrop...I'm placing a bet that there will be new use-cases for DEC in the future, and that the price will correct back up, at least to an area around the peg...
What do you think, is this a crazy idea, or could this be an easy double???

Well, that was what i wanted to share with you today... Hope that you enjoyed...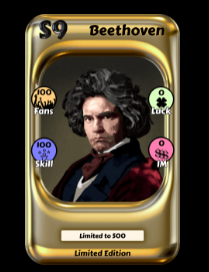 Want to Play an Earn???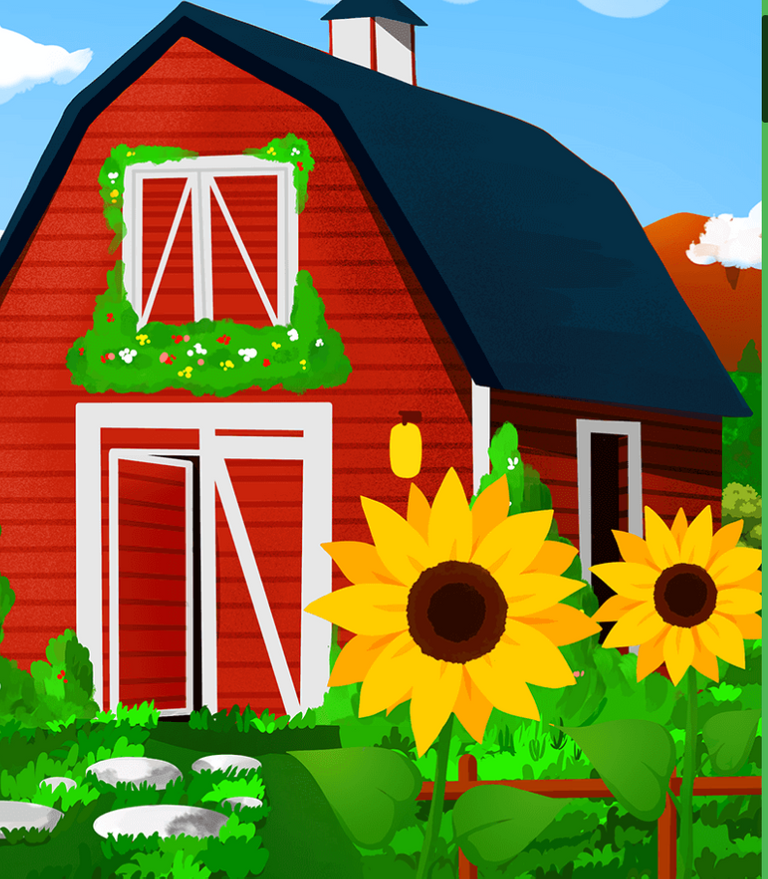 Didn't join Splinterlands yet..??..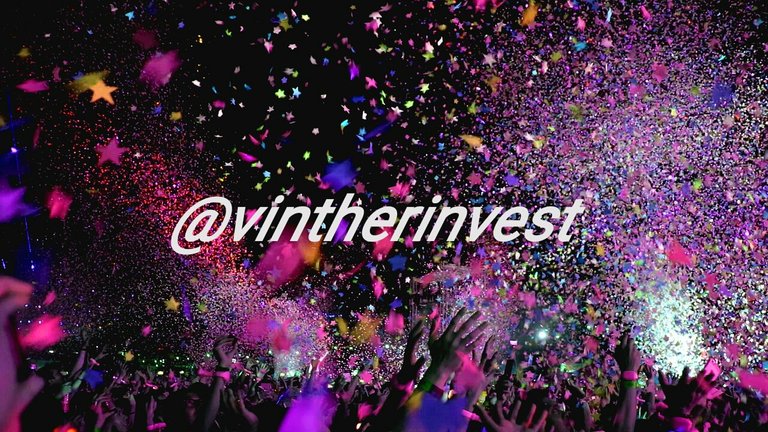 If you liked this post, please feel free to upgoat, follow and reblog..🌻
Posted Using LeoFinance Beta
---
---