Finally a Land Owner in Splinterlands😀
Hello SplinterFans..
I hope that you are all doing great out there in the Praetoria universe...Fighting and winning lots of glorious battles...
I have been thinking about this for a while...actually since the time when the land plots, tracts and regions were released for the first time and I put in an order for 20 plots, as I remember, the price at that time was 20,000 DEC per plot....Everything was sold out within minutes, or even seconds...and of course I didn't get any...
For a long time I could see the land price skyrocket as the FOMO set in...Land quickly became way to expensive for me to even consider an investment...
For quite some time now, prices seem to have settled at a much more affordable level, and I have tried to convince myself to buy my first plot....And today was the day that I actually did it...
Bought a plot on #Hive-Engine, transfered it to the Splinterlands game, and decided to make a land survey right away....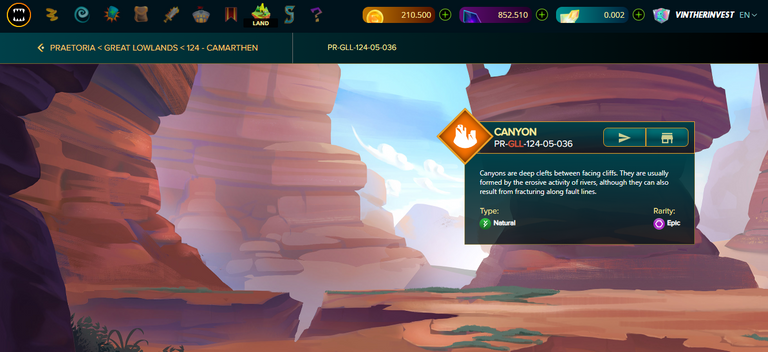 Screenshot from the Splinterlands webpage..
I think that I made a pretty good buy...Got myself an epic plot in Camarthen, a part of the Great Lowlands area...Boosted it with the Build booster for an additional 10,000 DEC, the future will show if this extra investment is going to be paying off....As far as I know it will be some time before building becomes a feature in the lands expansion, but just like the rest of the assets in the game, this is a long time investment for me...in the meantime I'll be enjoying myself by playing this great game...
To be completely honest, I don't really know much about the land expansion, eventhough I have been a part of the game since its beginning...But I'll be reading everything I can about the topic the next couple of days and weeks, trying to understand as much as possible before the action sets in for real...
All in all, I'm pretty happy about my decision to buy the plot today, and I consider myself lucky to get an epic plot...
Would love to hear some comments from you, maybe I'll learn a little something😀
See you on the battlefield..

Well, that was what i wanted to share with you today... Hope that you enjoyed...

Want to Play an Earn???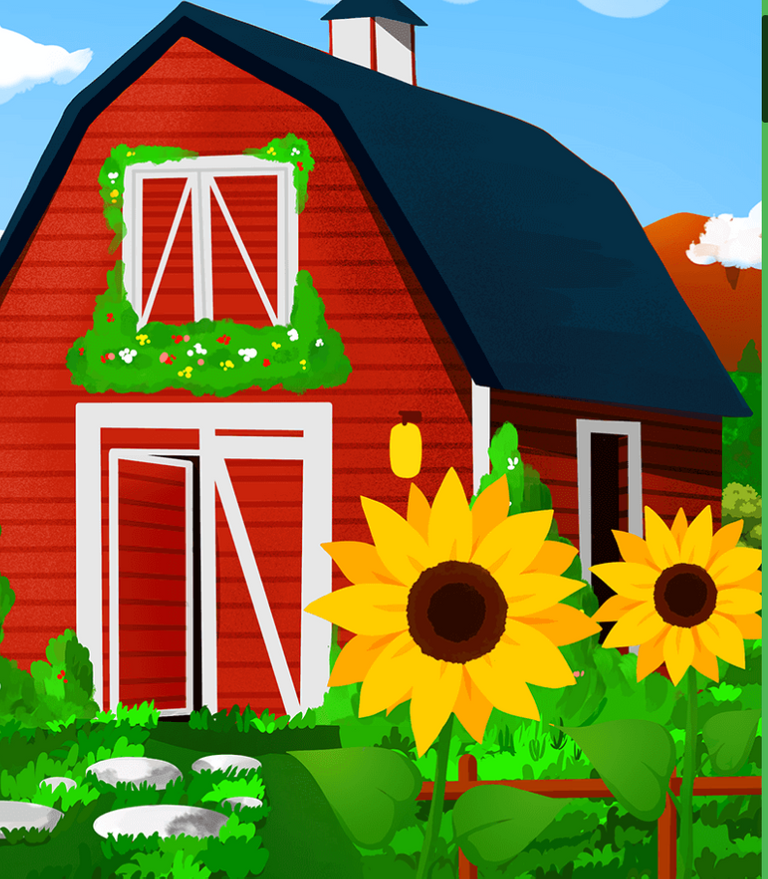 Didn't join Splinterlands yet..??..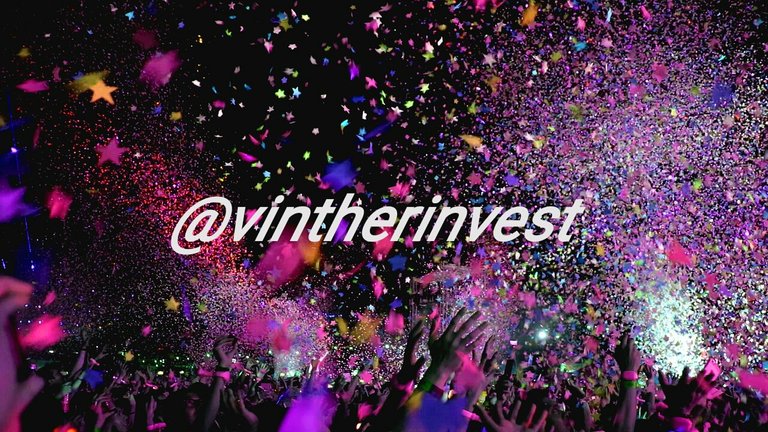 If you liked this post, please feel free to upgoat, follow and reblog..💗
---
---