Riftwatchers Airdrop
Checking out my Riftwatchers Airdrop..
Hello SplinterFans....I hope that you are all doing great, fighting and winning one glorious battle after another...
Today, I finally had time to check check out the latest Riftwatchers Airdrop, time to see if I got lucky this time....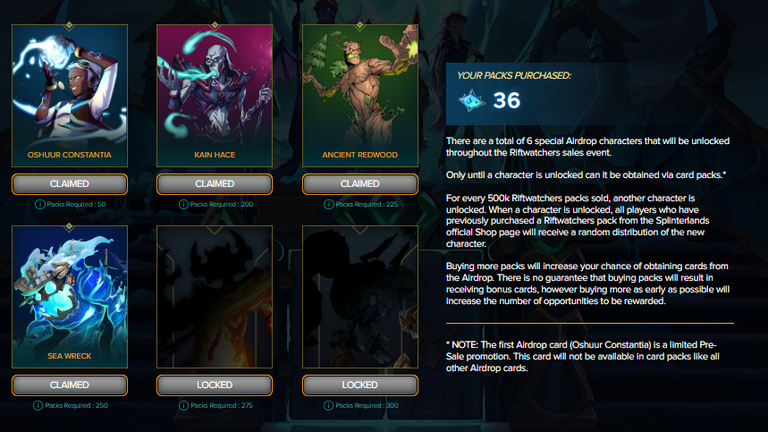 Screenshot from the Splinterlands webpage..
This is the fourth Riftwatchers airdrop, I was lucky to get one standard card in the first airdrop, but since then I haven't been lucky at all....but as you can see, I only have bought 36 packs that are eglible for the airdrops, so I'm not counting on anything..
Today's Airdrop..
Letes's see if there is any luck today....crossing my fingers, pushing the button...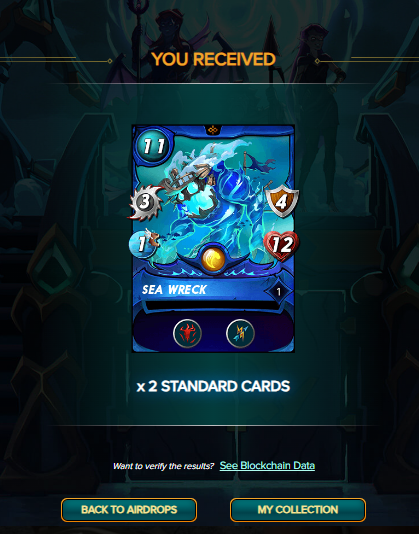 Today I got very lucky..!!.. Two standard cards..!!.. I'm so happy now...
Went to check out what these cars are worth today...$18 per card, not bad, that's a $36 airdrop!
Considering selling one of them now when the price is high, and buying it back later on, hopefully a lot cheaper....We'll see what happens!

Well, that was what i wanted to share with you today... Hope that you enjoyed...

Why I am on the hive-blockchain, and why you should consider joining....Hive is a decentralized, censorship-resistant blockchain and social media platform, designed to reward content creators and curators with its native cryptocurrency, Hive tokens. Being on Hive allows you to publish and interact with content without fear of centralized censorship or content takedowns. Moreover, Hive's unique consensus mechanism, Delegated Proof of Stake (DPoS), enables fast and low-cost transactions. By joining the Hive community, you can engage in discussions, share your thoughts, and earn rewards based on the quality of your contributions. It also offers opportunities to explore various decentralized applications and projects built on the platform, fostering a vibrant and diverse ecosystem.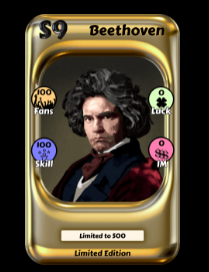 Want to Play an Earn???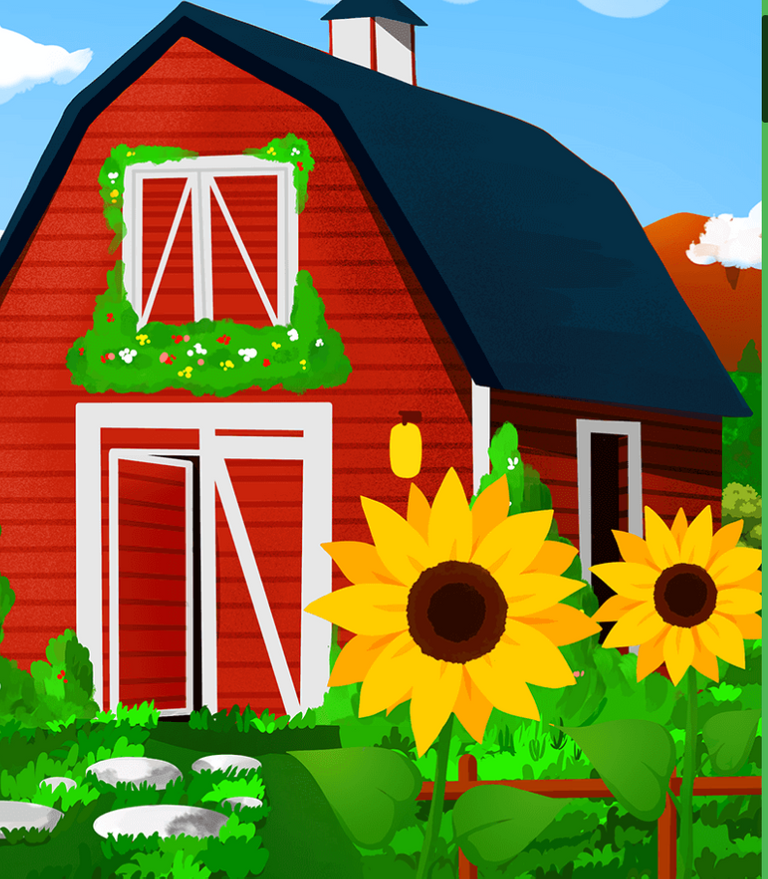 Didn't join Splinterlands yet..??..

🔥 Embark on an epic gaming journey with Splinterlands! 🔥
🏆 Become a master strategist and conquer opponents in thrilling battles.
🃏 Collect rare and powerful cards, each with unique abilities!
🌍 Join a lively community of passionate gamers from around the world!
🏅 Compete in tournaments and win awesome rewards!
😄 Experience non-stop fun and excitement!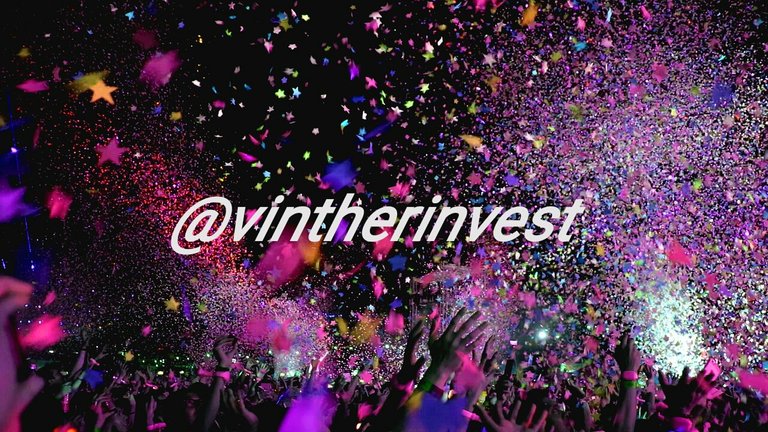 If you liked this post, please feel free to upgoat, follow and reblog..🌻
---
---