Riftwatchers and Tower Defence...🌻
Hello SplinterFans..😁
I hope that you are all doing allright in the Splinterlands universe, fighting and winning lots and lots of glorious battles...
It has been a very busy time in Splinterlands lately, with the release of both the Riftwatchers packs, and the Tower Defence packs...The Splinterlands team has been very busy...
I like the fact that they are adding new packs to the game, and I like the fact that there are constanly new use-cases for both the SPS token and the Vouchers, but I have to be completely honest right now, I think that the packs have become a bit too expensive...
A big part of my deck are beta and early reward cards, back from the days where you were able to buy $2 packs....The big question is, are the new cards able to keep their value, has to be like five $1 cards in a pack, which ain't gonna happen...so there has to be some very valuable cards in the packs once in a while....We'll see how that goes..😀
Of course I had to have some Riftwatchers packs, even though they are expensive...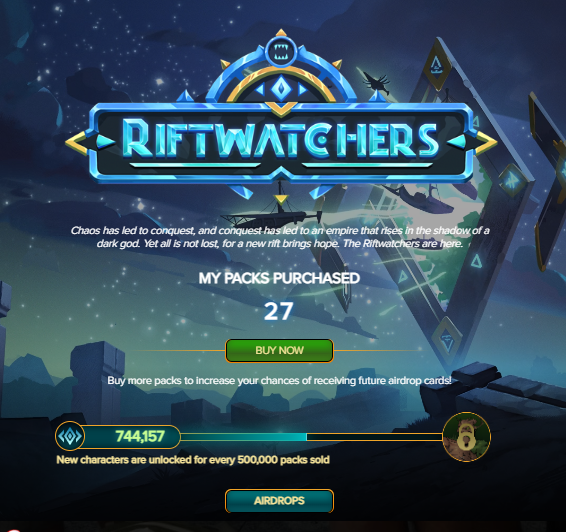 Screenshot from the Splinterlands webpage..
Bought 27 Riftwatchers pack so far. I know that it is not very much, but I'll probably end up buying more anyways, you know, just to see if I'll get lucky, and catch something nice.....
Tower Defence..
This game I am actually looking forward a whole lot, this is exciting... But I'm actually a bit disapointed, only 11,281 packs have been sold so far, why is that, is it because the packs are too expensive??
In my opinion, Tower Defence could be a great investment, matching the Splinterlands game without a doubt..!!.. I just think that people have to realize how big this could get....quite amazed that this few packs have been sold at this time...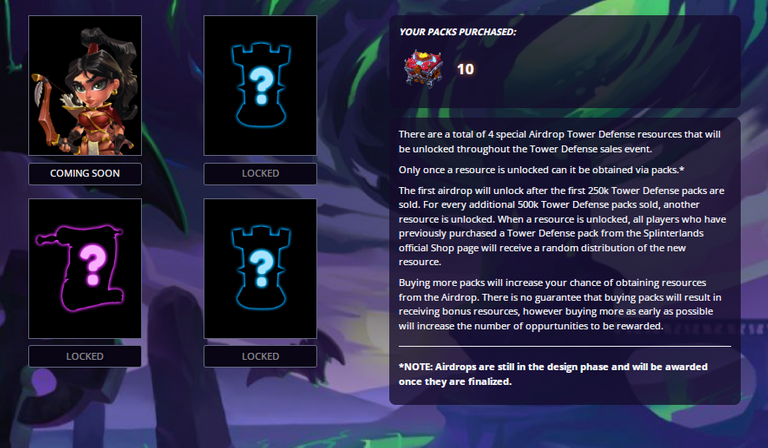 Screenshot from the Splinterlands webpage
Once again, I haven't bought that many packs, but I will definitely get more of these...no doubt about that...!!!
Let's see what the future will bring.........

Well, that was what i wanted to share with you today... Hope that you enjoyed...

Want to Play an Earn???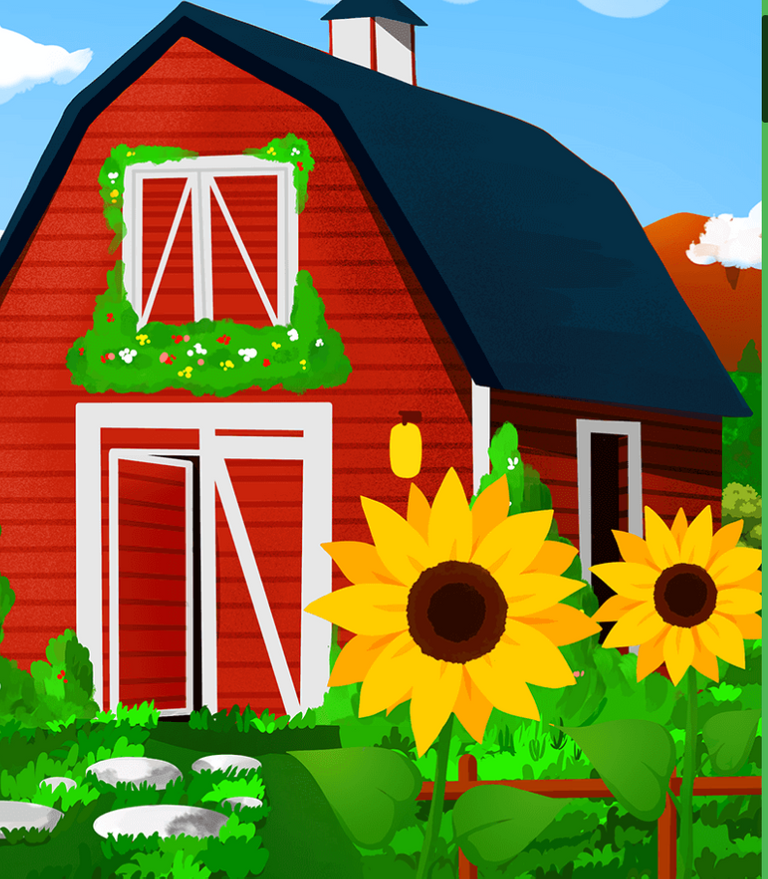 Didn't join Splinterlands yet..??..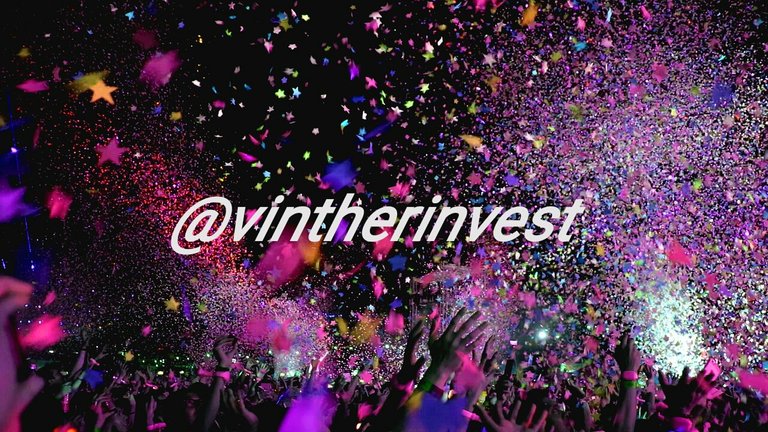 If you liked this post, please feel free to upgoat, follow and reblog..??
---
---