Season End...Rewards
Hello SplinterFans..🌻..
Yet another season has come to an end, and therefore it is once again time for some season end rewards..!!..
Actually, I haven't been very lucky for quite some seasons now, the last couple of seasons have only rewarded me with small amounts of DEC. some potions, a few rare cards and lots and lots of common cards....Not that I am complaining, all of the above mentioned cards will come in handy as I'm constantly leveling up as much as I possibly can....
But this season it was a bit different...or at least, the rewards were a bit different...I got lucky this time....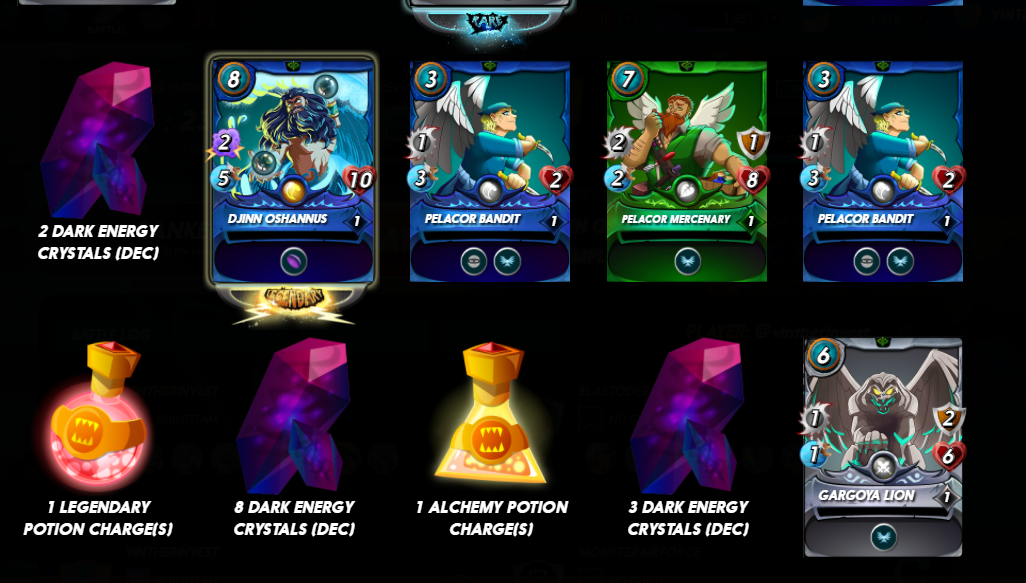 Screenshot from Splinterlands reward screen..
As you can see in my screenshot, I got lucky this time....Got the Legendary Djinn Oshannus....Very nice....this is going to improve my water splinter collection, no doubt about that....A very nice reward, worth $45 at the time of writing this post..
Furthermore, not shown in my picture, I got the Life splinter Epic Djinn Renova....A nice card that will improve magic attack in my Life splinter team... Just the two cards are currently worth around $50...I'm a happy camper..
Now I'm just looking forward to the Chaos Legion release....Bought some packs, some for opening and some for keeping as an investment...Not finished at all, going to buy more in the general sale...No doubt about that..!!..
See you on the battlefield..!!..

Well, that was what i wanted to share with you today... Hope that you enjoyed...

Want to Play an Earn???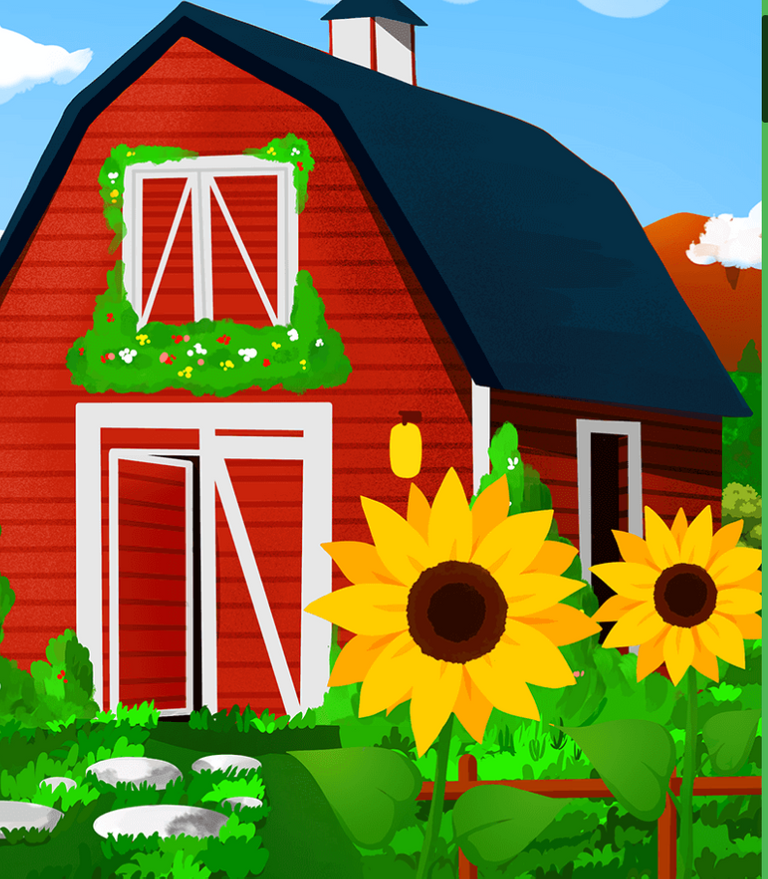 Didn't join Splinterlands yet..??..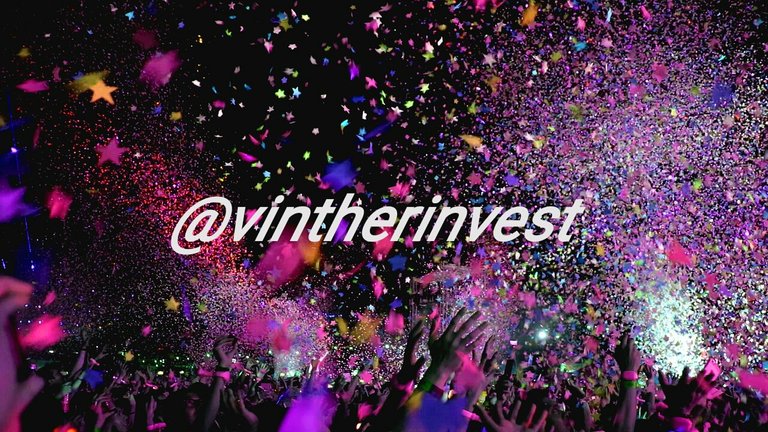 If you liked this post, please feel free to upgoat, follow and reblog..??
---
---