VIP Service Update 10/4/2021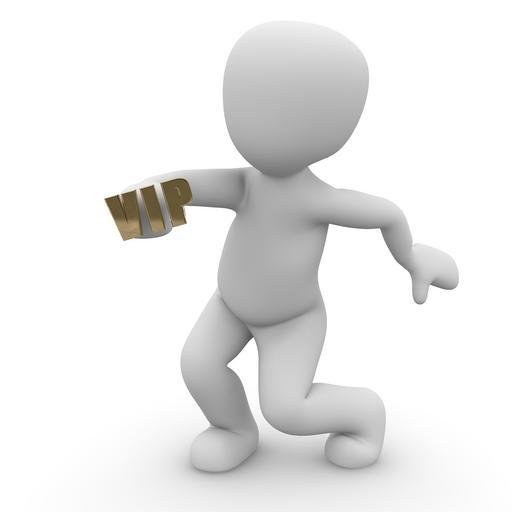 The crypto rollercoaster never ends - yet another exciting week for us all as Bitcoin surged back towards $50K. The main cause of this rally were the comments from Jerome Powell last week in regards to the Fed's plans for Bitcoin and crypto in general. They said they have no intention on banning Bitcoin and the market seemed to like that news.
Lately if you haven't noticed I have been shifting around some funds for the VIP project getting ready to take advantage of these price spikes as well as the Splintershards airdrops that have been ongoing. This will only result in a temporary drop in Voting Power, but fear not I will be replenishing the account soon enough. VIPService Tokens will ALWAYS be backed by at least 1.1 HIVE Power at all times going forward.
After powering down the surplus Hive Power that has accumulated over the last year I will invest the funds into Dark Energy Crystals for the project to generate some passive revenue in the form of SPS tokens. I will then be selling these SPS tokens to repurchase HIVE tokens to power back up into the account!
This way we can grow even faster than previously possible and take advantage of the wave of investment that is flooding into the Splinterlands ecosystem.
Additionally I am going to begin making VIP token sales more scarce by only releasing 100 VIP tokens per week maximum! If they sell out I will only replenish and allow 1 new VIP each week.
Here are the current @vipservice account stats:
- Effective Power- 3,194.75 HP ( 4,120.10 - 925.35 )
- Vote Amount (100%)- $0.11
- Estimated Account Value- $2,828.40 USD
Through continue curation efforts, the expansion of our VIPService curation trail and posting I hope to keep expanding this project daily. Please join me and others around the world in making Hive a great place to hang out again :)

Building a grassroots community of like-minded individuals who are interested in sharing knowledge and expanding their own.
The VIP token is a small but integral part of the project right now. It powers the community support account and voting program. Over time I am growing the Hive Power through delegations, token sales, posting and curating. This is a slow and steady process and it will take patience plus dedication. VIP Tokens Available Here

In my server I do #airdrops, #giveaways plus there is tons of invaluable information to be learned. Want to learn more but just don't know where to start? Come ask questions and join a group of experienced traders and crypto experts :)
---
---