SHARE YOUR BATTLE Weekly Challenge! DRAGONS! (ENG/PT)
Portuguese translation avaible at the end of the post
Versão em português disponível no final da postagem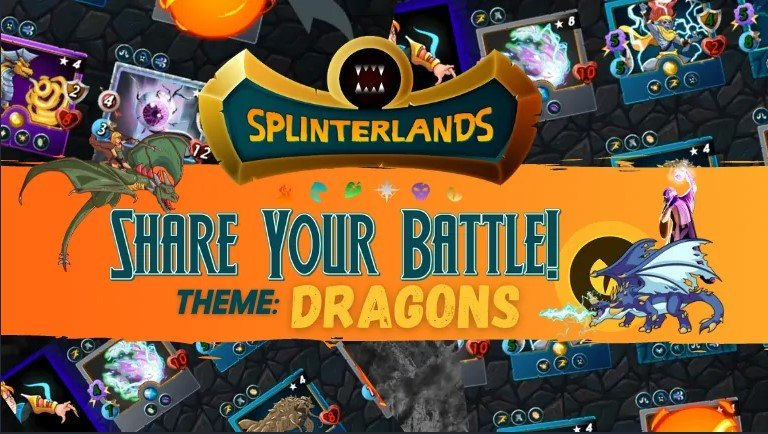 Camila Sungazer - The great melee counter
I was never fan of dragon cards due to their general high price and mana cost. However, since I started playing dragon summoners,my deck has not been the same anymore. Dragon summoners are a must as they can complement other elements with strong buffs or debuffs that they lack. The flexibility of dragon summoners is so strong that you don't even have to use them together with dragon monsters.Today I will talk about Camila Sungazer, a great and useful dragon summoner.
Camila main advantages are:
i) She is a legendary summmoner that only costs three mana;
ii) Her ability (demoralize) is a strong debuff that can put you in a great spot;
iii) She is "cheap", she was the cheapest legendary summoner before CL and she is cheap to rent leveled up also(I rent a lvl 3 to play gold league for 30--45 dec/day).
Her main disadvantage is that her ability may become useless if you predict wrong your opponnent team, for example playing her against a full magical/ranged damage team.

Battle : Camila + demoralize allies
The ruleset

Opponent core cards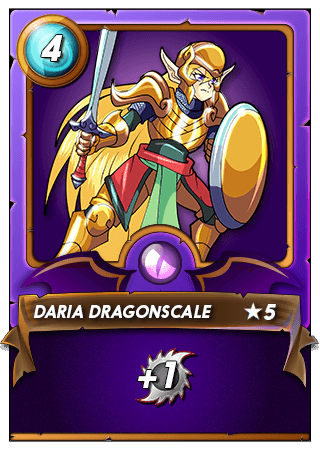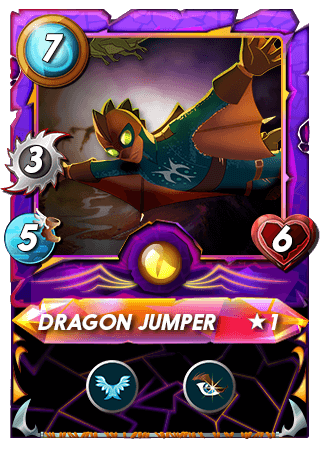 Dragon Jumper buffed with +1 melee attack and in a blast ruleset is scary and can defeat an entire compostion within few turns. That must be countered!
My countering composition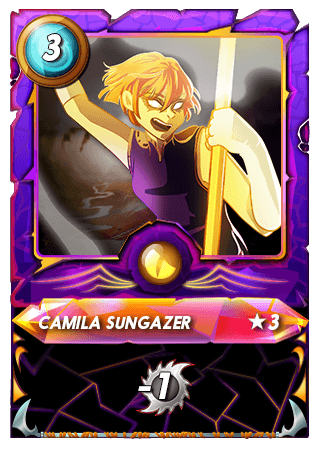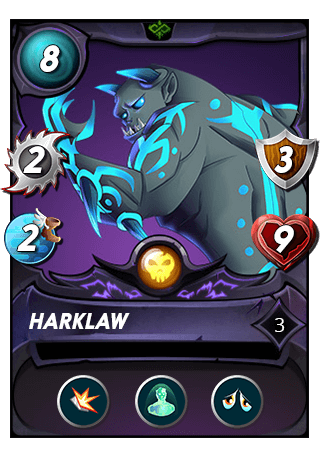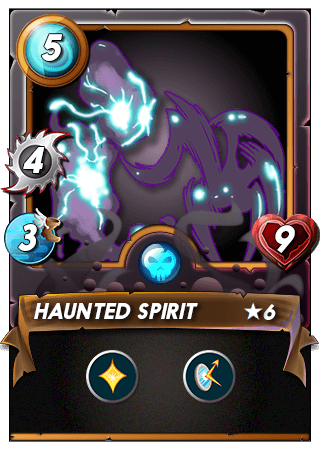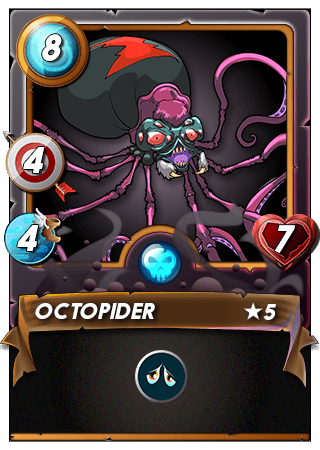 Camila, Harklaw and Octopider results in a -3 melee attack debuff leading Dragon Jumper to just 1 attack. Besides, Harklaw is a beast tanking physical damage and Octopidar has great damage, speed and Survivability. Haunted spirit is the neecessary second tank for the blast damage.
The Battle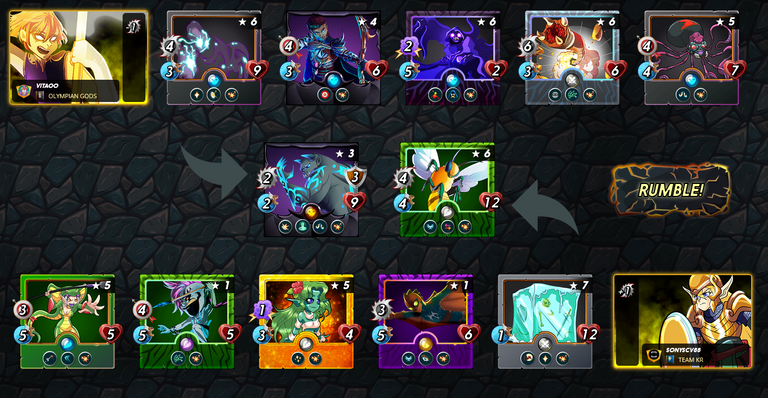 As expected the triple demoralize strategy minimized my opponent's damage and led the way for the victory.

Camila Sungazer - Um ótimo counter de melee
Eu nunca fui fã de cartas de dragão devido ao seu alto preço geral e custo de mana. No entanto, desde que comecei a jogar com invocadores dragão, meu deck não é mais o mesmo. Invocadores dragão complementam outros elementos com buffs ou debuffs fortes que estes não possuem. A flexibilidade dos invocadores dragão é tão forte que você nem precisa usá-los junto com monstros de dragão. Hoje irei falar sobre Camila Sungazer, uma útil invocadora dragão.
Suas principais vantagens são:
i) Invocador lendário que custa apenas 3 de mana;
ii) A sua habilidade (demoralize) é um ótimo debuff que pode deixar seu time em ampla vantagem;
iii) é um summoner "barato", era o summoner lendário mais barato antes da CL e o seu aluguel também é barato (Alugo diariamente uma lvl 3 para jogar no gold por 30--45 dec/dia).
A principal desvantagem dela é que sua habilidade pode se tornar inútil se você predizer errado o time adversário, por exemplo, jogando-a contra um time inteiro de dano mágico / à distância.

Batalha : Camila + demoralize allies
As regras

Cartas principais do adversário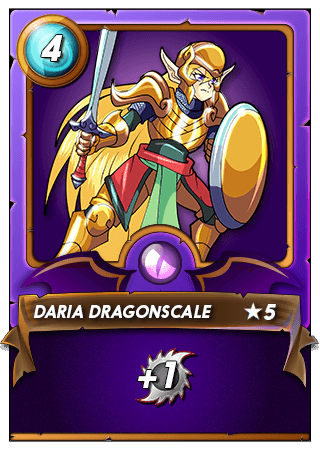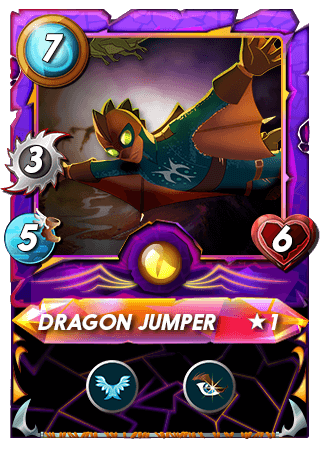 Dragon Jumper buffado com +1 melee junto com a regra blast é devastador e pode derrotar um time inteiro em poucos turnos.
Como counterei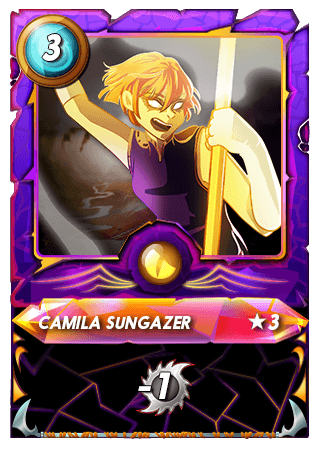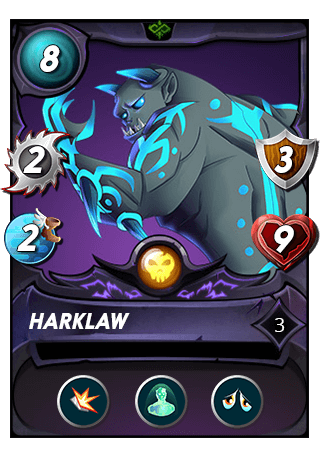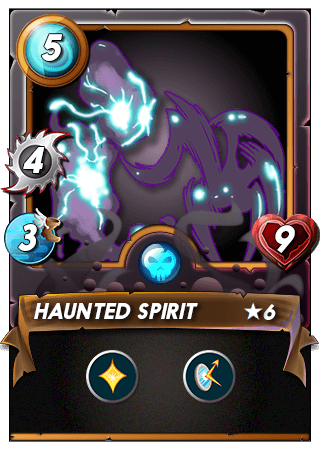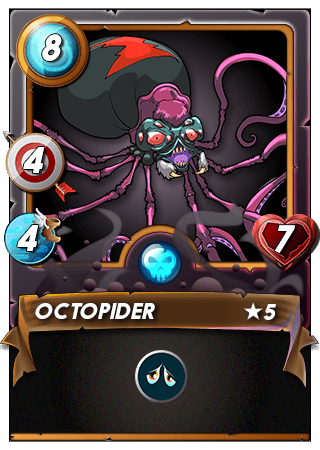 Camila, Harklaw e Octopider resultam em -3 melee que deixa o Dragon Jumper com apenas 1 de ataque. Ale´dossp, Harklaw é um tank insano de dano fisico e a Octopidar possui bom dano, velocidade e vida. Haunted spirit é o segundo tank necessário para sobreviver ao dano do blast.
A batalha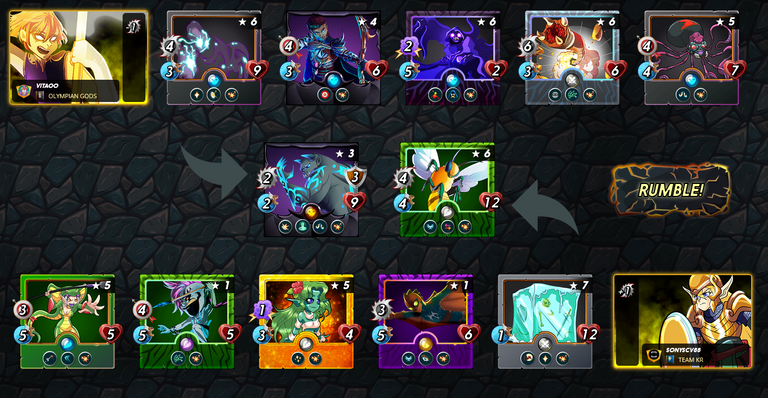 Como esperado a estratégia de triplo debuff minimizou o dano causado e permitiu uma vitória tranquila.


#Splinterlands #play2earn #ecensy #POB #SPT #trafficinsider #ONEUP #LEO
---
---