HIVEsGiving, reflecting on where we came from, where we are and where we are going!
Happy HIVEsGiving my little bees,
This is the perfect day to celebrate Hive and what we have achieved so far. Reflecting on the journey that brought us all here today and where we are going next is what HivesGiving means to me.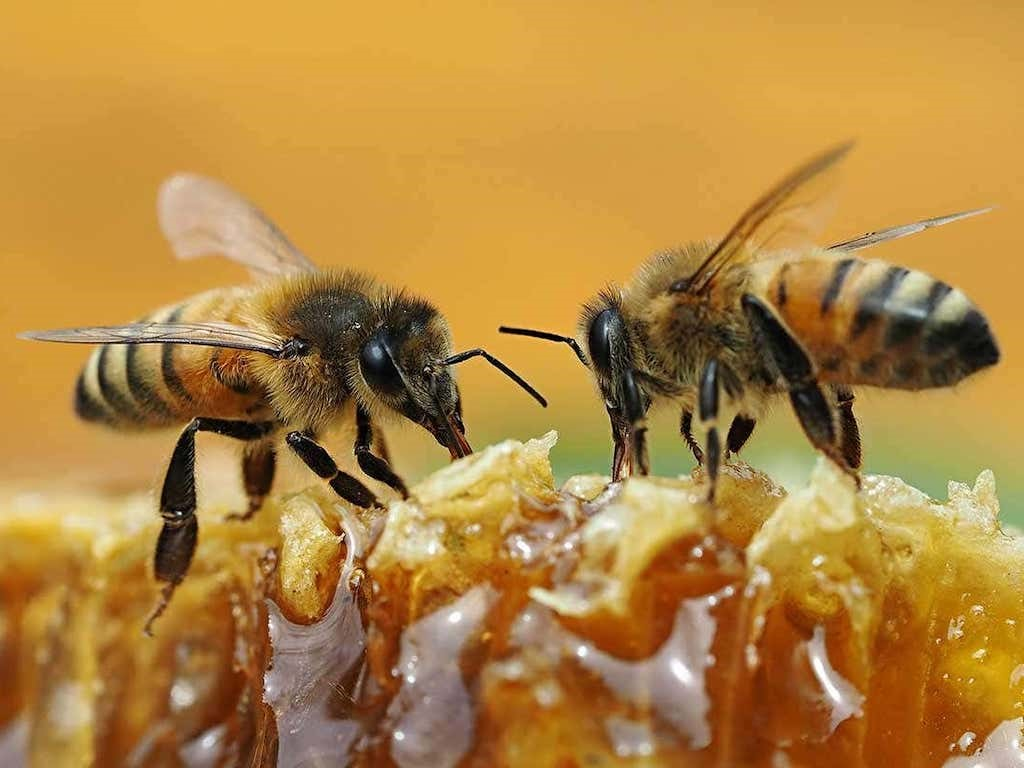 Thanksgiving is an American holiday:
It is an annual national holiday marked by religious observances and a traditional meal including turkey. The holiday commemorates a harvest festival celebrated by the Pilgrims in 1621, and is held in the US on the fourth Thursday in November
I see this holiday as way to remind us of all the blessings, gifts and help we got this year.

I think it perfectly applies to our journey on Hive the past year:
breaking away from Justin Sun's tyranny,
building THE best Web3/decentralized social media blockchain out there.
Bringing on many new talents. Either developers or bloggers, we strenghtened our ranks and are more visible than ever
A vibrant dapp ecosystem with one of our oldest @splinterlands breaking into mainstream adoption
Scalability beyond competition
NFTs on Hive (Punks and Bees)
DeFi first try for many Hiveans thanks to CubFinance
On a more personal level, I am thankful to have received such support for the @hodlcommunity curation initiative from the Hive and @leofinance community. Also, I could not have been surrounded by better Hiveans such as @idiosyncratic1, @mistakili, @belemo, @readthisplease and everyone supporting us. Thank you!
There are also many things to look forward to:

We are All Gonna Make It (WAGMI)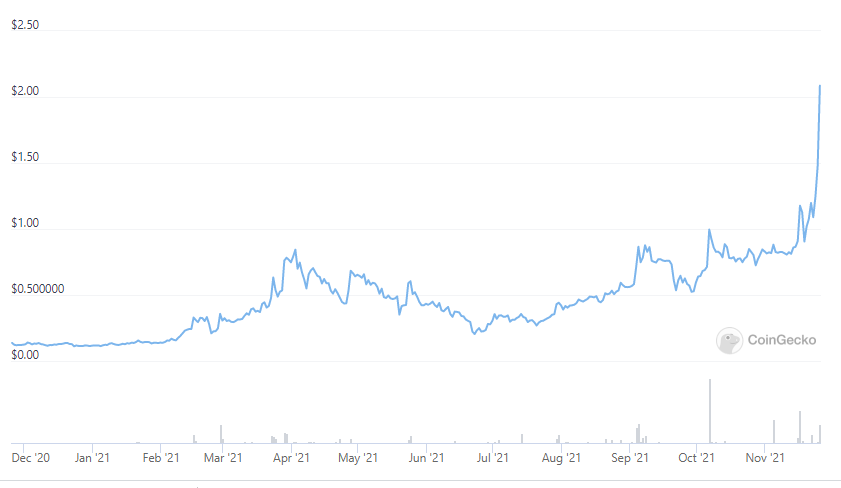 Every Hive OG (I would call an OG a Hivean who was there when $HIVE was 0.15$ !) has now done a X15 on their holdings. Who would have thought back when $HIVE was in the never-ending downtrend?

Still not powering down
I know it seems crazy but I did not start a powerdown nor do I intend to this week. I just feel there are more probabilities that HIVE goes higher (in relative terms to other crypto at least) than the opposite.
I understand we might have a dump but I am mentally ready for it and wouldn't care much.
Fortunately I was lucky enough to diversify and therefore HIVE is not my main HODLings. I plan to HODL and continue build my stack.
Also something I appreciate is when $HIVE goes up (or ballistic as seen recently), I just get more $HBD and I am fine with spending those for NFTs or other projects. I feel it is like my pocket money :D.
In any case, stay safe out there. Future is bright, enjoy it.
N.B. Take some time with your loved ones away from the keyboard to truly reflect on how blessed you are.

Latest Analysis
Posted Using LeoFinance Beta
---
---