End Of Season Rewards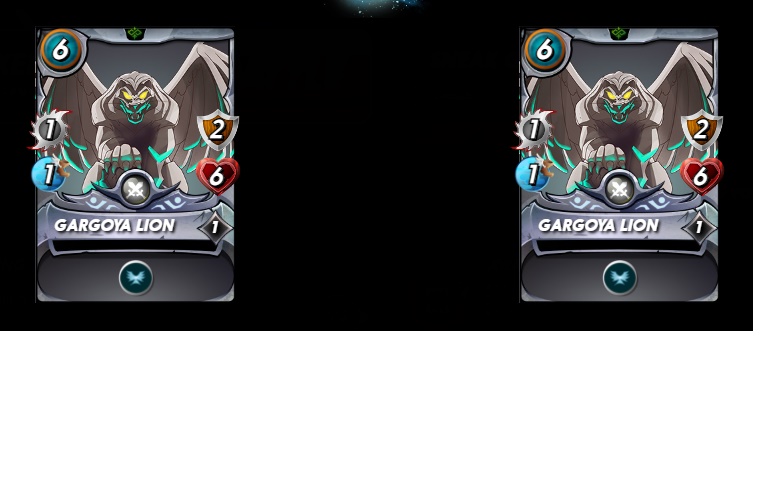 In total gained 12 chests.
I don't play the game much just enough to get into the highest tier for rewards.
The amount of time it would take to do daily challenges for pointless rewards just aint worth the bother.
Rewards for this season were remarkably good probably better than the previous seasons put together. Value wise they aint amazing but on paper they look good.
Posted Using LeoFinance Beta
---
---