How to use the Crypt Beetle correctly.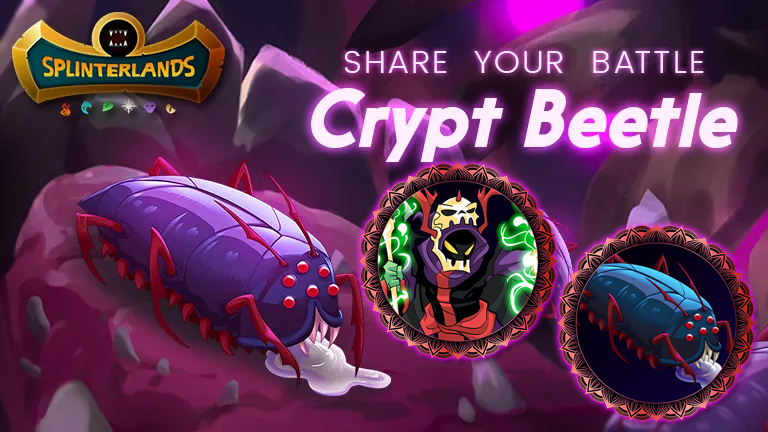 Hello everyone and welcome again!
This week is Crypt Beetle's turn, one of the low mana cards of the Death splinter that are right now among the starters, although it has low mana and obviously few stats, its Shield ability makes it very interesting to use.
You can make great combinations using Crypt Beetle and playing in favor of the ruleset and that's what I come to talk about in this post.
I hope you enjoy it as much as I do, let's go with the post!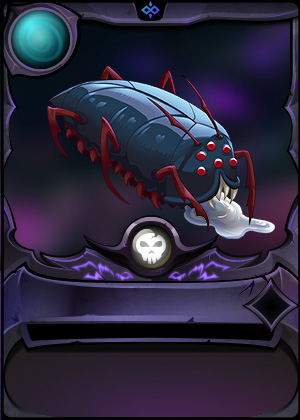 In case you don't know it...
Introducing Crypt Beetle!
Edition: CHAOS LEGION.
Rarity: COMMON.
Element: DEATH.
Attack: MELEE.
Abilities: NONE
An as the lore says:
Any explorers that delve too deeply into the crypts, mausoleums, and necropolises of the world will find a foe they are unprepared for. Not undead, not liches, and not other monsters that can be found in the deep. Instead, tales are told of the crypt beetles. Enormous insects that are found feeding on the corpses within. Most explorers think they are a mere nuisance and will try to scare them away from whatever tomb they are choosing to rob.
But things don't end well for those explorers. These large beetles will defend themselves and their food aggressively. And any explorer that makes it back out alive will have impressive scars to show from the crypt beetle's bite.
Within the darkness of the necropolis, the large crypt beetle scuttled across the stone floor. It made its way through the lines of tombs, searching for its next meal. Retracing steps it often took in the emptiness and silence of the underground.
The crypt beetle stopped at one tomb, reared back on its hind legs, and shoved the lid off. It fell heavily to the floor with an echoing slam.
A small scream of surprise and horror sounded from across the room. The crypt beetle turned. A human stood there, face aghast, staring at the insect. As the beetle fully faced this intruder, the human turned and ran away in fright.
The crypt beetle returned to its meal.
How to use the Crypt Beetle?
This card is very marked to be used as a tank in low mana fights, personally I use it a lot with Zintar Mortalis because both have little mana and the combination of Zintar's debuff and Beetle's Shield make it withstand many attacks in Melee only fights, even if you combine it with cards like Disintegrator you can turn it into immortal in this kind of battles, but its use doesn't end there because it has so little mana, it serves as a decoy, it all depends on the ruleset and mana, but it has many uses.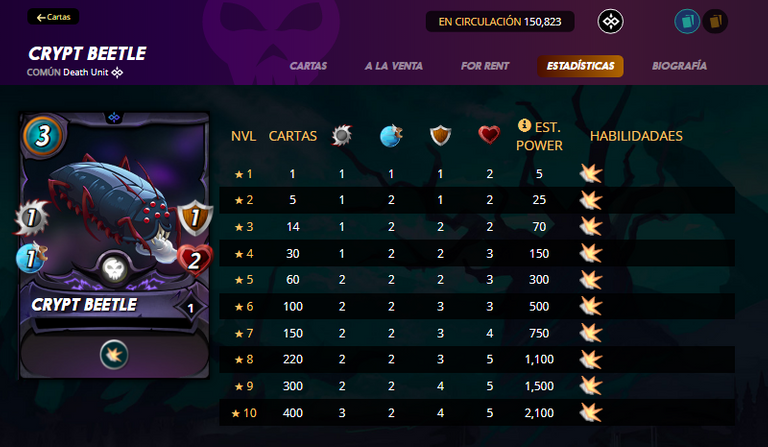 In the battle that I will use as an example it is very well demonstrated how to get the most out of Crypt Beetle's ability by combining it with Zintar Mortalis and Disintegrator, enjoy it!

And for last, My Battle!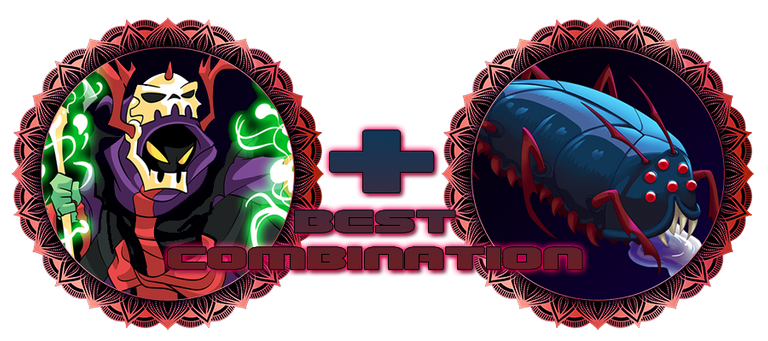 Round 1.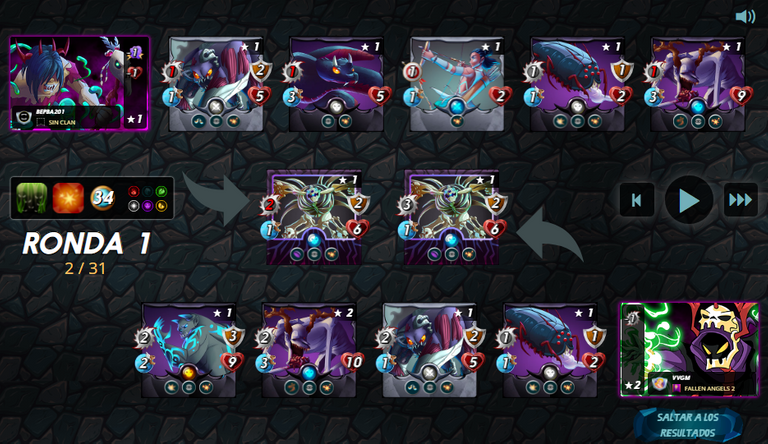 I proceed to explain the reason for the placement of my cards. The first thing is to study the ruleset of the battle:
Super Sneak + Explosive Weaponry, all monsters with Melee will have Sneak so placing a card with shield at the end (Like Crypt Beetle) was ideal, I didn't do it because I wanted to take better advantage of mana although now I realize that if I had aligned Harklaw and then Crypt Beetle at the end, I would have completely nullified my opponent.

Bone Golem in case my opponent used magic, since it was a viable option.

Crypt Beetle in second position because the combination of Zintar's debuff + Disintegrator + Shield would prevent him from receiving damage from enemy Melee attacks, as you know the damage you receive from the Blast ability is reduced towards NON-target opponents, and if my enemy used magic, the Bone Golem would serve as well thanks to its Void ability.

Disintegrator for its Demoralize ability to take effect and further decrease the enemy's attack and thus maximize my Shield cards.

Cursed Windeku, it was a mistake to put it here but it helped a lot because it has good damage.

Harklaw to nullify the attacks of the enemy Sneak. All his cards were in 1 point of attack which is neutralized with the Shield of my Monster.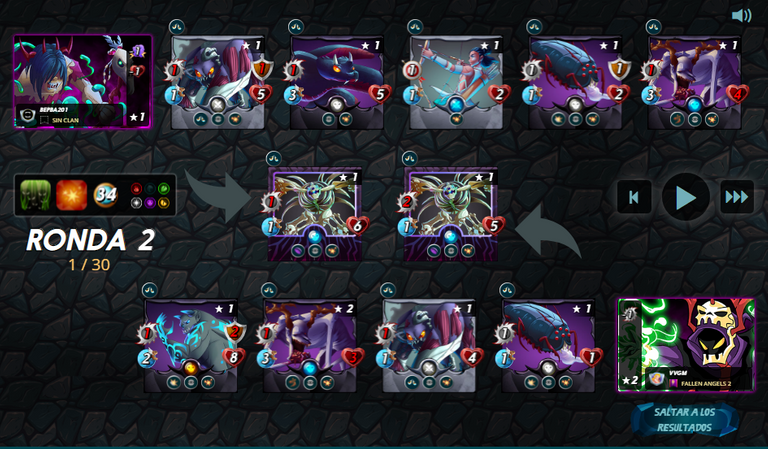 The enemy Windeku in the last position was a danger to my lineup and I see a lot that is used in last position when the Super Sneak appears and that for me is a mistake because even if it has Thorns, receiving all the attacks will make it fall in 1 or 2 turns thus removing its potential, instead Harklaw with Shield can neutralize attacks which is much better from my point of view.

It didn't look good at this point, did it? my mistake was to place my Windeku behind Harklaw, but anyway the amount of attacks that both Harklaw and my Crypt Beetle had cancelled out marked this fight. If you analyze well, and even though I had only two cards left, you must have already noticed that I'm going to win this battle... or not? let's see!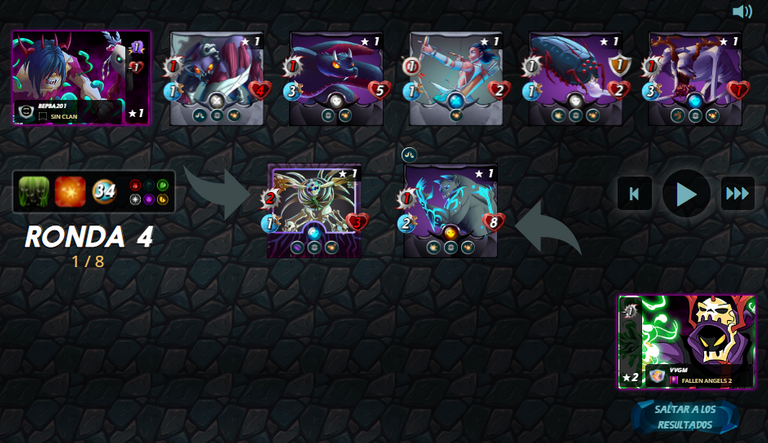 My opponent's mistake was to have placed his Disintegrator in second position, because this way he received a lot of damage from the Blast and once he fell, my opponent had no other options but to lose the battle.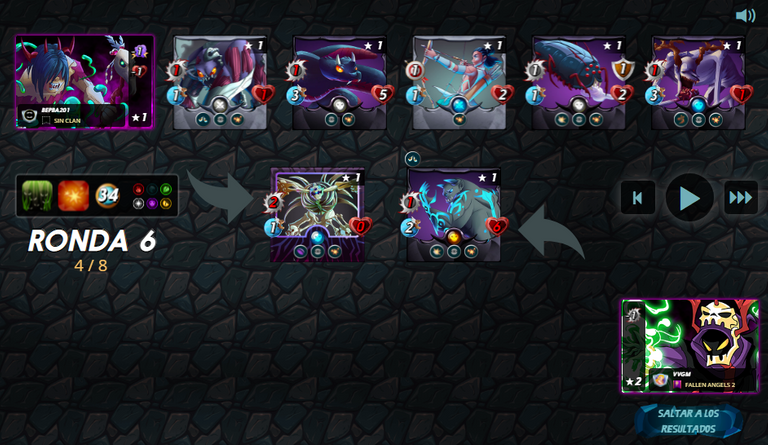 The combination of Summoner with the cards is important and this battle is a proof of that, if you want to see it in full just click this link:

And here are a couple more battles where I was also able to take advantage of the Crypt Beetle:



For me this is a very necessary card because those battles with low mana can appear often and that's where you get the most out of it, it also has Shield so if rulesets like Equalizer appear you can raise it to another level. That's all for now, Remember to practice your battles a lot because that is where you will find improvement and become a better player. I hope you liked it and that the post is helpful, see you in the next one!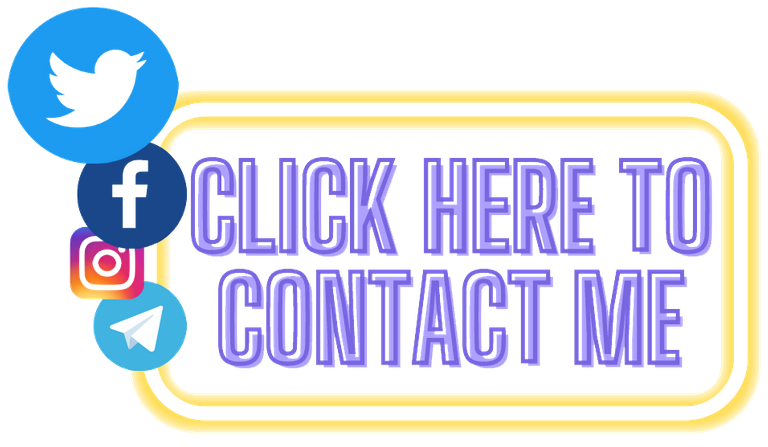 ---
---